1.
They have awesome slogans.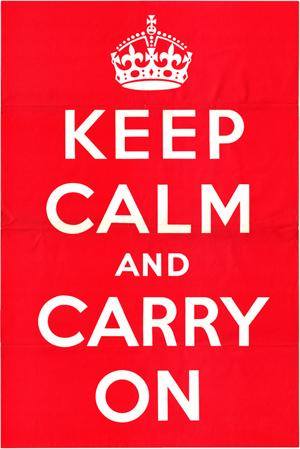 2.
Their supermodels are legendary.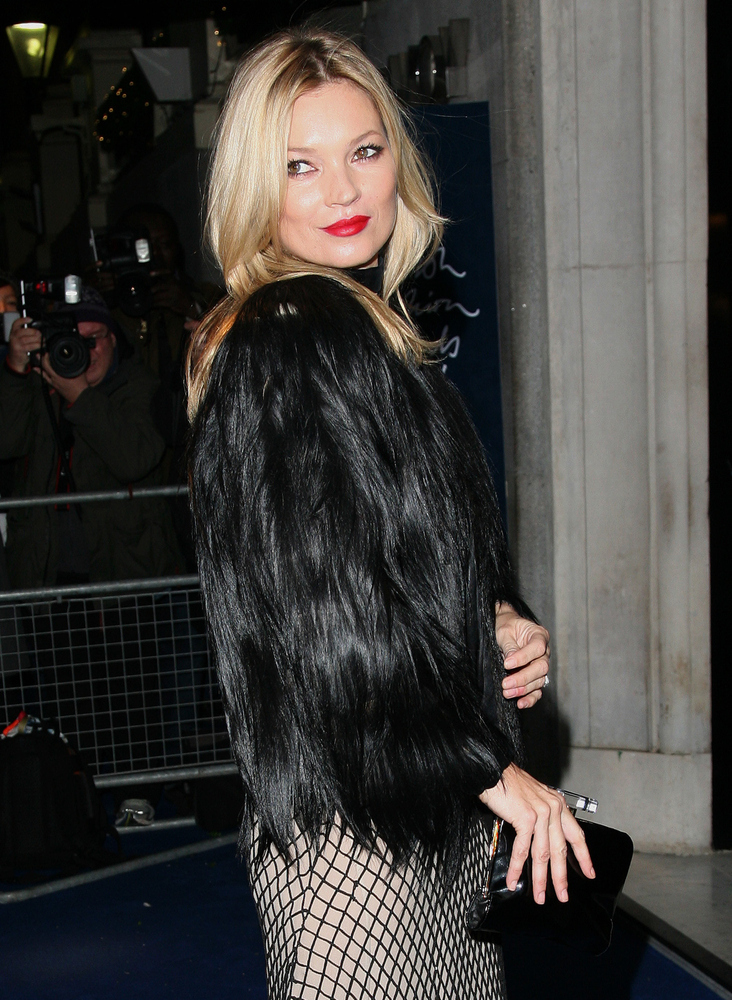 3.
These boots were born here.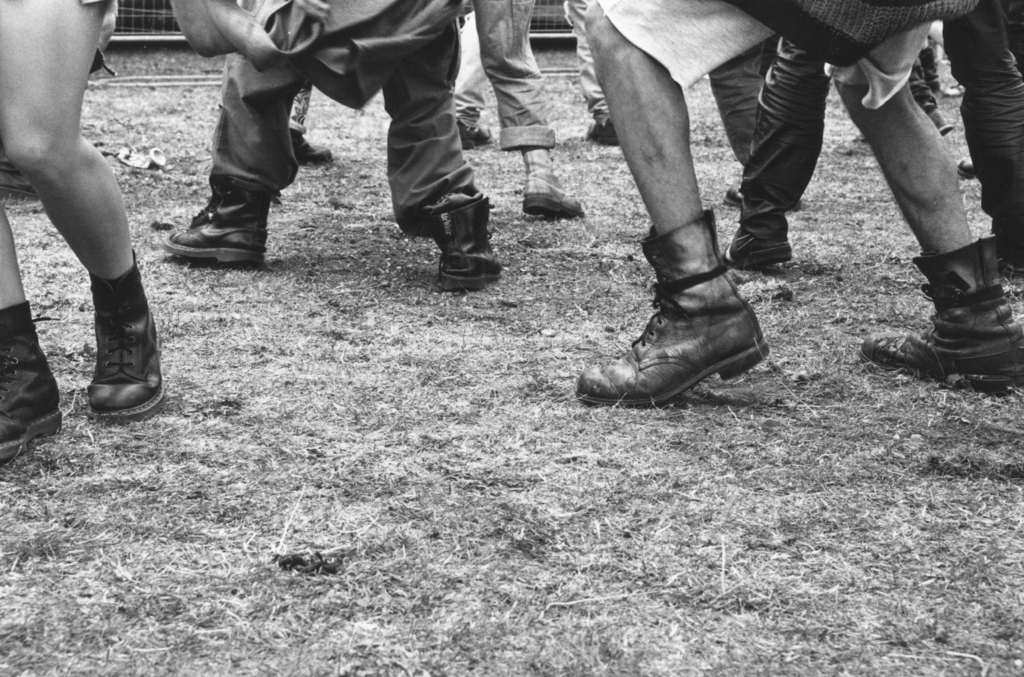 4.
The queen is pro-gay marriage.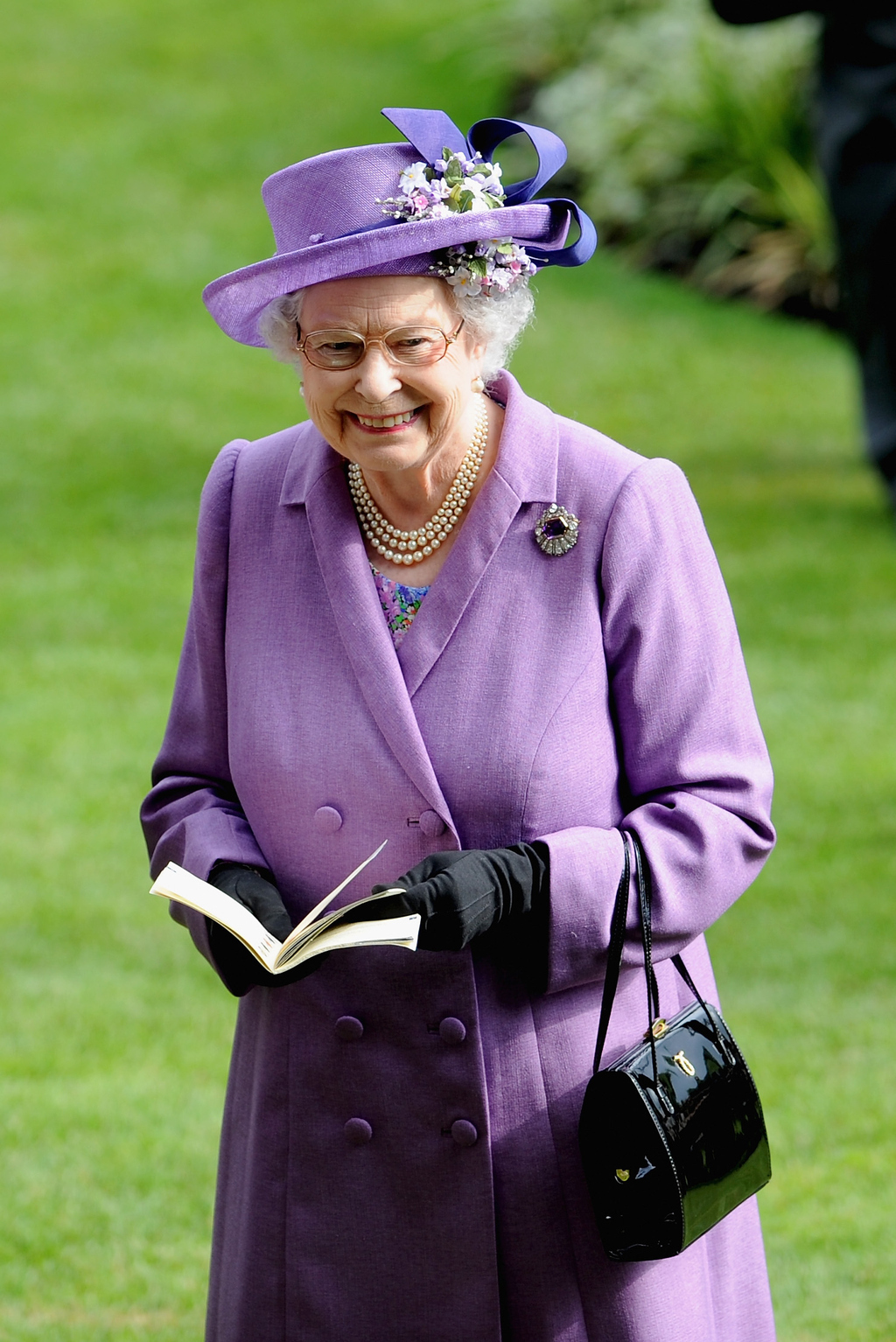 5.
The accent.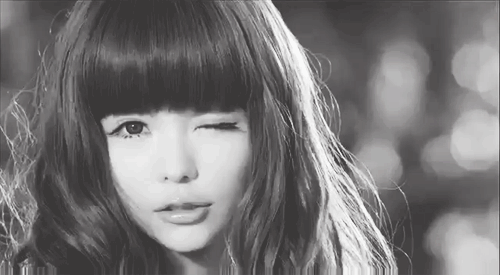 6.
The punk movement started in England.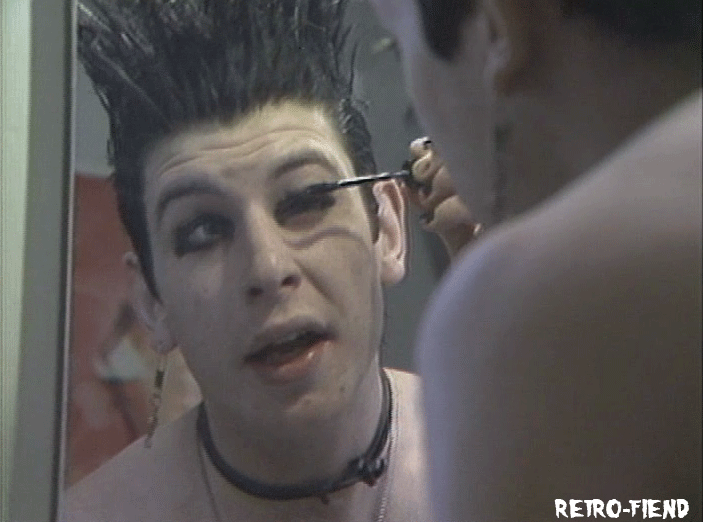 7.
Mod-style fashion started in London.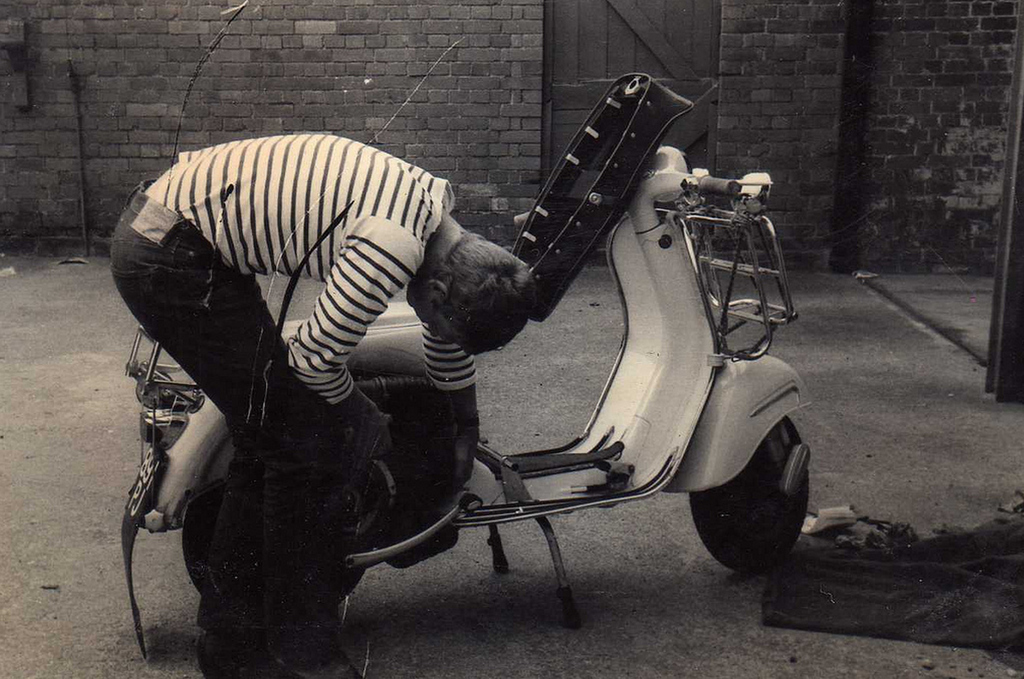 8.
They've been on the bowler hat trend since the 1800s.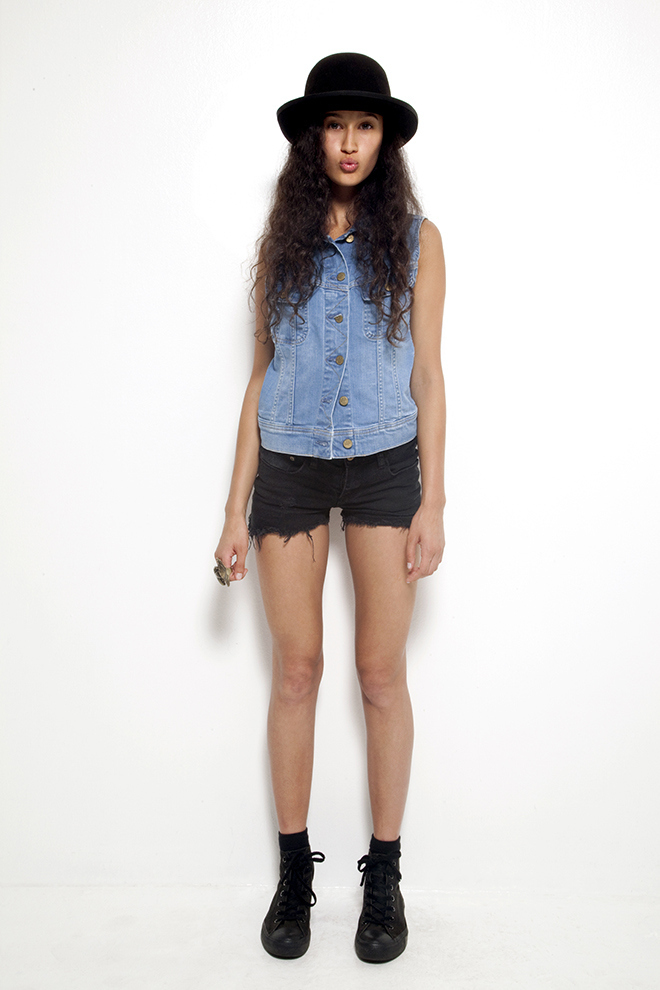 9.
Even their slang is cooler.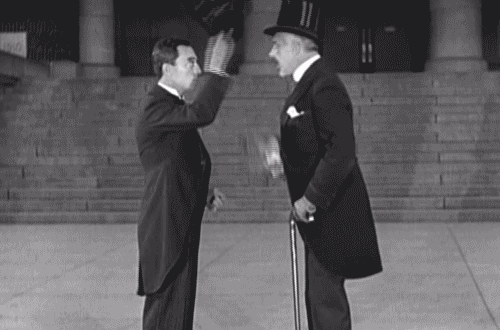 10.
England made trench coats chic.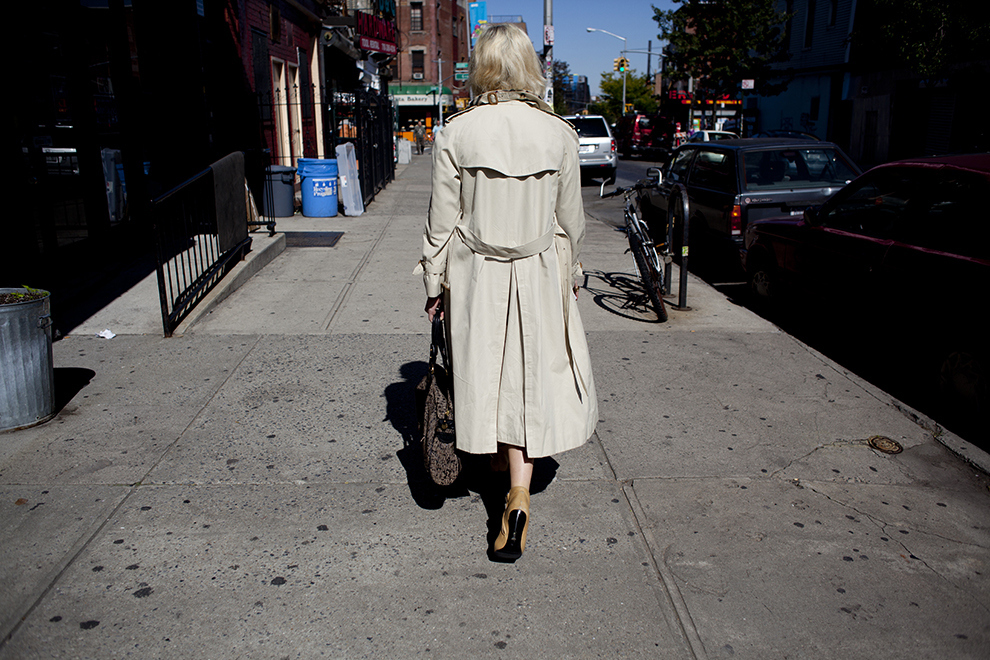 So yeah, England is cool.