1.
Try the Canadian tuxedo look.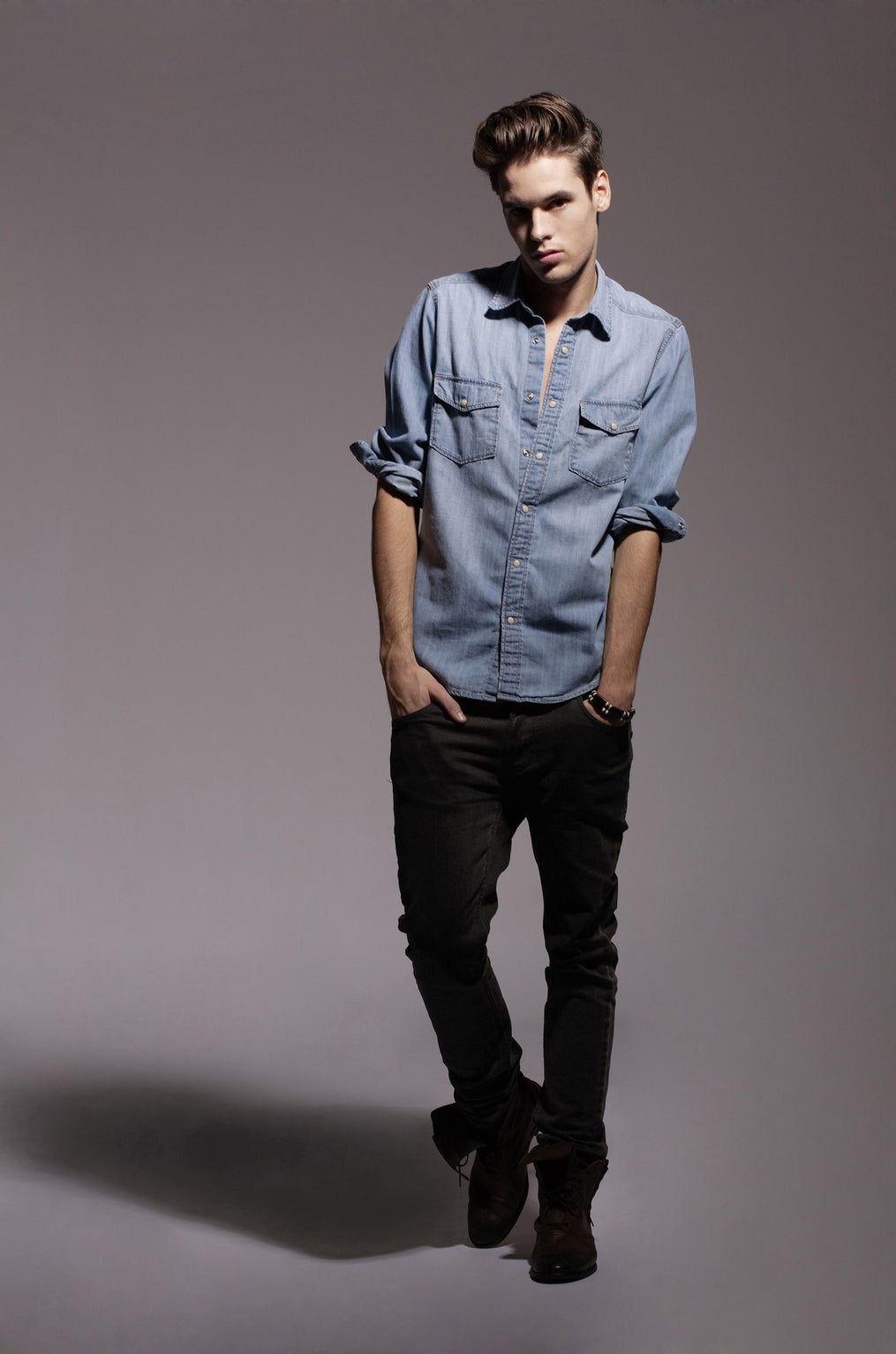 2.
Don't always wear plain socks.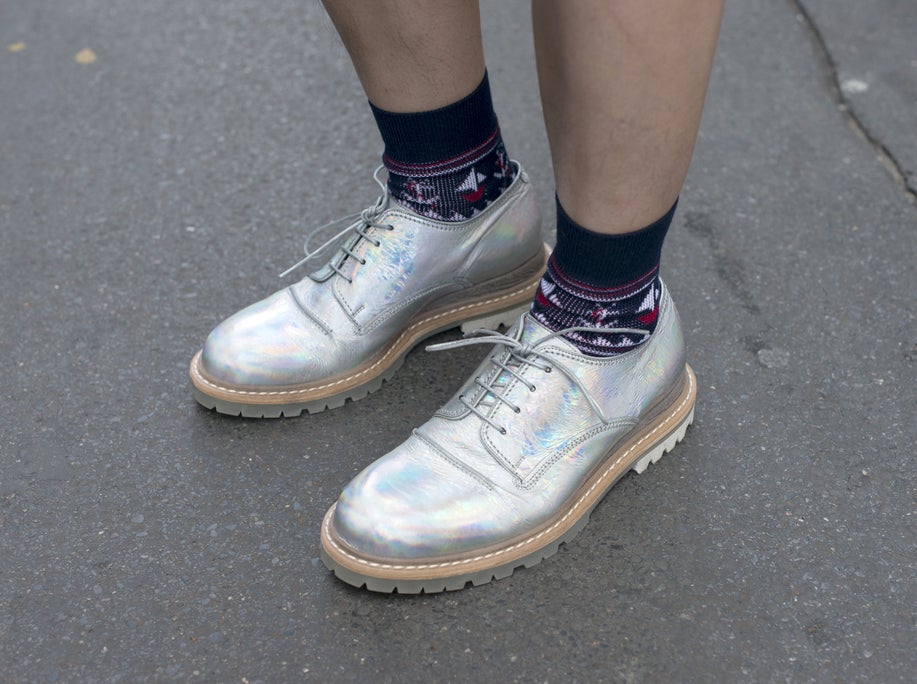 Socks with patterns always make an outfit look more put together.
3.
Button up your shirt all the way even when you're not wearing a tie.
This is a great way to instantly make an outfit fancier.
4.
Switch the laces up on your boots when they get old and ratty.
New laces can make your old, perfectly worn-in shoes look much cleaner and mom-approved.
5.
Invest in some vintage frames.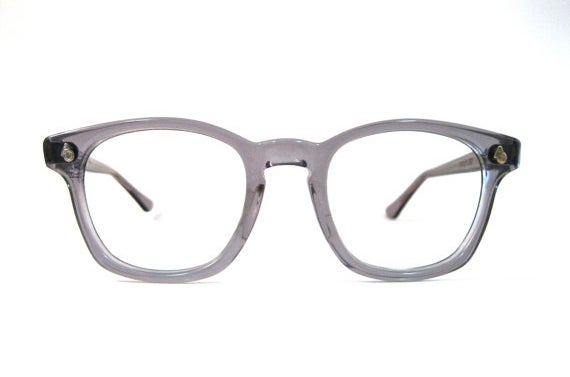 These classic shapes look amazing on most people. Splurging a bit is worth it. It is your face after all.
6.
Try wearing a thin scarf.
Thin scarves are every European man's secret. They are a great way to look more put together.
7.
Wear a textured skinny tie.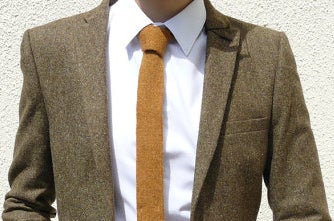 These '60s-style ties make all suits look more hip.
8.
Buy some classic men's dress shoes.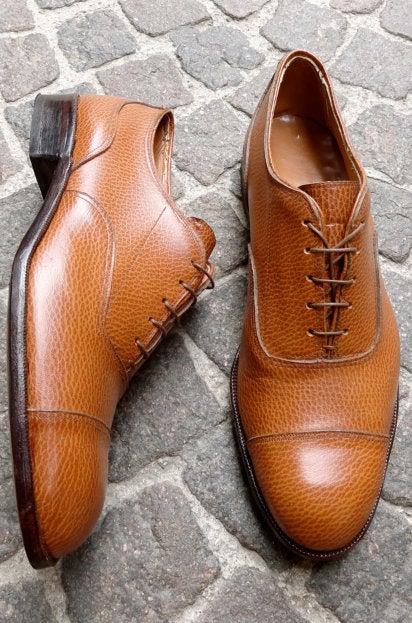 You can't go wrong with some classic Oxford-style men's shoes. Cognac-colored shoes also look great with jeans.
9.
Try a checkered jacket or blazer.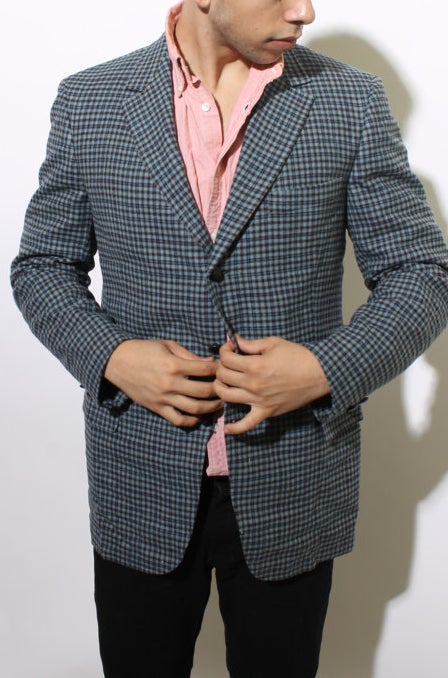 This is a great way to incorporate a simple pattern into an outfit.
10.
Try to always wear a suit that fits you well.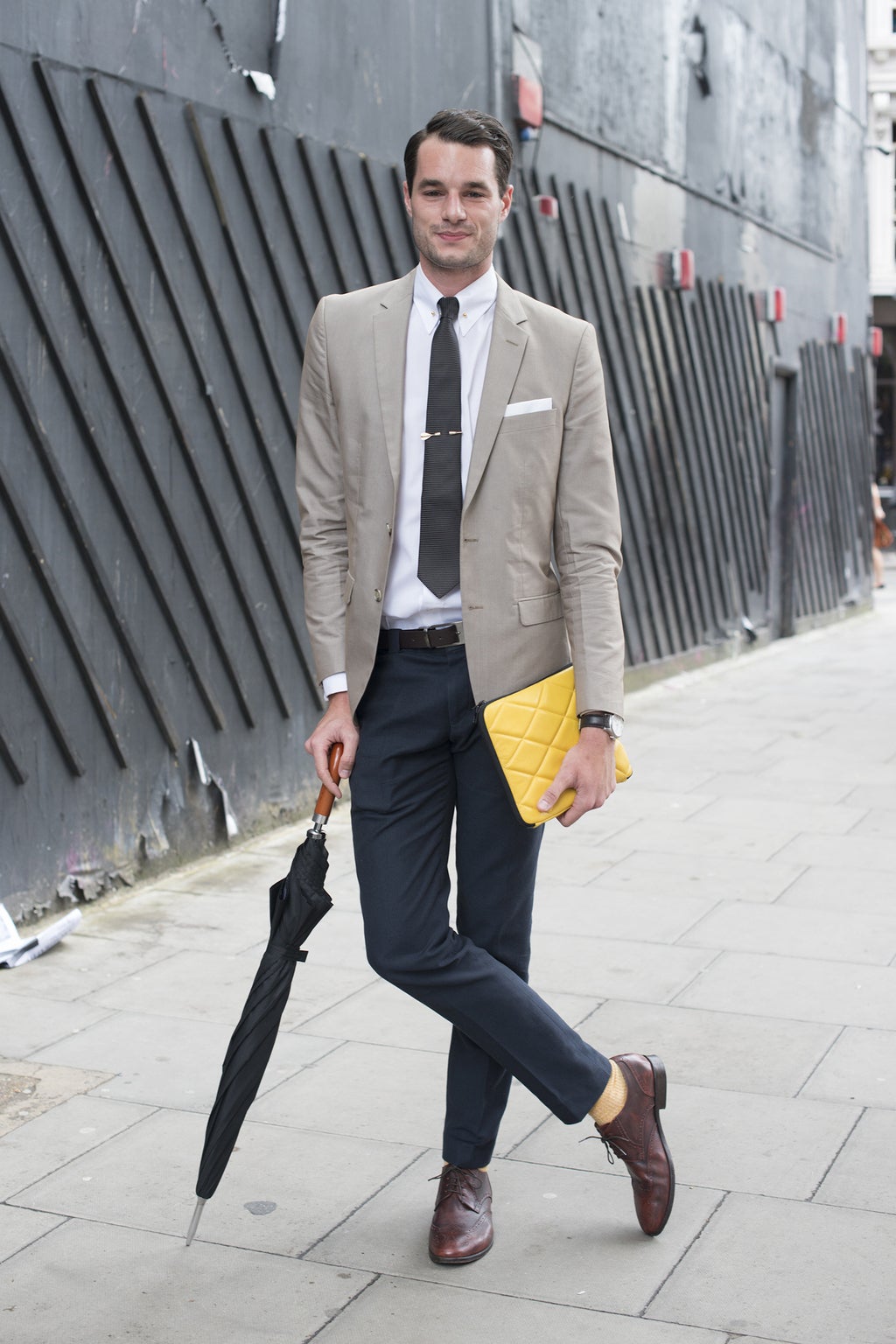 The perfect suit makes any guy look phenomenal.
Check out Topman at Nordstrom to clean up your look.