1920s: smocks, collared shirts, and short 'dos.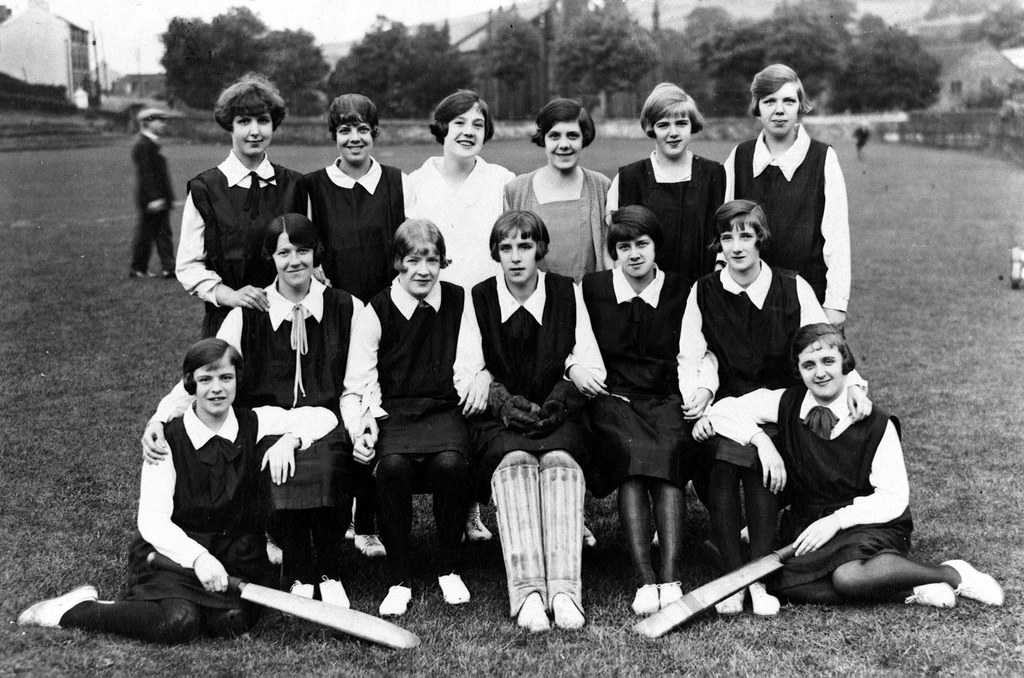 1930s: long dresses and tights, hair bows, and varsity sweaters.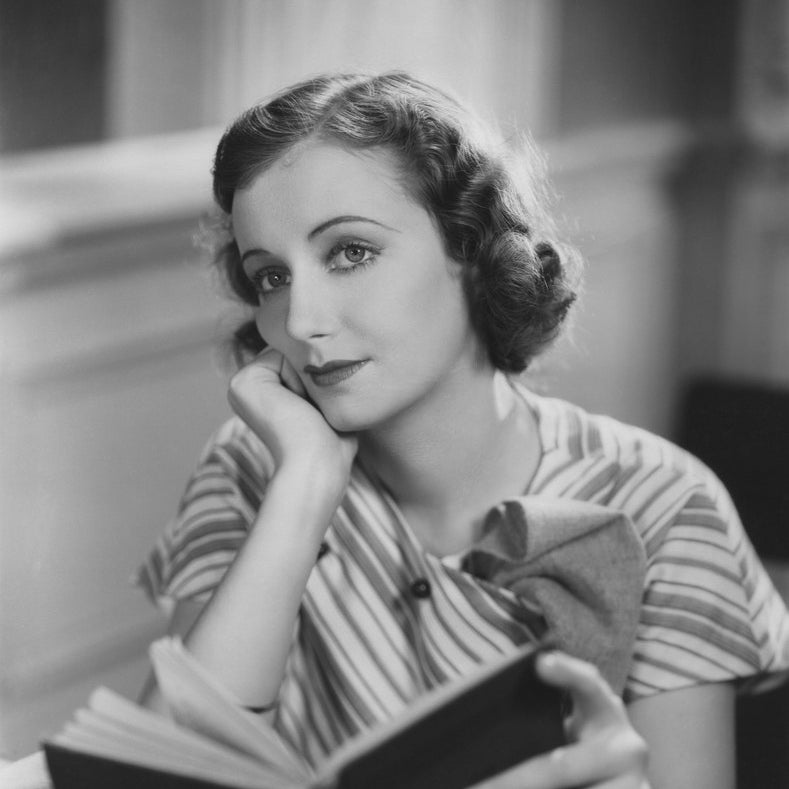 Style in the 1930s starts to relax a bit, but imagine how long those flawlessly coiffed curls and pencil-thin eyebrows must've taken to perfect!
1940s: patterned blouses and dresses with pretty detailing.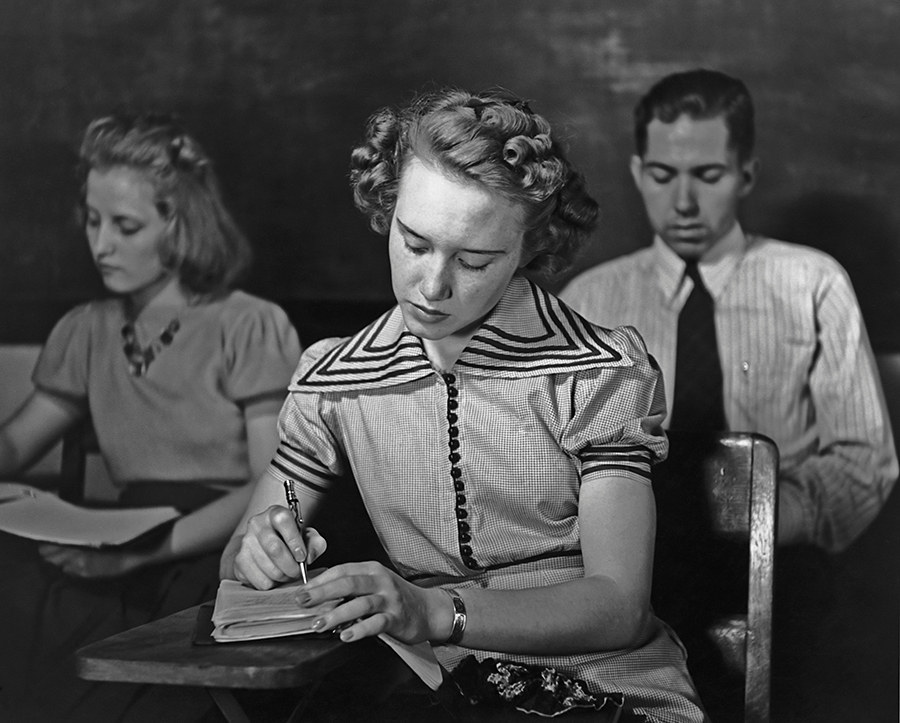 1950s: short-sleeve tops, wool blazers, and flats.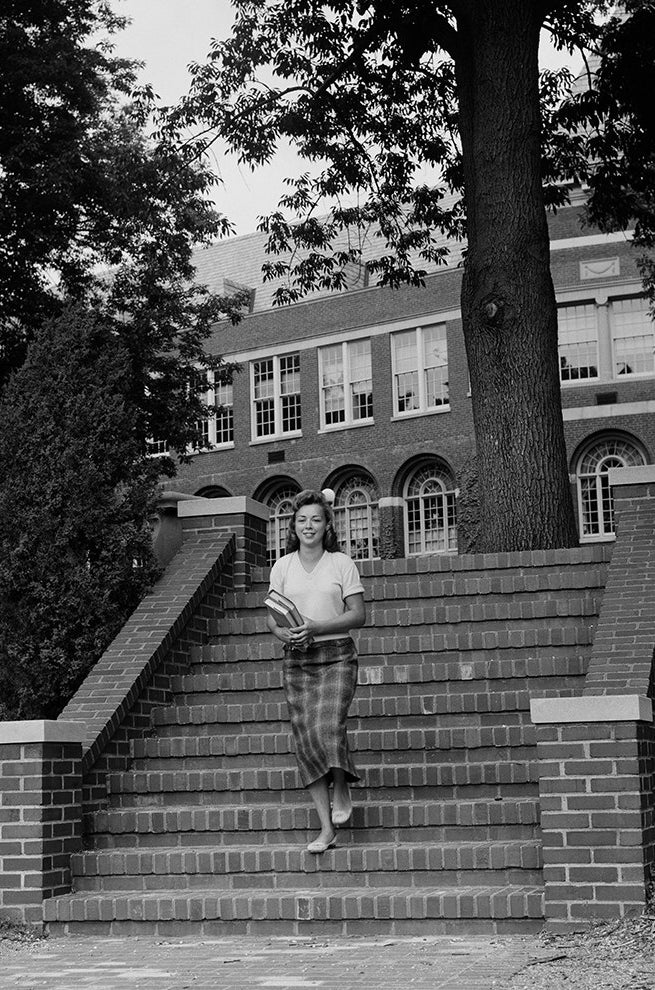 Comfort in the 1950s was a thing of fiction with those restrictive skirts and those wool jackets that were oh, oh so itchy.
And who could forget the ubiquitous poodle skirt?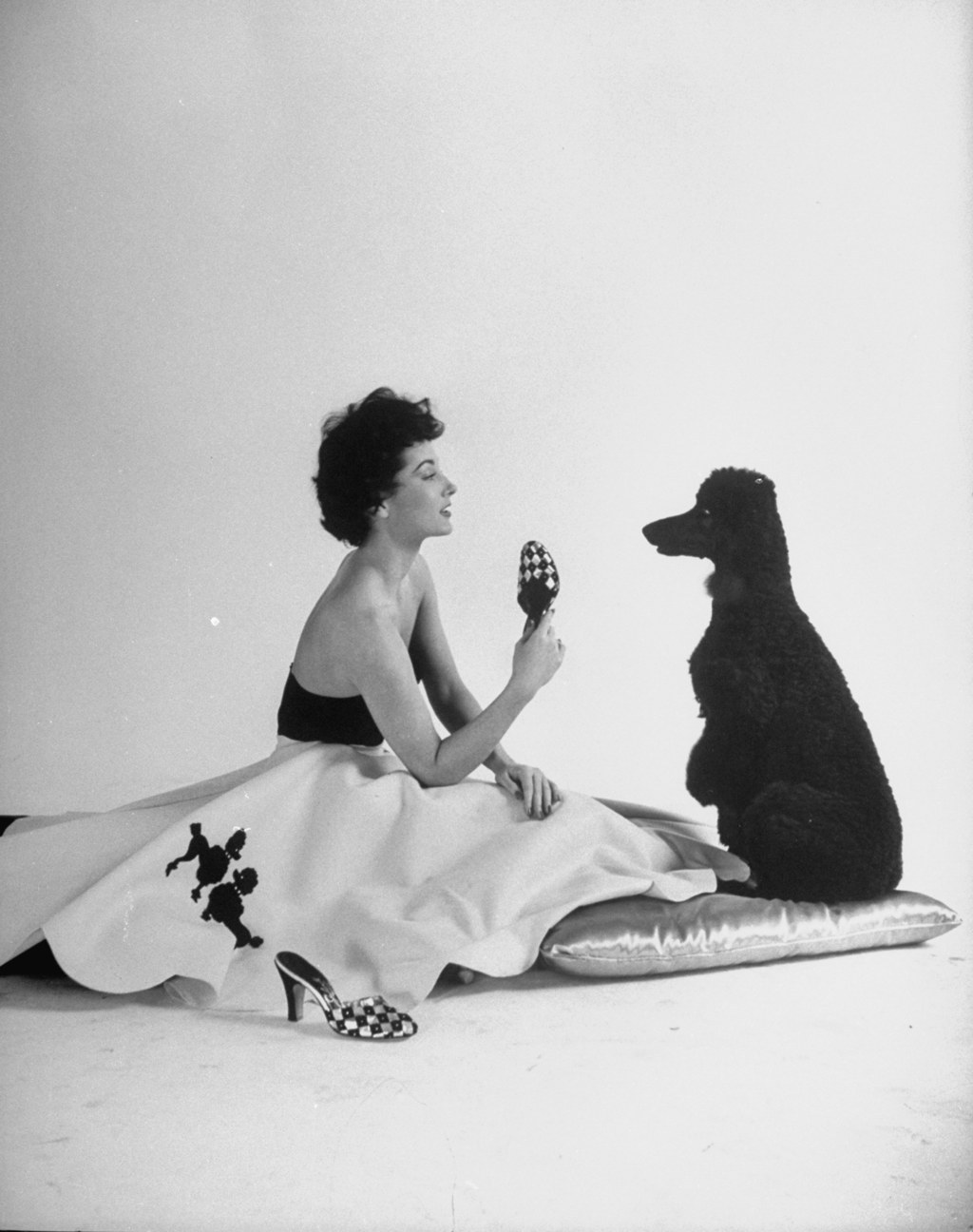 1960s: A-line skirts, knee-highs, and cardigans.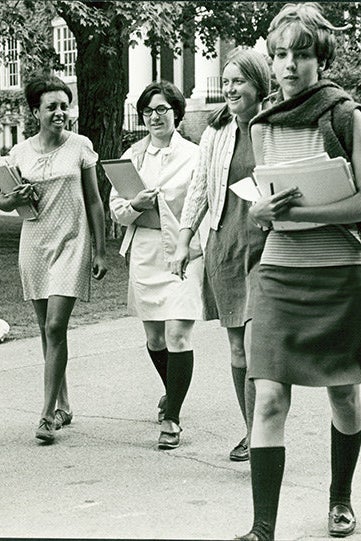 These schoolgirl preppy looks are super cute, but what kind of sorcery did they use to keep those knee-high socks from falling down?
1970s: wide-leg pants and peasant tops...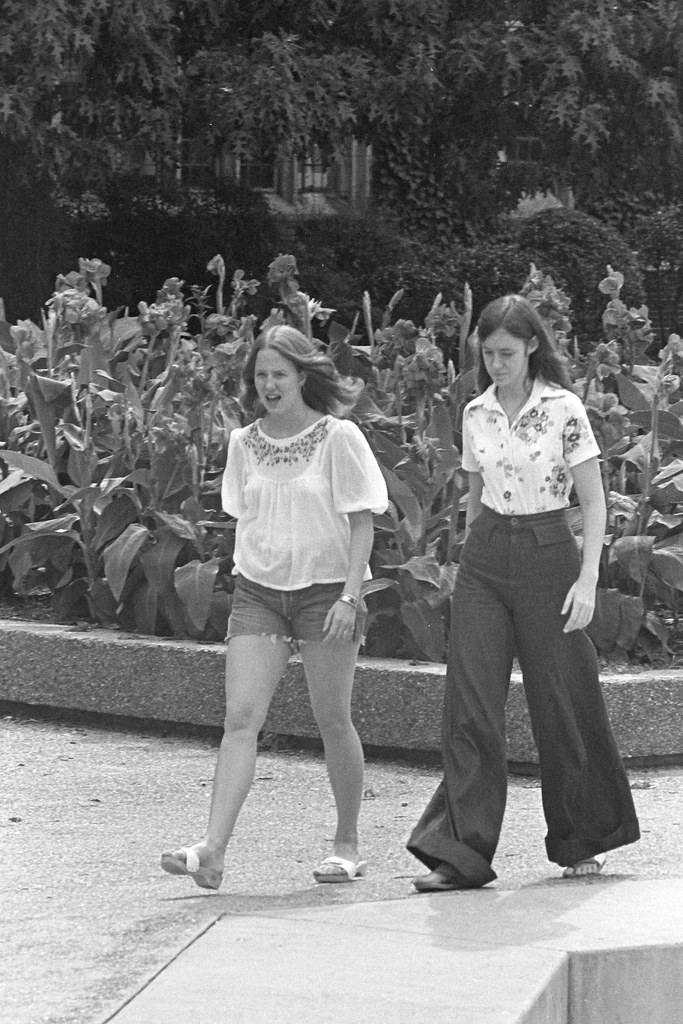 ...and platforms of ankle-defying heights.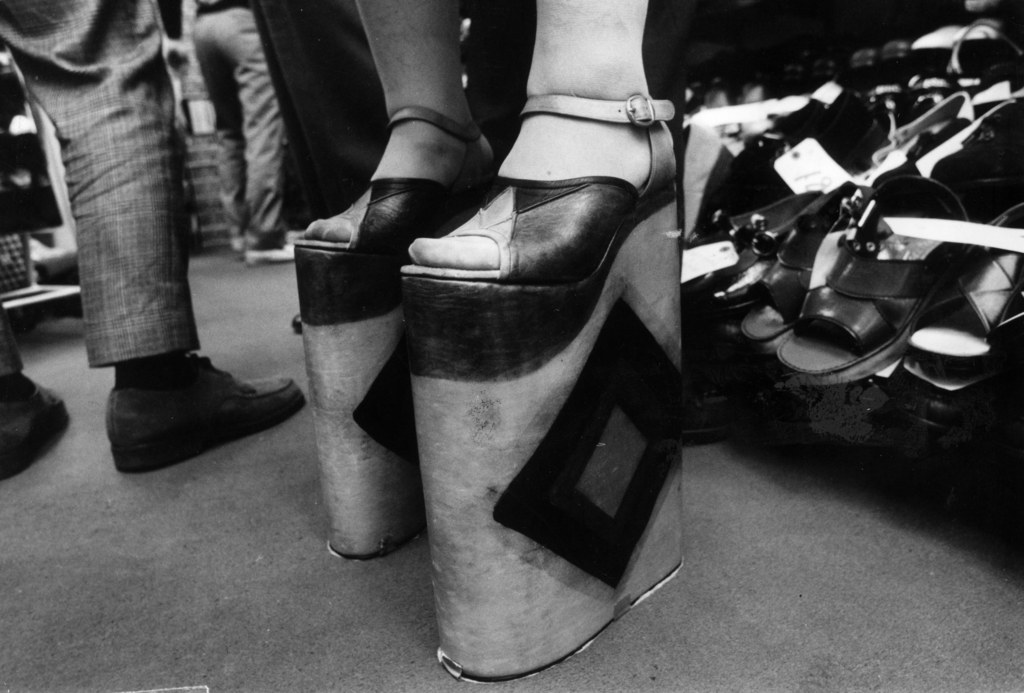 1980s: neons and big hair, spandex, and high-tops.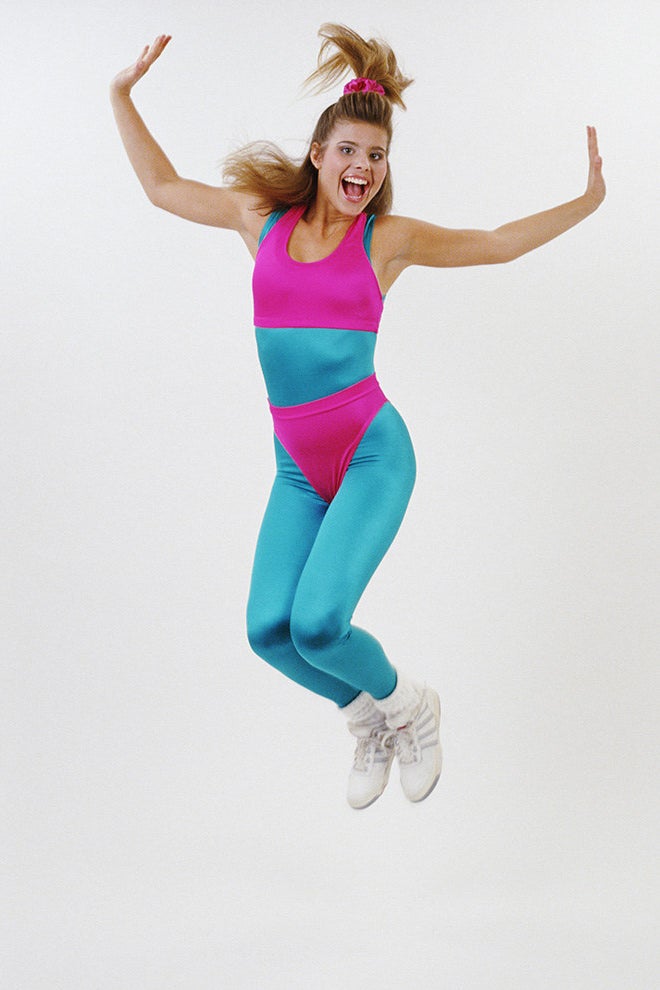 If you could pull it off, power to you - but we're glad our spandex days are behind us.
1990s: paisleys and stripes, colorful tights, and grungy oversized tops.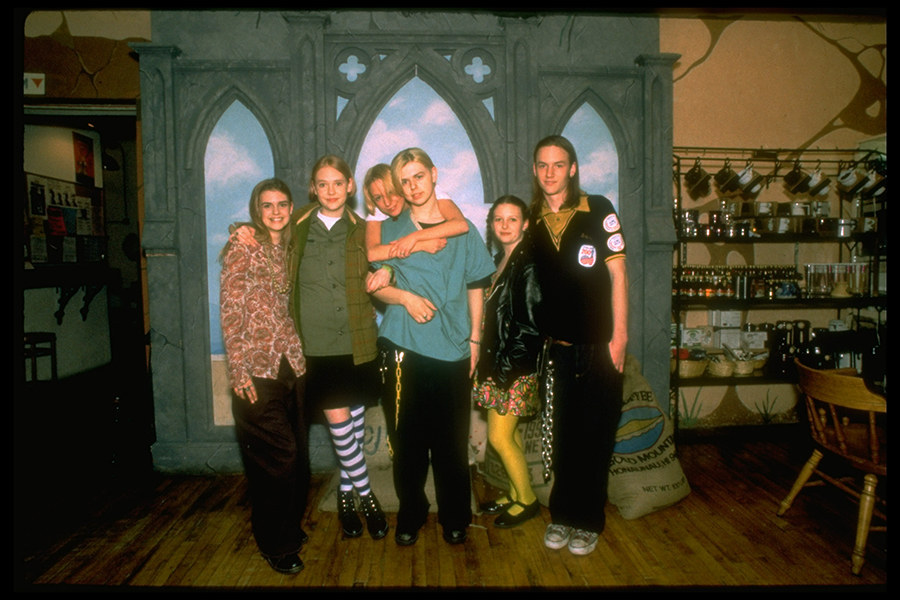 And later in the decade: giant jeans, wallet chains, and goth realness.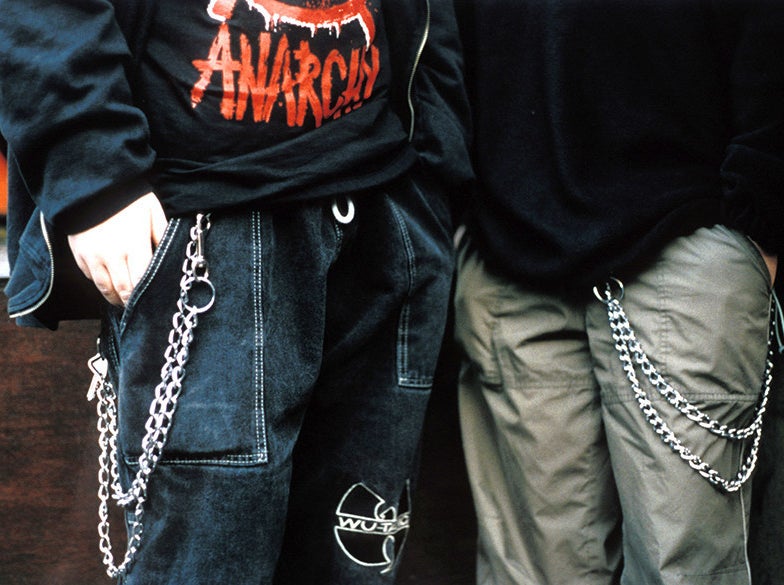 Heavy-metal music and accessories went hand in hand — hard look to pull off if you're clumsy.
2000s: trucker hats, flared jeans, and velvet sweatsuits.
Extreme comfort and extreme irony finally partnered up in fashion with mixed results.
Today: statement necklaces and a statement top.