Which Shoe Speaks To Your Sole?
YOUR SOLEMATES ARE Tennis Shoes! The simplicity, the comfort, the versatility... Nothing else fits your laid-back, no-frills, and up-for-anything personality quite as well as your sneaks. You have a pair in every color, and you're an expert at pulling them off with gym gear, jeans, rompers, and even dresses.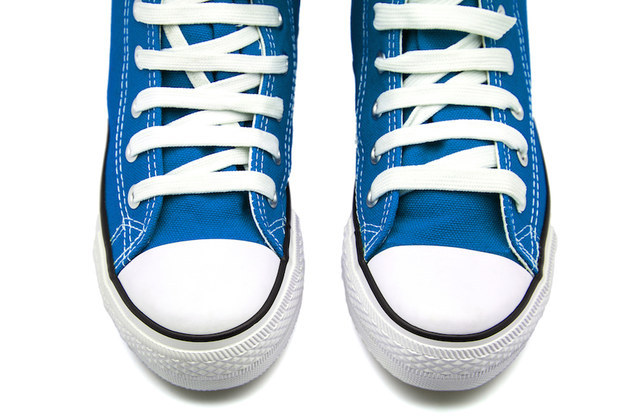 You got:

Patent Leather Pumps
YOUR SOLEMATES ARE Patent Leather Pumps! It's not just that they're fashionable, it's how they make you feel. Powerful, sexy, feminine, and like an all-around badass. You don't need confirmation from the world that you're powerful because you already know it. These shoes just make it easier to see whatever it is you need to conquer next.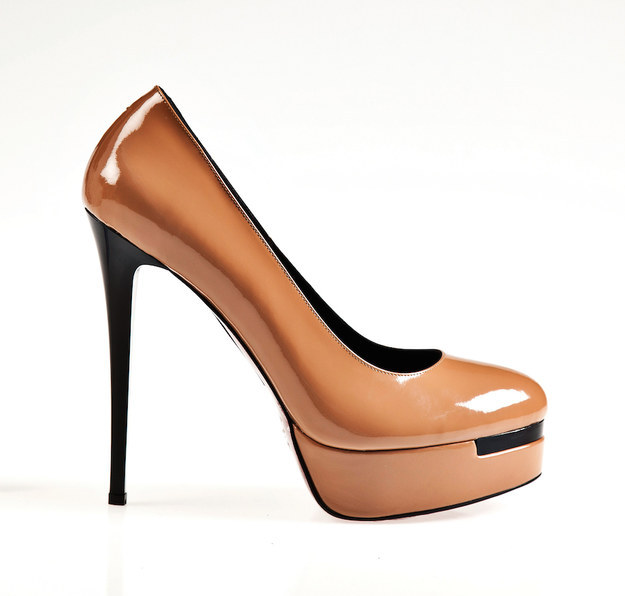 YOUR SOLEMATES ARE Wingtips! You can't beat a classic. They don't necessarily need to be buffed every day, but you take the time to make them look sharp because it makes you feel the same way. You're always polished (you actually know how to use your iron, and you respect labels that say "dry clean only") and no one pulls off a blazer quite like you.
YOUR SOLEMATES ARE Moto Boots! They are so much more than just shoes. They represent rock 'n' roll, freedom, independence, and all-around badassery. They're tough and reliable just like you, and you'll never own an outfit they don't go with.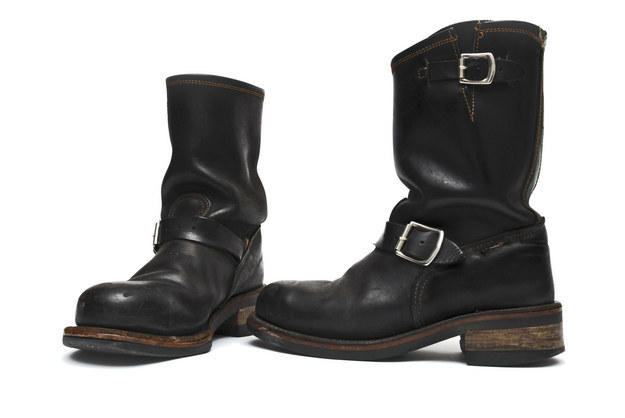 YOUR SOLEMATES ARE Sandals! You might not be on vacation, but your feet always are. No other shoe lets you be your best chill, fun, and sunny self. You refer to your friends as "buddies," and you always have a Frisbee in your car. You credit all your success to your upbeat attitude, and you're, like, totally right.
You got:

Slip-Ons / Flats
YOUR SOLEMATES ARE Slip-Ons / Flats! Whether they're the comfy backups you keep in your bag or your go-to footwear, these cute and practical standards help you be prepared for anything. No other shoe looks so good while letting you do so much.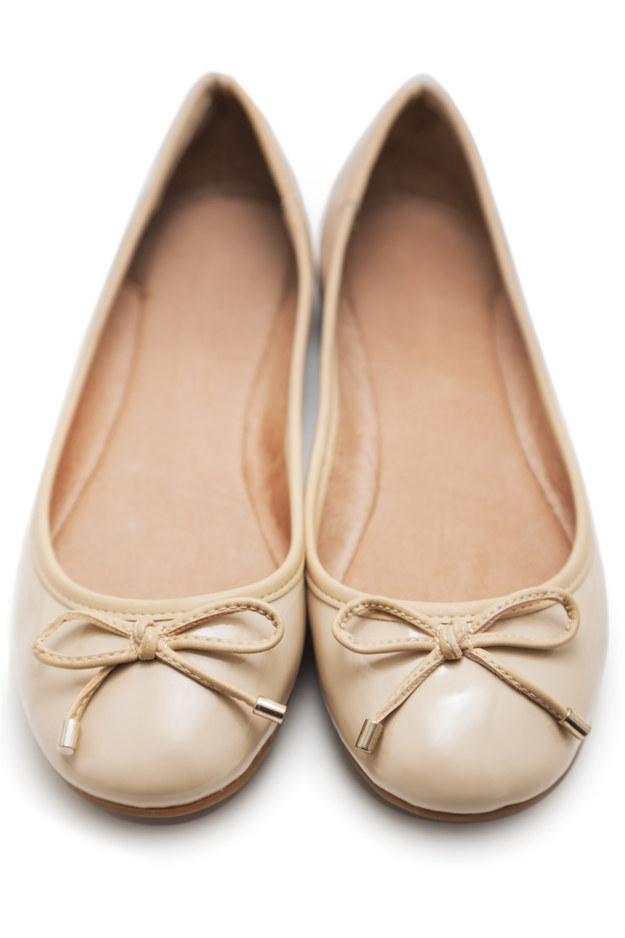 All images from Thinkstock.
Find your solemate at the Nordstrom Anniversary Sale, where you can find seriously discounted, just-arrived fall styles (including tons of great shoes). Don't miss out on true shoe love: July 17–August 2.