1.
Lazy Girl Goes to a Music Festival
Spring Trend: '70s Boho
People stress about what to wear to outdoor music events, but the lazy girl would nevah: She knows that a breezy minidress with some pattern-mixing, suede, and fringe is the secret to crushing that '70s boho look. Enjoy the relaxed vibes, mama.
2.
Lazy Girl Goes to Work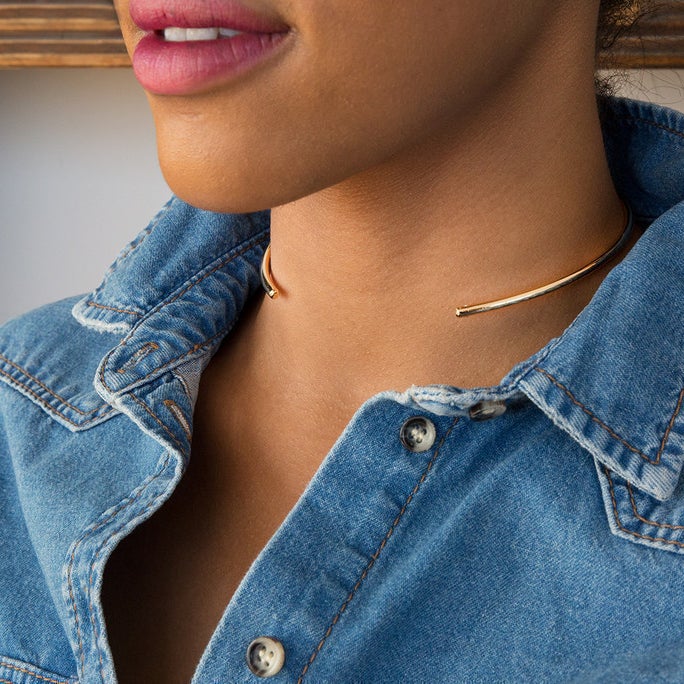 Spring Trend: Denim on Denim
Even the lazy girl's gotta work! Be spiffy without being stifled in the lazy girl's professional savior: the boyfriend shirt. Pair it with stretch skinny jeans and shoes that are chic yet comfy (since you may be in a rush to get there on time).
3.
Lazy Girl Goes Outside to Play
Spring Trend: Stripes
You know that guilty feeling you get when it's gorgeous outside and you don't leave the house? It's because you should leave the house. Enjoy those warm spring days with cuffed shorts, a comfy striped tee with chic cutouts, and sneakers that are perfect for running around, having fun.
4.
Lazy Girl Sees a Movie in a Theater
Spring Trend: A Touch of Shimmer
If binge-watching movies on a laptop were your sport, you would have sponsors. Get your friends together and do dinner and a movie like the middle school days, and stay comfy all night while still looking cute with a look that adds a touch of shimmer or sparkle to an otherwise laid-back look.
5.
Lazy Girl Actually Goes to the Gym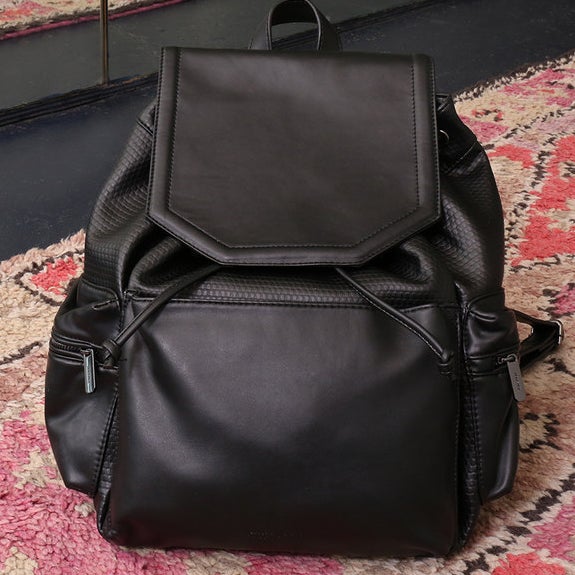 Spring Trend: Athleisure
Sure, watching scary movies may be your cardio, but you can't deny that actually working out feels good. Make the trek a little easier knowing you look fly as hell in streetwear that doubles as activewear (it's not like you'd get a separate wardrobe for working out, anyway).
6.
Lazy Girl Finally Hosts a Dinner Party
Spring Trend: Florals
Cooking may be kind of a big deal for you, so you want to be comfortable yet cute as the hostess for your motley crew. Florals will always be in for spring, and the lazy girl can embody spring's flowing femininity in an all-over floral dress paired with bold sandals.
7.
Lazy Girl Goes Shopping IRL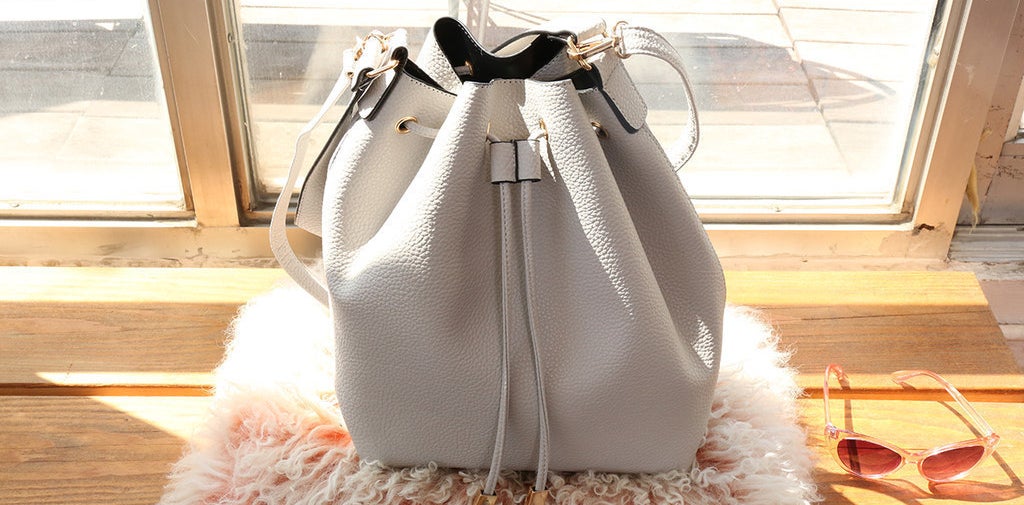 Spring Trend: Off the Shoulder
Online shopping is cool because you don't need to wear pants to buy new pants, but cruising the racks IRL is a good form of exercise. Have a shopping day with a slightly more motivated pal, and keep it cute with a loose off-the-shoulder top and your most comfy pair of jeans.
8.
Lazy Girl Goes on a Date
Spring Trend: Midi Dresses
The lazy girl's idea of sexy is feeling confident and comfortable; nothing puts the two together better than a knit bodycon midi dress that shows just enough bod while still being casual. Sneakers add an effortless vibe that is instantly attractive and assures you won't be wincing in pain by the end of the night.
9.
Lazy Girl Goes to the Country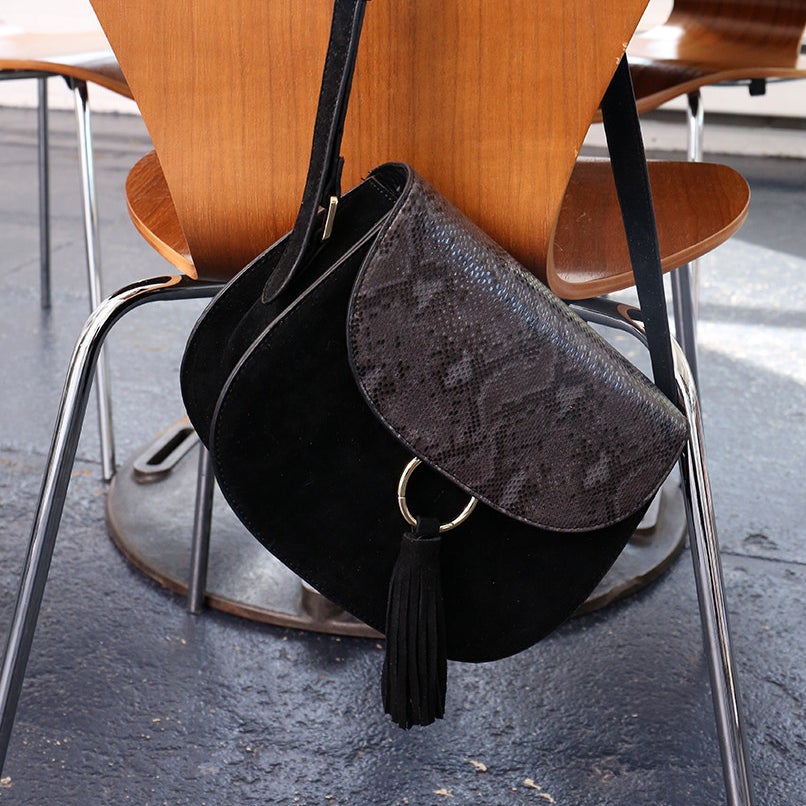 Spring Trend: South x West
The South x West look plays with femininity in a tougher, cooler way, which is a vibe that is on point for spring. Luckily for the lazy girl, the look can be achieved with just a few key urban cowgirl details like plaid, contrast stitch denim, and, of course, the Western-inspired bootie!
Photos by Lennon / Stone © BuzzFeed
Seriously, what did lazy girls desperately seeking cuteness even do before online shopping? Find looks for every occasion, budget, style, and energy level at Nordstrom from brands like Free People, Topshop and Madewell!