Female Wrestler Criticizes WWE Executive Over Unfair Pay
WWE Diva A.J. Lee has lashed out at WWE executive Stephanie McMahon on Twitter over the unfair pay and screen time given to female wrestlers.
This is A.J. Lee. She's a WWE Diva, the name given to female wrestlers in WWE.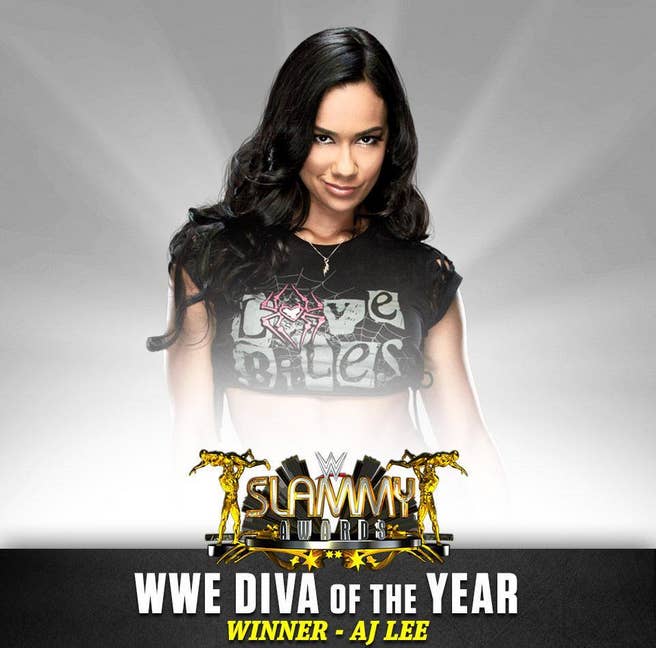 On Tuesday, Lee retweeted a tweet by WWE chief brand officer and on-air personality Stephanie McMahon, where she thanked Patricia Arquette over her Oscar speech advocating for wage equality.
Afterwards, Lee continued to tweet about the success of female wrestlers within WWE.
And then she tweeted about female wrestlers receiving "a fraction of the wages & screen time of the majority of the male roster."
Fans are currently supporting Lee's series of tweets:
The tweets come after WWE was heavily criticized by fans over the fact that female wrestlers are not being given enough screen time on WWE's flagship program Monday Night Raw.
Both Stephanie McMahon and WWE owner Vince McMahon have responded to Lee's tweets.