Two Wrestling Fans And A Non-Fan Predict What's Going To Happen At WrestleMania
"I don't think these matches are HR approved."
WrestleMania 34 is happening this Sunday and it's kind of a big deal for wrestling fans all over the world. It's the Super Bowl of professional wrestling, and this year's match card is hyped up to be one of the greatest of all time.
This year, Chris and I, both longtime wrestling fans, will use our expert pro wrestling analysis to predict the winners for every match on the card.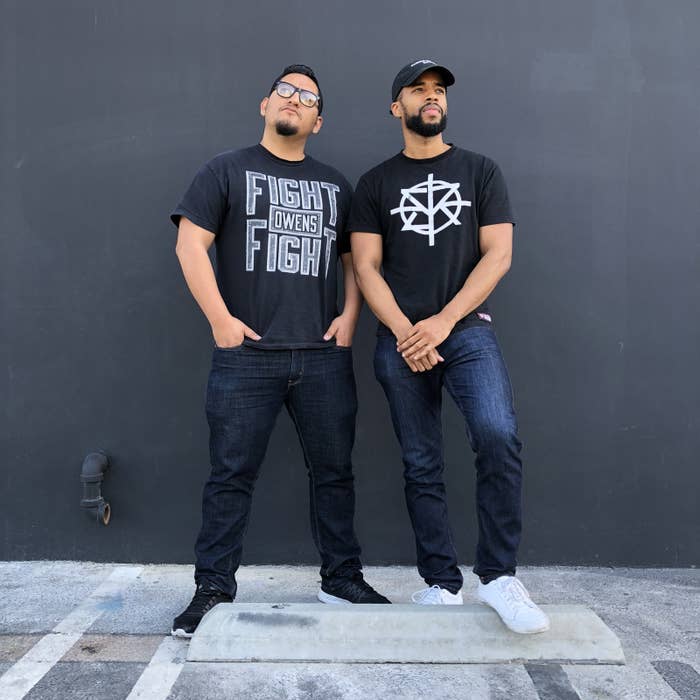 We will also have Pablo, a clueless, non-wrestling fan who HAS NEVER SEEN THE PRODUCT, give us his valuable insight and predictions as well.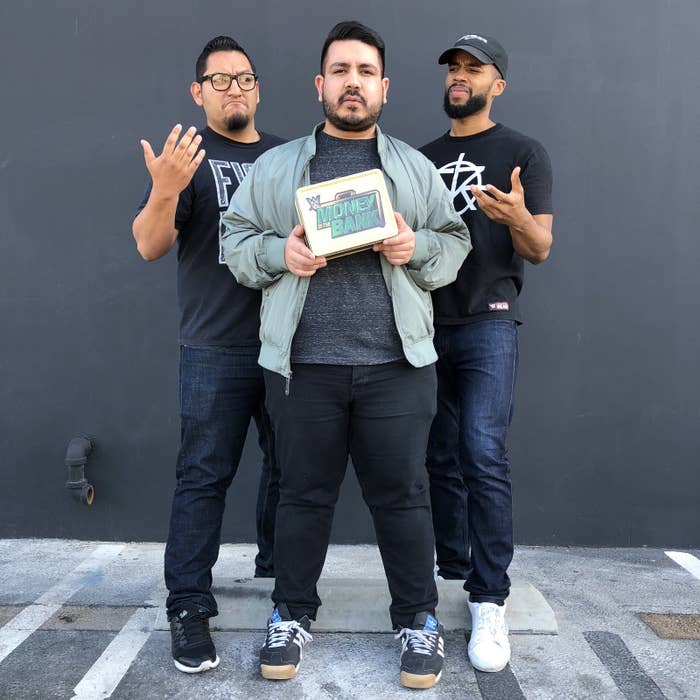 We are expecting 14 matches for a 7-hour show. So, without further ado, LET'S. DO. THIS?
1.
Universal Champion Brock Lesnar vs. Roman Reigns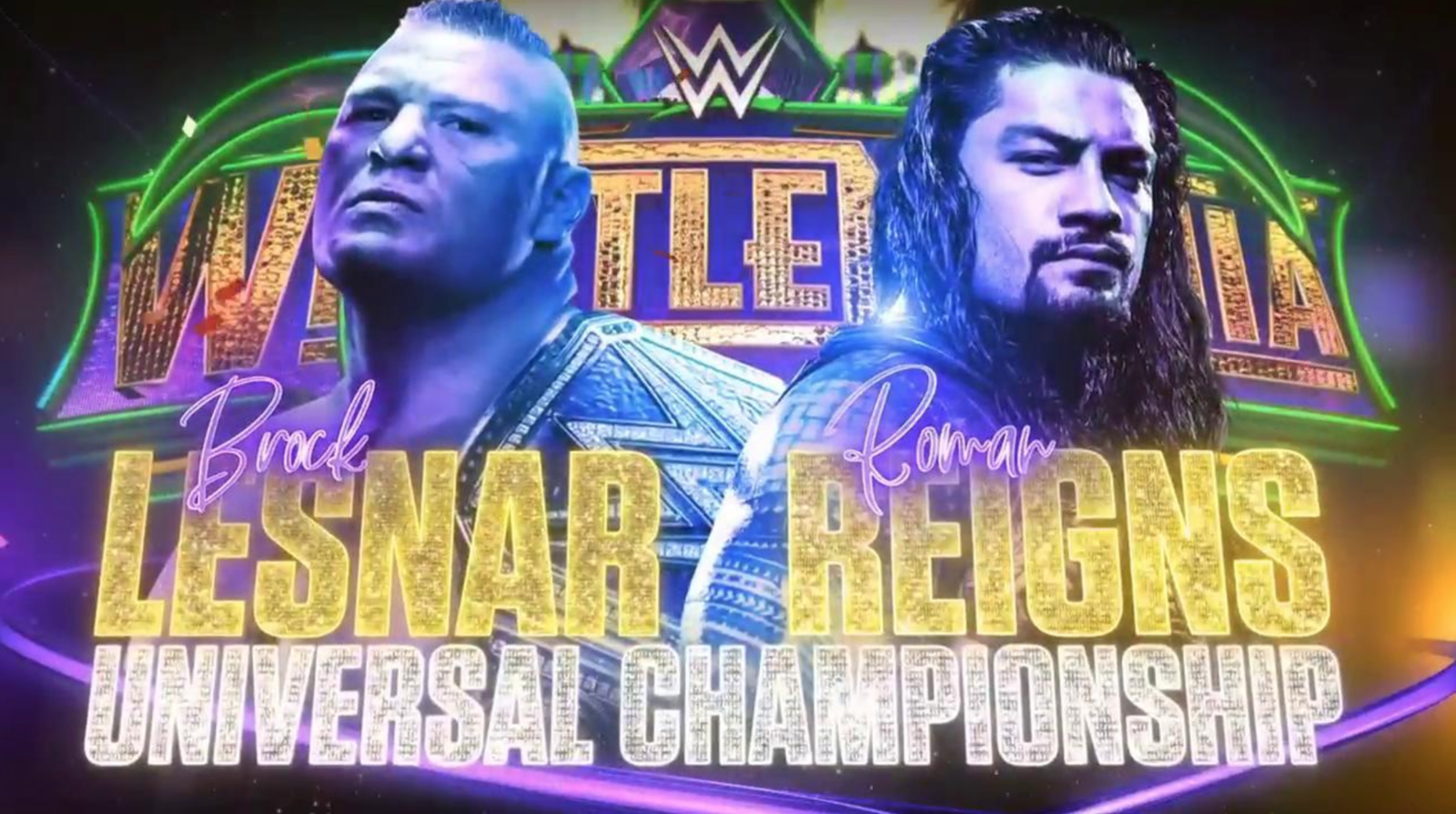 2.
WWE Champion AJ Styles vs. Shinsuke Nakamura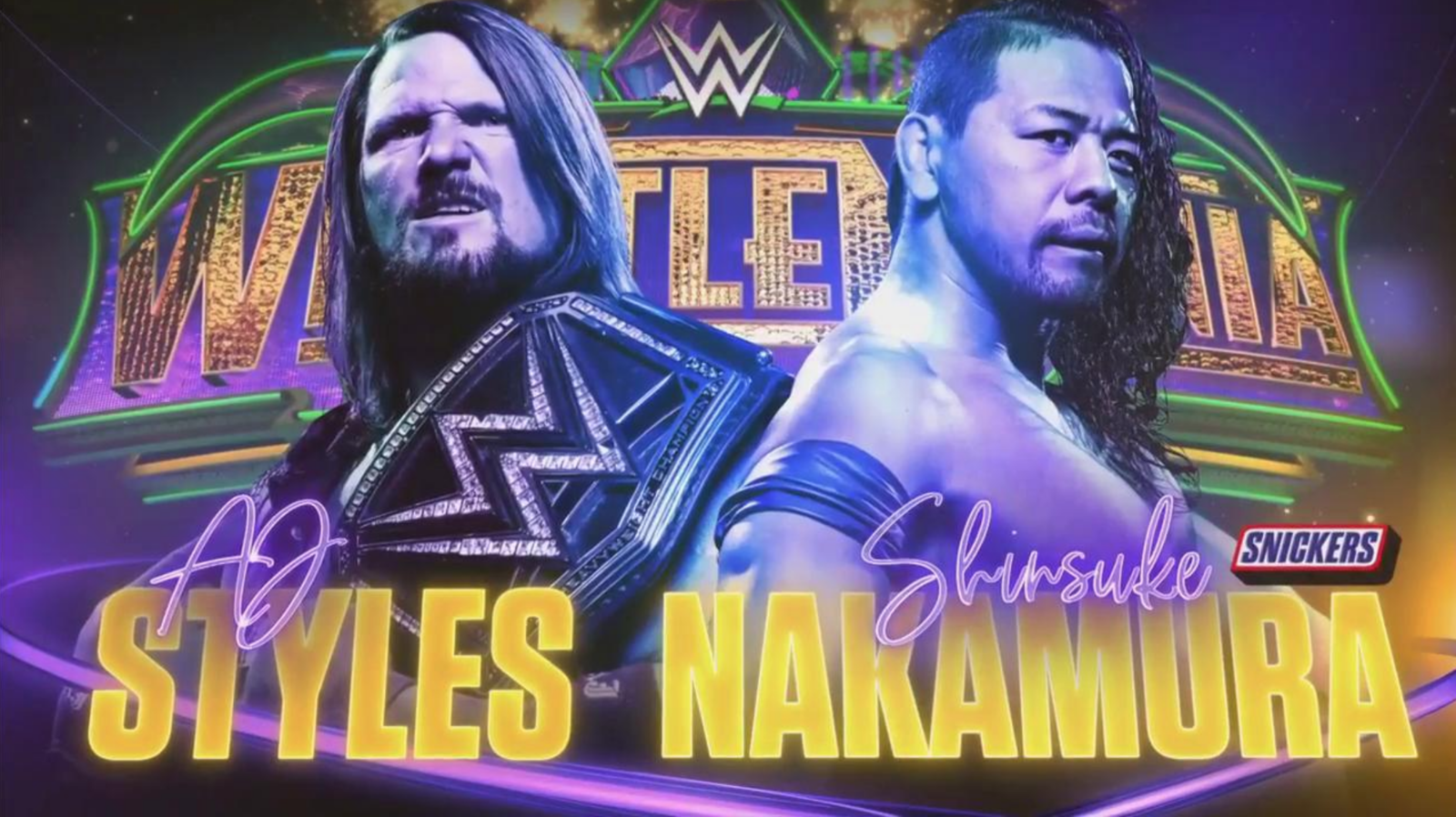 3.
John Cena vs. The Undertaker (Not yet official, but c'mon)
4.
Kurt Angle and Ronda Rousey vs. Stephanie McMahon and Triple H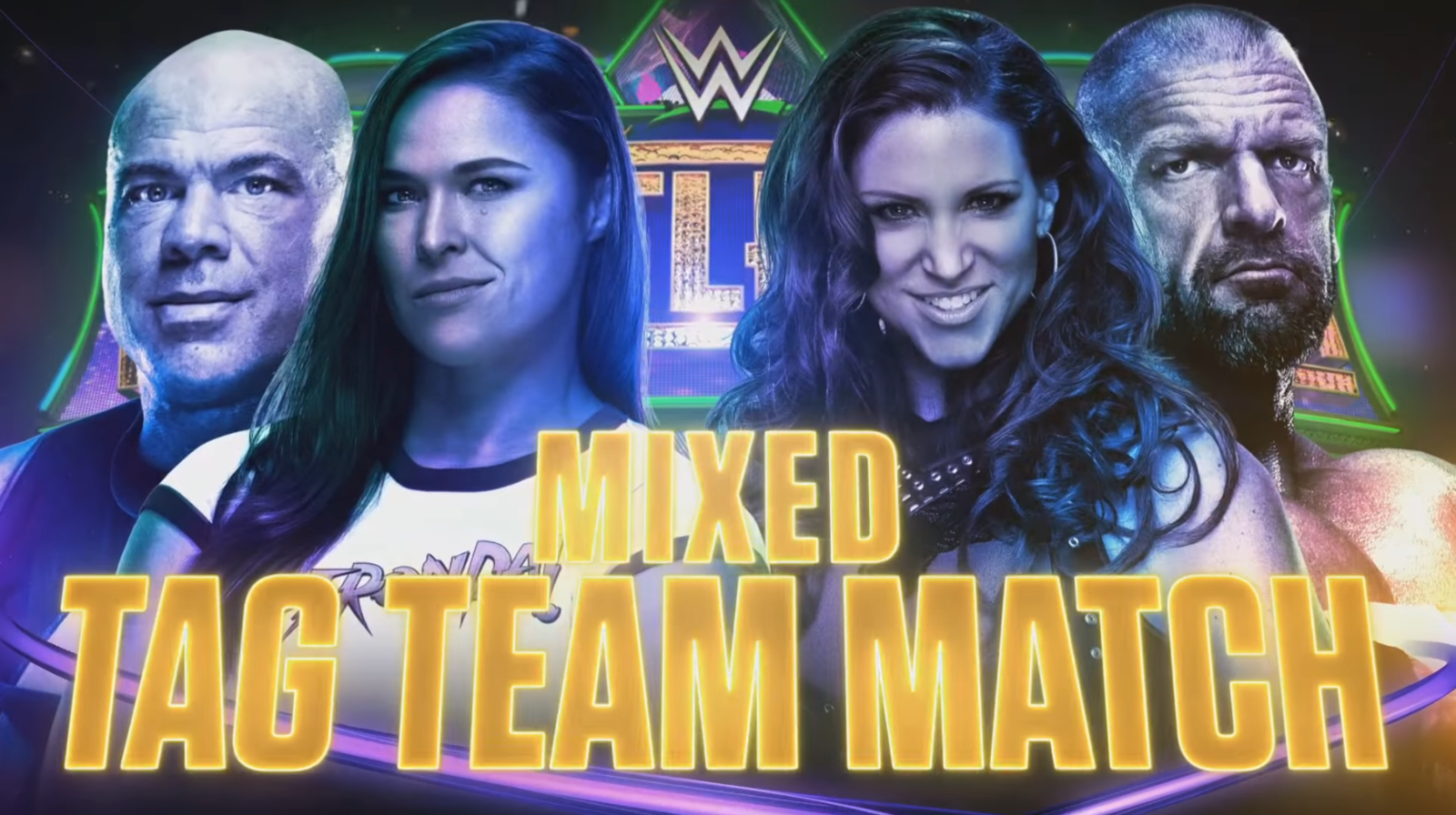 5.
Daniel Bryan & Shane McMahon vs. Kevin Owens & Sami Zayn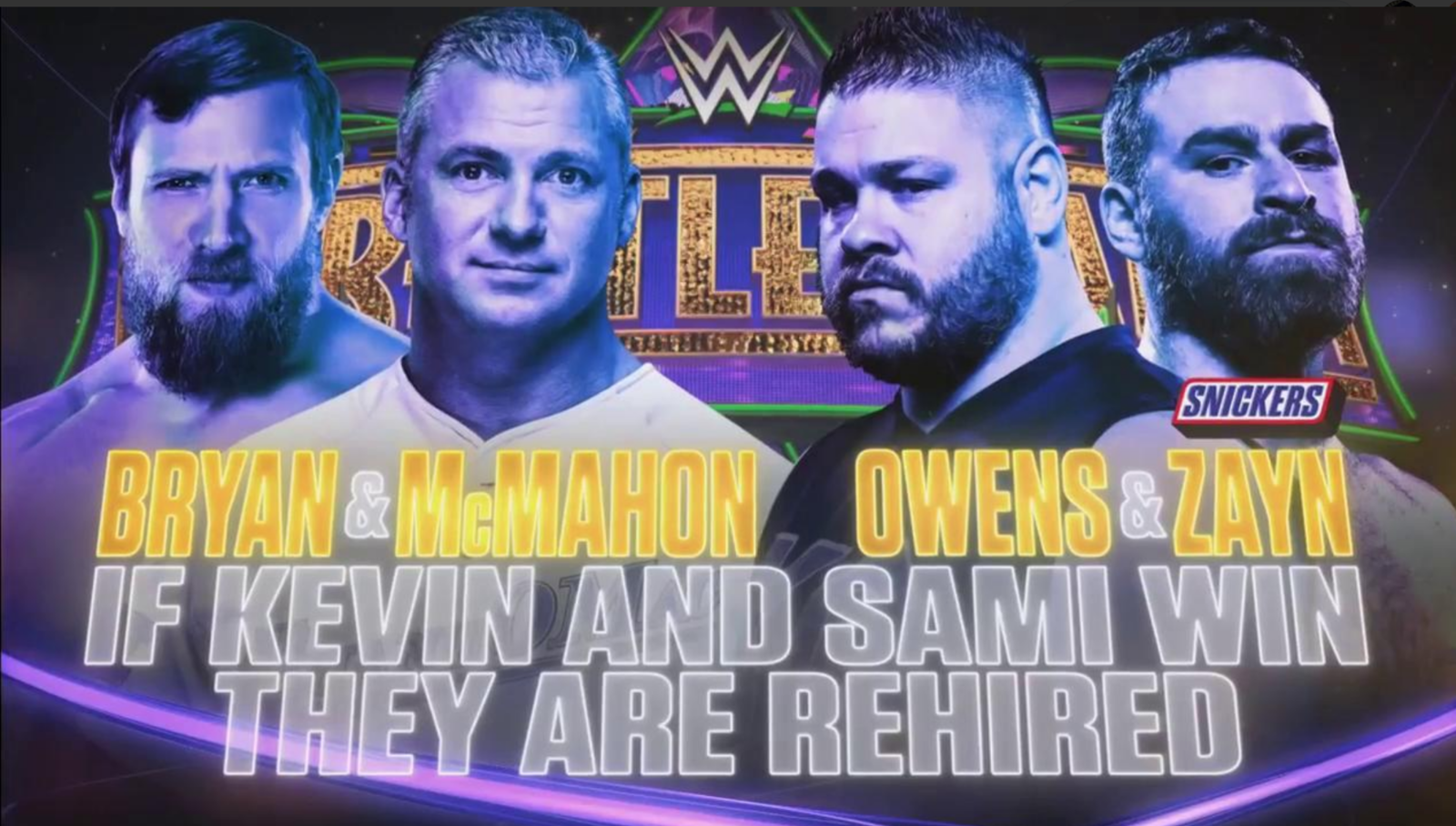 6.
SmackDown Women's Champion Charlotte Flair vs. Asuka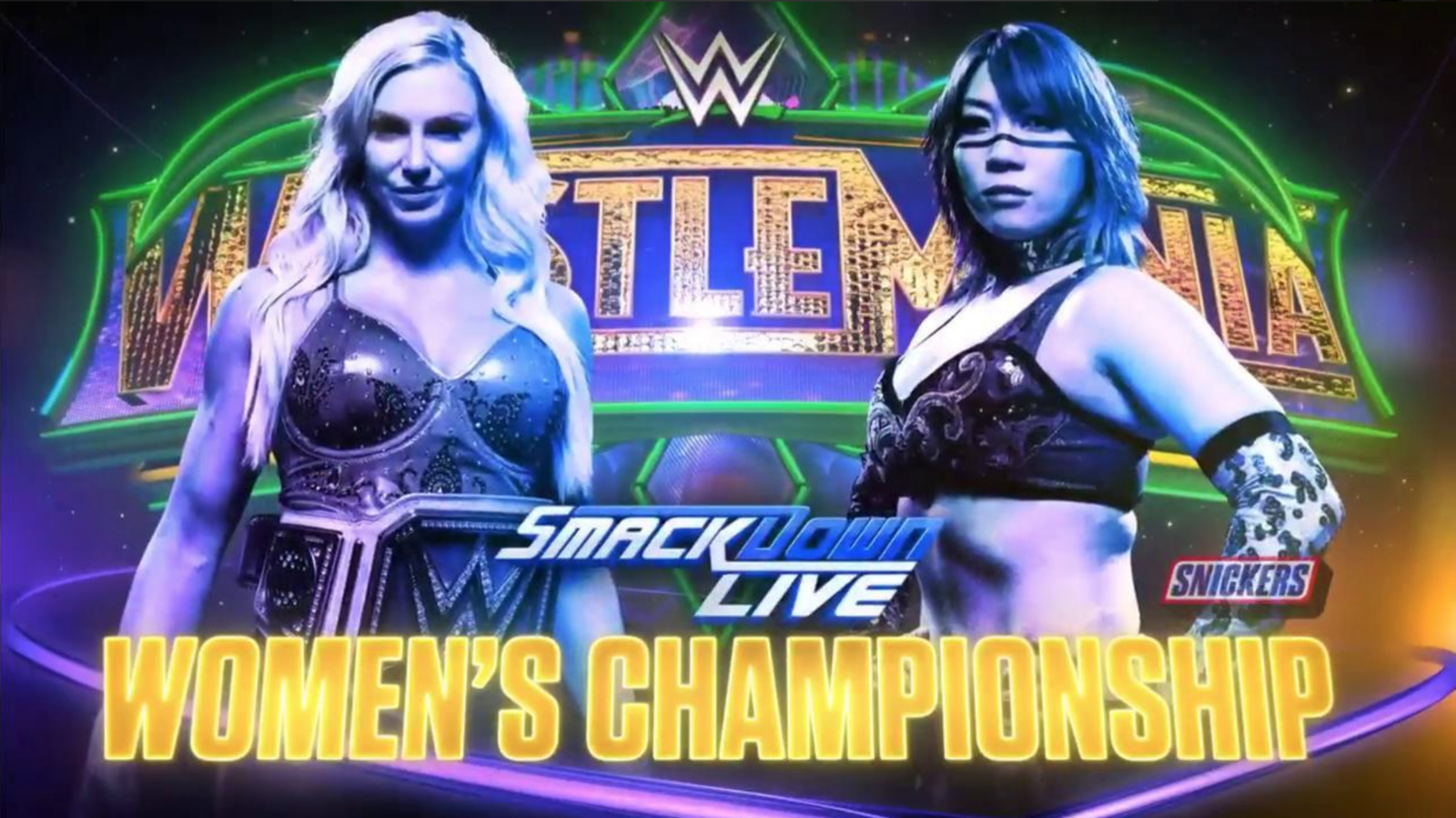 7.
SmackDown Tag Team Champions The Usos vs. The New Day vs. The Bludgeon Brothers (Triple Threat Match)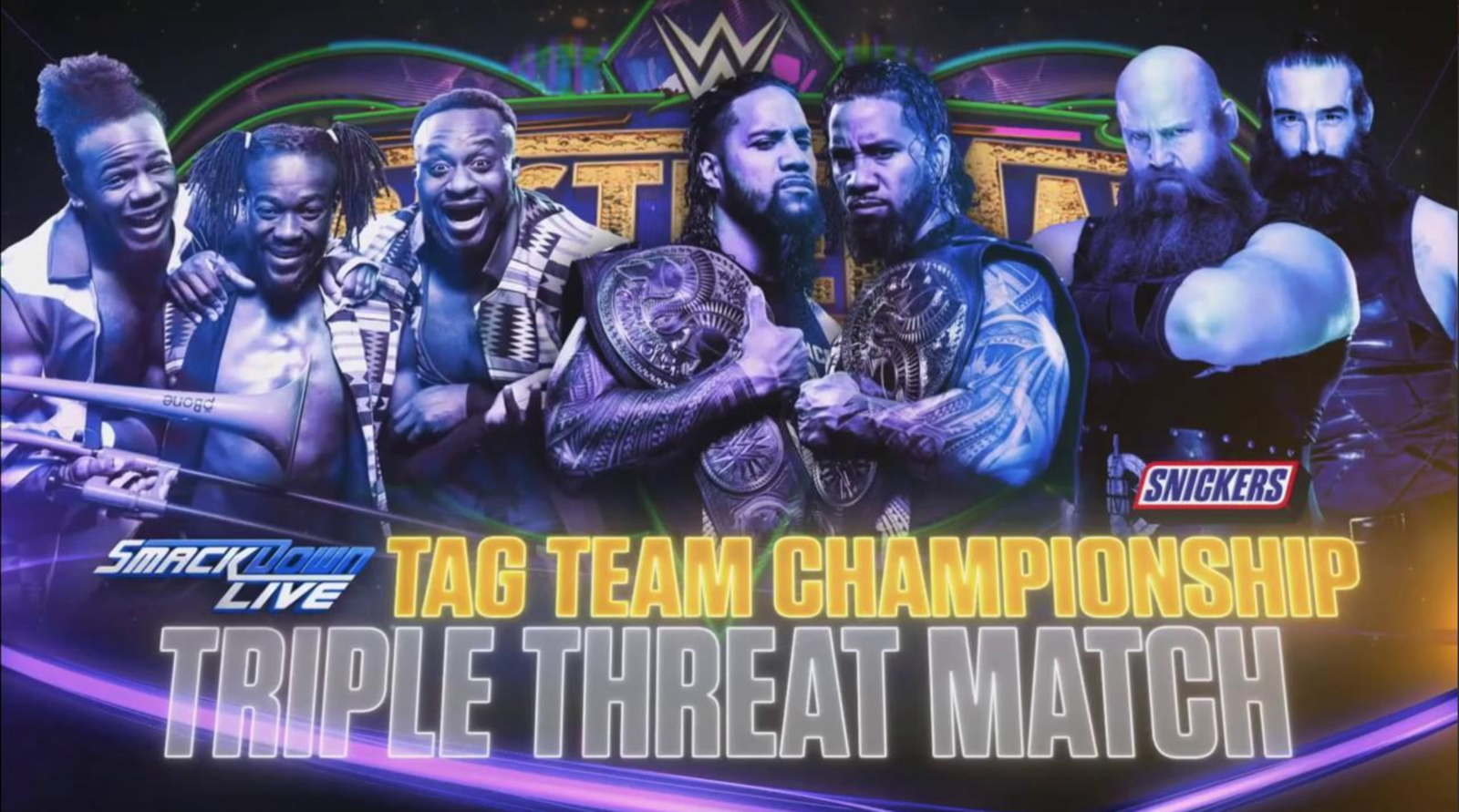 8.
Intercontinental Champion The Miz vs. Seth Rollins vs. Finn Bálor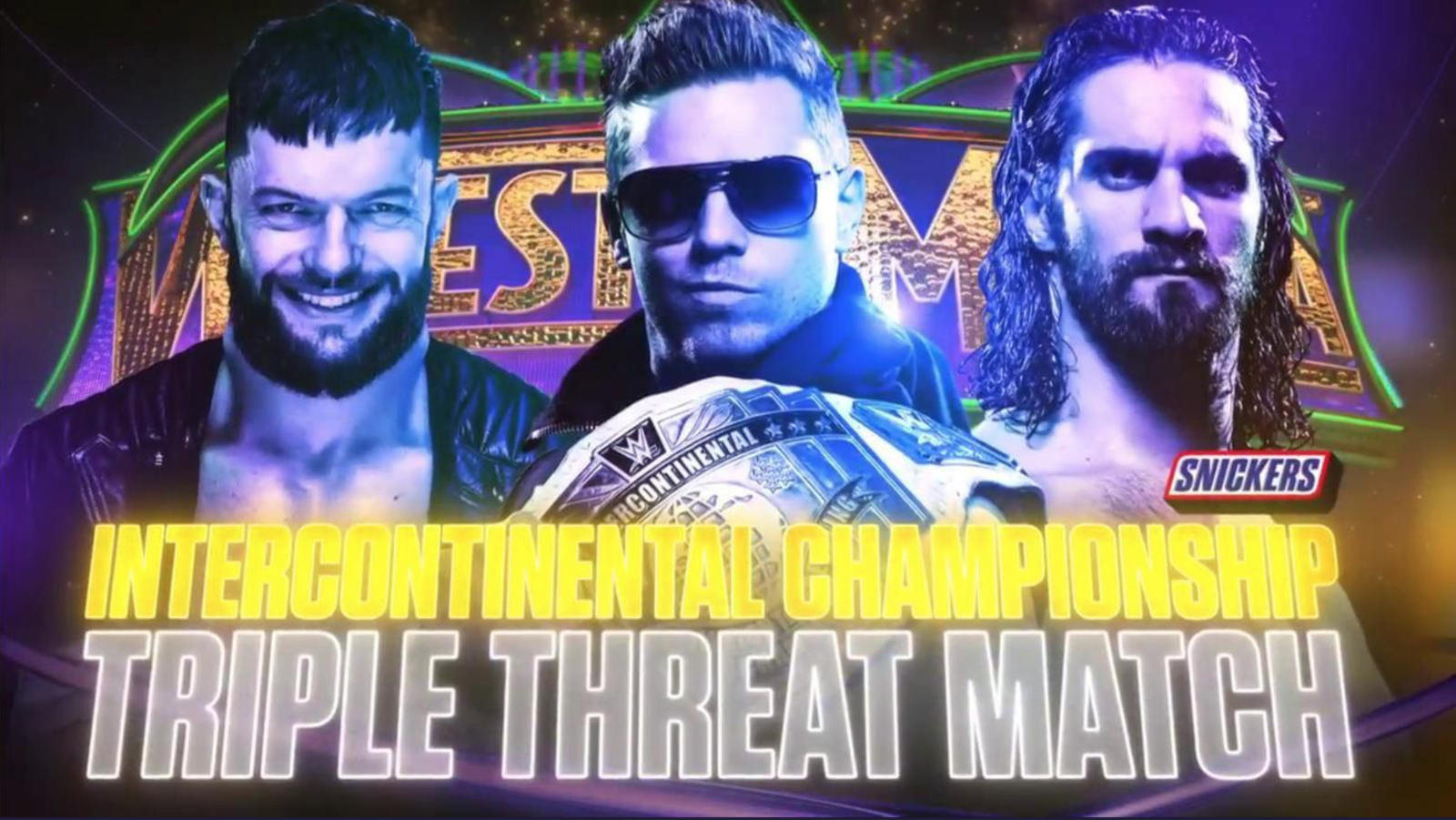 9.
United States Champion Randy Orton vs. Bobby Roode vs Jinder Mahal vs. Rusev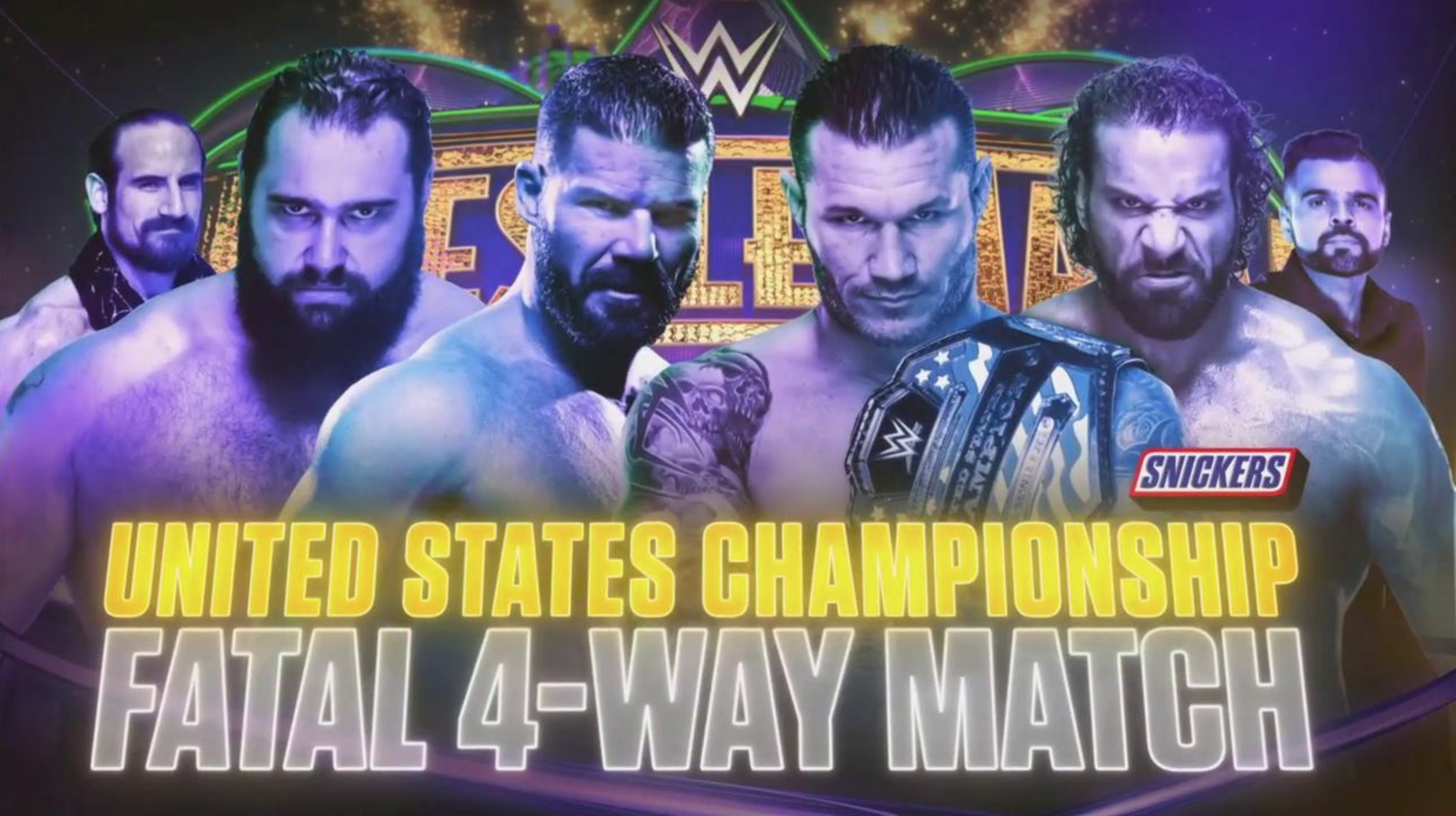 10.
Andre the Giant Memorial Battle Royal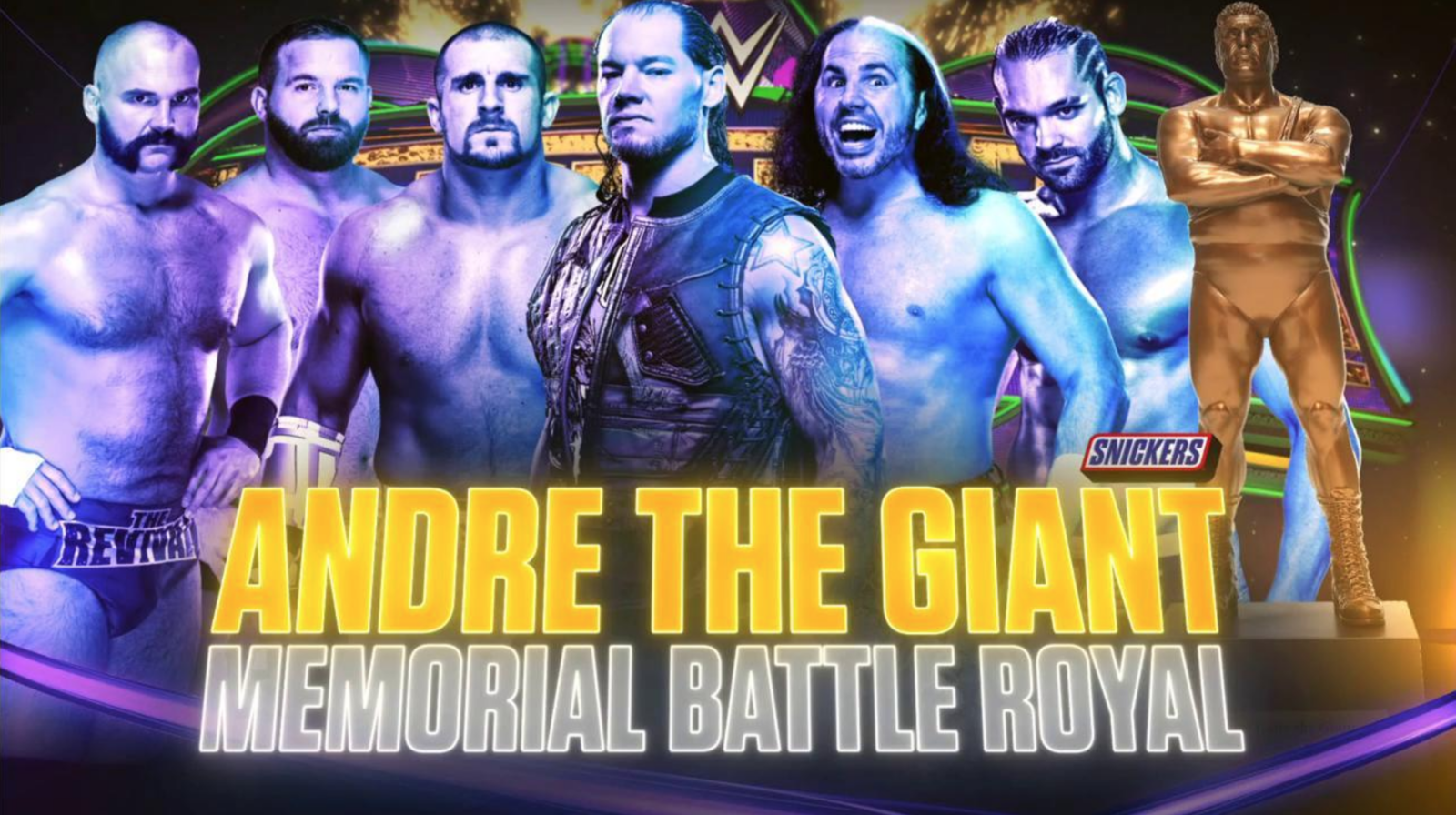 11.
The first-ever WrestleMania Women's Battle Royal Match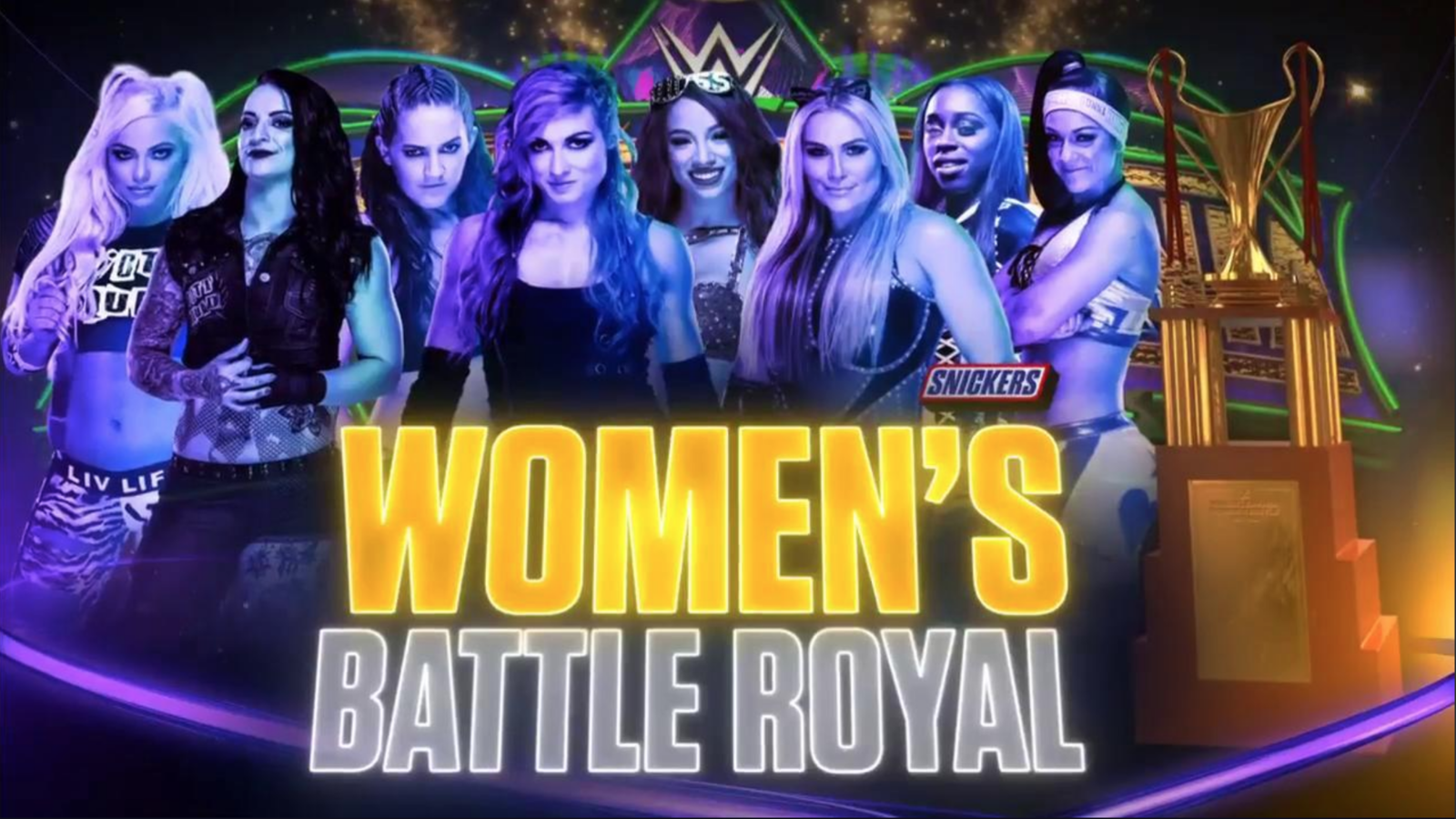 12.
Sheamus & Cesaro vs. Braun Strowman and ???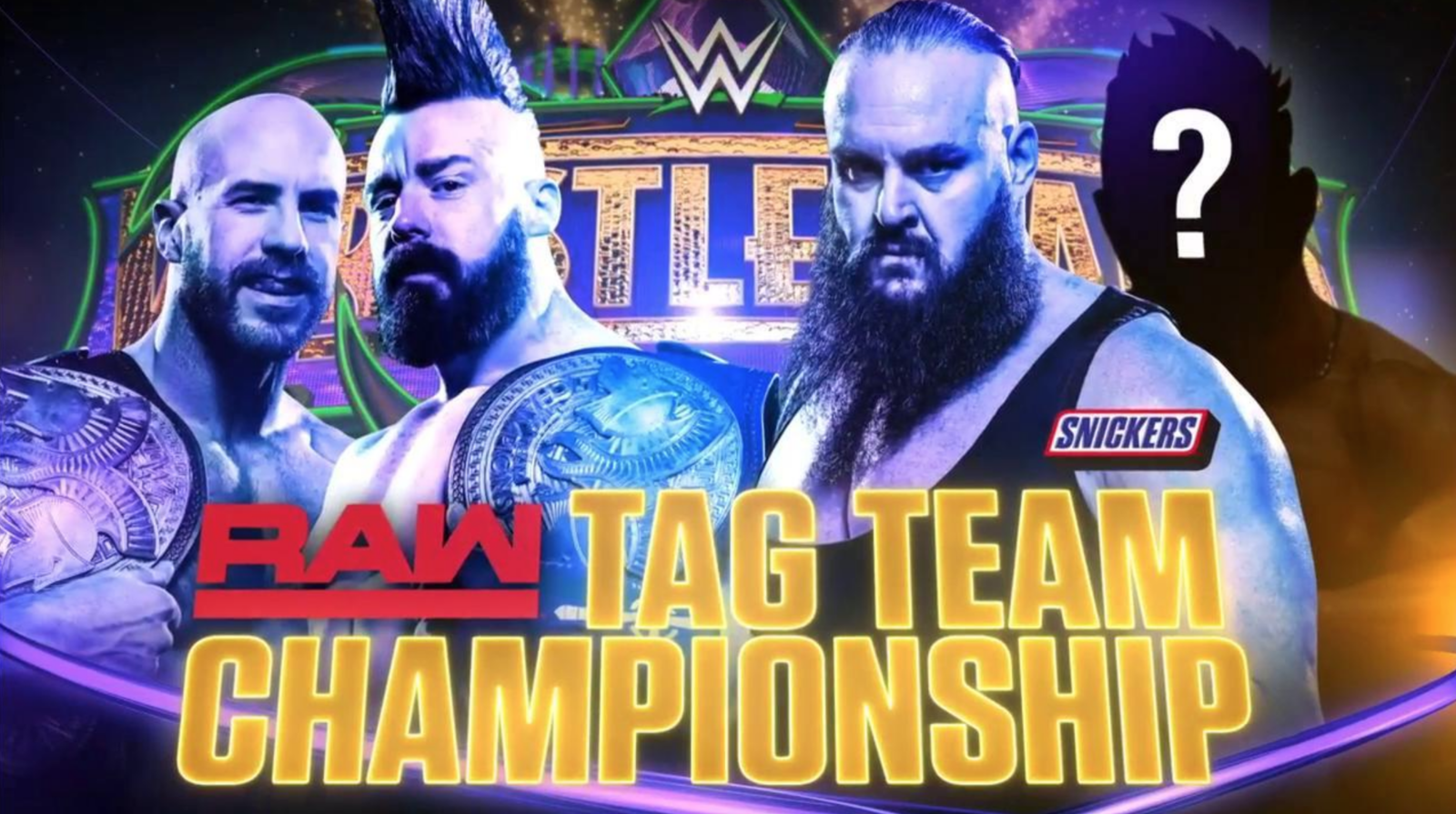 13.
Raw Women's Champion Alexa Bliss vs. Nia Jax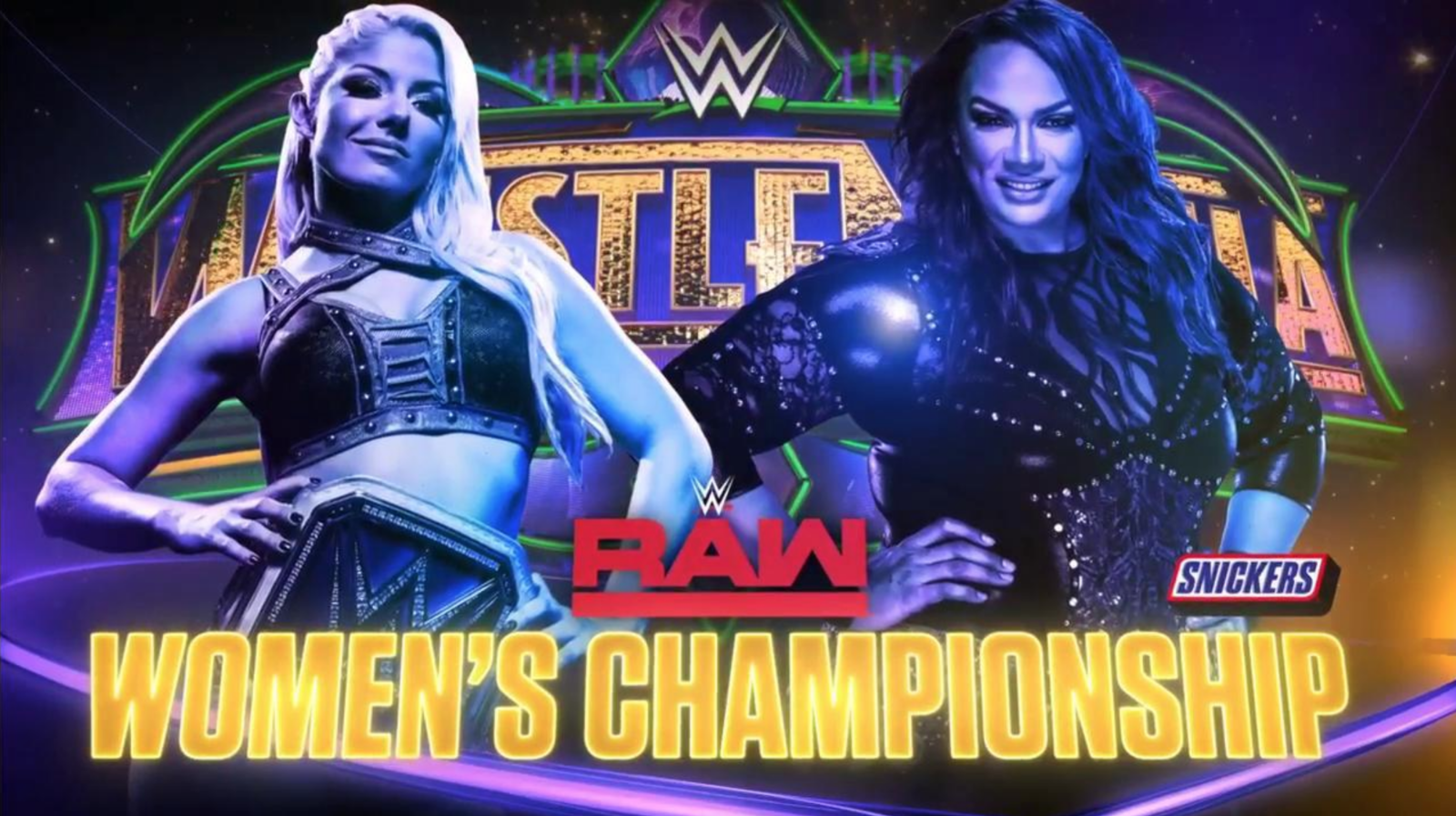 14.
Cedric Alexander vs. Mustafa Ali (WWE Cruiserweight Championship Tournament Finals)