1.
On Oct. 12, 1960, during a televised political debate, Japanese politician Inejiro Asanuma was assassinated with a samurai sword by 17-year-old Otoya Yamaguchi. The young militant nationalist rushed the stage and stabbed Asanuma between the ribs on his left side, killing him.
2.
Richard Beltzer was choked out by Hulk Hogan on his own talk show in 1985. Hogan and Mr. T were on the show promoting the first WrestleMania. Beltzer asked Hogan to perform some wrestling moves on him. So Hogan put Beltzer in a front headlock and put him to sleep. Beltzer dropped to the floor and smashed his head open before he regained consciousness and the program cut to commercial.
3.
On April 15, 1984, while performing on live national television, comedian Tommy Cooper collapsed from a heart attack halfway through his act. Since Cooper's acts consisted of failed magic tricks, the audience didn't notice anything unusual and continued to laugh. He died shortly after.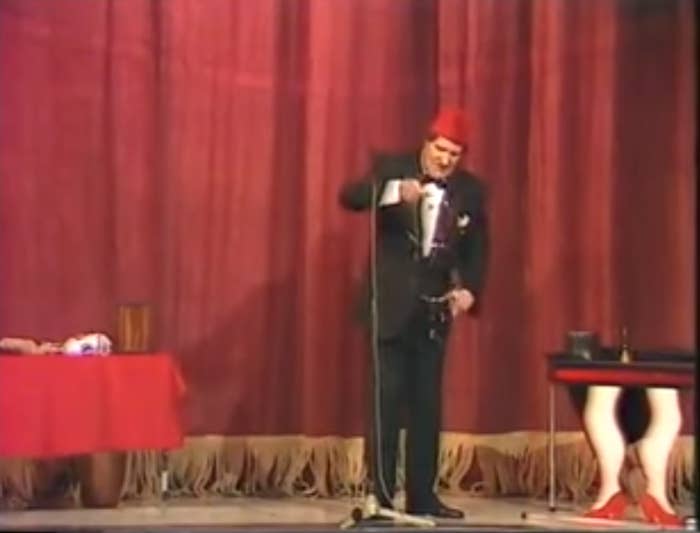 4.
In India on March 3, 2008, Sanal Edamaruku challenged Surinder Sharma, a tantrik, to kill him on live television using only his tantra powers. After hours of trying, Sharma claimed that he could not kill Edamaruku because the god he prayed to was protecting him. Edamaruku replied that he was an atheist.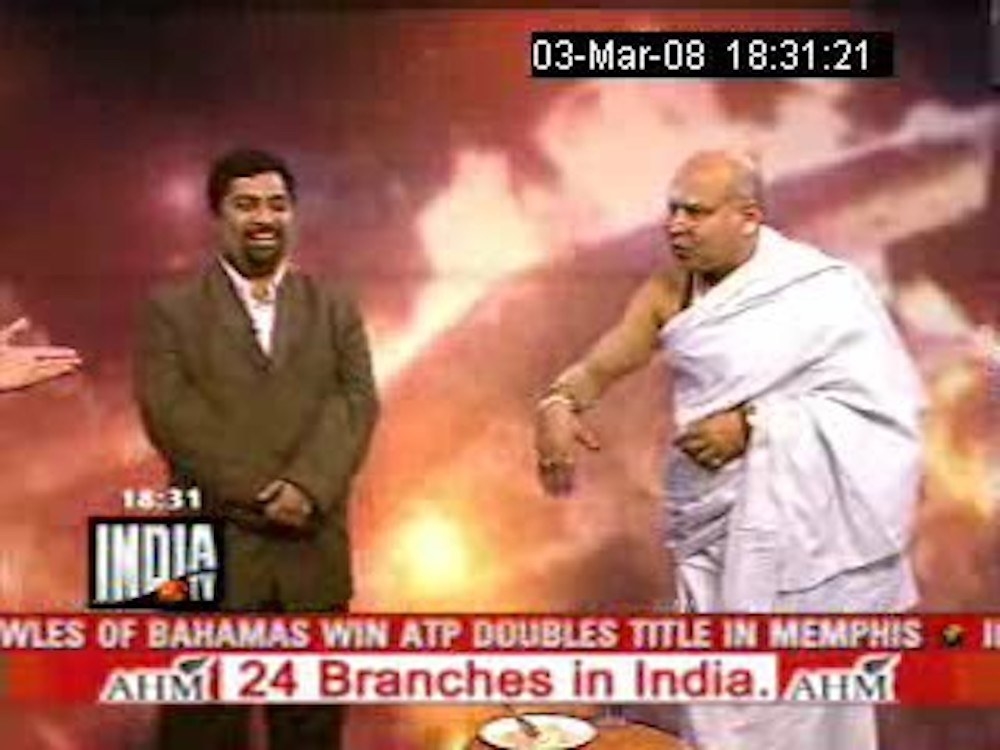 5.
On July 15, 1974, Christine Chubbuck, a TV news reporter for WXLT-TV in Sarasota, Florida, shot herself while reading the news on air. Before killing herself, she read the following statement: "In keeping with Channel 40's policy of bringing you the latest in blood and guts, and in living color, you are going to see another first: attempted suicide."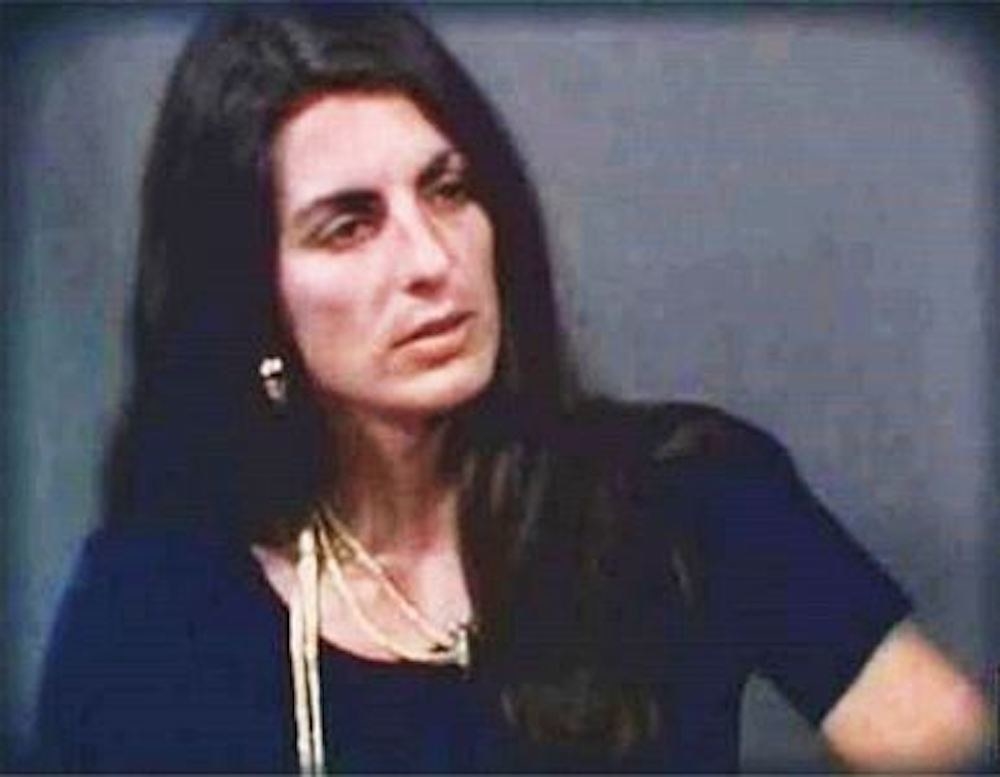 6.
On Feb. 8, 1956, the TV game show I Have a Secret featured Samuel J. Seymour, the last living person to witness the assassination of Abraham Lincoln. Seymour was 5 when he was taken to the theater the night Lincoln was shot, and saw John Wilkes Booth jump off the balcony and break his ankle.
8.
On Dec. 1, 1969, CBS aired "The Draft Lottery," where birthdays were drawn at random for the Vietnam War draft, live from the selective service headquarters in Washington, DC. The first birthday picked was Sept. 14.
9.
In 2011, two Dutch TV presenters literally ate each other. They each had pieces of their flesh surgically removed from their bodies — one from the butt cheek, the other from the abdomen. A TV chef cooked the tiny pieces of flesh in sunflower oil, and the presenters ate them.
10.
On Aug. 20, 1987, Gary Stollman interrupted a live newscast at KNBC armed with a BB gun and demanded anchor David Horowitz read his written statement about the CIA and aliens.
11.
On May 23, 1999, at the WWF (now WWE) live pay-per-view Over the Edge event, an equipment malfunction caused professional wrestler Owen Hart to fall 78 feet from the rafters of the Kemper Arena in Kansas City. He died as a result of his injuries.
12.
On April 30, 1992, during the Los Angeles riots, the emergency broadcast system (EBS) was activated on all major local TV stations within LA county. In the EBS message, the LA County Emergency Operations Center announced the emergency curfew that would take place at 6:45 P.M..
13.
On Oct. 17, 1989, just before the start of Game 3 of the World Series between the Oakland Athletics and San Francisco Giants, a 6.9 magnitude earthquake struck the Bay Area and was caught live on TV. Commotion at Candlestick Park could be heard just before the live feed was cut.