This is a video of Mariachi Entertainment System playing "Gerudo Valley" from The Legend of Zelda: Ocarina of Time in the style of mariachi:
Mariachi Entertainment System is known for giving classic video game themes the mariachi treatment, combining two radically different music styles into one. It's truly badass.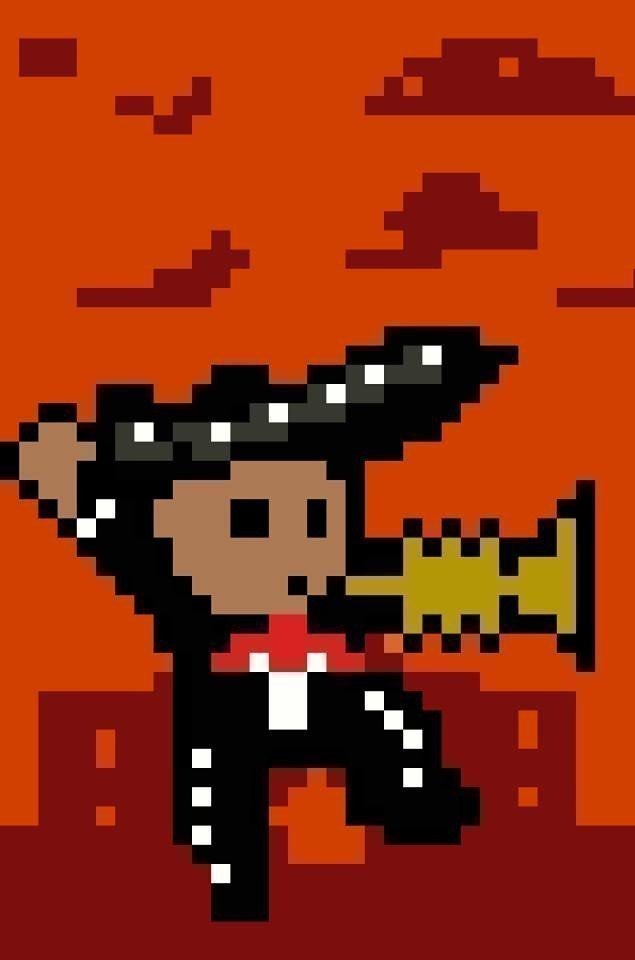 The band's repertoire includes covers of video game classics like Mega Man, Metroid, The Legend of Zelda: Wind Waker, Teenage Mutant Ninja Turtles IV, Street Fighter II, CastleVania, Tetris, Super Mario World, Kirby, Duck Tales, and Chrono Trigger.
"I think it's very common for mariachis to want to explore other genres of music using mariachi instrumentation and arrangement," bandleader David Ortiz tells BuzzFeed.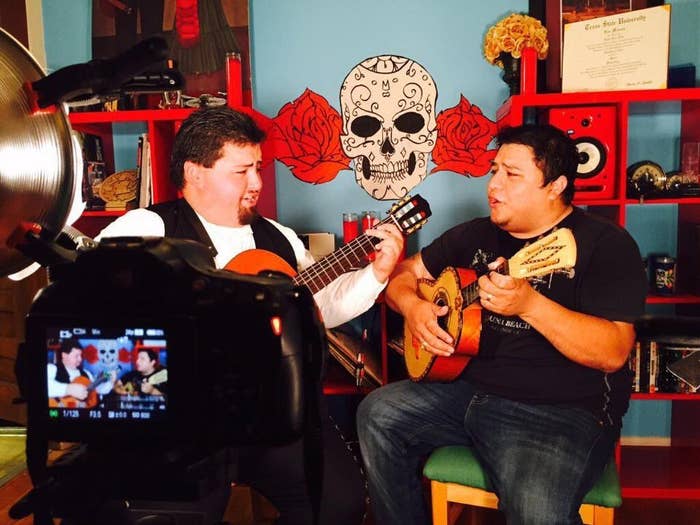 The San Antonio-based mariachi band has been playing together for the last six years and most of their mariachi covers can be found on their YouTube channel.