1.
This was your introduction to pizza. 2.
You were fluent in Spanglish.
And also this shrine of the Virgin Mary in the parking lot. 5.
These chefs made the greatest quesadillas this side of the border. Get there by 8 p.m. when the bread comes straight out of the oven. This is how all bread should taste.
And they provide some awesome limo service. 7.
Before there was Best Buy, there was Dearden's. And La Curacao. 8.
Who needs to go to a mall when you could go to Los Callejones? Or the Alameda Swap Meet. 9.
During hot summers, street vendors gave you exactly what you needed. 10.
If you were waiting for the bus near MacArthur Park, the Guatemalan-style tamales would do the trick. 11.
When you got home from school, these two delivered the six o'clock news. 12.
You got all your medical advice from this guy. 13.
There was two degrees of separation between you and a cholo.
14.
If you went to public school, you heard about the legend of Jaime Escalante. He even had his own mural, posing with Edward James Olmos. 15.
You'll remember these unbelievable cemitas from this world-famous food truck in Boyle Heights.

Don't know the difference between a cemita and a torta? Find out here.
16.
But if you were in the mood for some pupusas, Las Cazuelas in Highland Park was the place to go.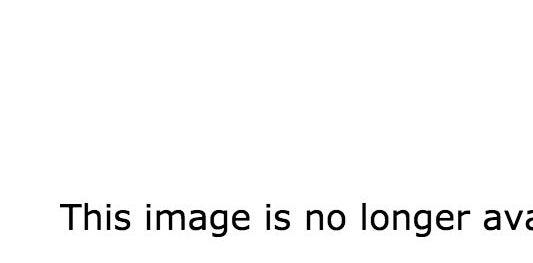 You could always count on Salvadorians to make some mouth-watering loroco con queso with fried plantains. BEAUTIFUL.
17.
You cheered for the Oakland Raiders at the L.A. Coliseum before they abandoned their Angeleno fanbase. 18.
You were at the Rose Bowl to watch the L.A. Galaxy's first game. 20.
If you couldn't go to the game, you would listen to the Spanish voice of the Dodgers on the radio.
21.
If you needed a lawyer, you always had Los Abogados: Or Los Defensores: 22.
These musicians will forever be the faces of Downtown L.A. 23.
You went grocery shopping at one of these three supermarkets: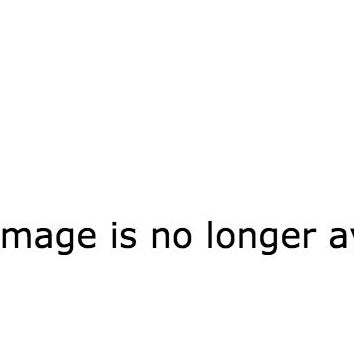 Or this produce truck that was conveniently parked in your neighborhood. 24.
The uncontrollable joy of having el paletero stroll through your hood. 26.
Your parents listened to this dude's radio show in the morning: 27.
Waking up to the sound of crowing ROOSTERS!
So even though this is L.A... And this is L.A... Don't forget that this... is also... L.A.