Viz Media

Viz Media

Viz Media

Viz Media

Viz Media

Viz Media

Viz Media

Viz Media

Viz Media

Viz Media
Are You More Light Yagami Or L From "Death Note"?
You're someone who wants good to prevail. You see a lot of injustice in the world, and you feel like no one is doing anything to stop it. So, you're not afraid to roll up your sleeves and do something about it. Your tactics may be questionable. You might have to break a few eggs to make an omelette. You might step on people to get what you want. You're not afraid to take on more than you can handle. But you're willing to do anything, and I mean ANYTHING, to see that the world is a better place for everyone.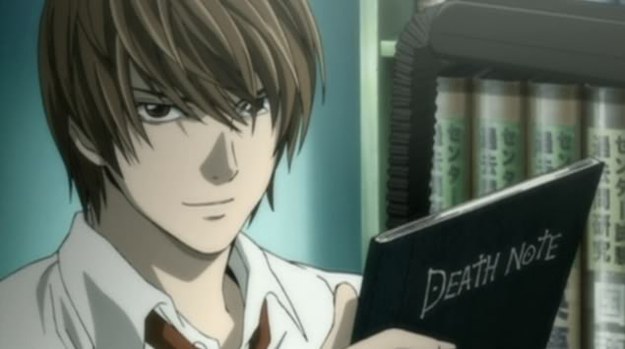 When there's a problem, you'll go to the end of the world and back to solve it. You seek justice and you'll do anything to make sure the bad guys get what they deserve... But even bad guys deserve justice. Yes, you want to see good prevail. But more importantly, and selfishly, you want to solve the puzzle that's right in front of you... Just to see if you can. While you come across as a dark and bitter person, you still treasure the SWEET things in life.