56 Thoughts You Have When You Suddenly Become Religious During Turbulence
The momentary ramblings of a man who fears death.
1. OMG!!!!!
2. Relax, everything is going to be all right.
3. My hands are sweaty.
4. Why is the plane shaking?!?!
5. AHHHHH!!!!
6. NONONONONONONO!!!!
7. STOP SHAKING!
8. Please stop shaking.
9. Fuck fuck fuck fuck fuck.
10. Easy plane, come on!
11. Easy… OK…
12. This is nice.
13. Stay like this… All good...
14. The sun is out.
15. It's a good day to fly.
16. The world is really quite beautiful from up here...
17. Are we flying through a cloud?
::PLANE SHAKES VIOLENTLY::
18. NOOOOOOOOO!!!
19. AHHHHHH!!!
20. STOP!!!
21. PLEASE STOP SHAKING!!
22. WHY HAS TECHNOLOGY NOT BEEN DEVELOPED TO EASE THIS TORTURE?!?!?!?
23. Why are the flight attendants buckling up?!
24. Does this mean this is it?
25. ARE WE GOING DOWN?!
26. STOP IT! GODDAMN IT! STOP SHAKING!
Captain: "Uhhhhh.... Passengers, please fasten your seatbelts... Uhhh... If you're waiting in the aisle... Uhhhh... Please get back to your seat immediately and... Uhhhhhh... Fasten your seatbelt."
27. AHH! FUCK!
28. I'M CLOSING MY EYES!
29. THINK OF A HAPPY PLACE!
30. THINKOFAHAPPYPLACETHINKOFAHAPPYPLACE!!!
31. UHUHUHUHUH…
32. I SHOULD'VE TAKEN AMTRAK!!!
33. Come on! You can do it, plane!
34. Settle down NOW!
::PLANE SHAKES SO VIOLENTLY THE COMPLIMENTARY DRINK SPILLS::
35. FUCK MY DRINK SPILLED!
36. HOLY MOTHER OF GOD!!!!
37. SHIT! SHIT! SHIT!
38. MY FUCKING DRINK SPILLED!
39. NONONONONONO!
40. I CAN'T! I CAN'T! I CAN'T!
41. LAND! PLEASE LAND!
42. HUMANS ARE NOT MEANT TO BE THIS HIGH UP IN THE AIR!
43. WHAT IF THE WING SNAPS?!
44. HAS THAT EVER HAPPENED?!
45. JESUS SAVE ME!
46. I'M SORRY FOR BEING A BAD CATHOLIC!!!!!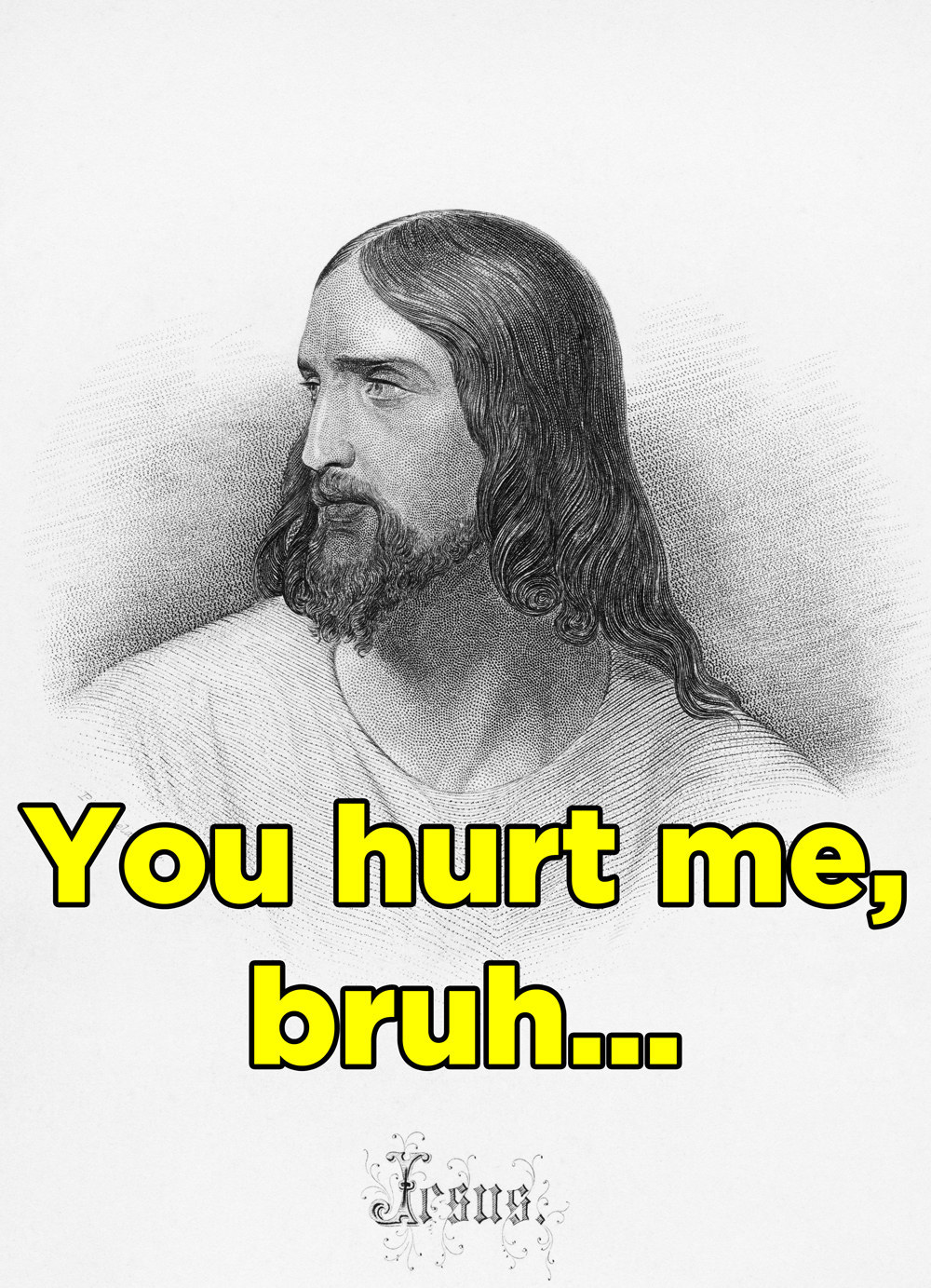 47. I'M SORRY, JESUS!!!!!!!!!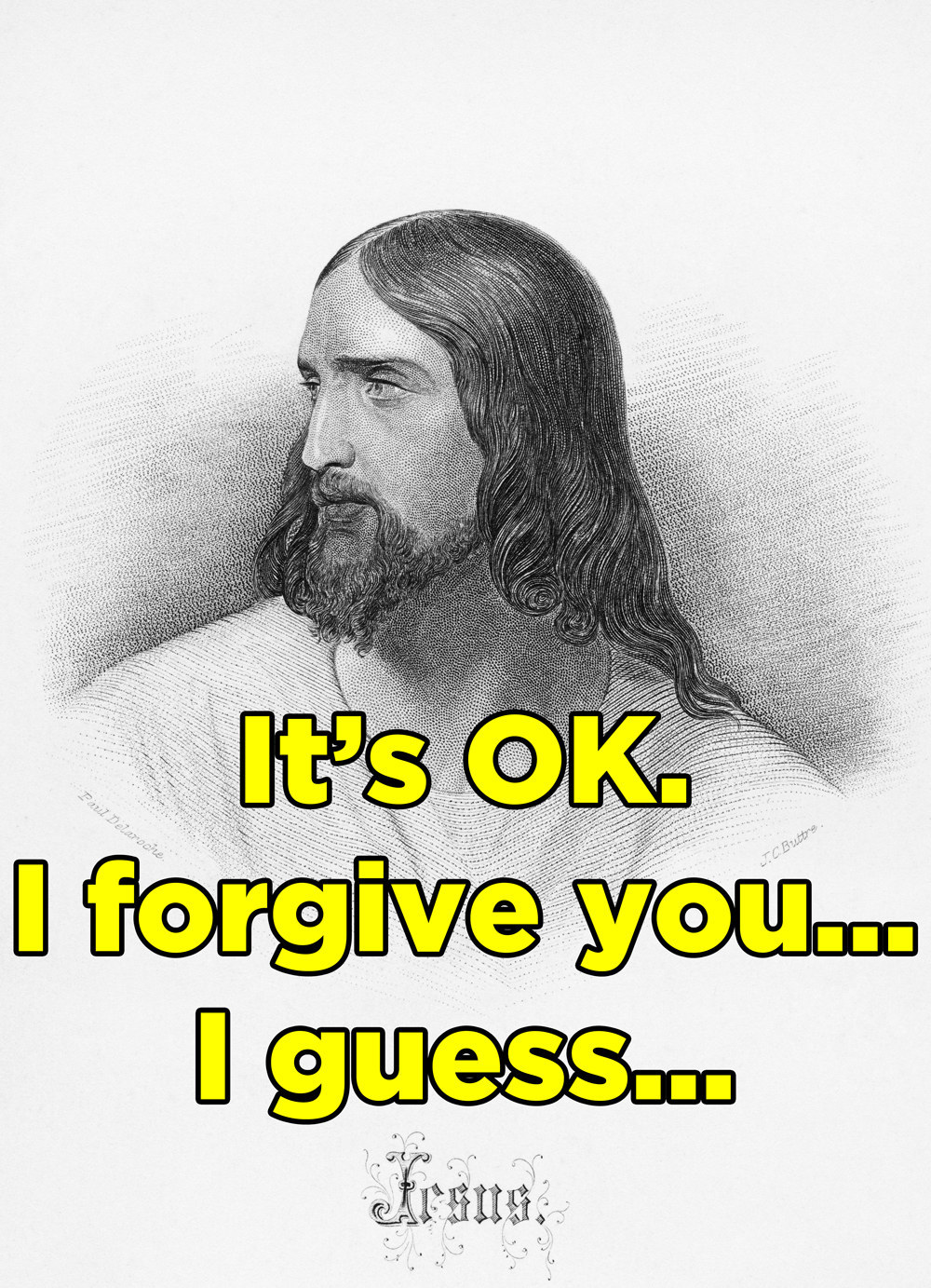 48. CAN YOU MAKE THE SHAKING STOP?!?!?!?!?!?!?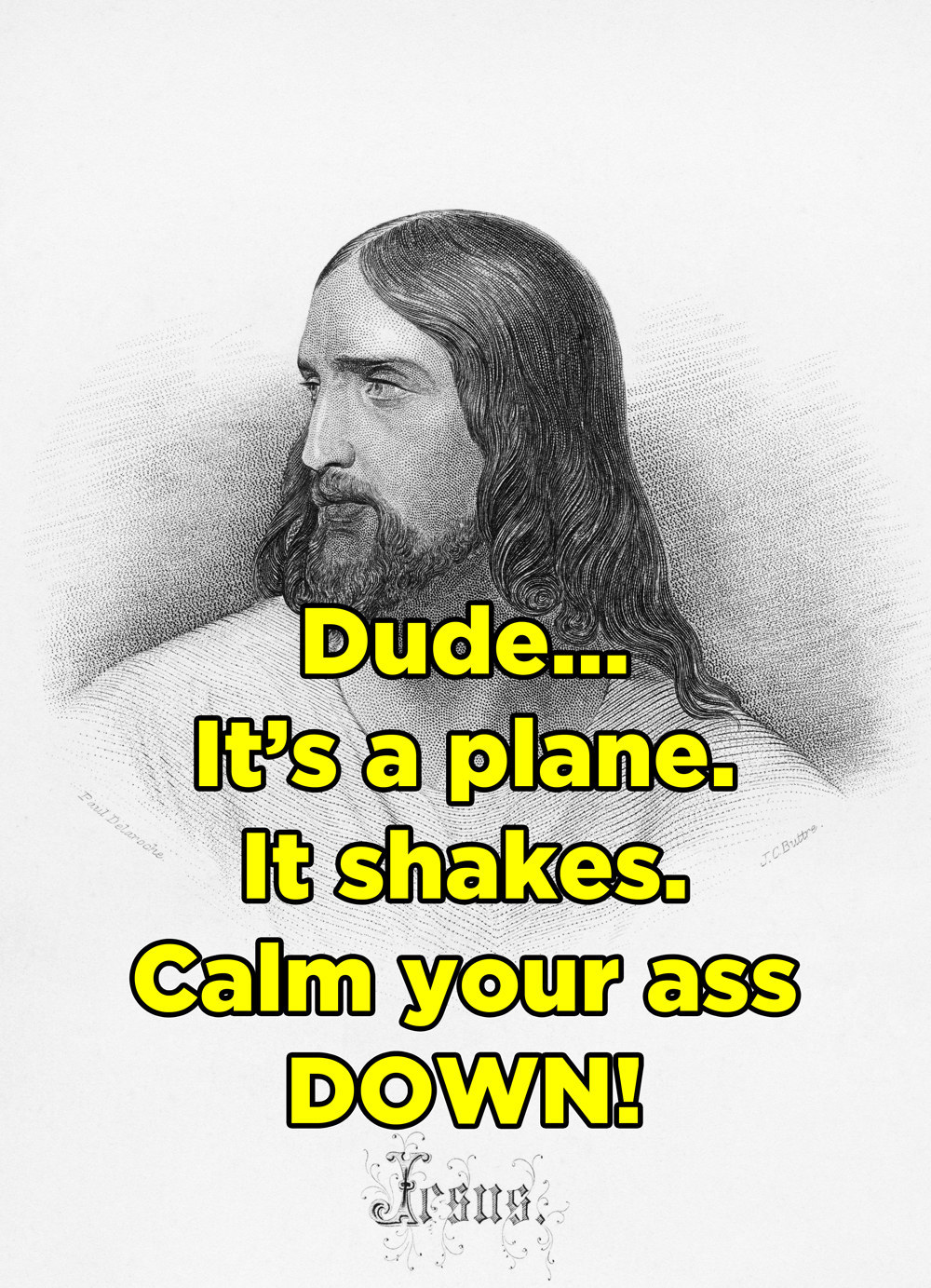 49. Did you just say "ass"?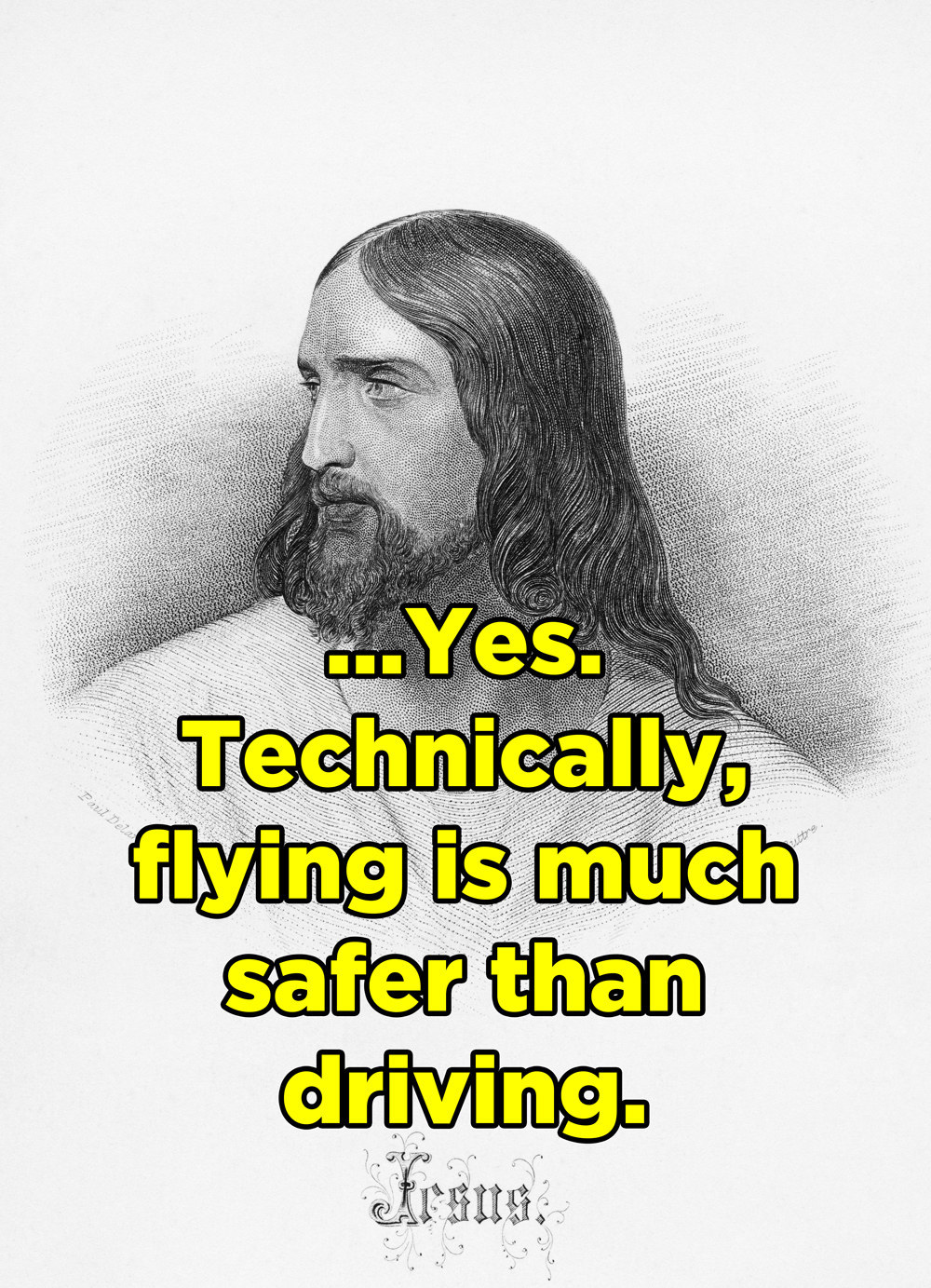 50. THAT'S NOT HELPING ME RIGHT NOW!!!!!!!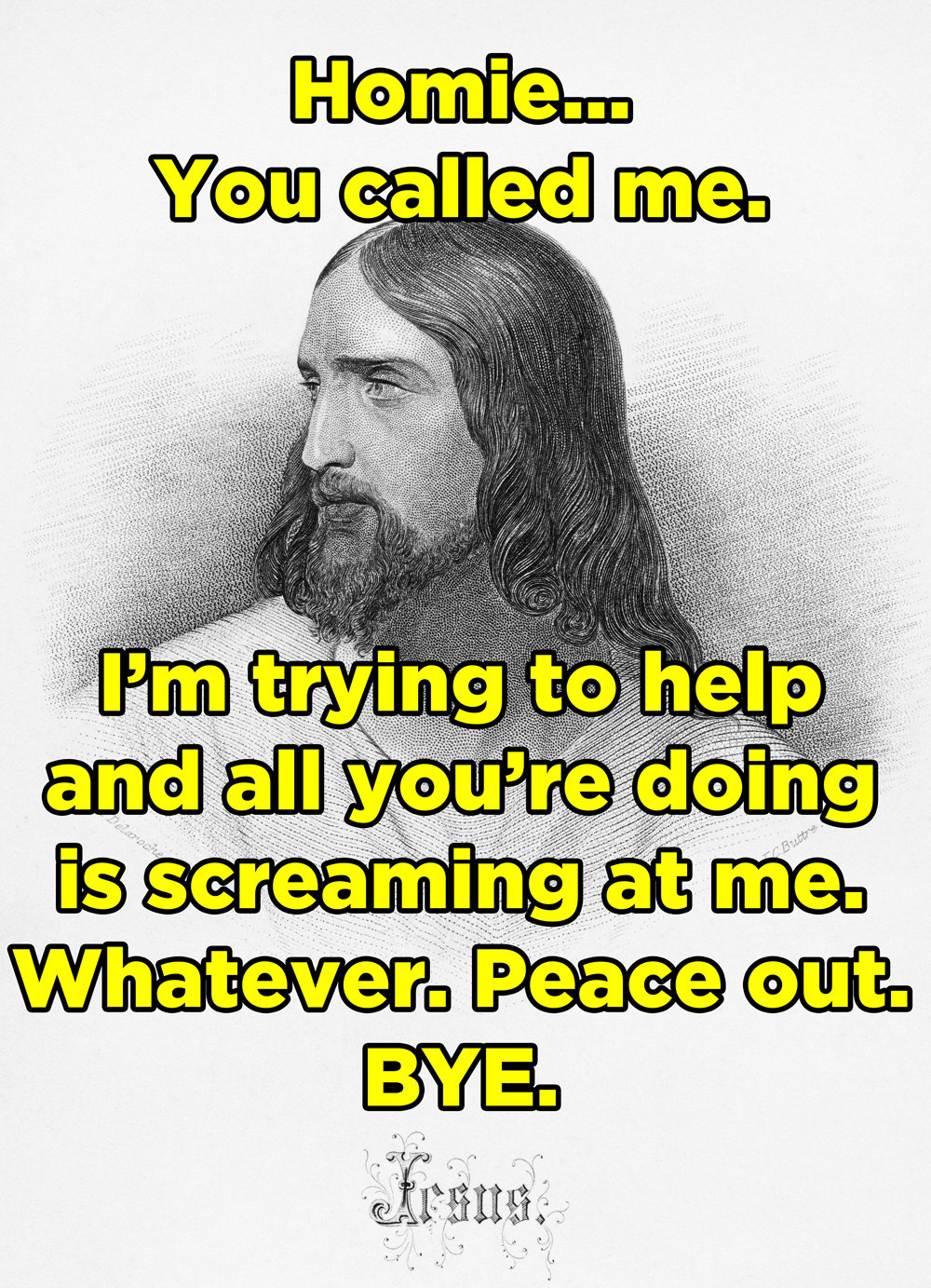 51. Jesus? JESUS?!
52. JESUS, DON'T LEAVE ME!!!!!!!!!
53. JEEEEEEEEEEESSSSSSUUUUUUUSSSSSS!!!!!!
54. Wait... Are we landing?
55. WOOOOOO!!!!! THANK YOU, JESUS!!!!!