Last night on Monday Night Raw, WWE Superstar Sami Zayn challenged John Cena for the United States Championship.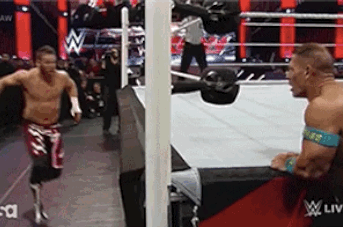 The match took place in Montreal, Zayn's hometown. He was introduced by fellow Canadian and WWE Legend Bret "The Hitman" Hart. Although Zayn lost the bout, he delivered a jaw-dropping performance against WWE veteran John Cena.
Following the match, his name started trending worldwide on Twitter: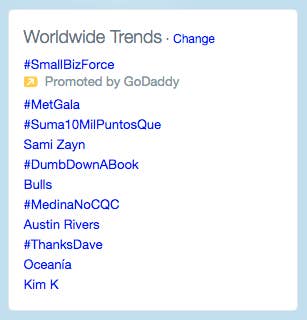 It confused many Directioners, who thought their beloved Zayn Malik had resurfaced:
"My face when I thought 'Sami Zayn' had to do with Zayn Malik."
"I clicked on Sami Zayn thinking it was our Zayn."
"That Sami Zayn has nothing to do with @zaynmalik. I think they did the TT for the Directioners."
"When you click on 'Sami Zayn' and you realize it has nothing to do with Zayn Malik."
"When you realize 'Sami Zayn' has nothing to do with Zayn Malik."
Sorry, Directioners. Sami Zayn is not Zayn Malik and he's not in One Direction...
...yet.