On Monday, WWE superstar Seth Rollins suffered a real-life knee injury on RAW during his confrontation with Samoa Joe.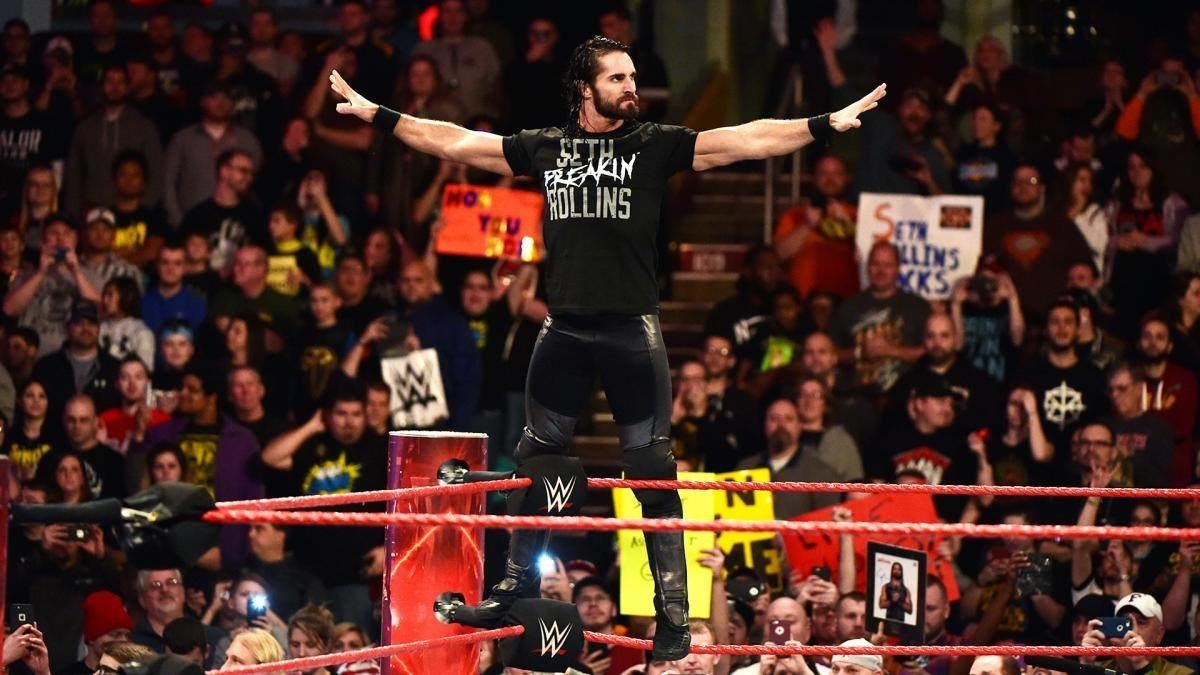 According to Rollins, he re-injured his right knee, which was surgically repaired back in 2015.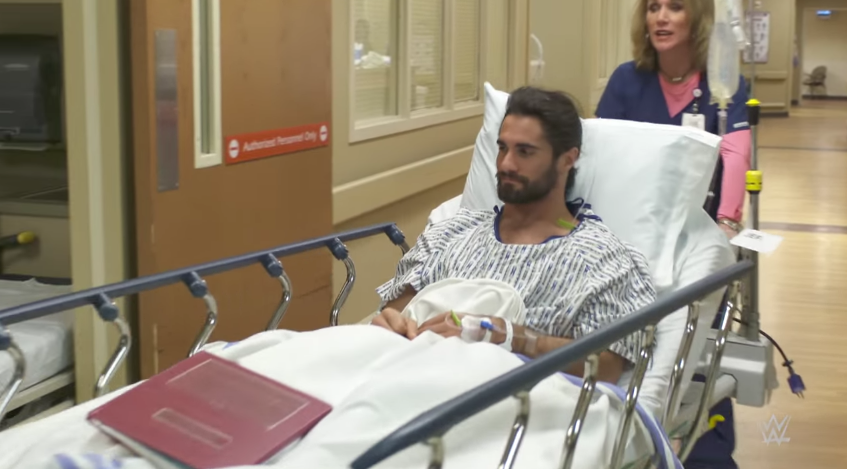 At the moment, it is not known how long he's going to be out of action, but he could potentially miss this year's WrestleMania, which takes place on April 2.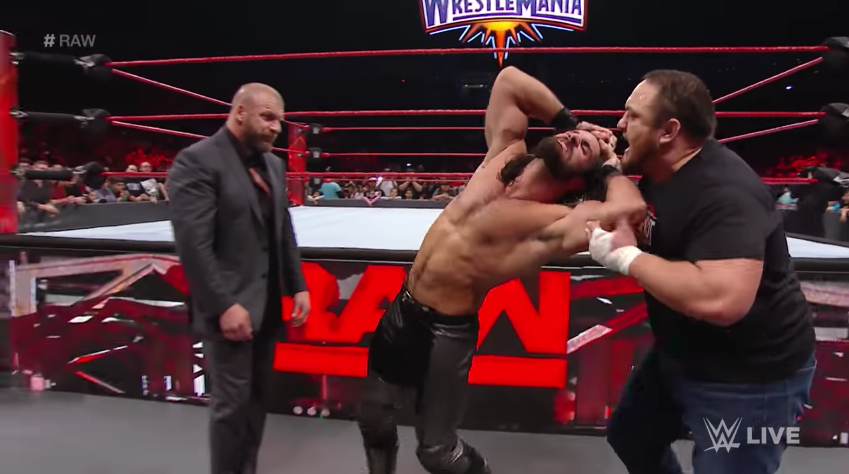 Seth Rollins tweeted this photo showing his right knee:
The wrestling community as a whole is in a bit of a shock.
And people have been sending well wishes to The Architect.

People can relate to being put on the injury list.
And people can identify with someone who just can't catch a break.

Even those who aren't fans of Rollins still have kind words to say.

Rollins sent out the following statement over a series of tweets:
"Wanted to take a second to thank everyone who has reached out to me over the last two days. Life doesn't always go your way, but that is no excuse to surrender. If anything, obstacles exist to help us grow and evolve. This reinjury to my surgically repaired knee is real and a lot is up in the air right now, but one thing remains constant: my resolve. This doesn't end for me until I've reclaimed the throne. And for me, fighting and defeating Triple H is the only way. I will work harder than I ever have and push myself beyond what I know. This isn't over. The only way to wear the crown is to slay the king. I know what must be done and there's nothing that can stop me."
And this is pretty much how we feel: