Twitter Reacts To The Death Of Wrestling Icon "Rowdy" Roddy Piper
The 61-year-old WWE Hall of Famer, who performed in the main event of the first ever WrestleMania, has died.
Piper had a successful career throughout the '70s and early '80s, performing for the NWA (National Wrestling Alliance) territories, the Mid-Atlantic territories, and Georgia Championship Wrestling.
In 1985, he wrestled in the main event for first-ever WrestleMania for WWE, squaring off against Hulk Hogan and Mr. T.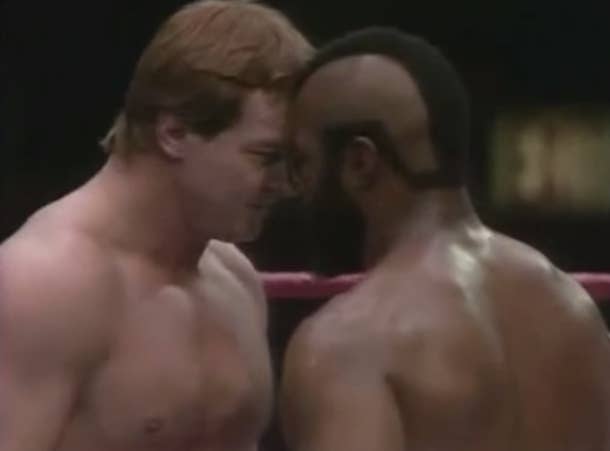 In 2005, Piper was inducted into the WWE Hall of Fame. He is recognized as one of the top 50 villains in WWE history.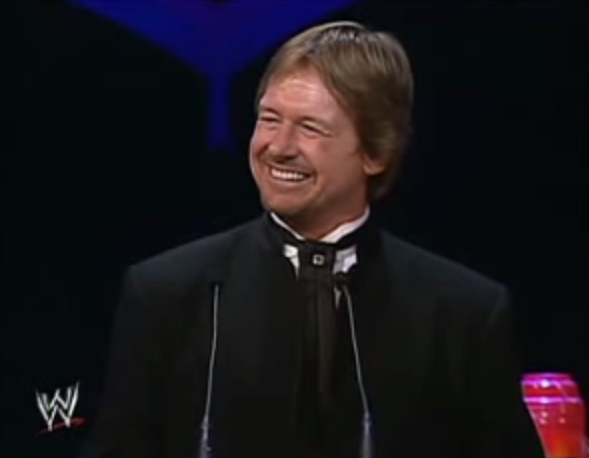 Piper is survived by his wife Kitty and their four kids.
Piper's son Colt Toombs sent out this tweet:
Many from the pro wrestling community have reacted to the news on Twitter: