Have you ever wanted to take your fandom with you wherever you travel?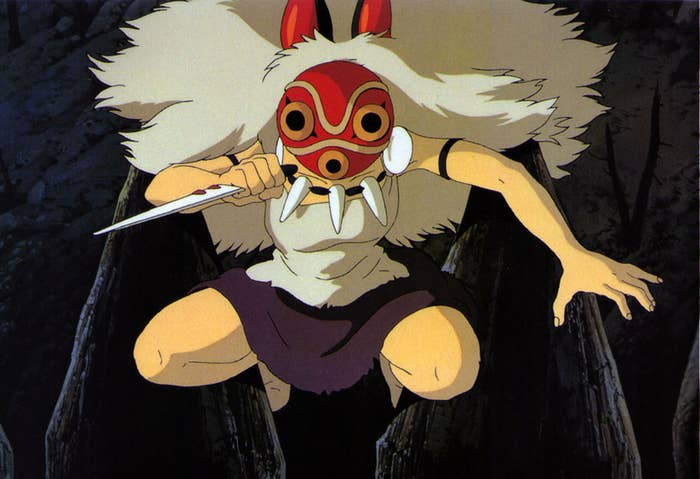 Well, you're in luck! David Borras from motorcycle company El Solitario has designed a motorbike based on the iconic Miyazaki animated film Princess Mononoke.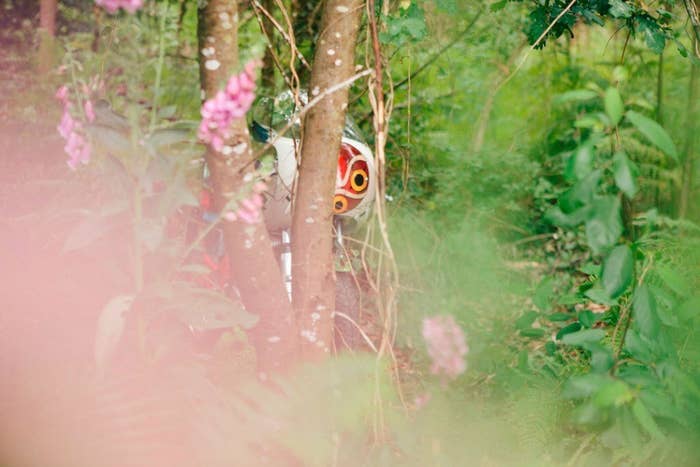 The motorcycle is a 1975 Ducati 350, and it features artwork inspired from the Studio Ghibli film.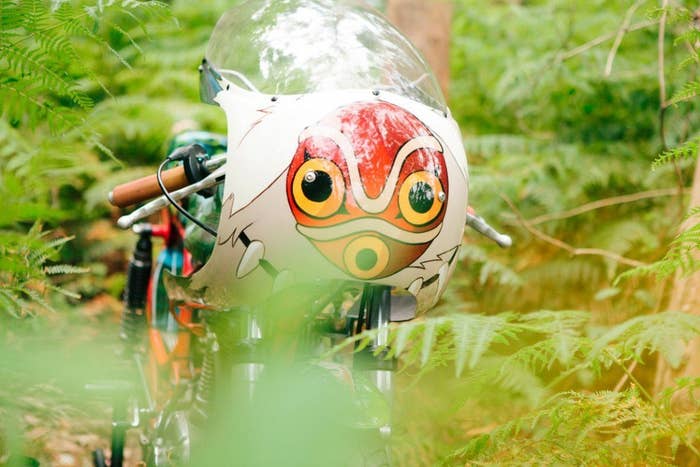 "This had been my old racing bike for ages," Borras tells BuzzFeed. "And when we talked at home about giving it a new look, our kids jumped on the Princess Mononoke theme as it is their favorite movie ever."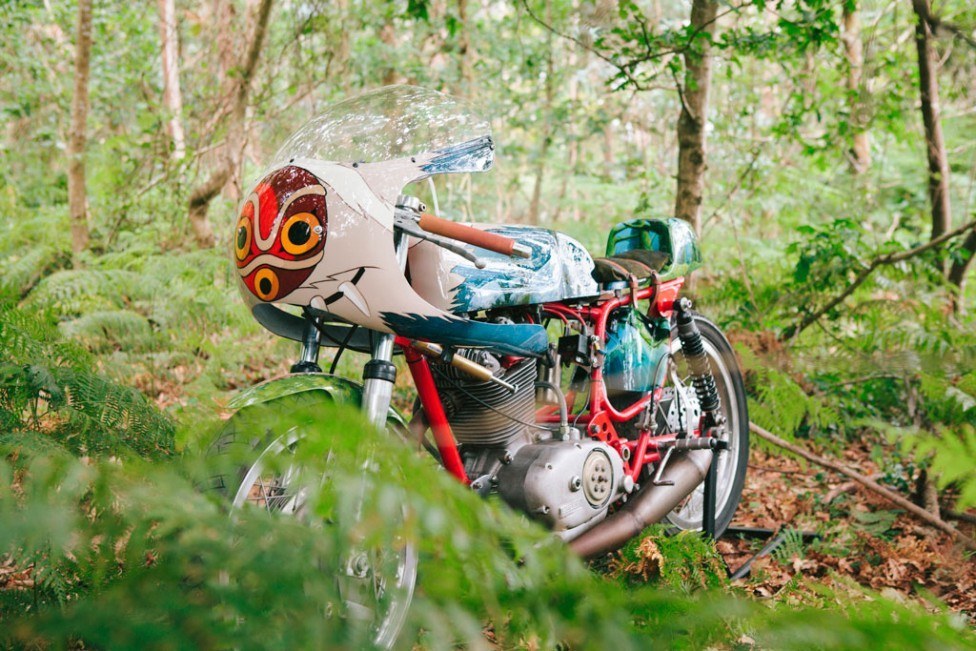 "Once that was done, it took Osiyuyu three weeks [to complete the design], painting little by little every day."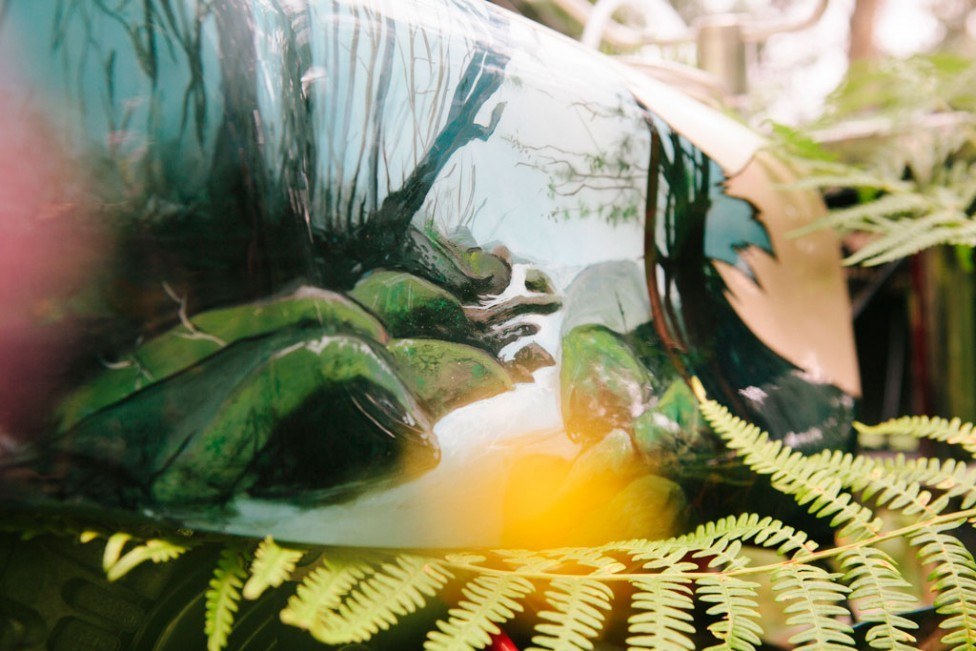 The bike includes San's mask in the front, with the iconic forest, in both daytime and nighttime, painted on the sides.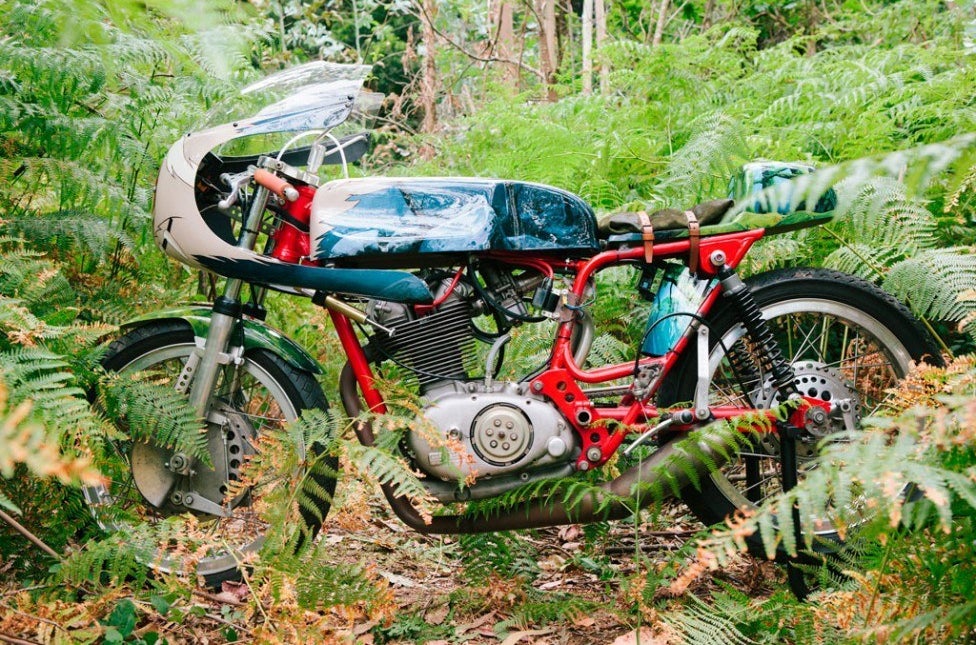 The detail in the landscapes is impeccable.
Borras currently has no plans to sell the bike, "but it could happen if someone was interested enough." In the meantime, all we can do is gaze at the bike's majestic glory.
It is indeed a spectacular piece of art.