1.
"I have had contact experiences all my life."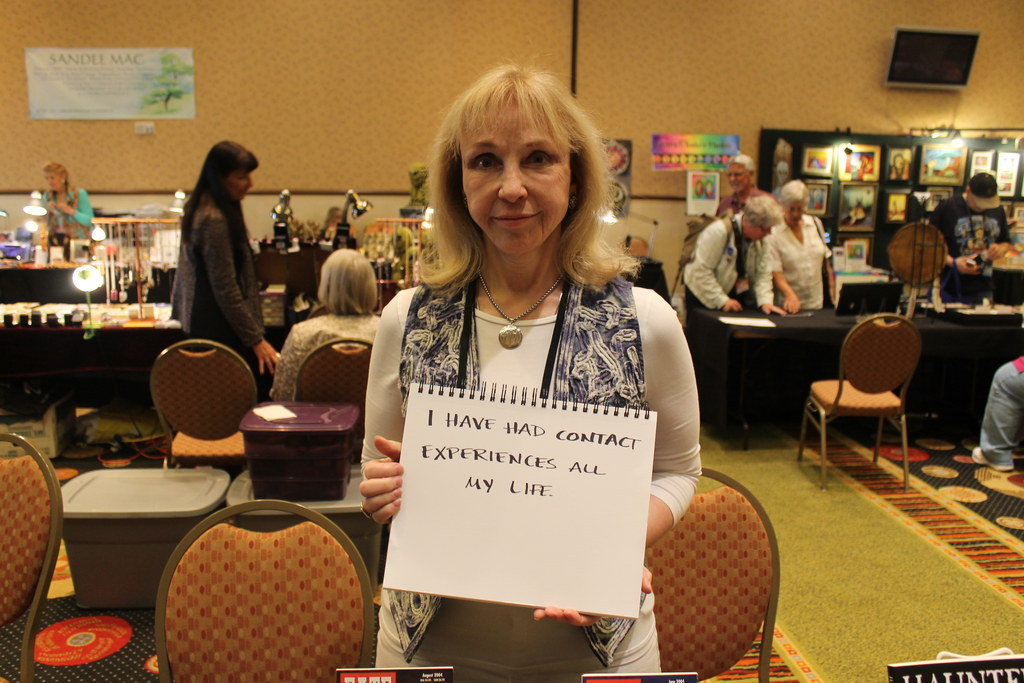 2.
"I'm not a believer. I'm an experiencer."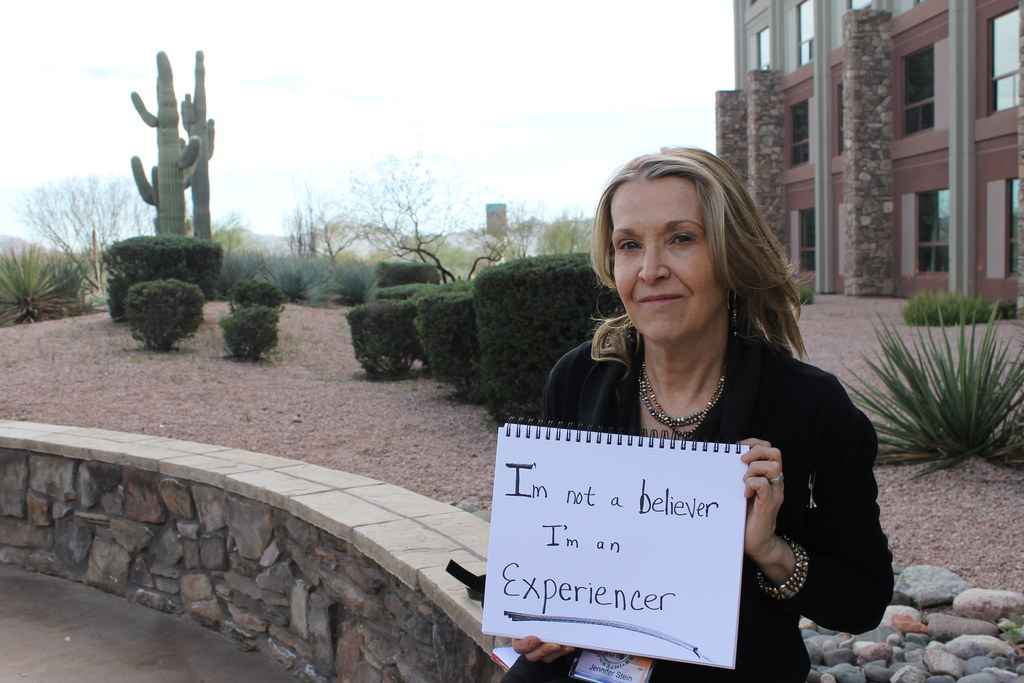 3.
"This planet has been engaged by extraterrestrial craft + life-forms since before recorded time. There is overwhelming evidence that simply cannot be ignored by anyone with a cognitive brain..."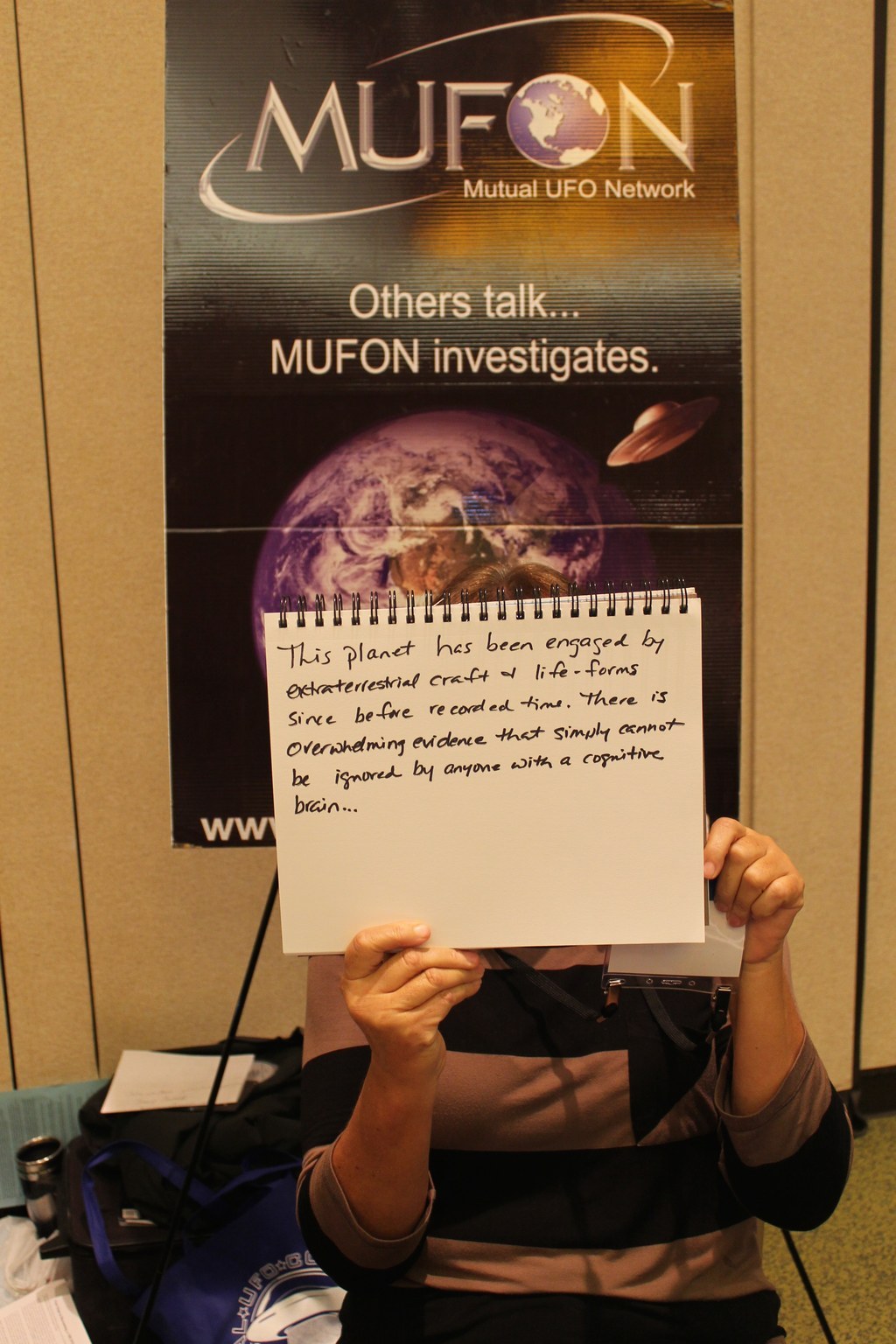 4.
"Out of an infinity of star systems and planets it is a (no brainer). Life forms in the thousands (exist). Get my meaning."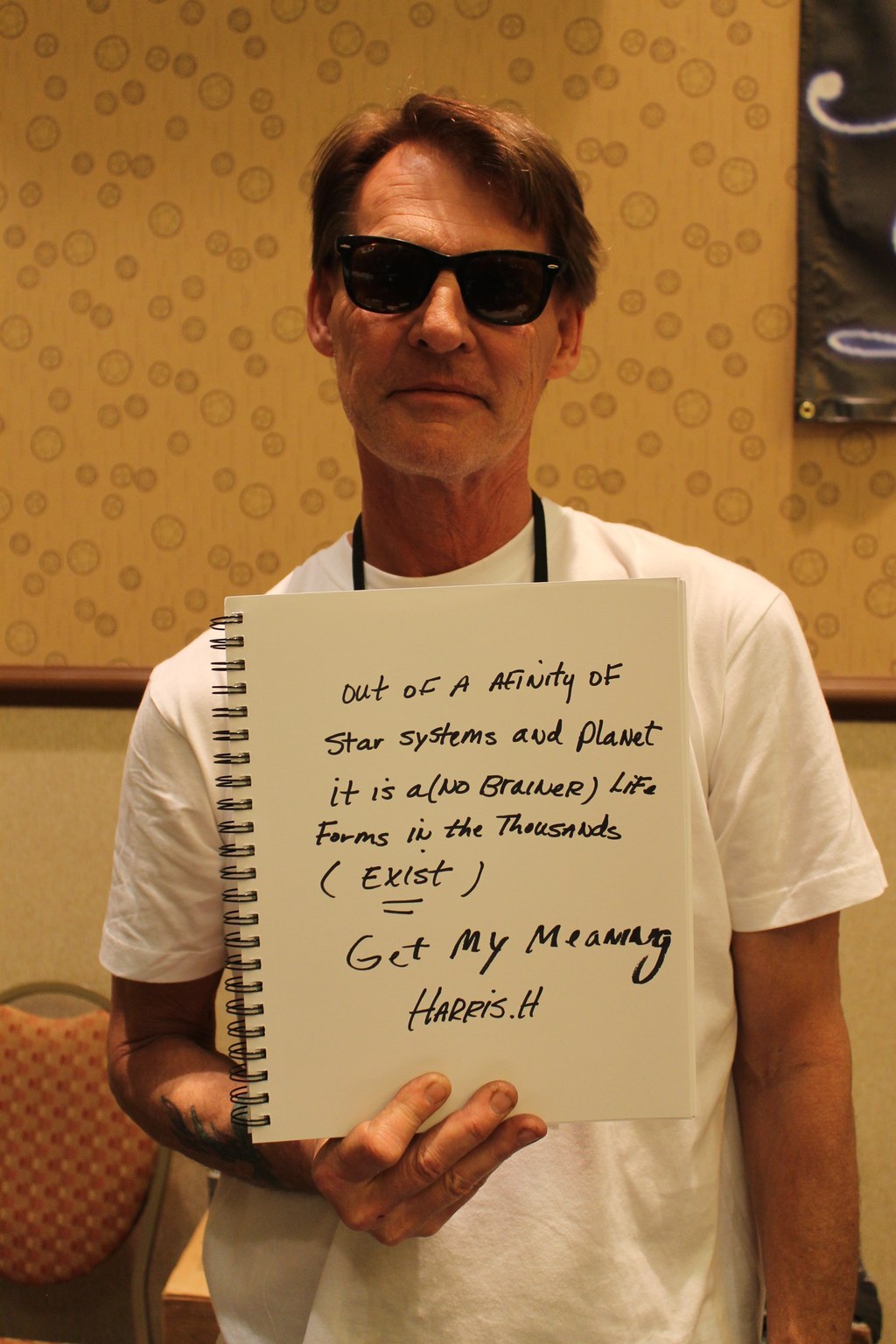 5.
"Why do you not believe? The math and science tell us that life does exist outside Earth and anything otherwise is simply a 'belief'!"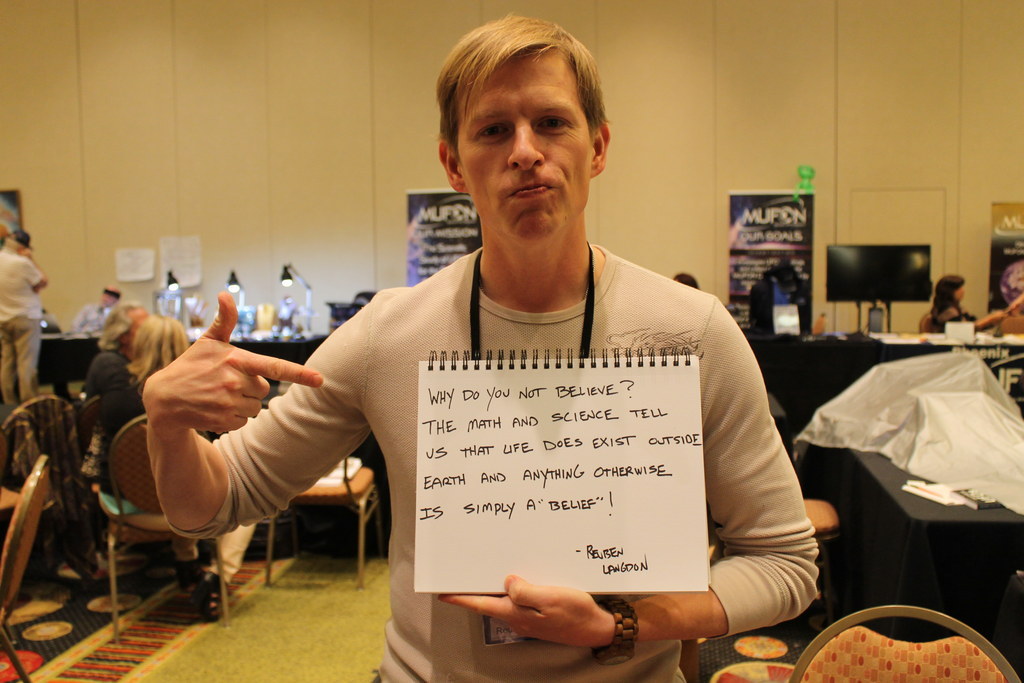 6.
"There are too many galaxies! There has to be other life forms. I know because I can pick up on them."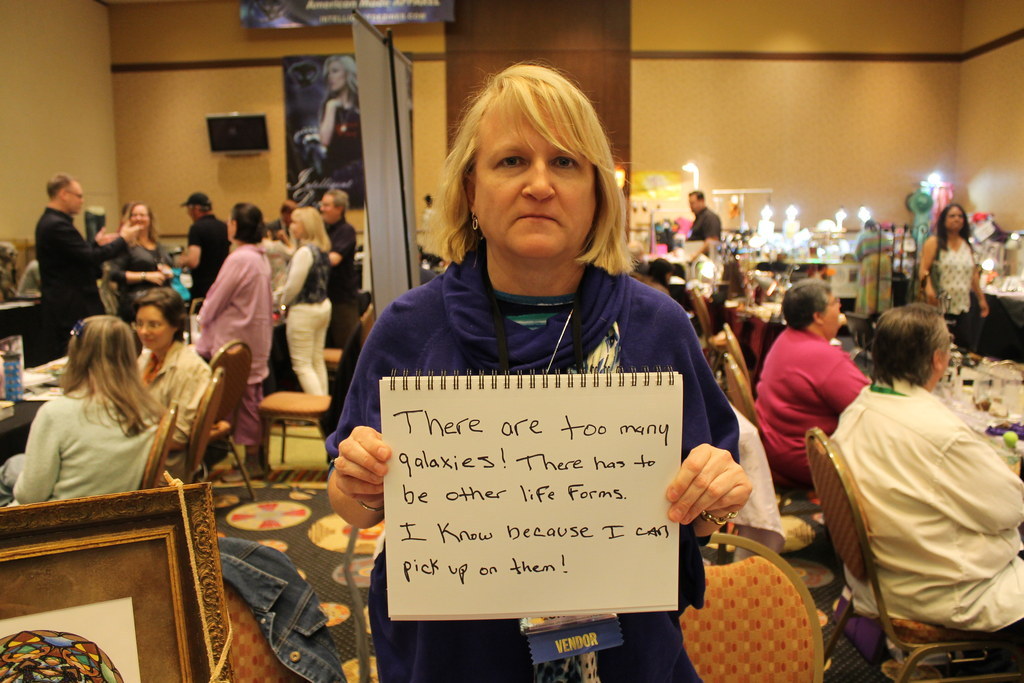 7.
"I saw my first UFO-mother ship along with hundreds of my neighbors in 1992!!! Wow! I know 'others' are out there!"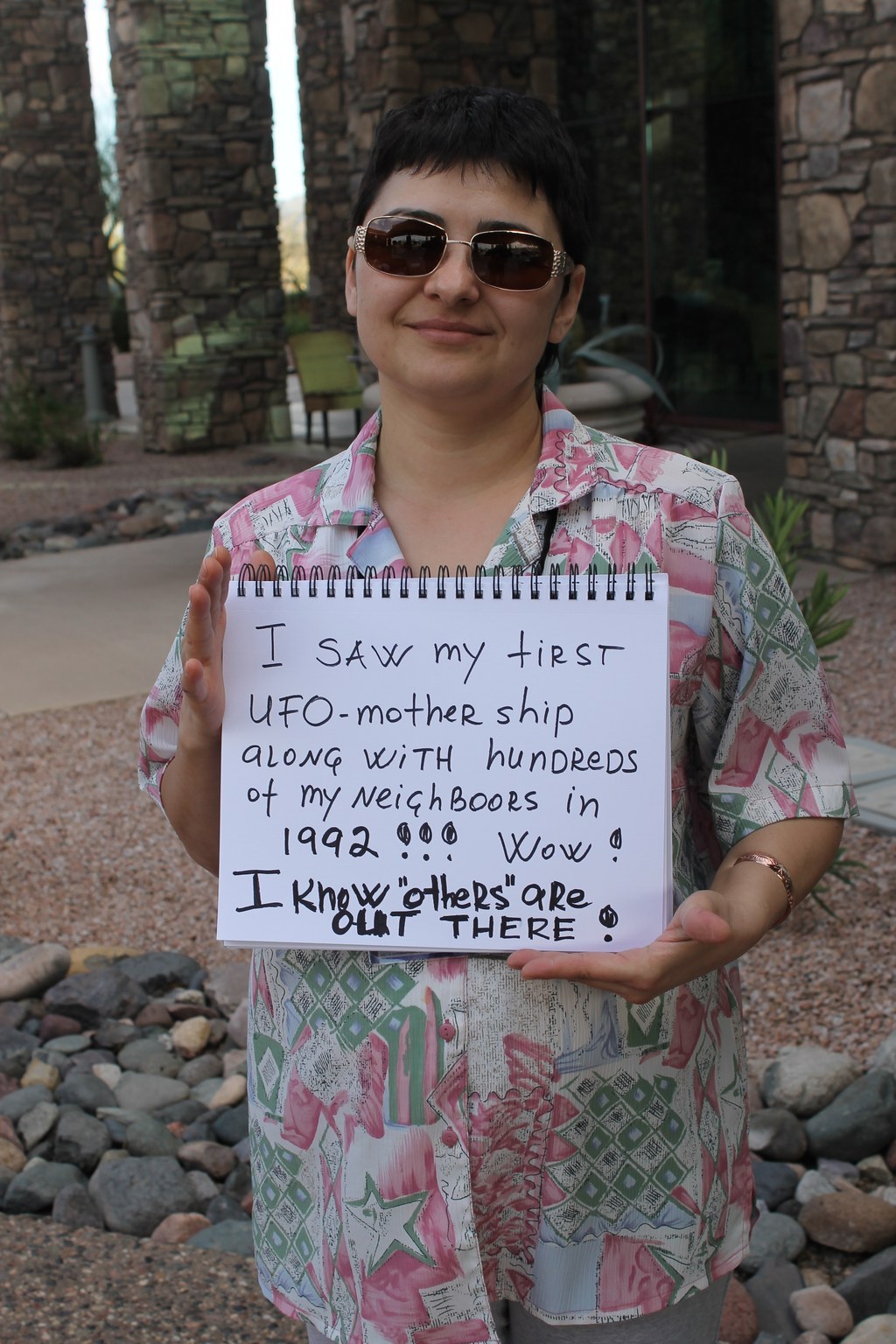 8.
"With billions +++ of planets in all the universes, it would be obscure to imagine we here on Earth are the only form of life!"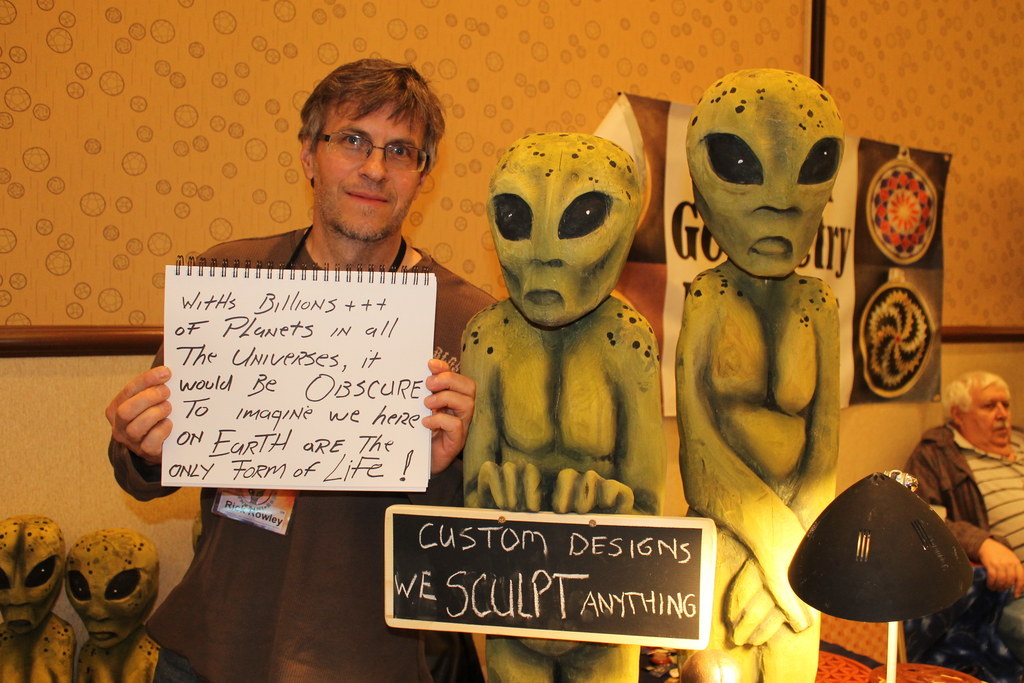 9.
"Because I have done regression work with many people who have been contacted by other species and they were not lying!"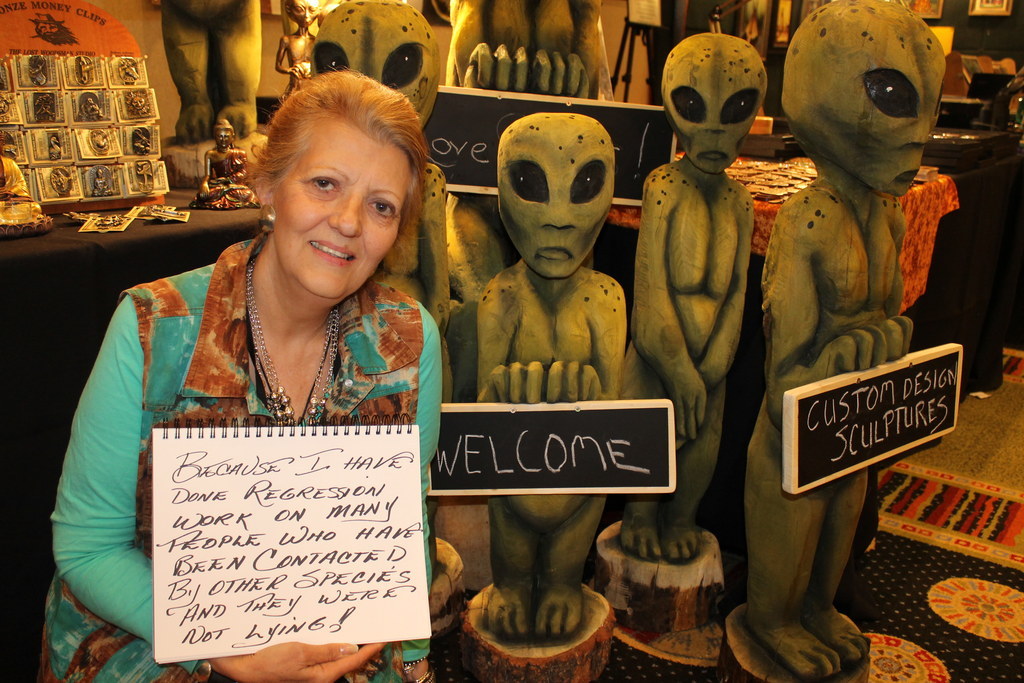 10.
"Life is everywhere. A point of perception dances in the balance of the seer's vision!"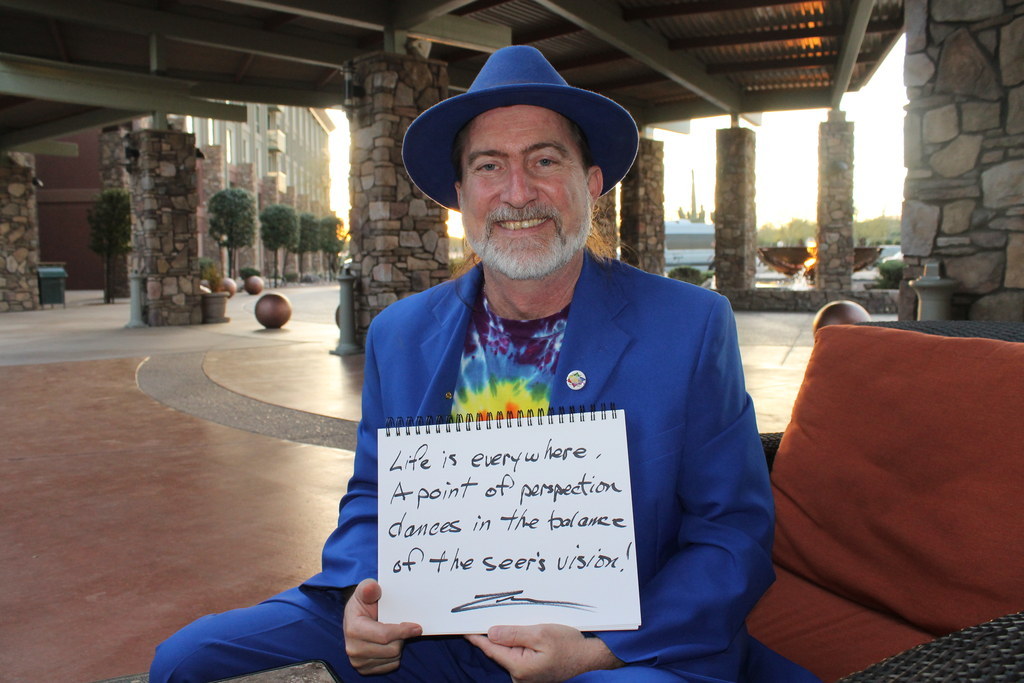 11.
"Because it's scientifically impossible that we are alone. Billions of species here, can't that be the case out there!"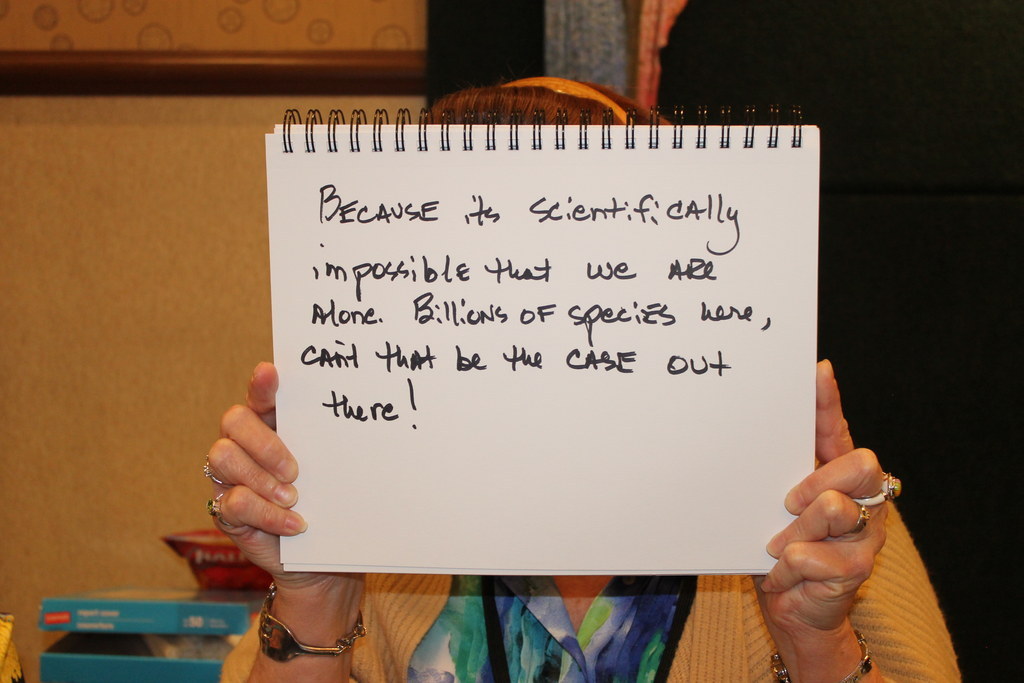 12.
"Why would we be the only ones in the universe?"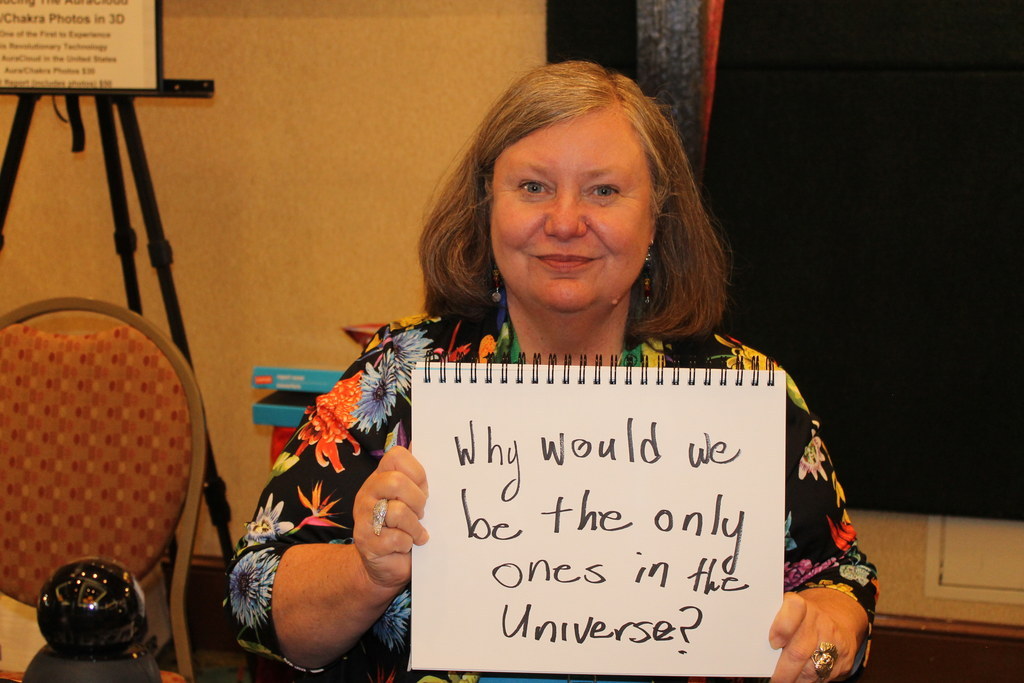 13.
"The universe itself is ALIVE."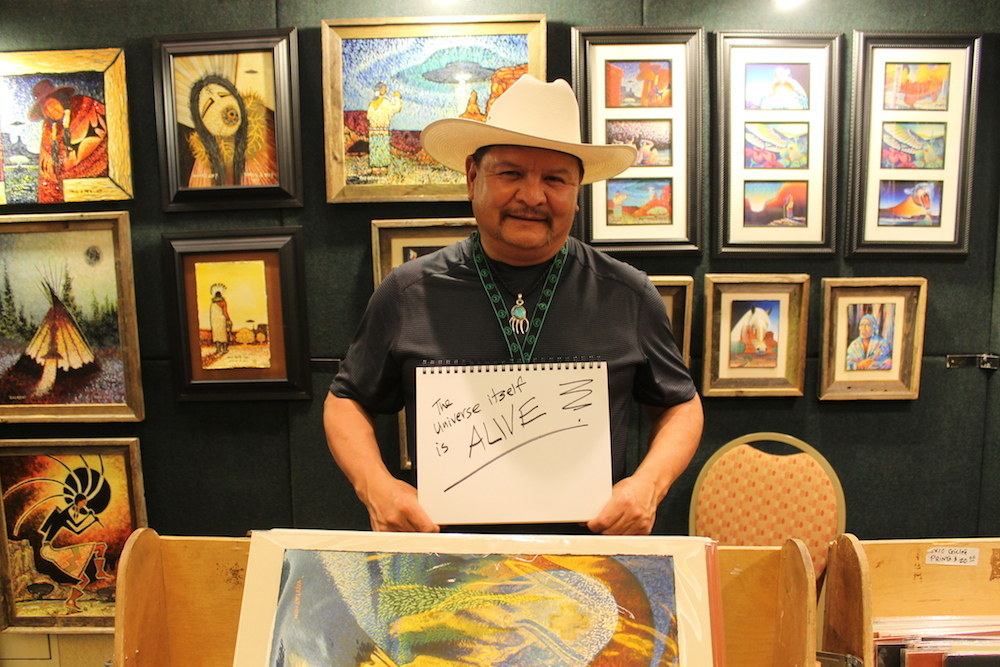 14.
"I'm connected with everything!"
15.
"The universe is too big for [a] human."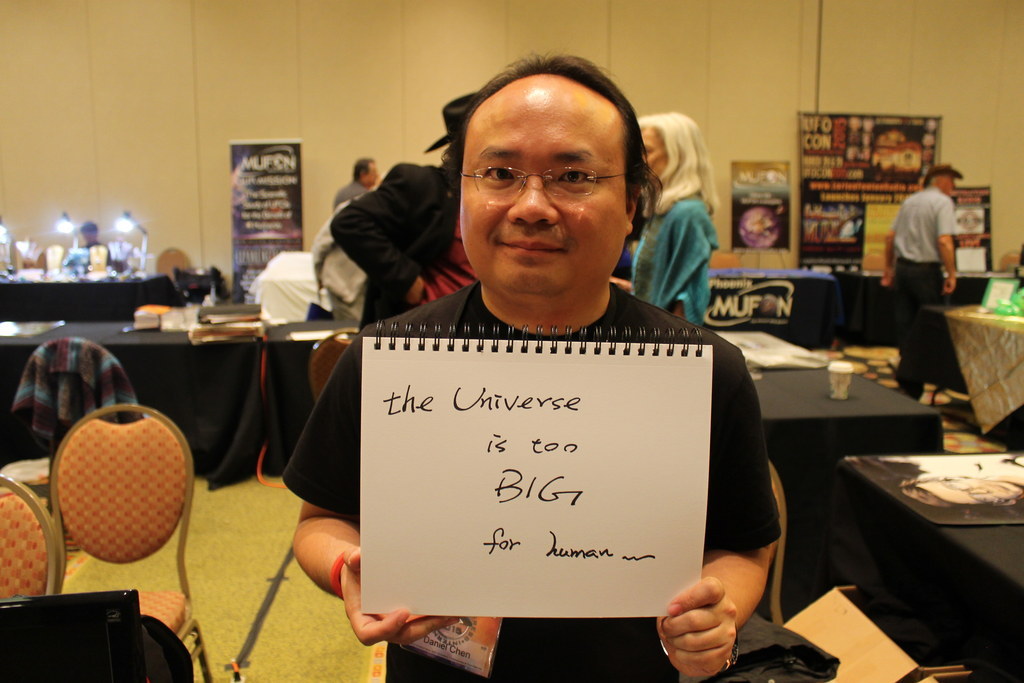 16.
"Life is a natural part of the universe."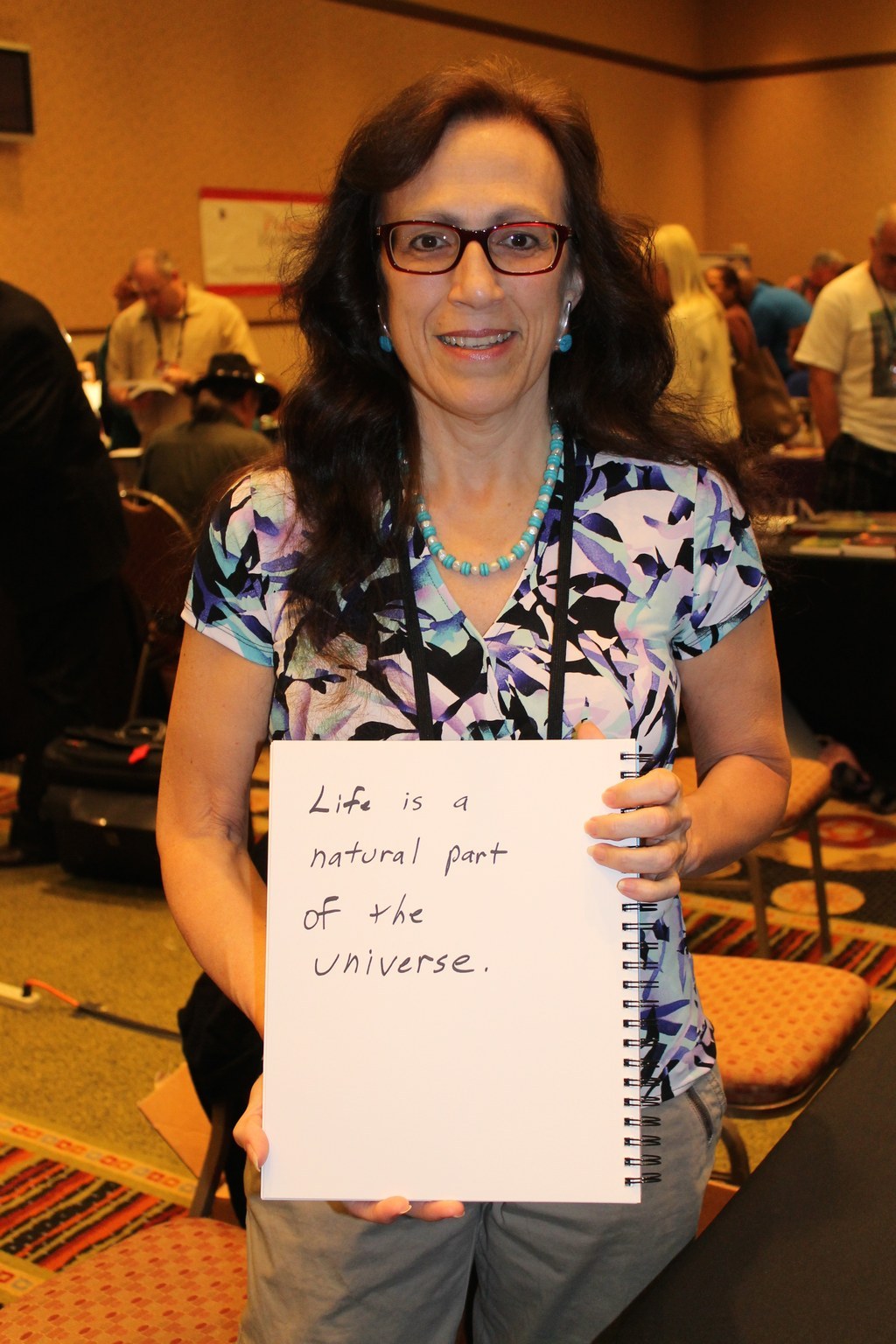 17.
"I have seen. Therefore, I believe."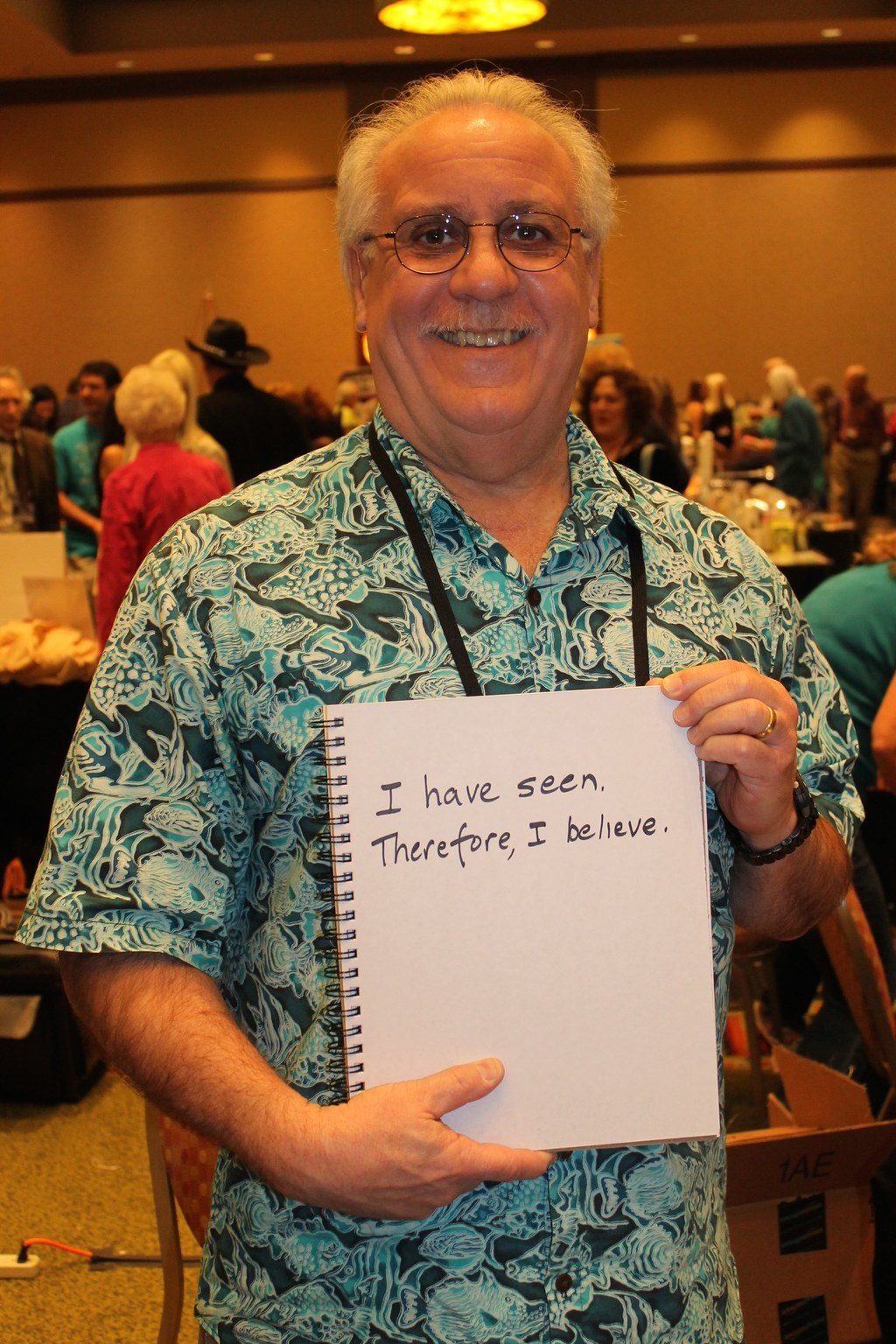 18.
"INFINITE...Think about it."