Getty Images

Via Getty Images

Via Getty Images

Via Getty Images

Via Getty Images

Getty Images

Via Getty Images

Via Getty Images

Via Getty Images

Via Getty Images

Getty Images

Via Getty Images

Mole over chicken and rice

Via Getty Images

Via Getty Images

Via Getty Images

Getty Images

Via Getty Images

Via Getty Images

Via Getty Images

Via Getty Images

Getty Images

Via instagram.com

Via instagram.com

Via Getty Images

Via instagram.com

Getty Images

Via instagram.com

Via instagram.com

Via instagram.com

Via instagram.com
This Mexican Food Test Will Tell You Where You Should Live
It's time to pack your bags and move to the neon metropolis. Can't speak the language? Good. Can't read kanji, katakana, or hiragana? Good. You'll learn on the fly and find out something important about yourself.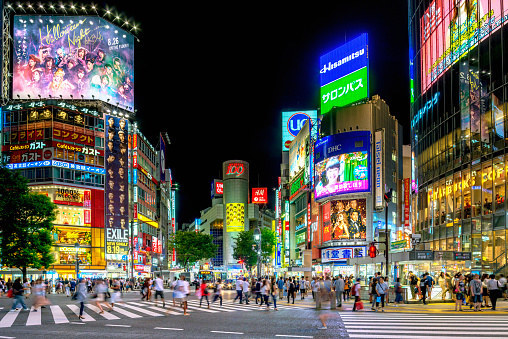 You've got a flair for the artistic. What better place to indulge your passions than the home of Jean-Luc Godard?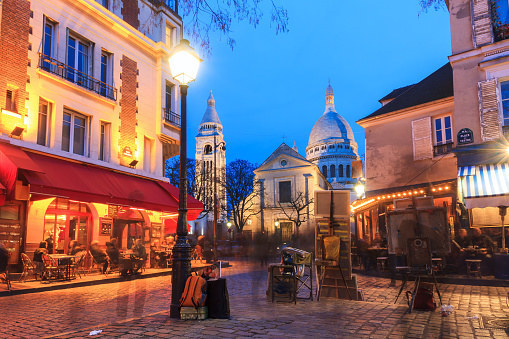 You like to travel off the beaten path. So why not live in the glorious land of Aztecs and tacos de suadero? This is the place for you, but you just don't know it yet. Trust me. You'll love it.
Costly? Oh hell yes. But you'll make it work, because that's the type of person you are. You're gonna make it in the Big Apple, and even if you don't stay there forever, you'll be able to make it anywhere.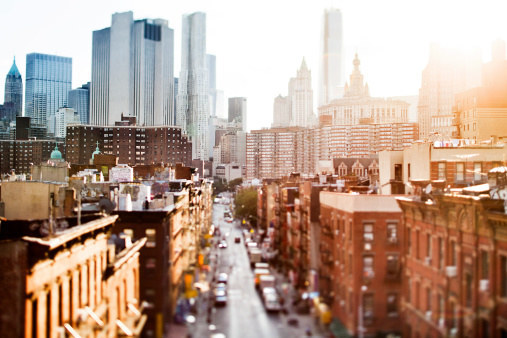 That's right. The true capital of Oz. You get to live in a warm metropolis, and although it's costly, you'll succeed in life out there.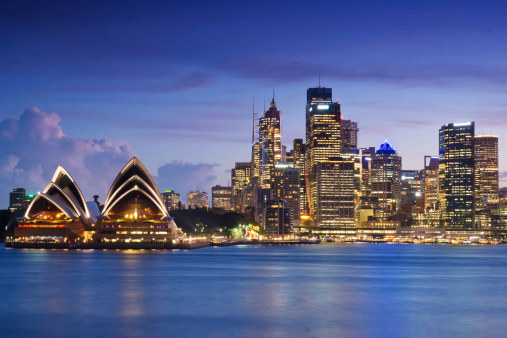 You get to live in a city that's popping with culture. You get to live in the melting pot of South America, and in one of the most diverse cities in the world. Good for you!