So, we've all heard about Hamilton, right?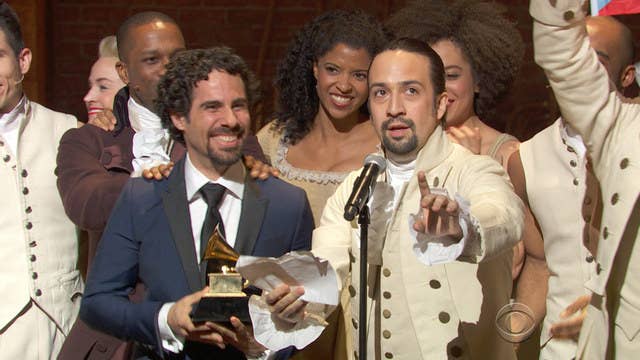 In honor of Miranda's breathtaking portrayal of Alexander Hamilton, artist and photographer Danielle DeJesus painted Lin-Manuel Miranda's version of the historical figure on an actual ten-dollar bill.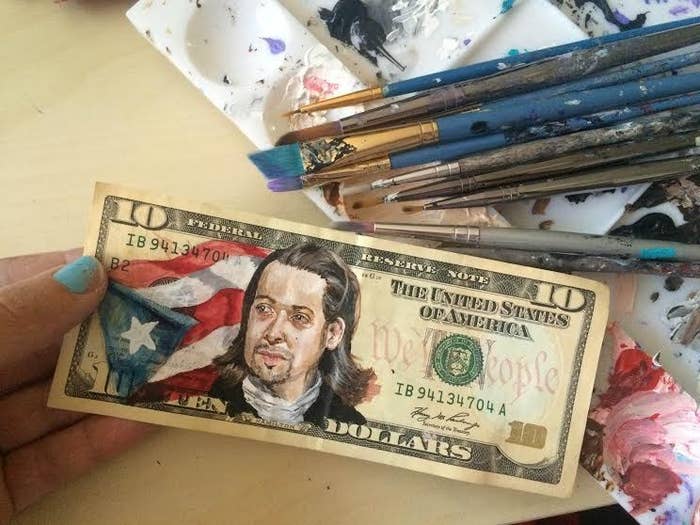 "The piece was painted using water color and acrylic and took a total of eight hours to paint," DeJesus tells BuzzFeed.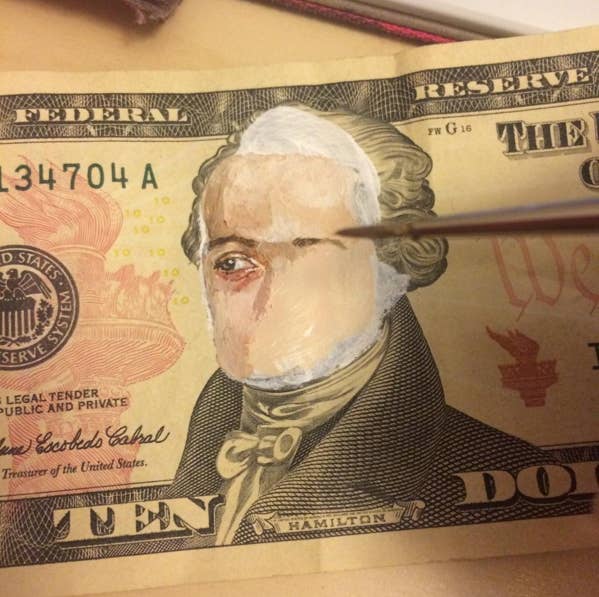 "I've never been much into American History, but I have to say that seeing so many beautiful people of color playing the characters in Hamilton blew my mind and opened my ears," DeJesus writes on her Instagram.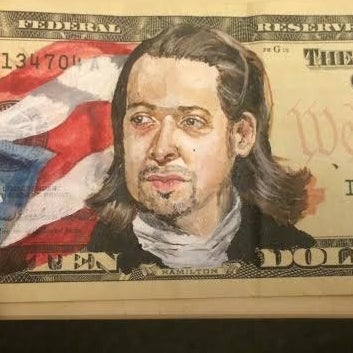 "Being a Latina from Bushwick, it was captivating seeing my people killing the game on Broadway."