Adrian Gonzalez, first baseman for the LA Dodgers, refused to stay at the Trump International Hotel and Tower in Chicago when the team faced off against the Cubs back in May.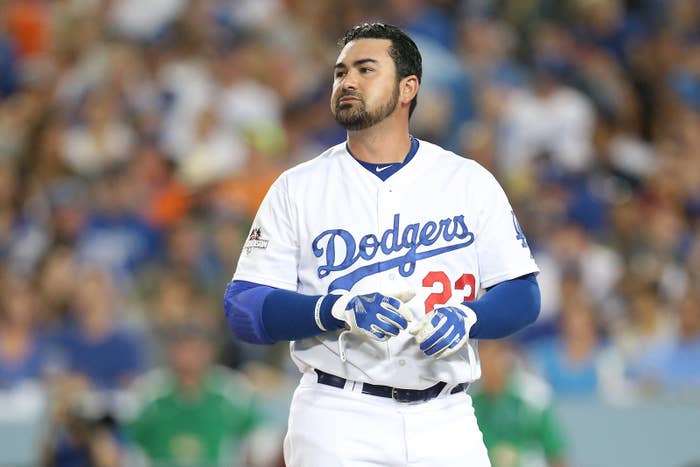 According to JP Hoornstra of the Long Beach Press-Telegram, Gonzalez had little to say about the matter: "I didn't stay there," he confirmed. "I had my reasons."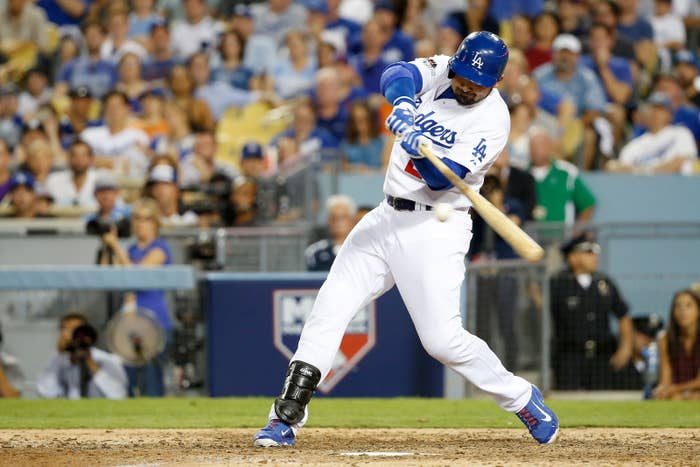 When pressed to specify his reasons for not staying, Gonzalez "smiled" and simply replied, "We're here to play baseball not talk politics."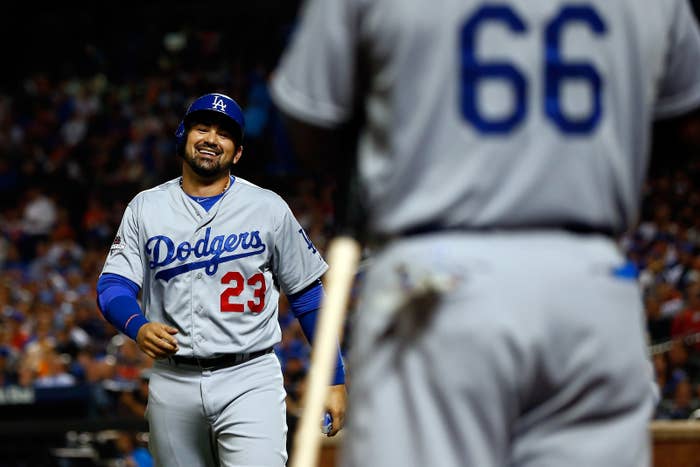 The 34-year-old first baseman was born in San Diego, and grew up in Tijuana, Mexico, where he learned to play baseball.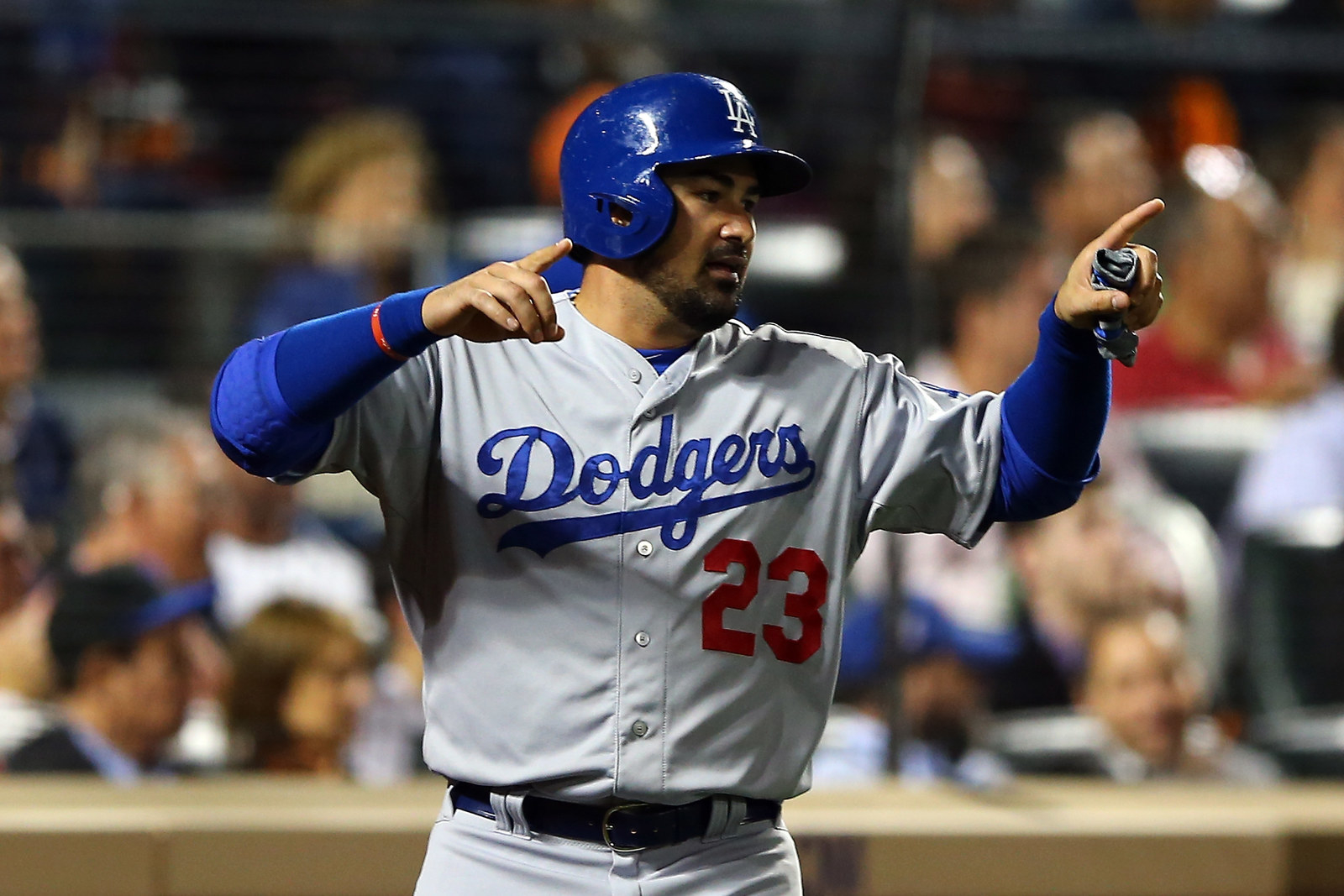 While Gonzalez did not specify the reason for not staying at the Trump hotel, people on Twitter have nevertheless praised his decision:

Even non-Dodgers fans lent their support:

Since Trump kicked off his presidential campaign, he's repeatedly vowed to build a wall between Mexico and the US, and has called Mexican immigrants rapists, criminals, and drug dealers. He has also argued that an American-born judge was unfit to oversee a civil case against Trump University because of his "Mexican heritage."