Dwyer knocked out Patalino with a powerful Superman punch.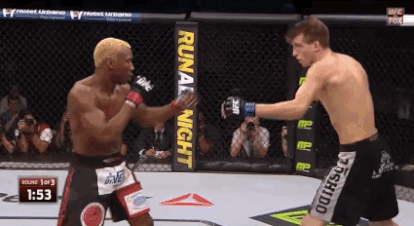 While we've seen many fighters attempt the Superman punch in the past, it's rare to see it connect.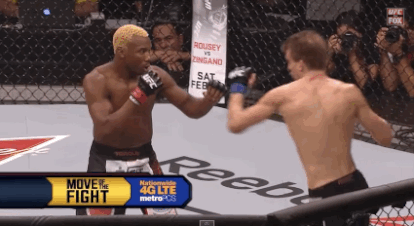 To make things more impressive, it's rare to see the move knockout someone in the first round of the fight.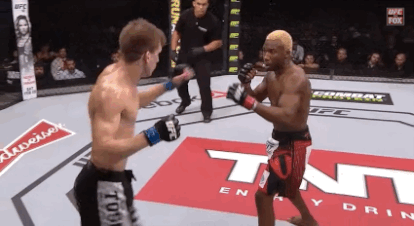 Poor Patalino...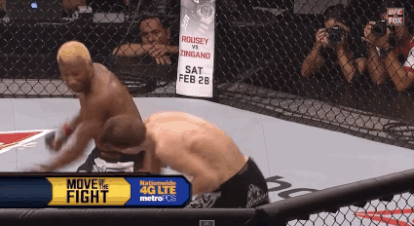 At least Superman would be proud!