To all my fellow pro wrestling marks and smarks...IT'S THAT TIME AGAIN! We kickoff the "Road to WrestleMania," our playoff season for professional wrestling, this Sunday at the Royal Rumble.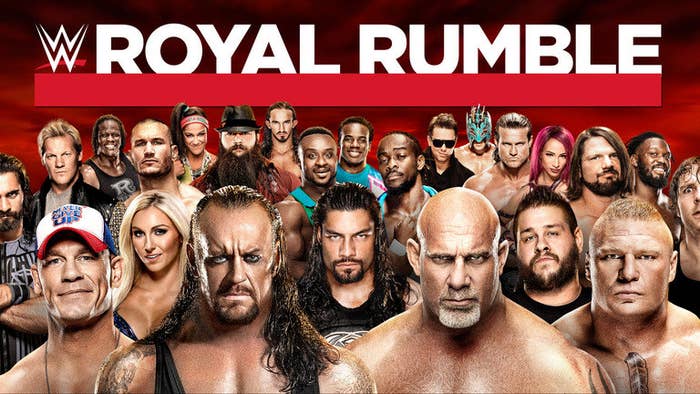 The star attraction is the Royal Rumble match, where thirty men face off against each other for their shot at championship gold at WrestleMania. It's kinda a big fucking deal.
And so, without further ado, let's talk about the Royal Rumble and PICK YOUR WINNERS...