Getty Images

Via Getty Images

Via Getty Images

Via Getty Images

Via Getty Images

Via Getty Images

Via Getty Images

Via Getty Images

Via Getty Images

Getty Images

Via Getty Images

Via Getty Images

Via Getty Images

Via Getty Images

Via Getty Images

Via Getty Images

Via Getty Images

Via Getty Images

Getty Images

Via Getty Images

Via Getty Images

Via Getty Images

Via Getty Images

Via Getty Images

Via Getty Images

Via Getty Images

Via Getty Images

Getty Images

Via royalserpifeu/ instagram.com

Via Getty Images

Via Getty Images

Via Getty Images

Via Getty Images

Via maamyun/ instagram.com

Getty Images

Via Getty Images

Mitarashi dango (rice dumpling balls covered in sweet soy sauce glaze)

Via Getty Images

Via Getty Images

Mochi (pounded sticky rice with ice cream filling)

Via Getty Images

Via Getty Images

Dorayaki (red bean pancakes with red bean filling)

Via Getty Images

Via Getty Images

Via Getty Images

Getty Images

Via Studio Ghibli

Via Studio Ghibli

Via Studio Ghibli

Via Studio Ghibli

Via Studio Ghibli

Via Studio Ghibli

Via Studio Ghibli

Via Studio Ghibli
This Japanese Food Test Will Determine Your Anime Best Friend
You got:

Krillin from "Dragon Ball Z"
Yup! You're best friends with someone who's willing to go to the end of the universe and risk their life MULTIPLE TIMES to back you up in a fight. Despite always getting his ass handed to him, he'll get right back up and ask for seconds, just so he can fight alongside you. More friends need to be like Krillin.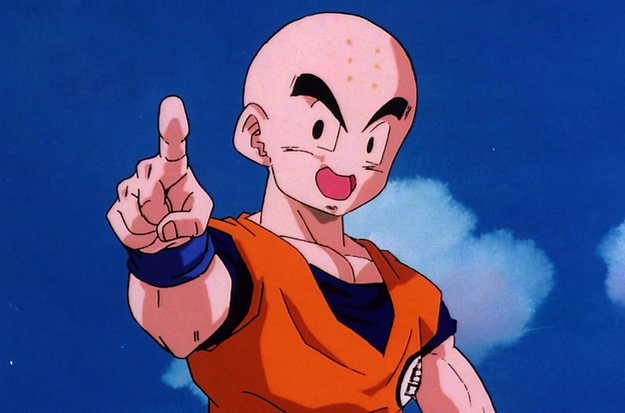 You got:

Usagi Tsukino from "Sailor Moon"
Yes! Your best friend is the champion of justice, the one who rights wrongs, and triumphs over evils (on behalf of the moon, of course). Your best friend is the one and only Usagi Tsukino aka Sailor Moon!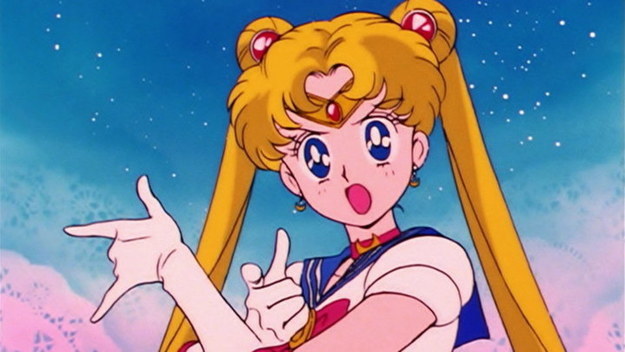 You got:

Alphonse Elric from "Fullmetal Alchemist"
While Alphonse's presence might be a little intimidating at first, he's calm, cool, and collected. When your life is chaotic, and your personality is all over the place, Alphonse will be there to bring you down to earth, and be the voice of reason you so desperately need.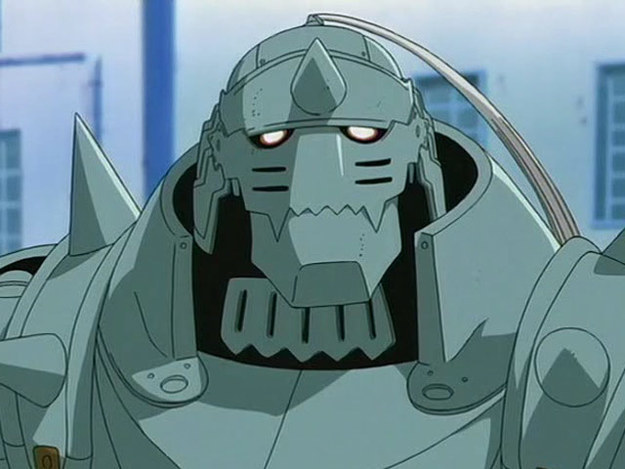 You got:

Armin Arlert from "Attack on Titan"
Armin will always be there to get you through the day. In this friendship, he's the brains. When you're stuck in a pickle, he'll thinks clearly and find a way to get you out of it. Armin is a cool homie.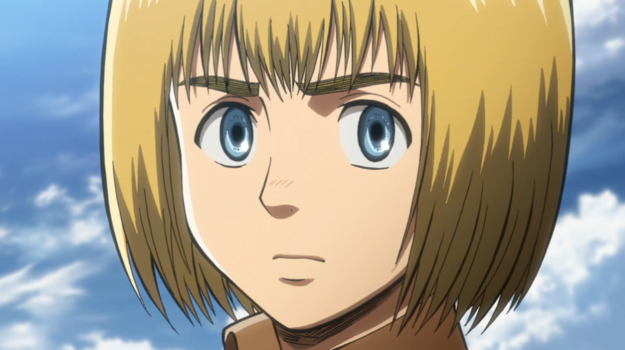 You got:

Monkey D. Luffy from "One Piece"
Your best friend is a troublemaker, reckless, all-around insane, and PIRATE KING! But he's YOUR homie. You're always looking for new adventures, so who better to take you on the adventure of your life than Straw Hat Luffy himself. With him around, you'll never be bored.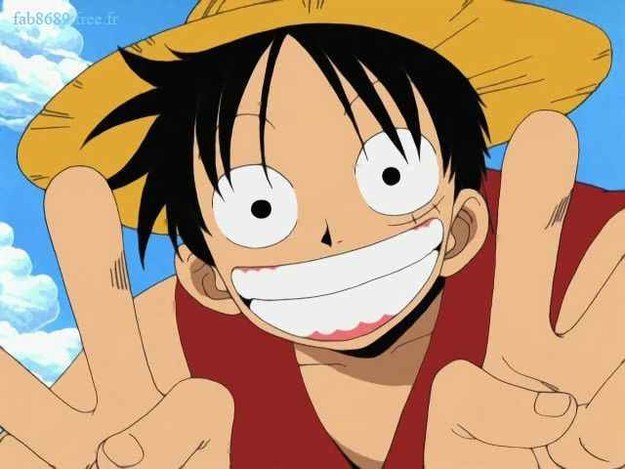 You got:

Pikachu from "Pokémon"
You cherish friends who are loyal. That's why your best friend is the personification of loyal. Pikachu is as loyal as you get in this life, so cherish your time with him. He'll bring that extra jolt of energy into your life.