"Hamilton" Creator Lin-Manuel Miranda Wrote A Heartfelt Letter To John Leguizamo
"Leguizamo is the young, gifted, and Latino hero we'd been waiting for."
So, we all love Lin-Manuel Miranda. The man is a musical genius who's dominated Broadway with Hamilton and In The Heights.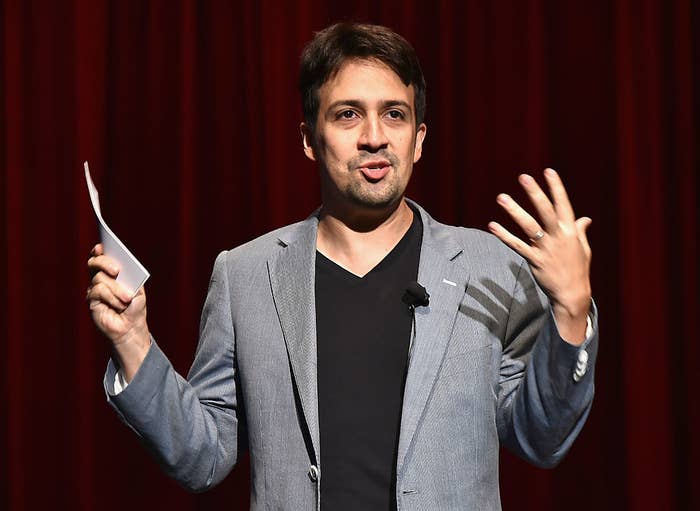 On Thursday, Lin-Manuel penned a heartfelt love letter (basically) to John Leguizamo — actor, writer, and a pioneer of Latino representation in film, TV, and theater.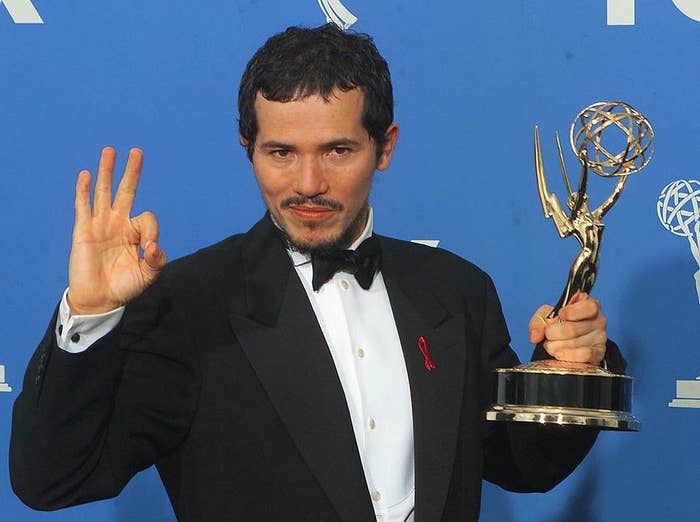 In the piece, Lin Manuel talks about how Leguizamo's early one-man show, Spic-o-Rama, influenced the Broadway juggernaut: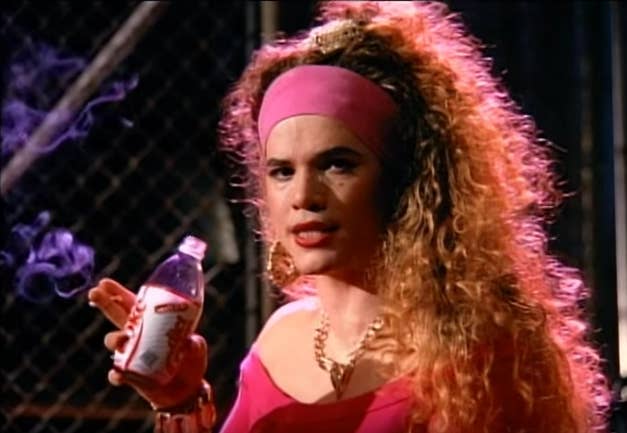 He also praises the hell out of Leguizamo's extensive body of work and what it meant to Latinos: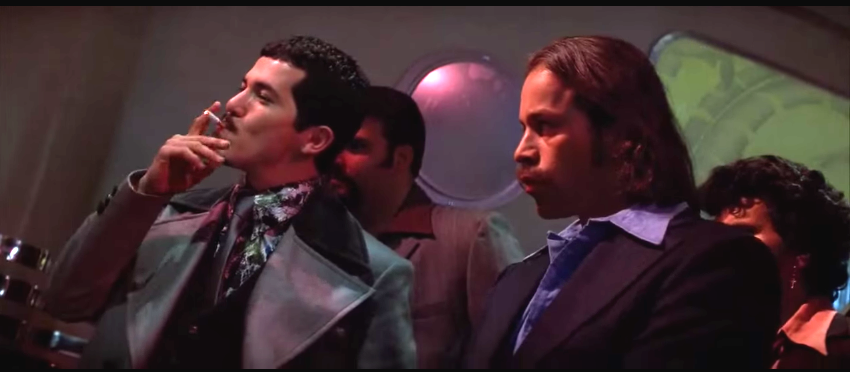 And he finishes off his piece with this perfect quote: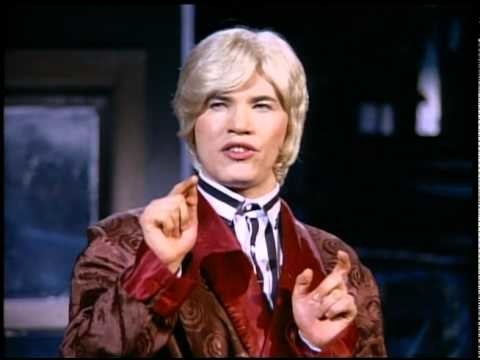 And of course, John Leguizamo responded to the piece on Twitter: