So what is horchata? It's a sweet Mexican drink that's comprised of ground almonds, sesame seeds, rice, barley, and cinnamon.
When it came to light that Guisados put their own spin on the traditional beverage by mixing it with Stumptown cold brew coffee...

... three BuzzFeed writers took a trip to Downtown L.A. to check it out.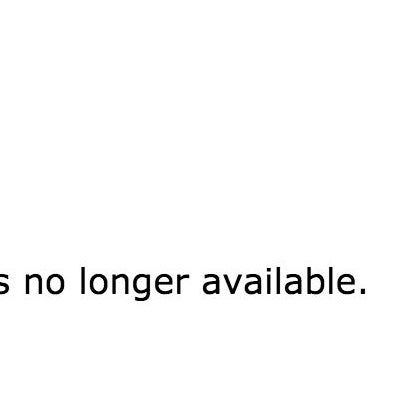 Initial thoughts:
Alex Alvarez: "I don't think I've ever tried cold brew, but I'm thinking coffee with horchata will either be delicious or a combination made in hell, like coffee and pumpkin spice."
Norberto Briceño: "My body is ready. That is all."
Jazmin Ontiveros: "I'm obsessed with horchata AND iced coffee. I have big expectations for this drink."