Having said all that, pop on your headphones listen to their new single "Futuro" which was released on New Year's Day.
The song is the beautifully deranged love child of traditional Latin American folk music and experimental electronica.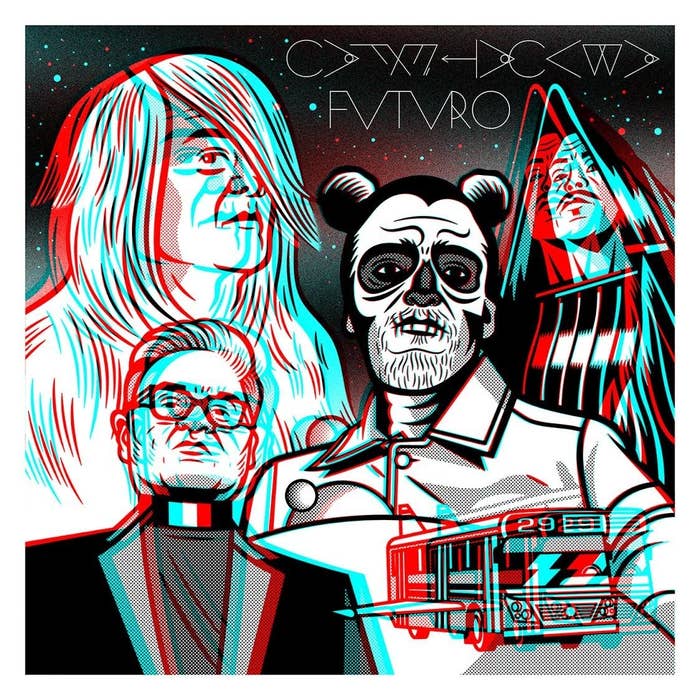 Quique Rangel, who composed and wrote the song, stated in a press release, "The relationship between life and death and the perception of time are two themes that 'Futuro' explores without solemnity or optimism. But it also points to a brighter promise if we allow ourselves to recognize the here and now."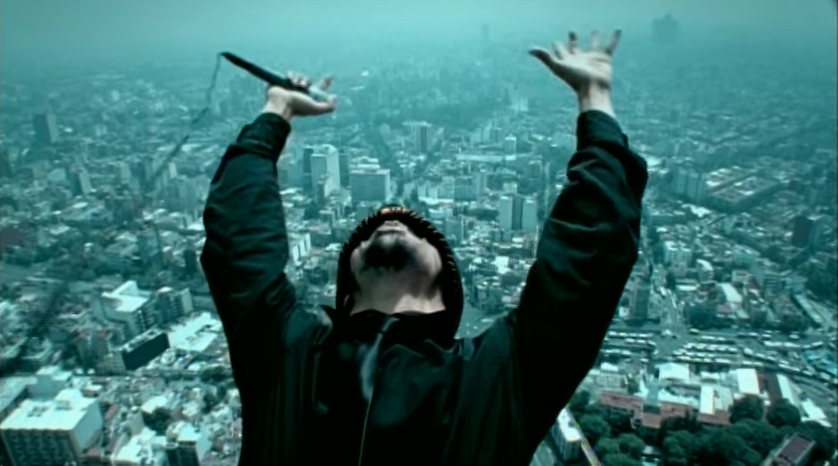 Rubén Albarrán and Quique Rangel are the lead vocals for the song, and Academy Award-winner and longtime collaborator Gustavo Santaolalla produced the track.