1.
In India, Alam Khan was 12 years old when he allegedly witnessed his father's murder at the hands of a family friend. Twelve years later, Khan invited the family friend over for drinks. Khan stabbed him repeatedly and hacked his body into 12 pieces, one for every year since his father had been murdered. According to the Times of India, Khan said it took him 12 years "to realize his dream" of carrying out the revenge murder and he "was happy about it."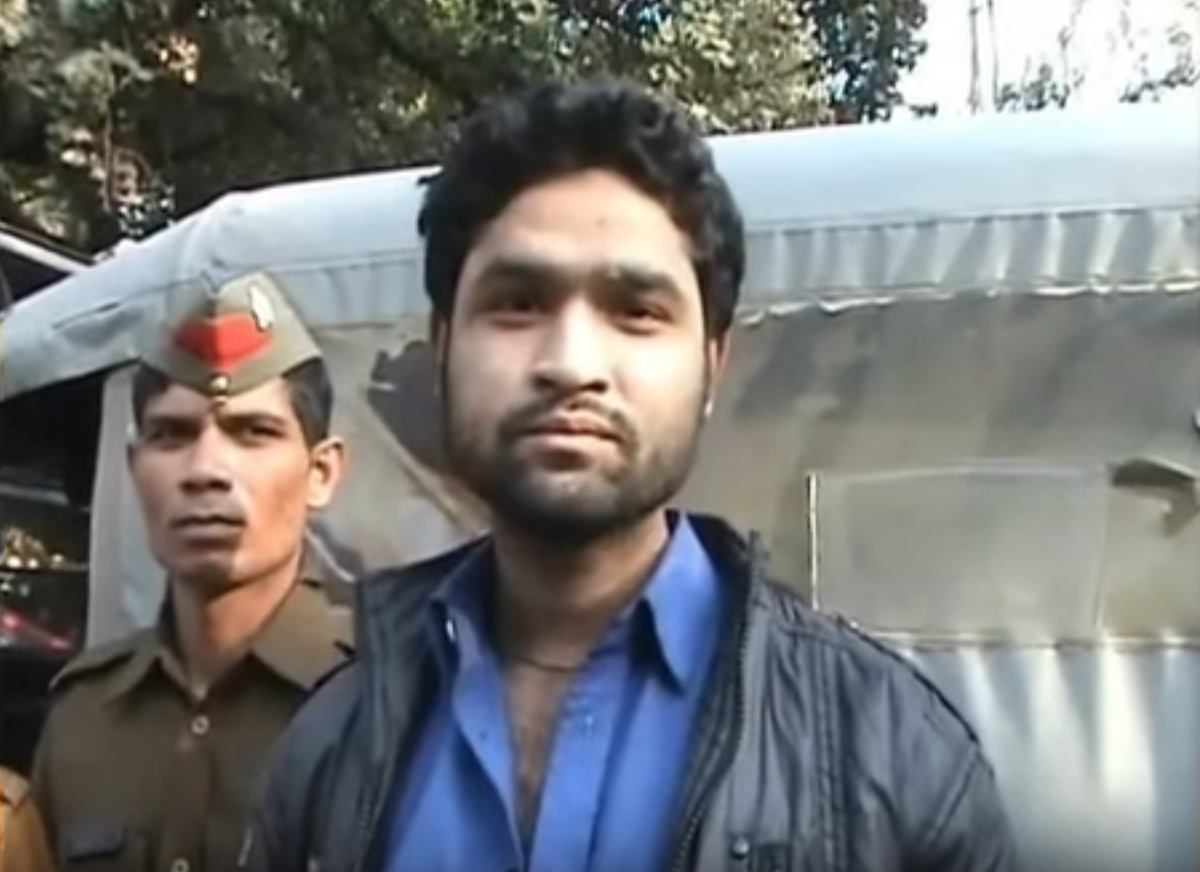 2.
Jean-Claude Romand tricked his family and friends into believing he was a well-respected doctor who worked at the World Health Organization for almost 18 years. Instead of going on "work trips," he would stay in hotel rooms and study medical journals and travel guides about the places he was supposedly visiting. On Jan. 9, 1993, fearing his secret would soon be exposed, he killed his wife, kids, and parents and set their house on fire. Romand was given a life sentence.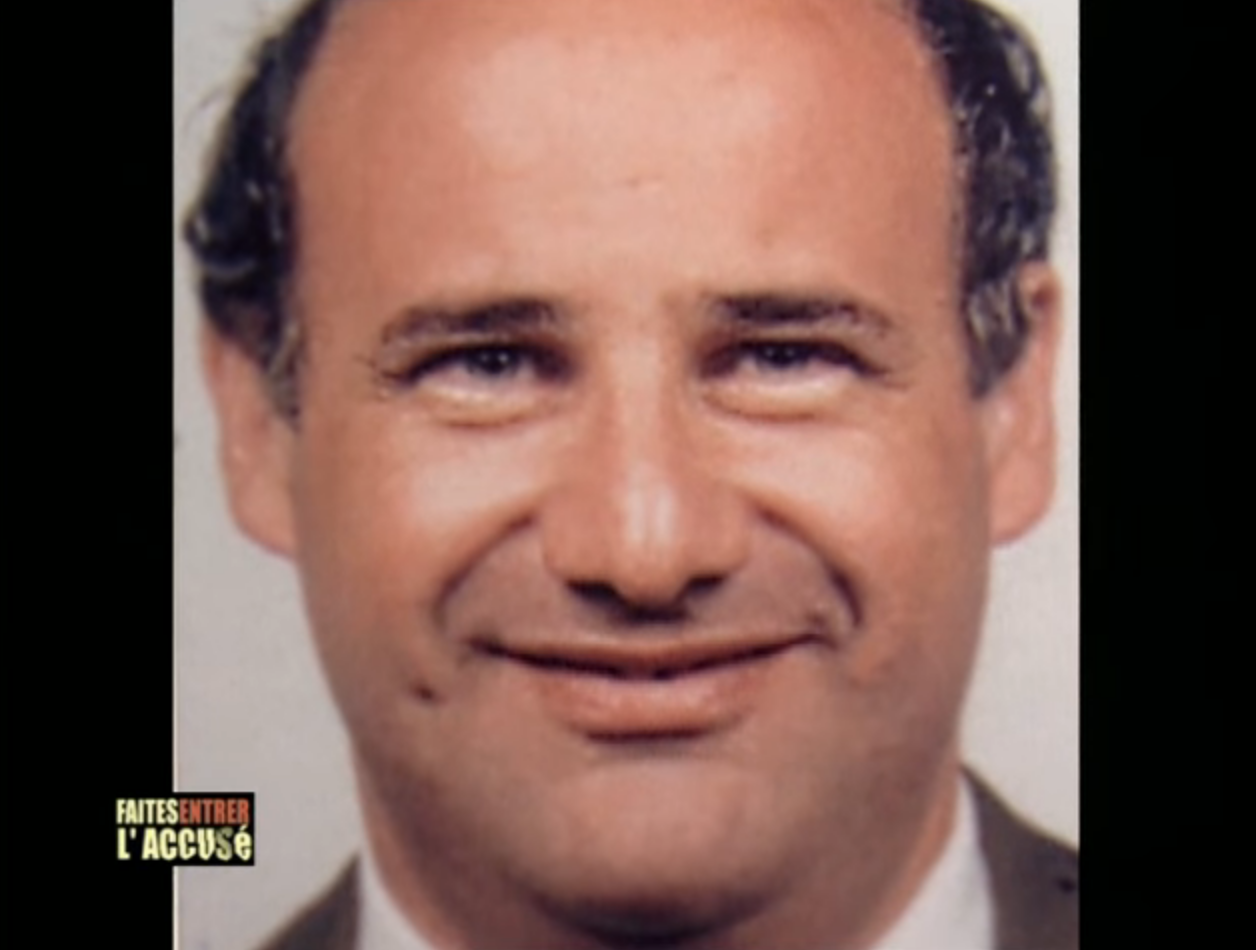 3.
In Pakistan on March 15, 2000, a judge convicted serial killer Javed Iqbal of murdering 100 children. The killer was sentenced to be strangled with an iron chain, chopped into pieces, and dissolved in acid in front of the victims' parents.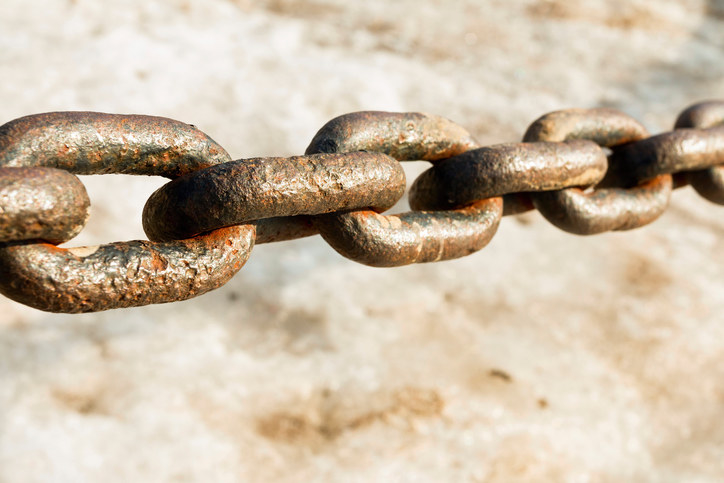 4.
In 2011, 550 motorcyclists in New York rode together to protest the state's mandatory helmet law. Philip A. Contos was riding his 1983 Harley-Davidson when he hit his brakes and was launched over the handlebars. He hit his head on the pavement and was pronounced dead at the hospital. According to a state trooper, "he would've no doubt survived the accident had he been wearing a helmet."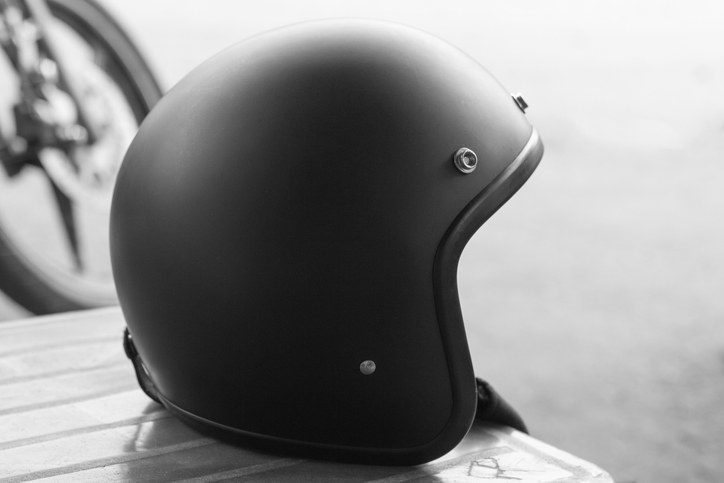 5.
On July 12, 2012, in the debut episode of the Peruvian version of The Moment of Truth, 19-year-old Ruth Thalía Sayas Sánchez confessed she had previously had sex for money while she was in a relationship with her boyfriend, Bryan Romero Leiva. Eight weeks after the episode aired, Leiva killed Sánchez and, with the help of his uncle, disposed of her body in the outskirts of Lima. Both Leiva and his uncle were sentenced to life in prison.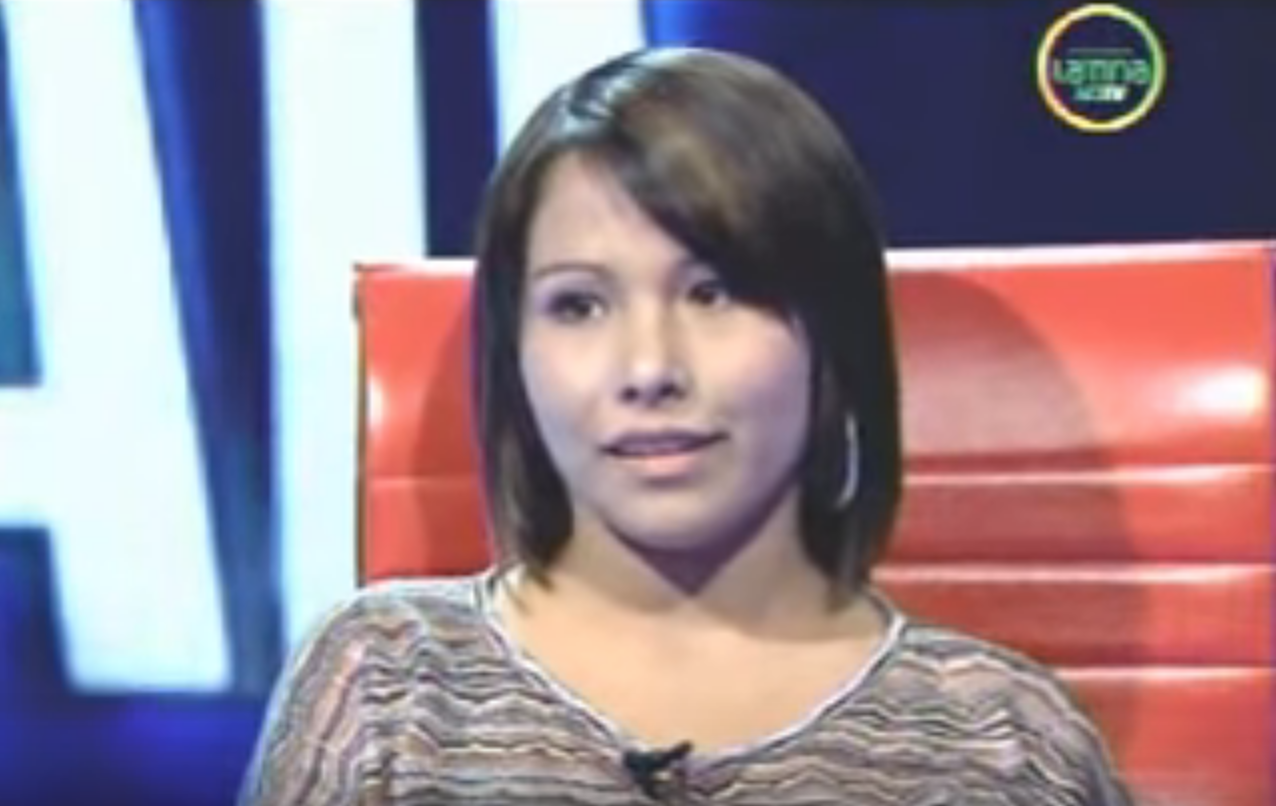 6.
In 1991, 60 miles north of Bangkok, Yooket Paen slipped on farmyard mud and was killed when she grabbed a live wire. Later in the day, her sister, Yooket Pan, was demonstrating to neighbors how the accident occurred. She slipped, grabbed the live wire, and was also killed.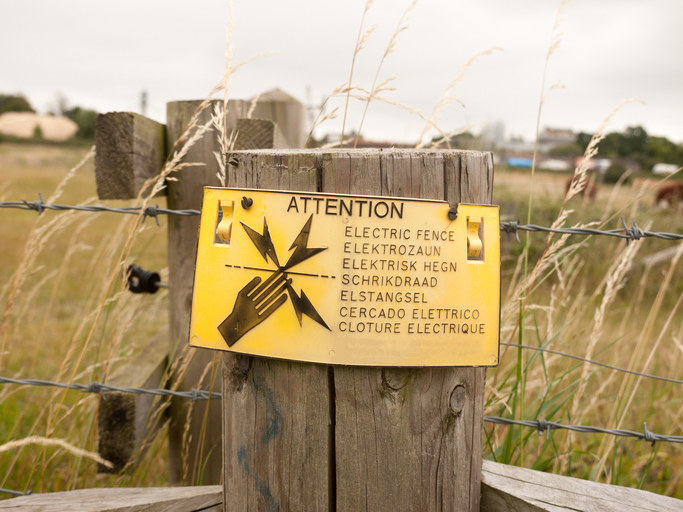 7.
On Aug. 13, 2004, in India, Akku Yadav, a gang leader who faced 24 criminal charges that included murder and rape, was beaten, stabbed, and castrated by a lynch mob of roughly 200 women in a district court. Many of the women accused Yadav of "raping them with impunity for more than a decade."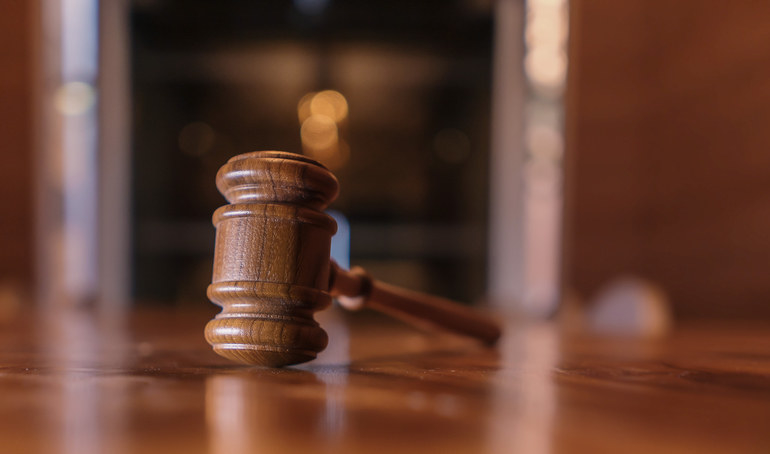 8.
The Von Erichs were a popular wrestling family in the Dallas-based WCCW in the early '80s. The family was comprised of Fritz Von Erich and his sons Kevin, Kerry, Mike, David, and Chris. While the family enjoyed international success in the wrestling world, they're also known for their tragedies. In 1984, David died in Tokyo due to enteritis. Mike killed himself in 1987. Chris killed himself in 1991. And Kerry, who enjoyed brief success in WWF (now WWE), killed himself in 1993. Fritz died in 1997 due to brain and lung cancer, leaving Kevin as the only surviving member of the Von Erich family.
9.
In the mid-19th century, Dr. Robert Liston was known for his super-fast amputations, garnering the sobriquet "the fastest knife in the West." One time, while performing an amputation in a room full of spectators, he amputated a patient's leg so fast that he accidentally chopped his assistant's fingers. In between changing equipment, he accidentally slashed a spectator's coat. The patient and the assistant both died after their wounds got infected, and the spectator, fearing he had been stabbed, died from shock. The infamous surgery is known as having a 300% mortality rate.
10.
In Finland, a tax auditor was working in his office when he died. It took two days for anyone to discover his body. According to an official interviewed by the BBC, coworkers thought he wanted to work in peace, so no one had disturbed him. The man's closest colleagues had also been out at meetings. His body was discovered when a friend called to have lunch with him.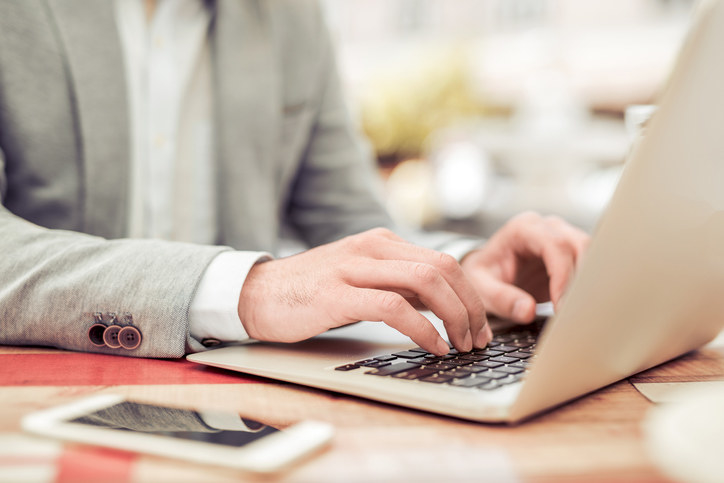 11.
Paul Fairbrass and Cliff Dale, along with their friend Ron Hopper, were supposed to go on a fishing trip to Thailand. But Hopper was diagnosed with liver cancer and died before the trip could take place. On his deathbed, Hopper instructed Fairbrass and Dale to use his ashes as fishing bait. And so Fairbrass and Dale infused some of Hopper's ashes into a bait mix and they went to Thailand. They caught a giant 180-pound Siamese carp, one of the biggest ever caught in the world.