Hello...my name is Norberto and this is how I look:
So, at the ripe age of 28, I've decided to tackle my self-esteem problem by doing something COMPLETELY out of character: I'm going to re-create five of Cristiano Ronaldo's shirtless Instagram photos.
So, why am I doing this? Well, I've never seen photos of fat brown dudes posing like Ronaldo. Maybe I'll learn something about the power of vanity and obtain a much-needed Instagram self-esteem boost. Or maybe this is just a terrible idea that will forever live in the dark annals of the internet. But we only live once, right? So fuck it...let's do this.
Photo 1: The "YO! WTF ARE YOU DOING IN MY DRESSING ROOM" pose
My re-creation: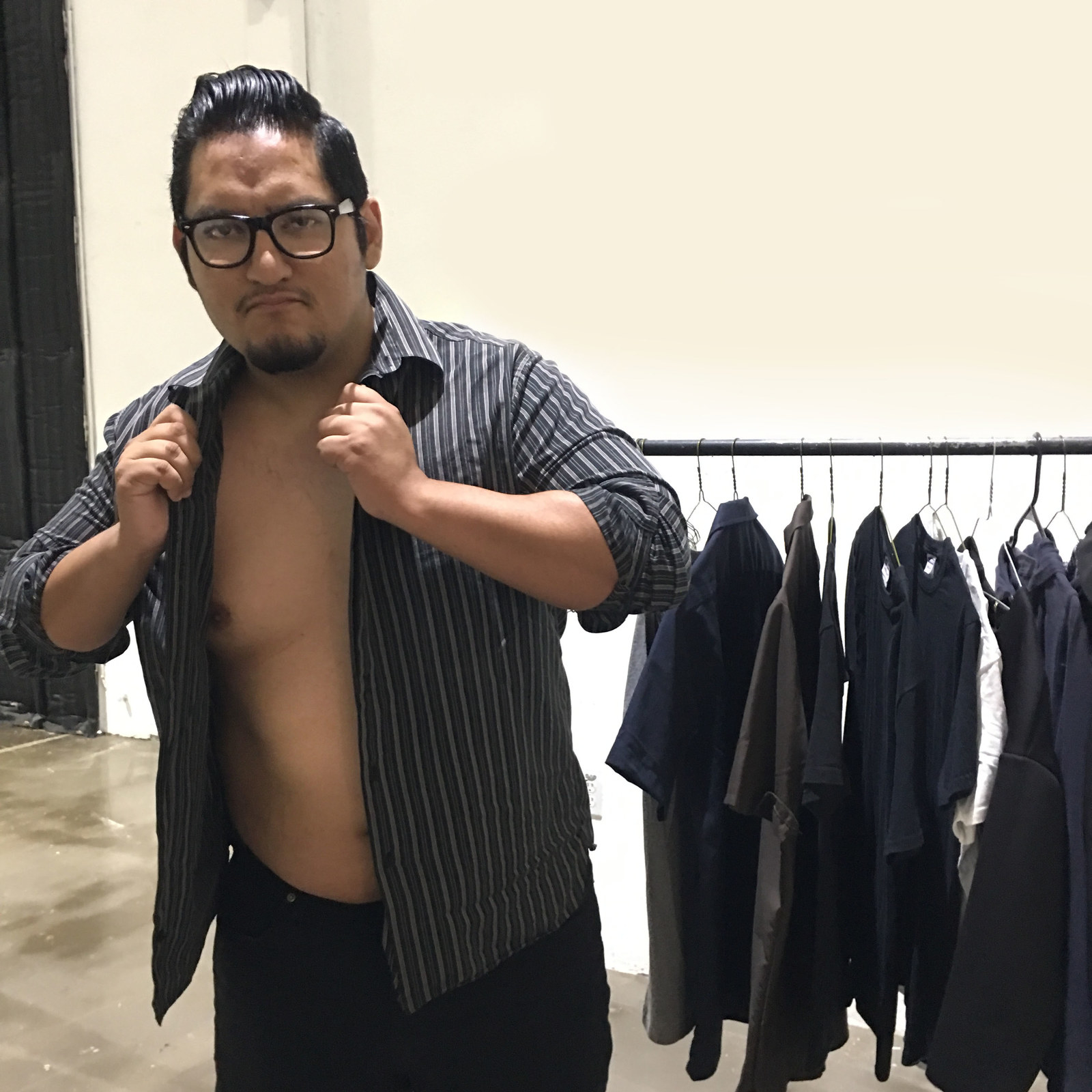 Also, my torso looks like a ghost peeking through my shirt while making a duckface.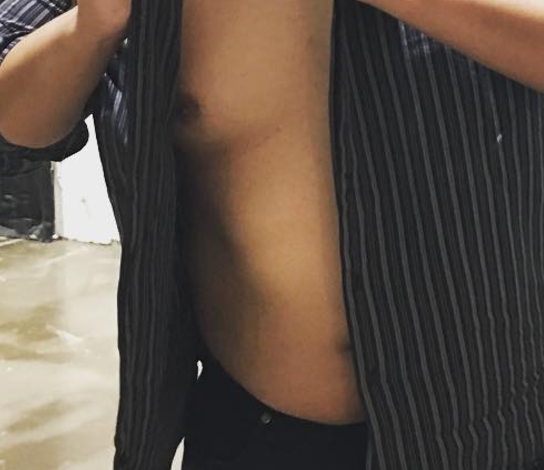 Photo 2: The "Slather Me in Butter and Fry Me Up" pose
My re-creation:
Photo 3: The "Is This a Porno Shoot 'Cause This Definitely Feels Like a Porno Shoot" pose
My re-creation: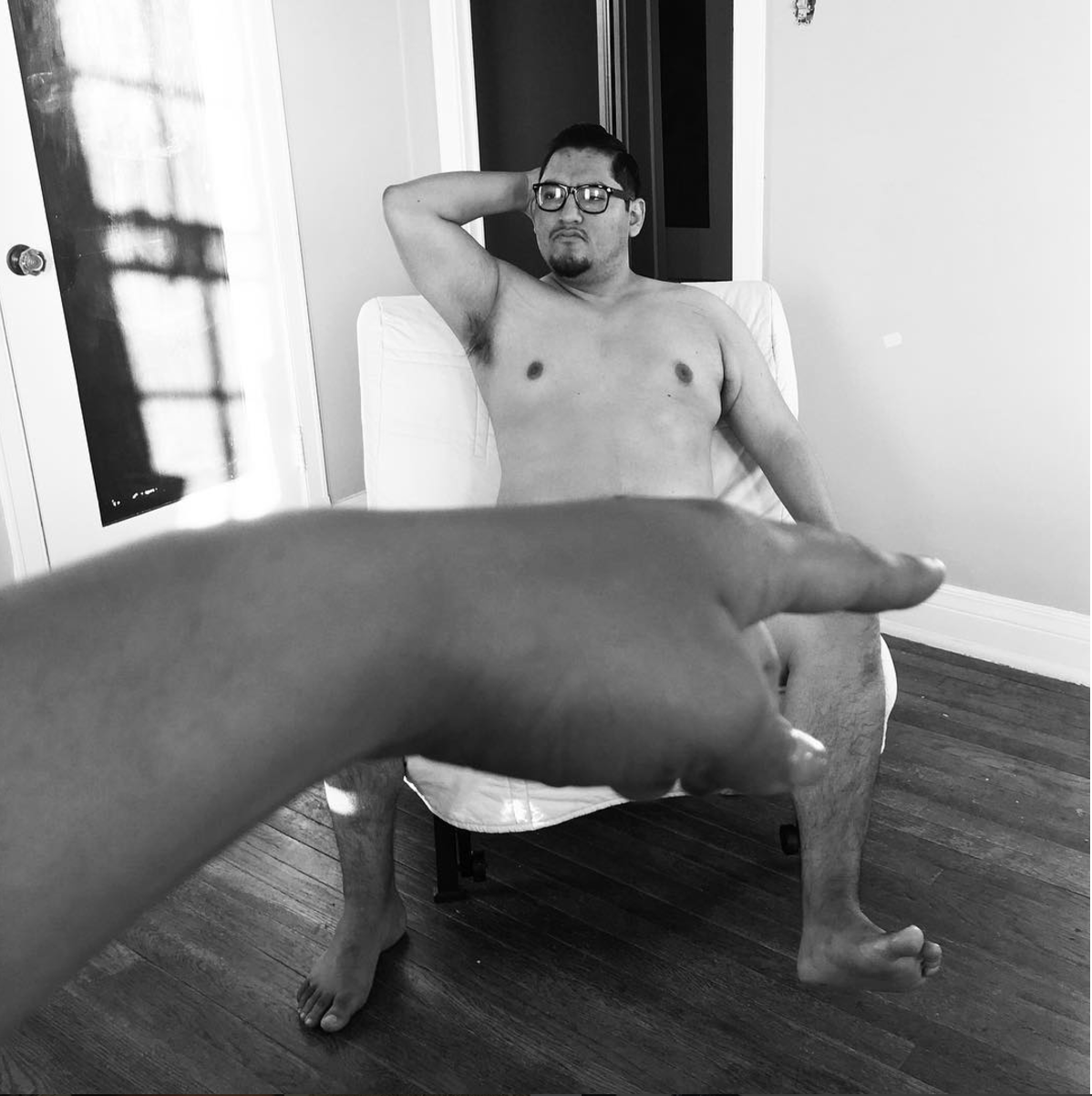 Photo 4: The "I'm Sleeping With a Blanket That Has My Fucking Name on It" pose
Photo 5: The "Oh Dear, I'm Feeling Kinda Weary" pose
And that was that. So, what did I learn? Well, three things: