A Reddit user made an incredible observation that involves Bryan Cranston and Neil Patrick Harris.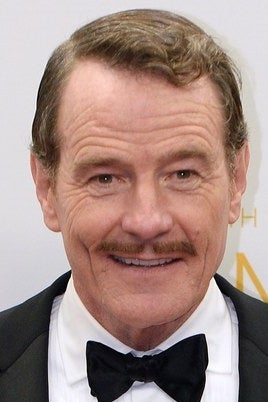 If these two ever had a love child, he would look like Gordon Lightfoot.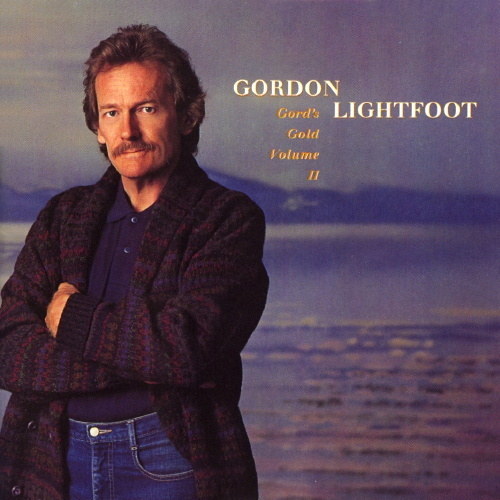 Yes, Gordon Lightfoot.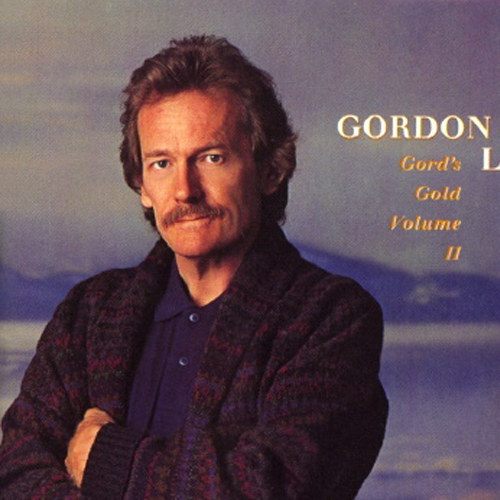 Do you see it?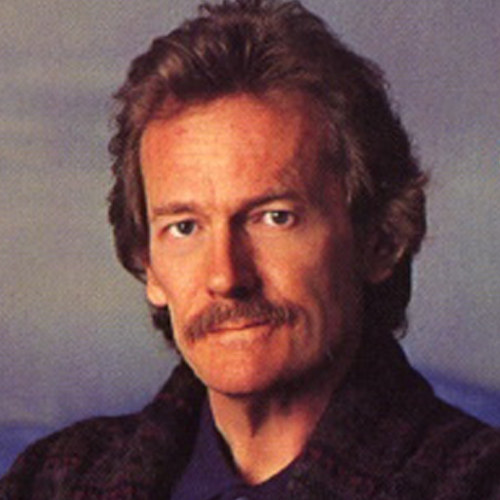 SEE IT??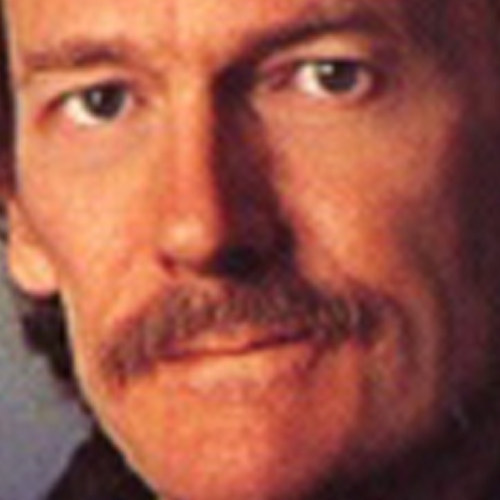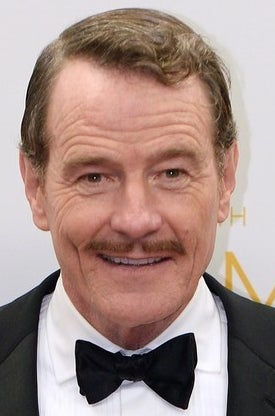 So, yeah.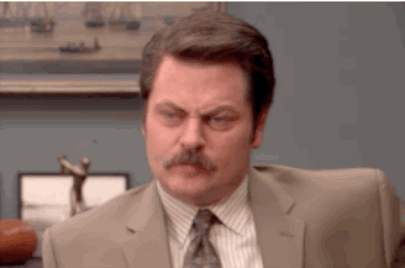 Looks like there are no comments yet.
Be the first to comment!