1.
Jennifer Lopez as Selena Quintanilla
Fun Fact: Although Lopez had to sing and dance in the audition, the film used Selena's actual singing voice for all the songs. Lopez only sang three words in the entire film. It was during the Monterrey concert where she begins the slow version of "Como la Flor."
2.
Edward James Olmos as Abraham Quintanilla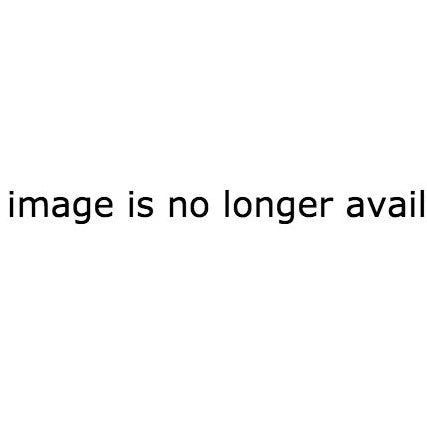 Fun Fact: Edward James Olmos gained 50 pounds in order to play Selena's father, Abraham. According to Olmos, Selena was his "hardest film to date."
Where is Abraham? Abraham is still running Q Productions, out of Corpus Christi, Texas. He and his wife, Marcella, are going to celebrate 53 years of marriage this year. #RelationshipGoals
3.
Jacob Vargas as A.B. Quintanilla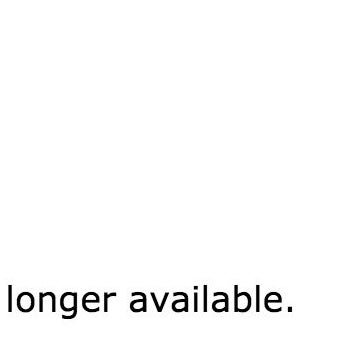 Fun Fact: Although they played brother and sister in Selena, Vargas and Lopez played a married immigrant couple in director Gregory Nava's prior film My Family. Their characters spoke only in Spanish.
Where is A.B.? After Selena's death, A.B. Quintanilla would go on to produce songs for other popular Latino singers like Thalía, Alicia Villarreal, Verónica Castro, and Cristian Castro. He would later find mainstream success with Kumbia Kings, and later Kumbia All Starz (now Kumbia King All Starz).
4.
Jon Seda as Chris Pérez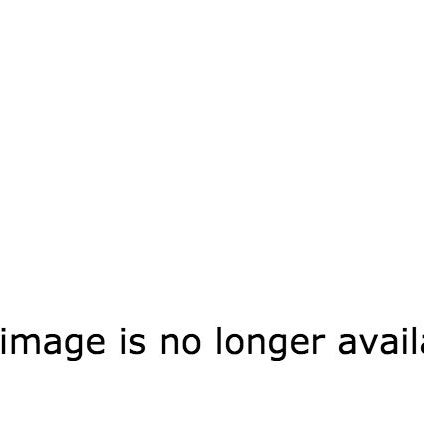 Fun Fact: Jon Seda was unable to play the guitar like Chris Perez, so he tricked Perez into visiting the set just so he could play the guitar for a close-up shot. It took only one take.
Where is Chris? The guitarist and songwriter would continue to play alongside A.B. Quintanilla with Kumbia Kingz and Kumbia All Starz. He would later move on to form his own band, Chris Pérez Project. Chris also published a book about his relationship with Selena titled To Selena, With Love.
5.
Jackie Guerra as Suzette Quintanilla Fun Fact: According to Chris Perez's book, it was Suzette who found Selena and Chris flirting with each other. Suzette was also the one who reported the relationship to Abraham.
Where is Suzette? She's currently promoting the annual Fiesta de la Flor festival, honoring her sister Selena.
6.
Constance Marie as Marcela Quintanilla Fun Fact: Even though she plays Jennifer Lopez's mother in the film, she's actually only four years older than Lopez.
Where is Marcella? Selena's mother made a public appearance at last year's Fiesta de la Flor festival, alongside her entire family and Kumbia Kings All Starz. It was a rare public appearance since according to A.B., she "never goes to any of my shows."
7.
Becky Lee Meza as young Selena Quintanilla Fun Fact: An estimated 22,000 actresses throughout the country were screened for the role of Selena Quintanilla. Becky Lee Meza was chosen at a casting call in San Antonio. According to an interview with Don Francisco on Sabado Gigante, Meza went on to become a social worker. She's married and has three children.
8.
Lupe Ontiveros as Yolanda Saldivar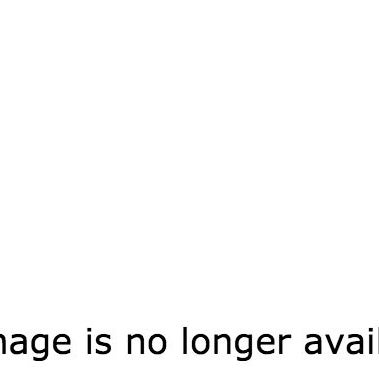 Fun Fact: Lupe Ontiveros was 54 when she played 34-year-old Yolanda Saldivar. Ontiveros had a magnificent career in film, television, and theater that spanned for 36 years. She died July 26, 2012.
Where is Yolanda? In jail.
We're celebrating #SelenaWeek on PERO LIKE! So LIKE US and keep up with all things Selena. Bidibidibombom, y'all!