Aniplex

VIZ Media
Which Hot Male Anime Character Will You End Up Marrying?
You got:

Edward Elric from "Fullmetal Alchemist"
You got yourself a rebellious bad boy. On the surface, this blonde badass may have a brash, egocentric attitude who acts on a whim. He wont hesitate to laugh in the face of authority and danger. However, deep down he's actually a sweetheart with good intentions.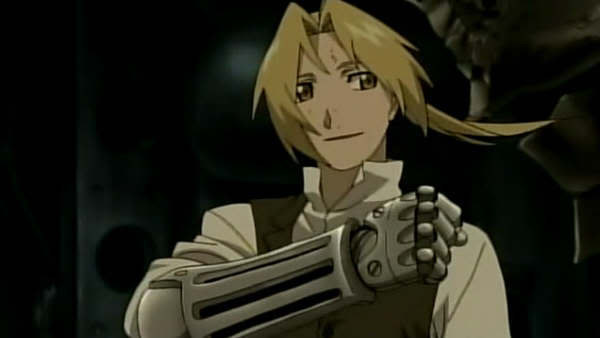 You got:

L from "Death Note"
You like your man to be dark and mysterious... and smart. L is the perfect embodiment of all those things and then some. He likes to have a sweet ol' time, figuring out the eccentricities of life and death. He may seem distant, but once you're in his life, he'll chain himself to your wrist. He also really likes cake and ice cream.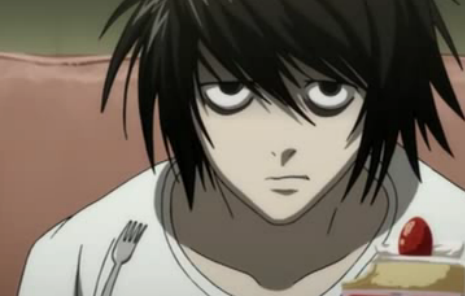 You got:

Gray Fullbuster from "Fairy Tail"
You like a man with a chill personality, who doesn't act impulsively and actively thinks things through. Gray is a chill dude who's always ready to throwdown when things get serious. He is also an adonis of a man, who's not afraid to go commando and show the world his muscular body.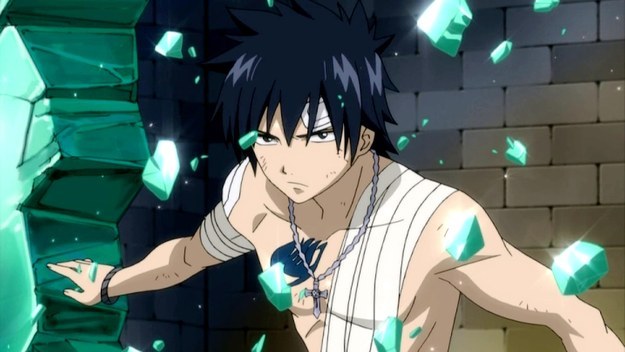 You got:

Sebastian Michaelis from "Black Butler"
You got yourself a well-dressed demon. You like a man who's willing to do absolutely anything you say. He may not always like it, and he might try to analyze the nature of your existence, but he'll always do EXACTLY what you order, and he'll go to the end of the world for you.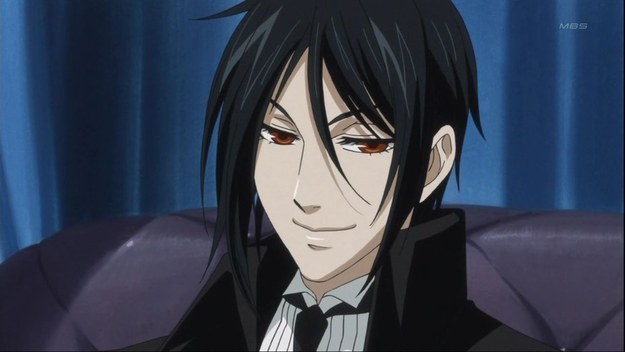 You got:

Zero Kiryu from "Vampire Knight"
You got yourself a hot vampire. While at times he can be cold and hostile, deep down inside he a caring person who will protect those he's close to. He might have a hard shell, but if you manage to break through, he'll be the vampire of your dreams.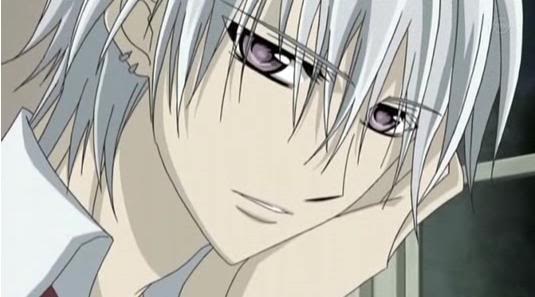 You got:

Inuyasha from "Inuyasha"
You got yourself a man who's determined to win at all costs. Whenever life weighs him down, he'll find a way to fight back and succeed. He might have a bit of a tumultuous soul, but he always means well.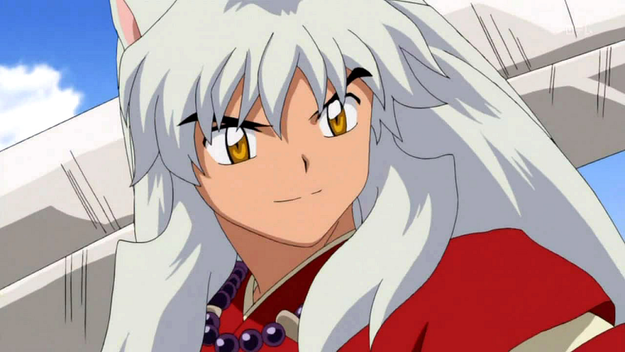 You got:

Byakuya Kuchiki from "Bleach"
You got yourself a man of nobility. Byakuya is a bit of an aristocrat, who knows he's too cool for school. He's the quiet type, always observing those around him. He has an excellent fashion sense, so he looks good while kicking ass.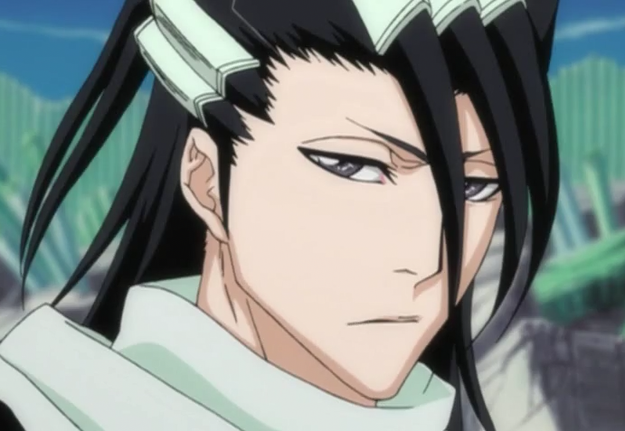 You got:

Usui Takumi from "Maid Sama!"
You got yourself a heartbreaker. His looks are everything, and his athleticism pushes him to superstar status. He's the high school heartthrob you've always dreamed of, and he's a Taurus.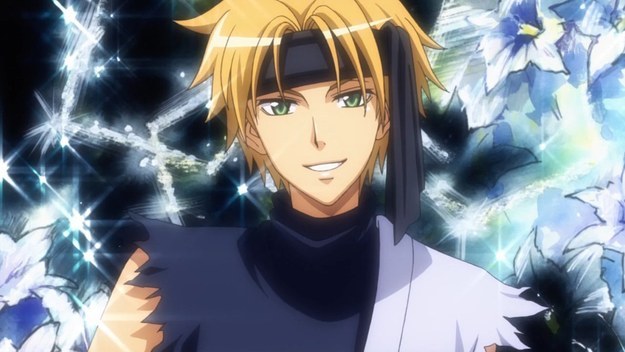 You got:

Levi Ackerman from "Attack on Titan"
You got a dark and mysterious man who's also a bonafide badass. He's very unapproachable, but that only makes him more desirable. He likes to keep things clean and tidy even when he's on the battlefield. He might have a harsh demeanor, but it's what makes him attractive.