Let it be known: Flamin' Hot Cheetos is the greatest snack of all-time. This is not an opinion. It's a fact. If you don't agree, talk to the red-stained hand.
So, in some great news today, the origins story of Flamin' Hot Cheetos is being made into a movie! Variety reported that Fox Searchlight is gonna make a movie about the dude who invented them: Richard Montañez.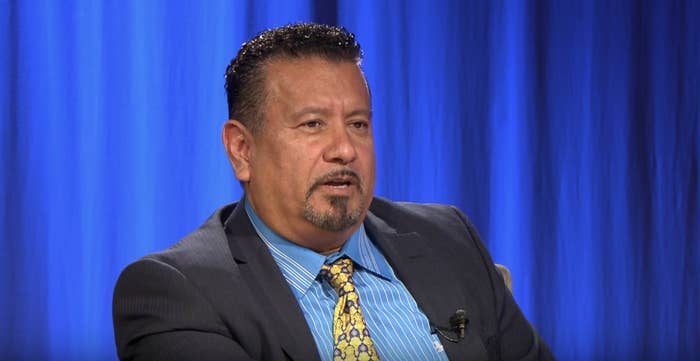 You're probably thinking, "Why is he getting his own movie?" Well, his story is pretty crazy. Richard is one of 11 children, who grew up picking grapes in the fields of Ontario, California. Later in life, he became a janitor at Frito-Lay.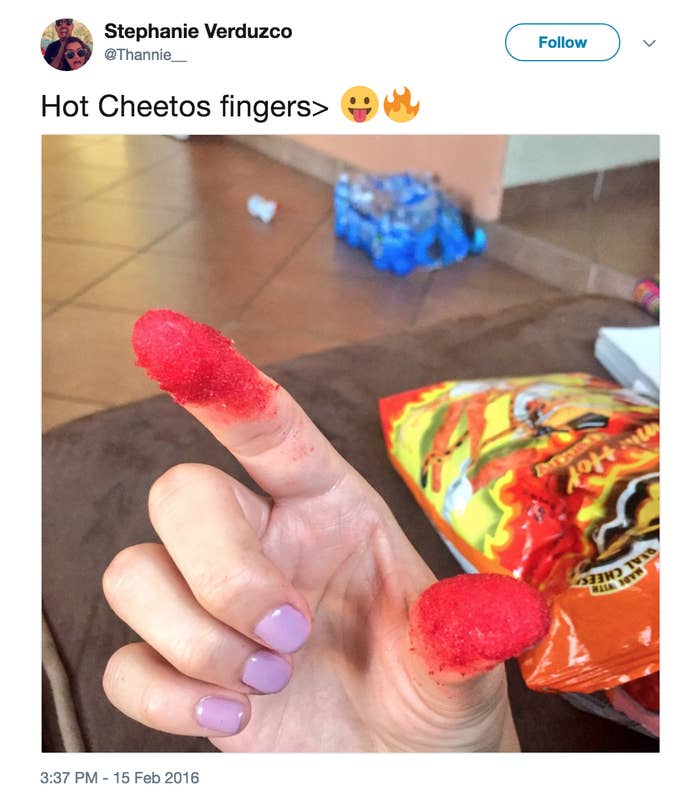 After watching elote vendors put chili powder on corn, he got the idea of doing the same with Cheetos. He made his own chili powder and made homemade Hot Cheetos for friends and family and they were a HIT.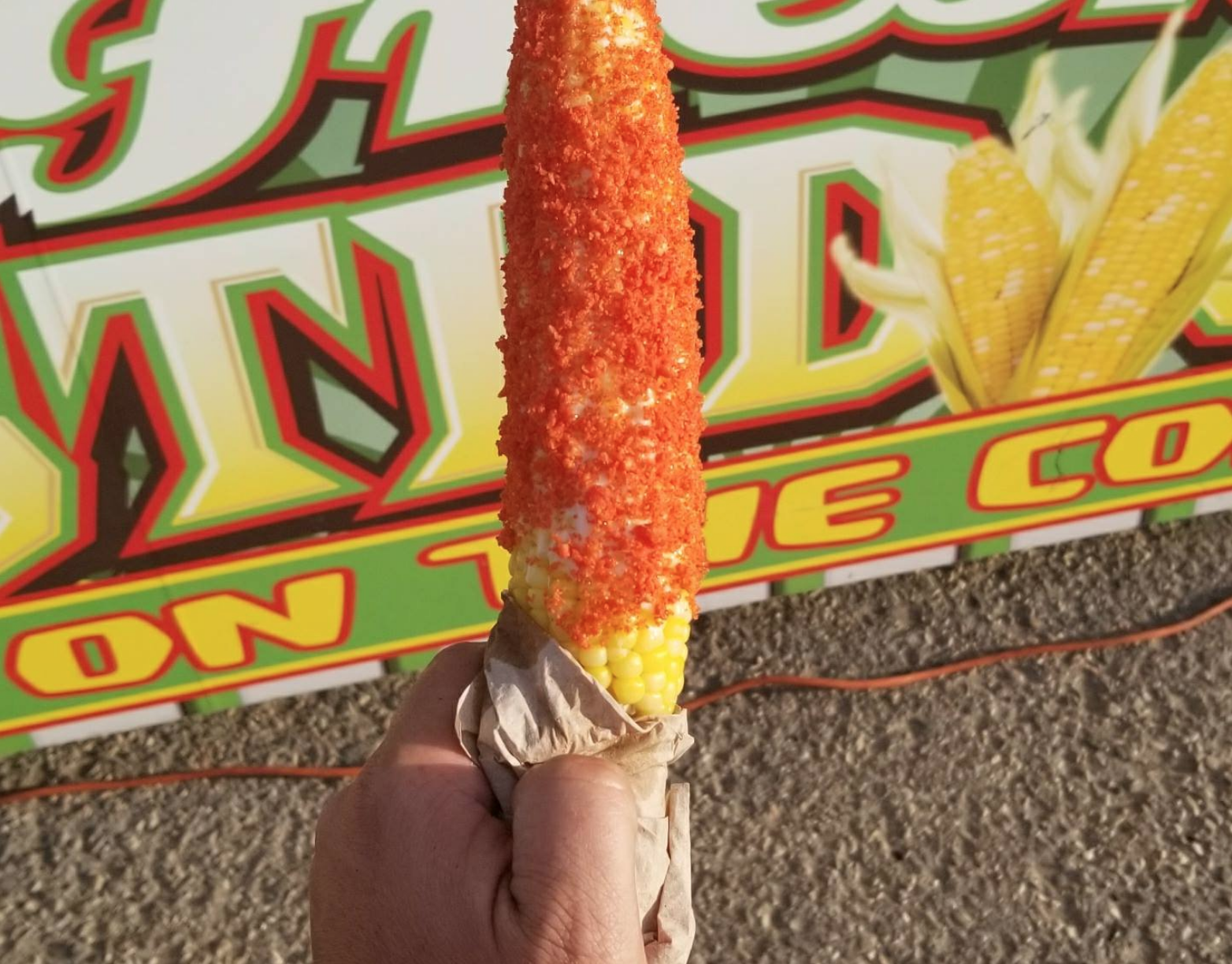 Speaking very little English, he managed to pitch the idea to the CEO of Frito-Lay, and Flamin' Hot Cheetos was born. Today, he's a top-level executive at Pepsi-Co.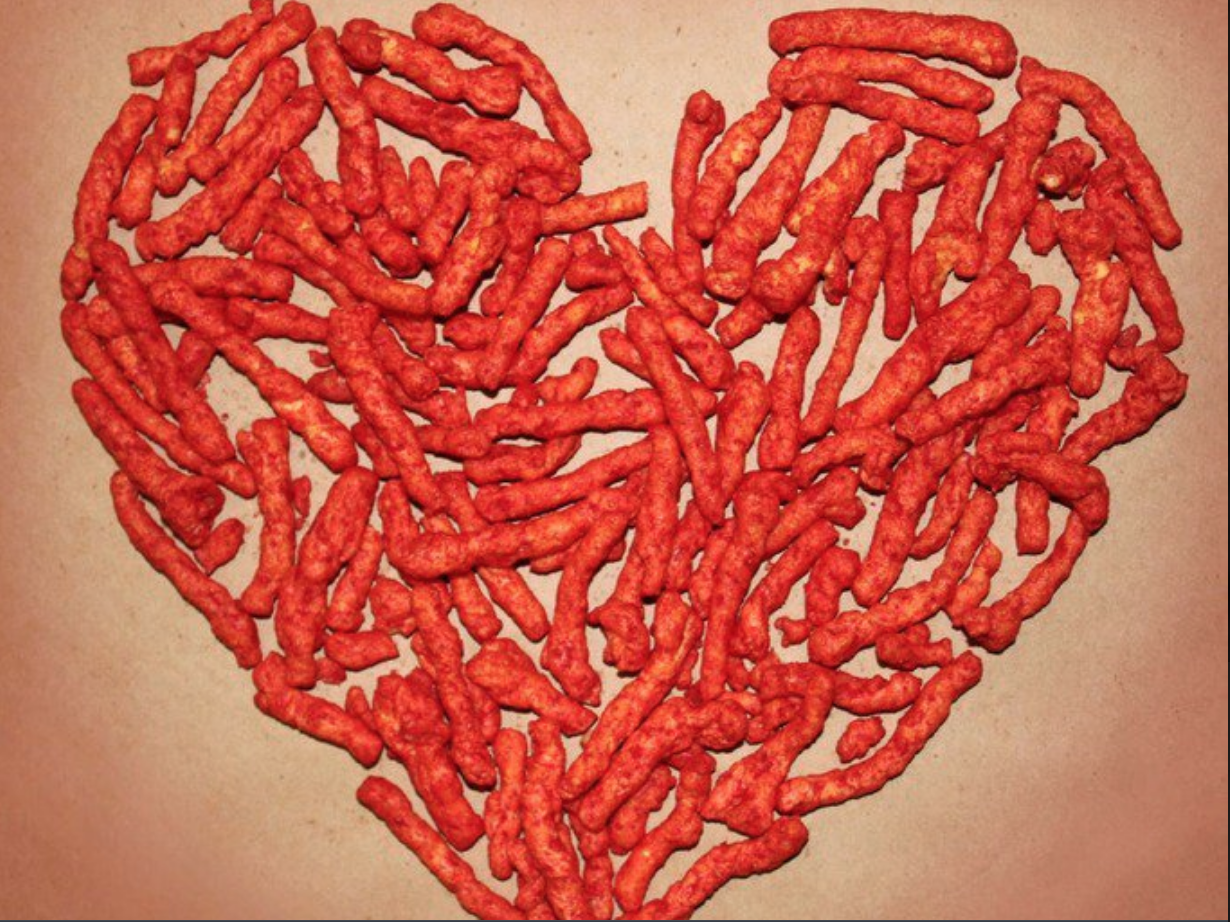 This man, who started from modest means, sparked a billion-dollar brand that we can't get enough of. And that's pretty cool!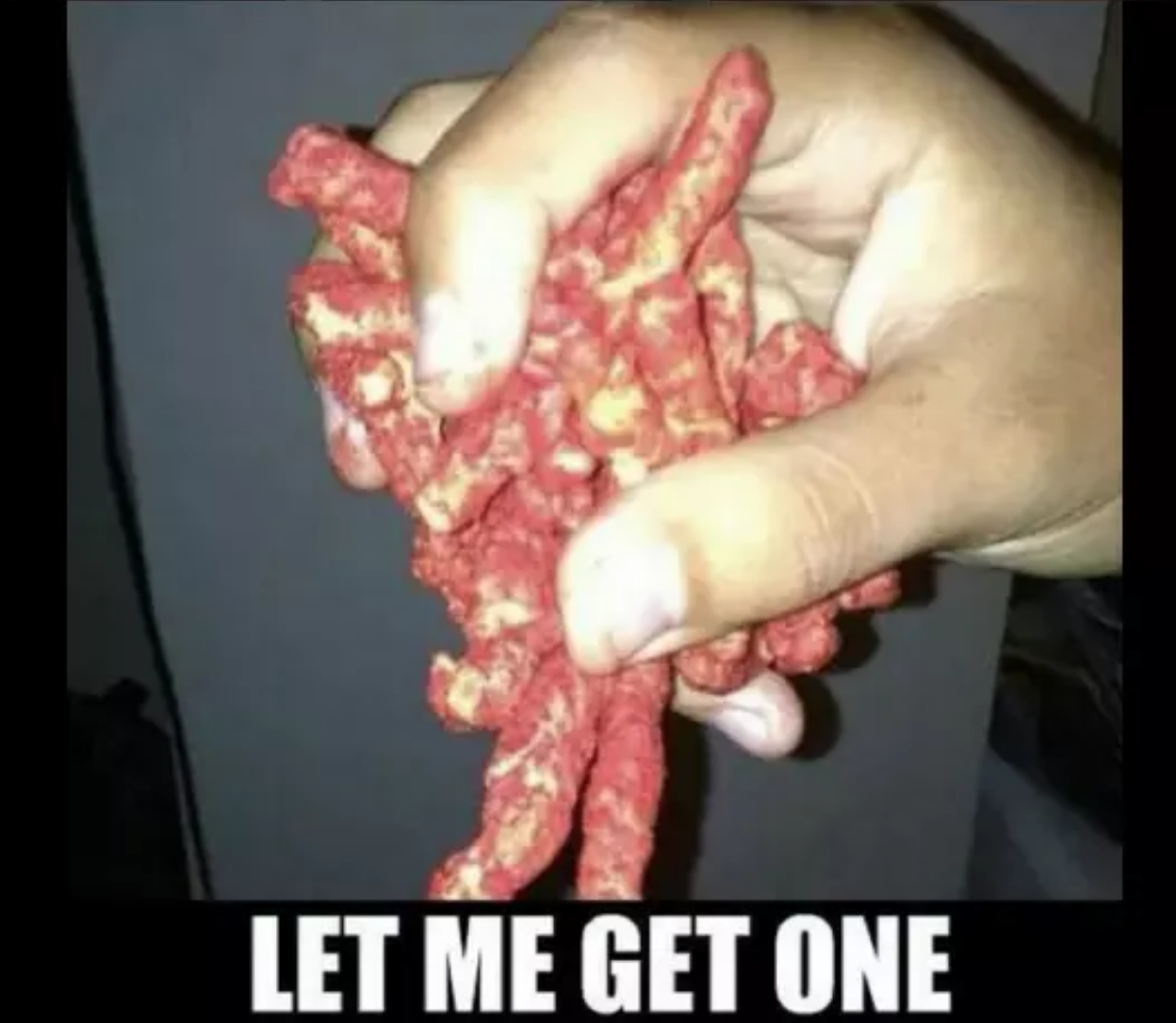 So, yeah. Hot Cheetos is getting an origins movie. Badass.