Whether we're paying someone to rip out our leg hair or waking up at 5 a.m. to get that perfect contour, we go through a lot in pursuit of beauty.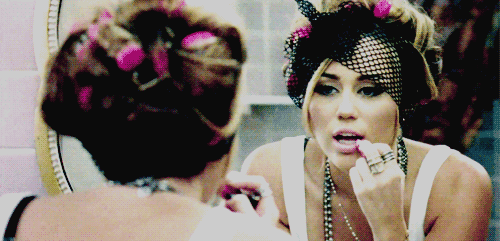 ... and all the myriad things that could go wrong while trying to get rid of body hair.
Tell us about your absolute most regrettable beauty moment (with photos via the DropBox below, if you can), and you could be featured in a future BuzzFeed post.