Protesting is a crucial way to make your voice heard and enact social change, but it can also mean long days in all kinds of weather, as well as potential friction with law enforcement and/or counter-protestors.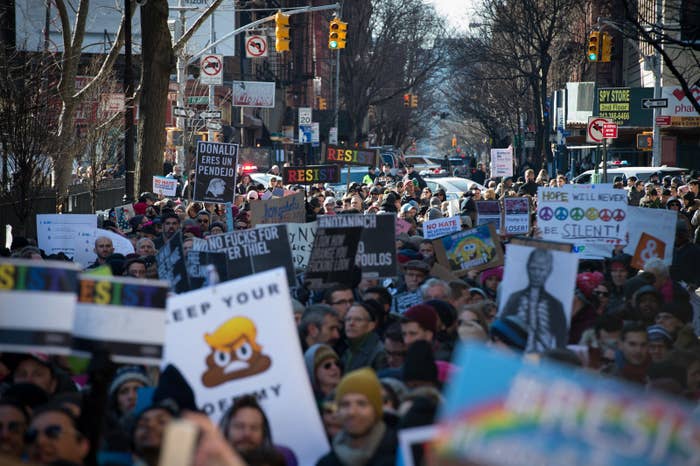 1.
A form of ID to prevent you from getting stuck.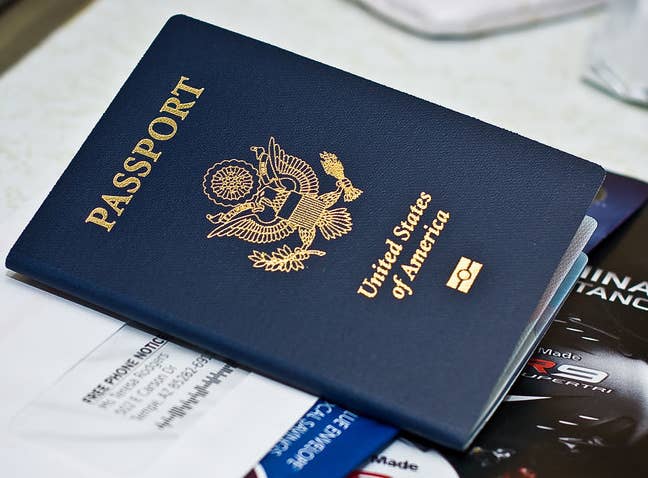 2.
A light layering jacket for unexpected temperature changes.
3.
All the weather-appropriate accessories you usually skip.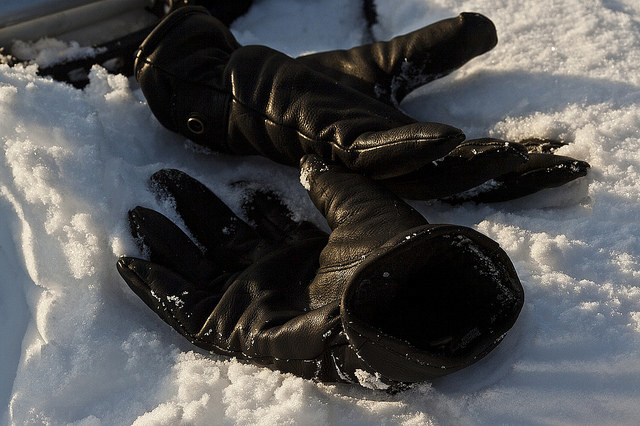 4.
Handheld snacks.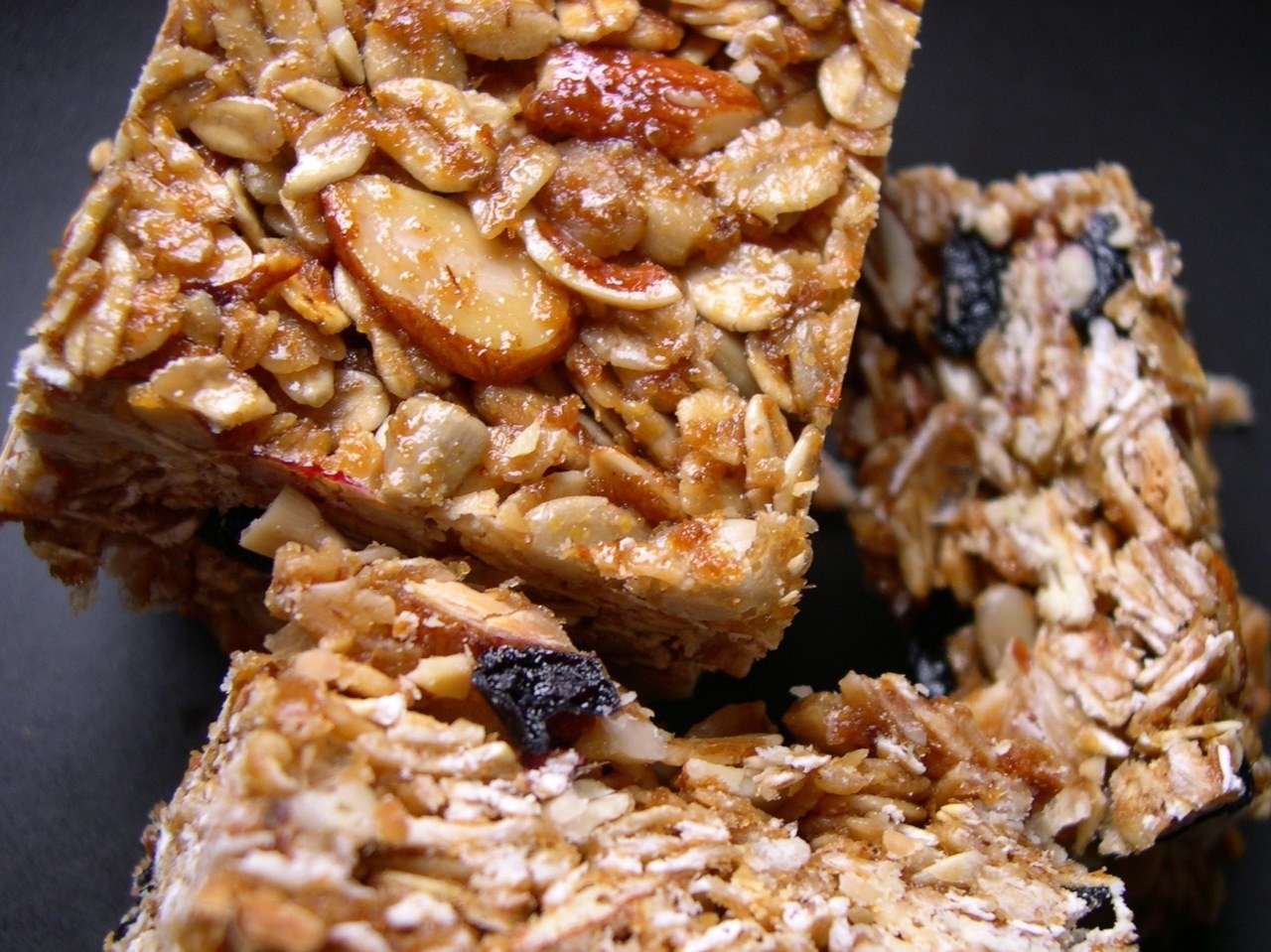 5.
A permanent marker for important phone numbers.
6.
Glasses to keep your eyes as safe as possible.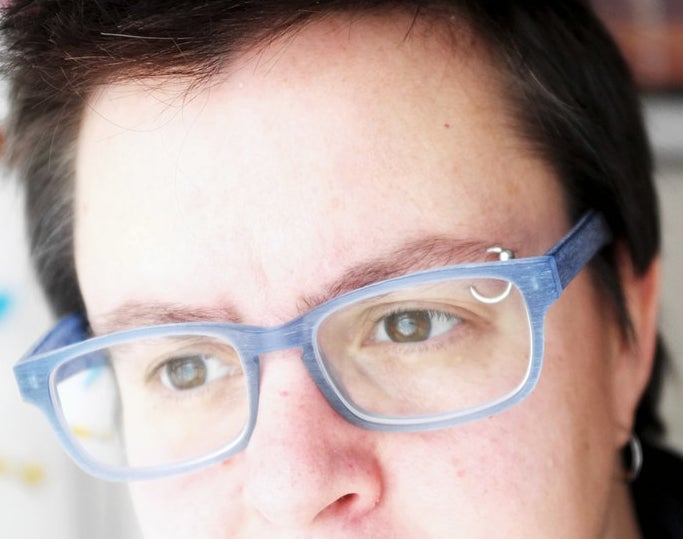 7.
A bottle of water to keep you refreshed.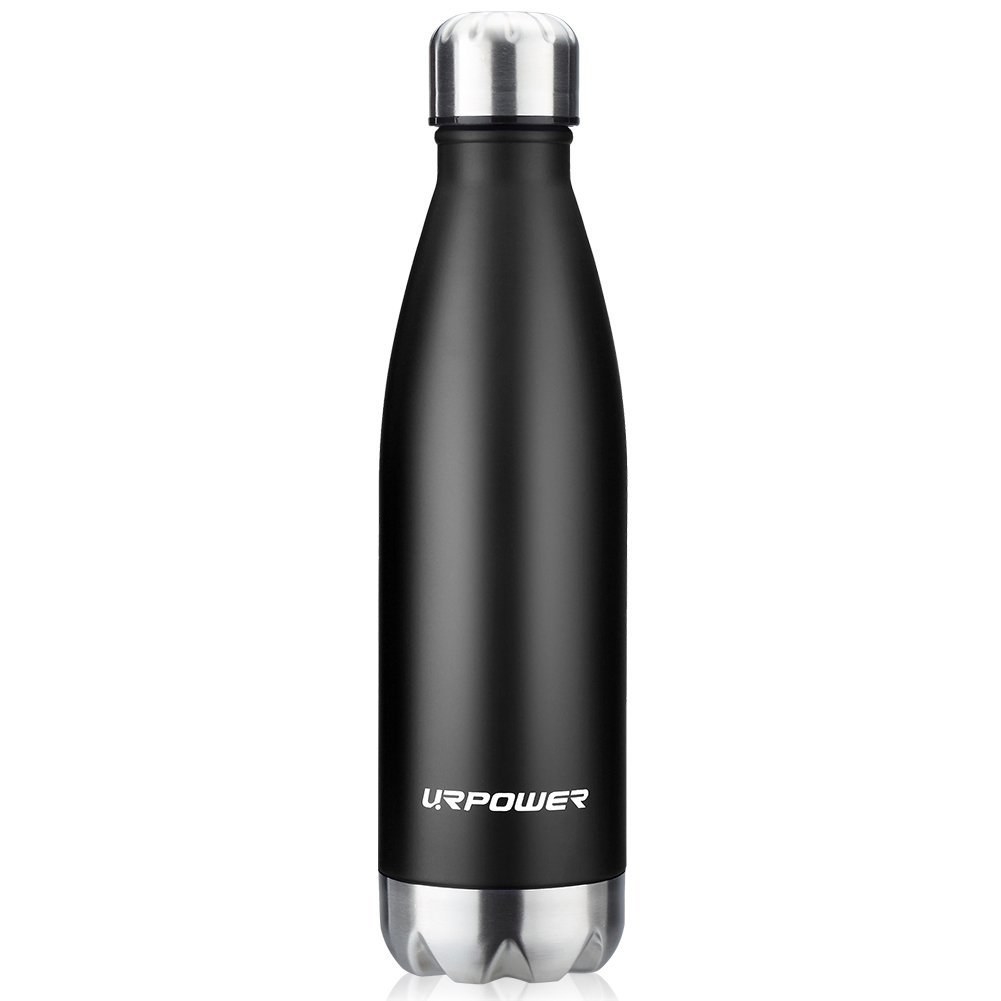 8.
A portable phone charger.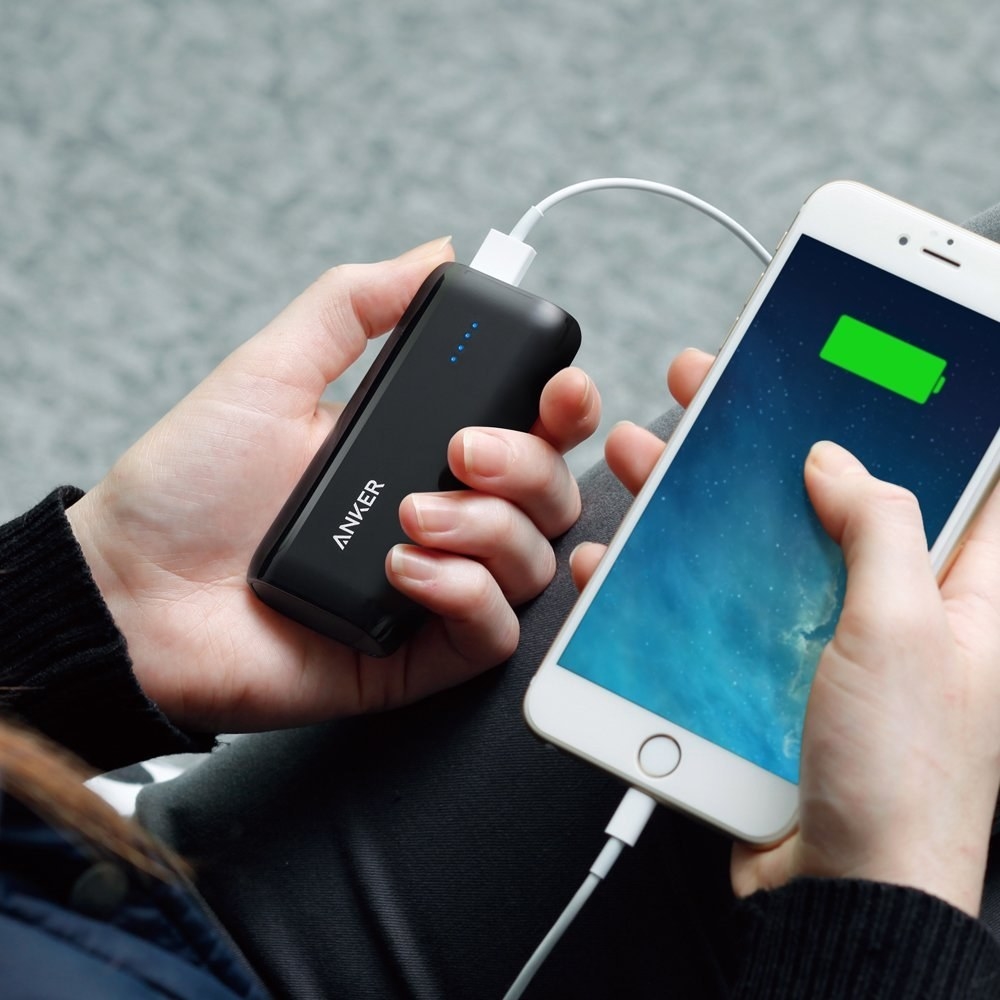 9.
Oil-free sunscreen to protect your skin.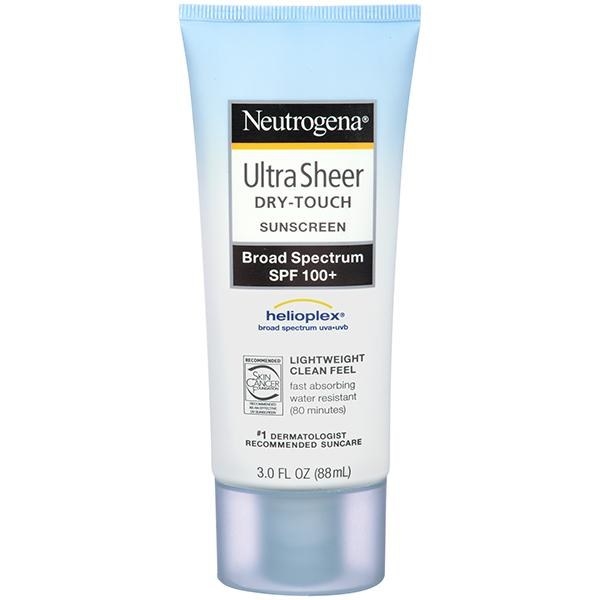 10.
Something scarf-esque, for a few different reasons.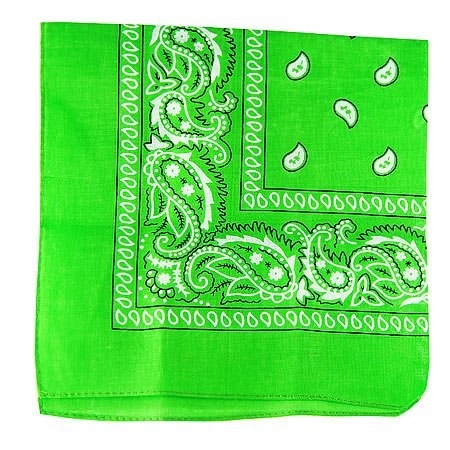 11.
First aid supplies.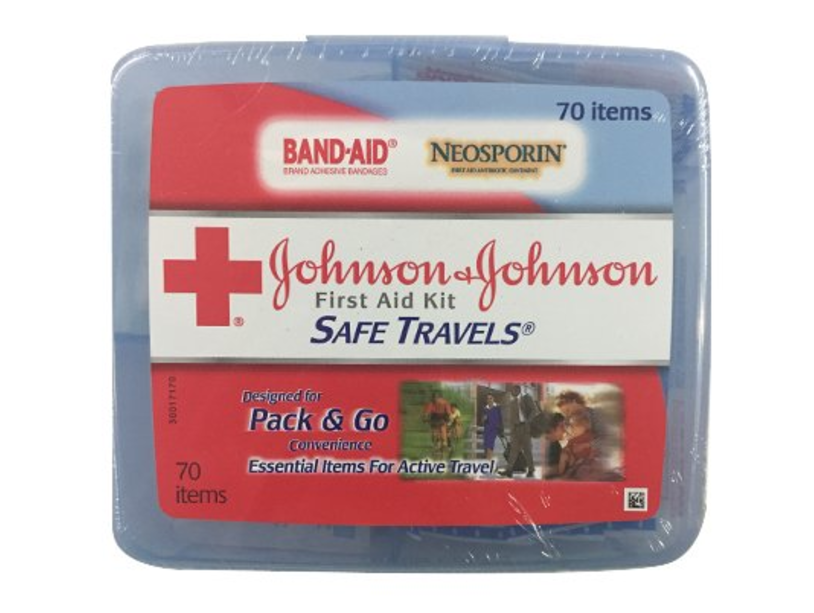 12.
Menstrual products.
13.
Medication.
14.
Cards to keep you informed of your rights.
15.
And a fanny pack to help you carry it all.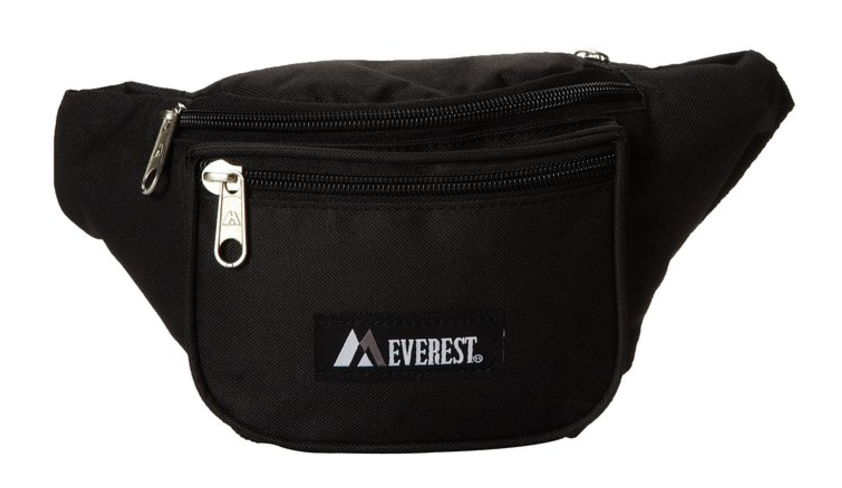 Now, go show 'em what democracy looks like.