Most, if not all, people harbor insecurities about their bodies.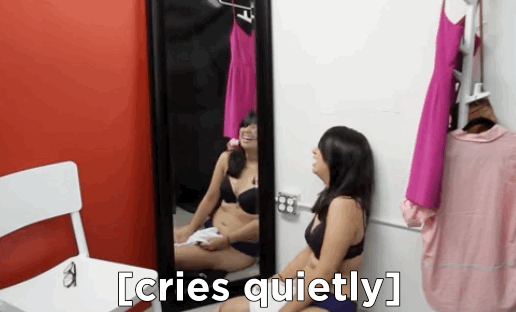 Maybe you saw some porn whose star looked a lot like you, and who happened to be completely smokin', and that changed everything.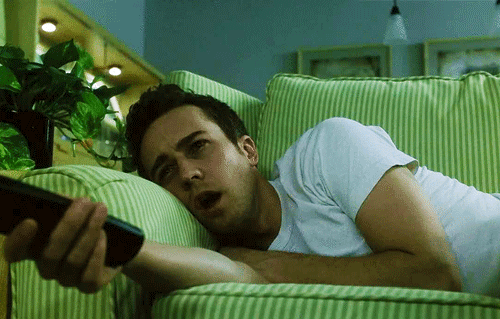 Or maybe one day you were just like, "I'm not gonna let my Photoshop-free thighs keep me from enjoying sex anymore."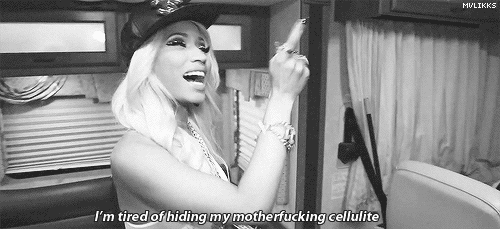 Whatever the case, we want to know: how did you let go of your insecurities, and start to embrace your body in a sexual context?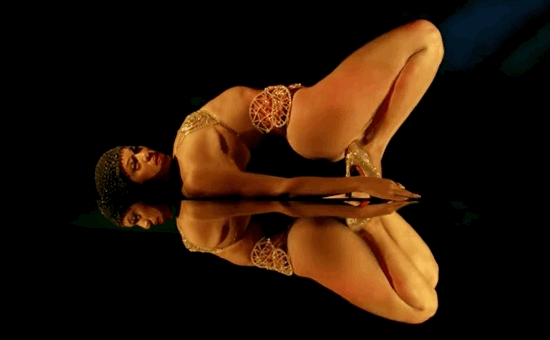 Share your story in the comments, and you could be featured in a future BuzzFeed post.