Boudoir photography is a stunning, fascinating art form.
But like many representations of beauty in media, its most notable models have been thin, white women.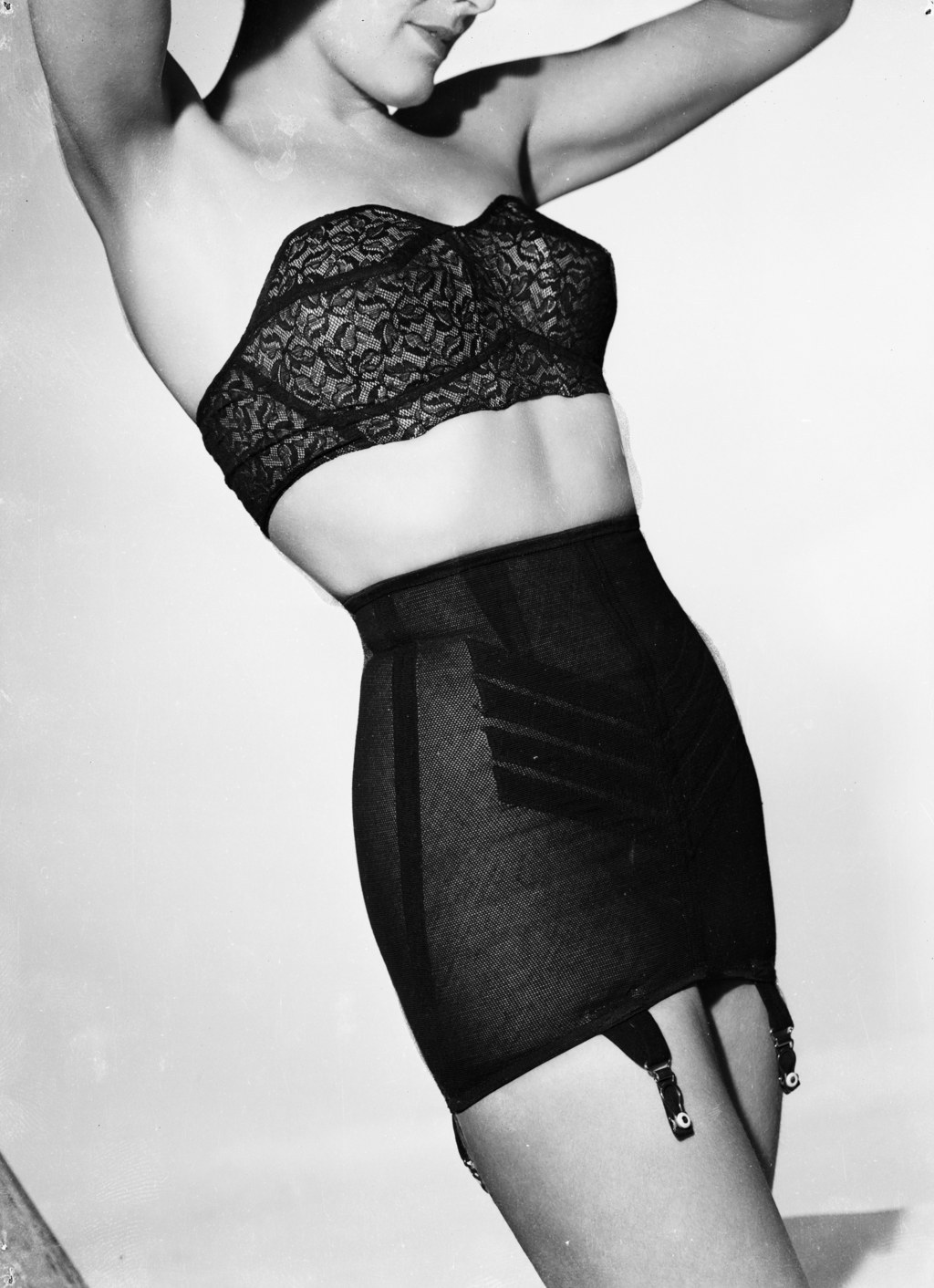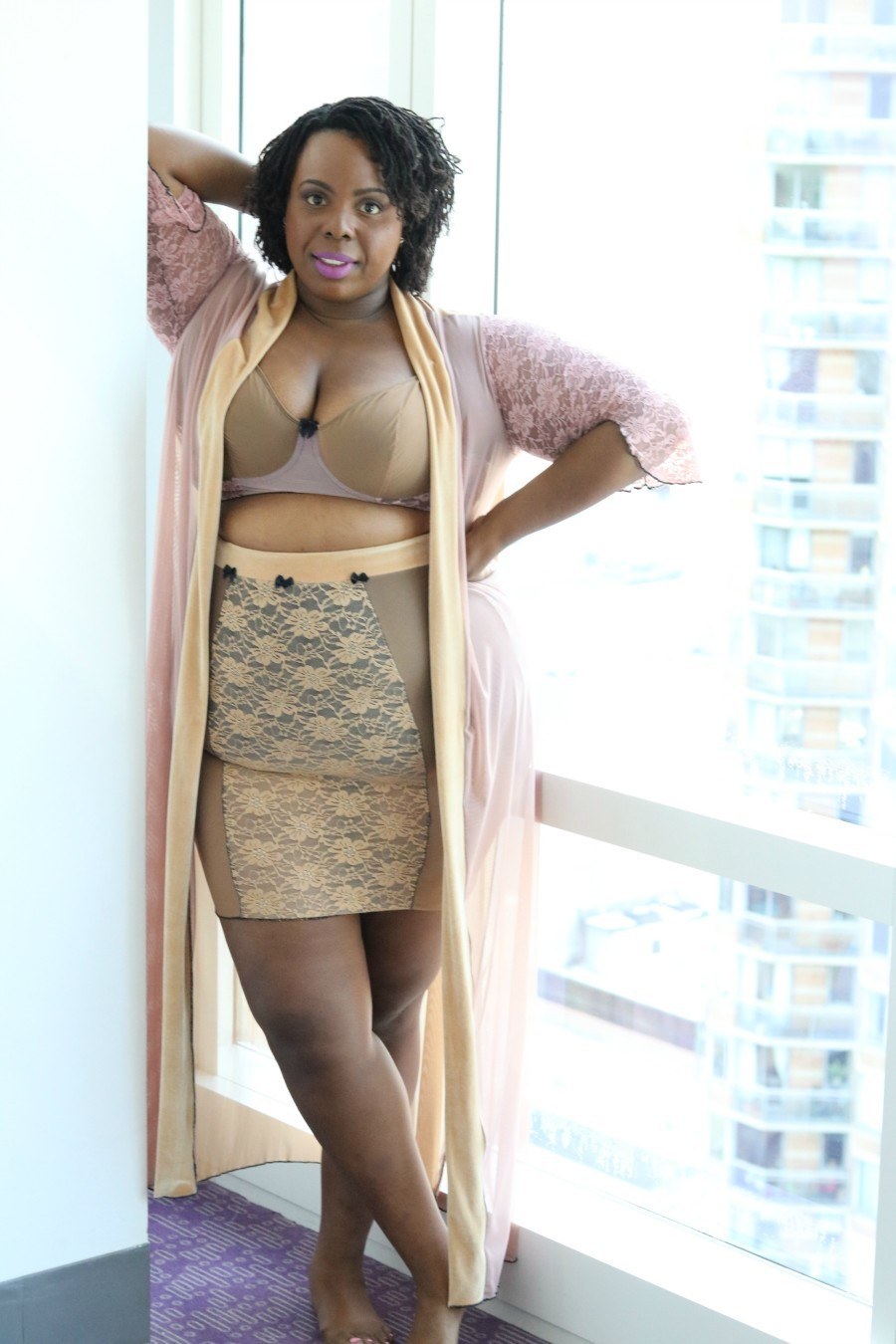 Olisa, who writes the blog Plus Size Princess, modeled in a boudoir shoot of her own, and made a corresponding video with eight tips for feeling confident enough to strip down at any size.
Her tips include creating a playlist that makes you feel fabulous (her sister surprised her with one!), doing activities you enjoy during the shoot, and working with a friend.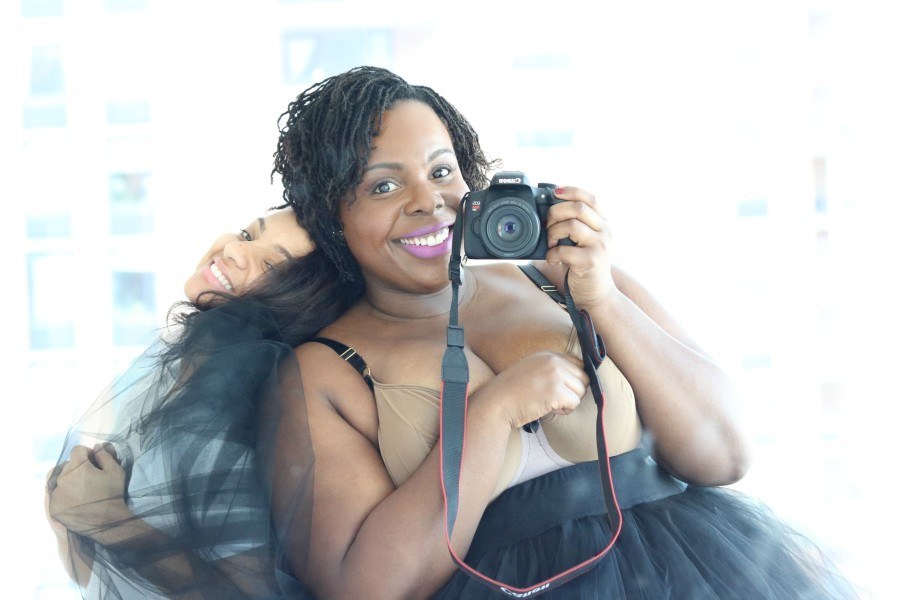 "I was inspired to create a boudoir shoot a few years ago," Olisa tells BuzzFeed, "but it was one of those 'someday' ideas. Maybe someday when I get married, maybe someday when my tummy is a little flatter."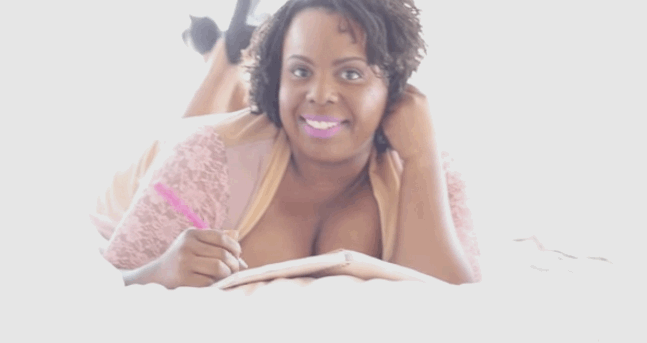 "But I've been on a body love journey, and my personal motto is, 'Don't wait on your weight to live your best life.' So I thought, why am I waiting? I'm ready to do this now."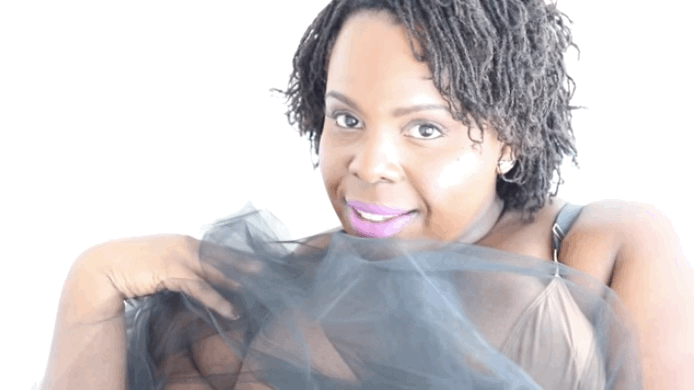 And she's received a number of thrilling reactions to the shoot. "One commenter said, 'I've always wanted to do [a boudoir shoot,] but wanted to wait until my body was better. Forget that, I'm in,'" says Olisa. "I cheered when I read that!"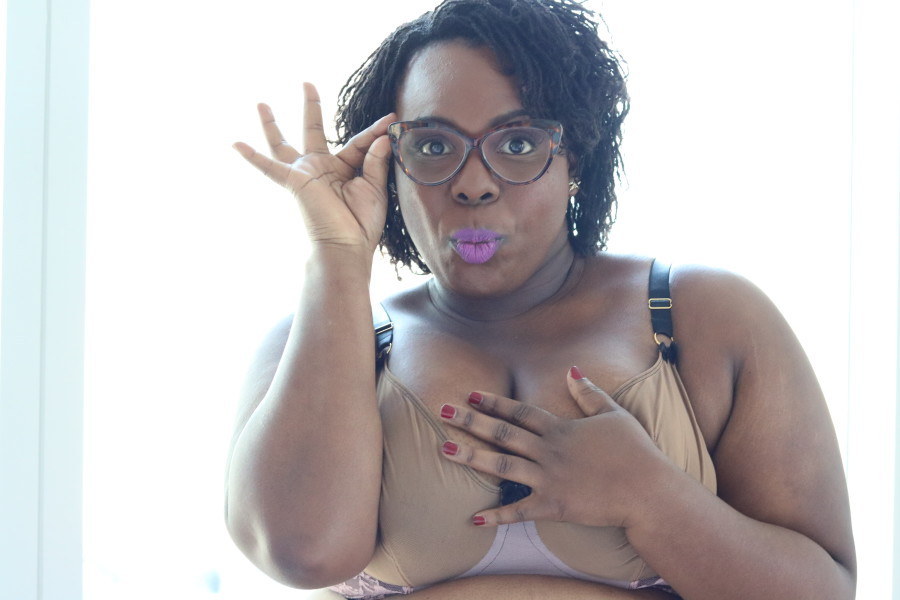 Olisa explains the experience of a boudoir shoot is more than skin deep. "It's a nice reminder that the beauty we carry is with us long before we put on a cute outfit," she says.