 Combining their own stylish instincts with input from readers on the debut Ava & Viv collection, Garner, Gregg, and Mason have helped to create a line full of impressionistic florals, painterly prints, crosshatched patterns, and more in sizes 14–30. Bags shot for the lookbook are bright, while more subdued separates and dresses abound... ...plus there are moto jackets...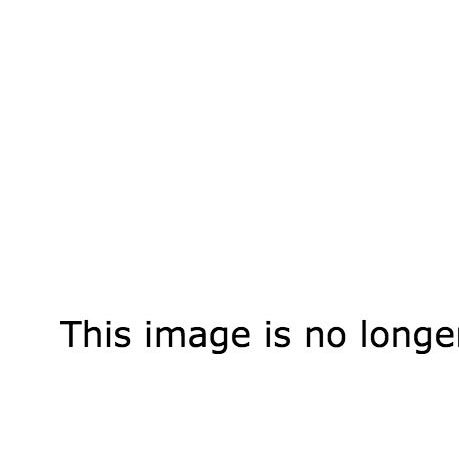 ...as well as military-inspired looks and plenty of plaid to go around. The ladies have even turned out a line of awfully soft-looking knits, for working out or just for those sweatpants, hair tied, chillin' without makeup kind of days. "A lot of my apple shaped readers loved the jeans and said they fit them perfectly... but I found it hard to fit the jeans myself," Garner says of the first collection. "This year, Target is offering a few more styles that fit the bottom heavy girls." "I am really impressed with the pieces, from fabric to fit," Gregg says on her blog, GabiFresh, "and I think we can all agree the design is definitely improved." "It was really exciting to watch this collection come to life," Mason says. "From Gabi, Chastity and my Target Headquarters visits last winter ... to the reception and comments from all our readers... to seeing the physical clothes up-close." The Ava & Viv fall 2015 collection ranges from $10 to $49.99, and will be available at Target stores and online this month.