1.
Heels, heels, heels.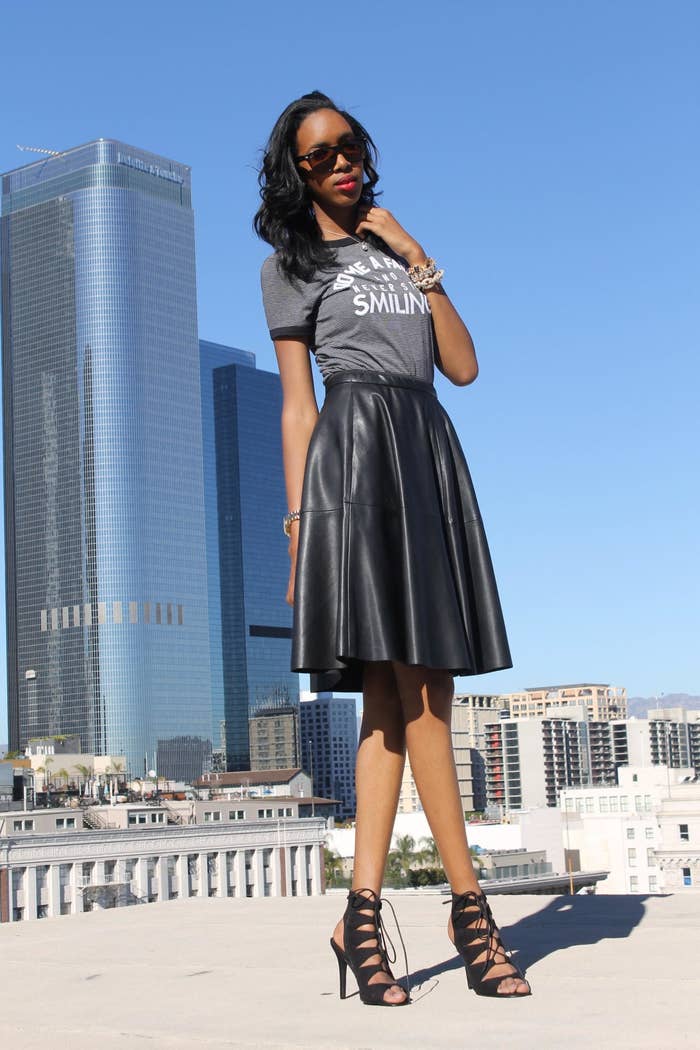 2.
Size up for more length.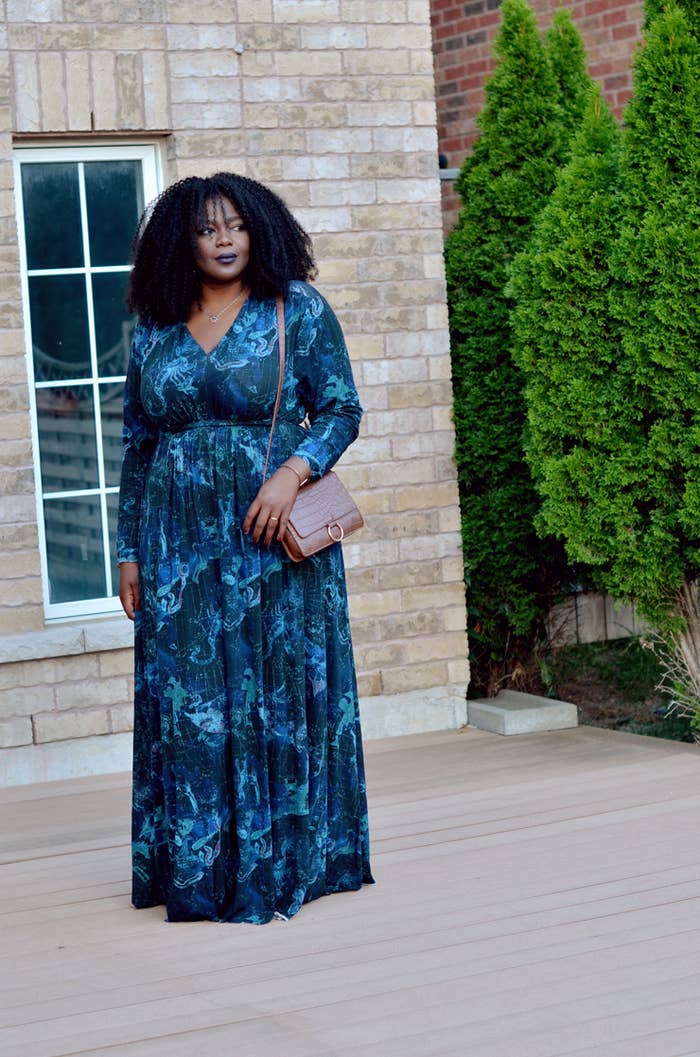 3.
And if that's not enough for you, behold the power of skirt extenders.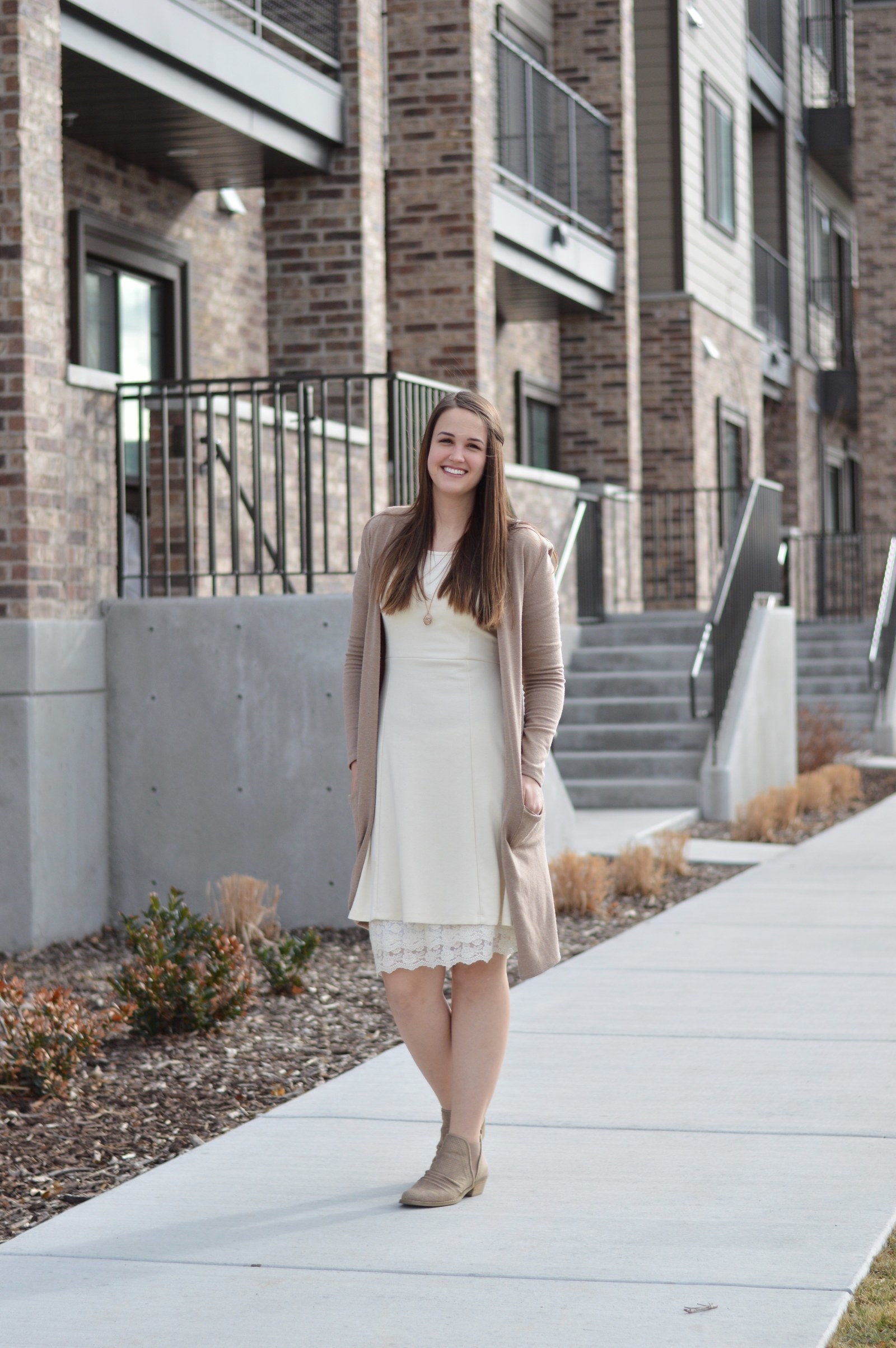 4.
Go bold.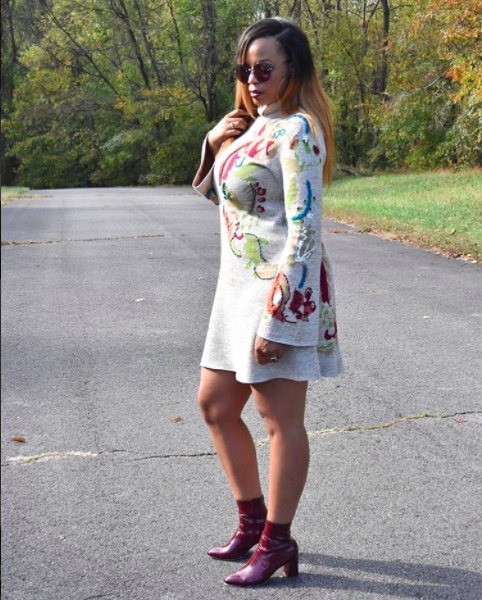 5.
Just belt it.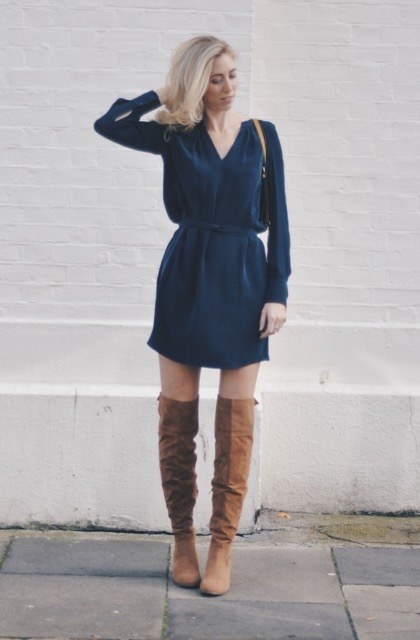 6.
Know that cropped jeans are your friend.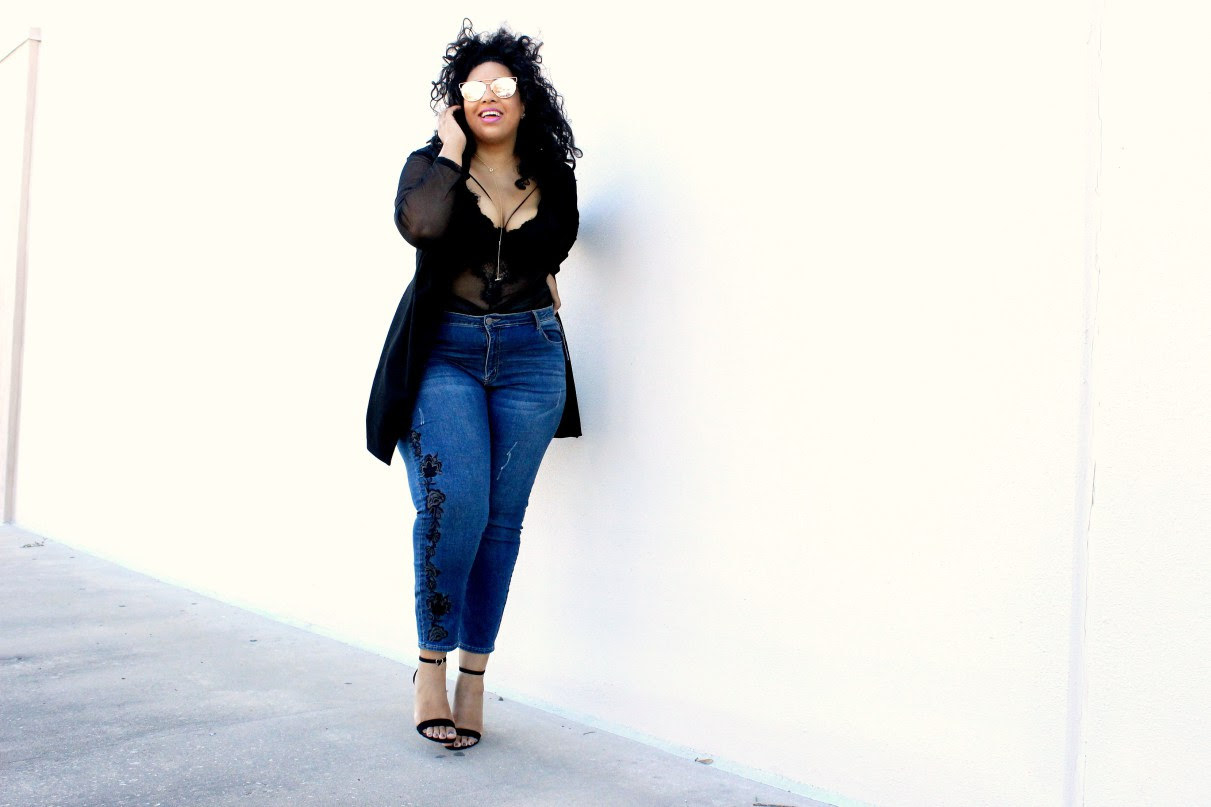 7.
And high waists? Yes, please.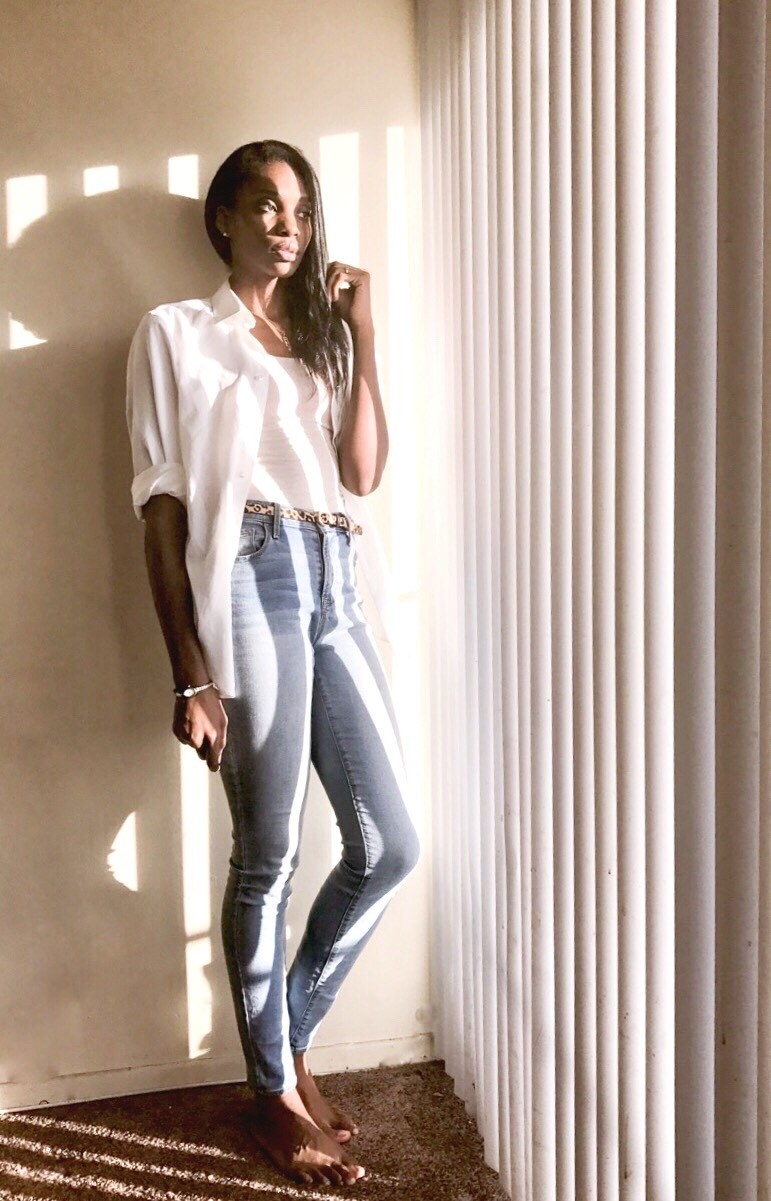 8.
And if you're worried about looking neat, definitely stick to skinnies.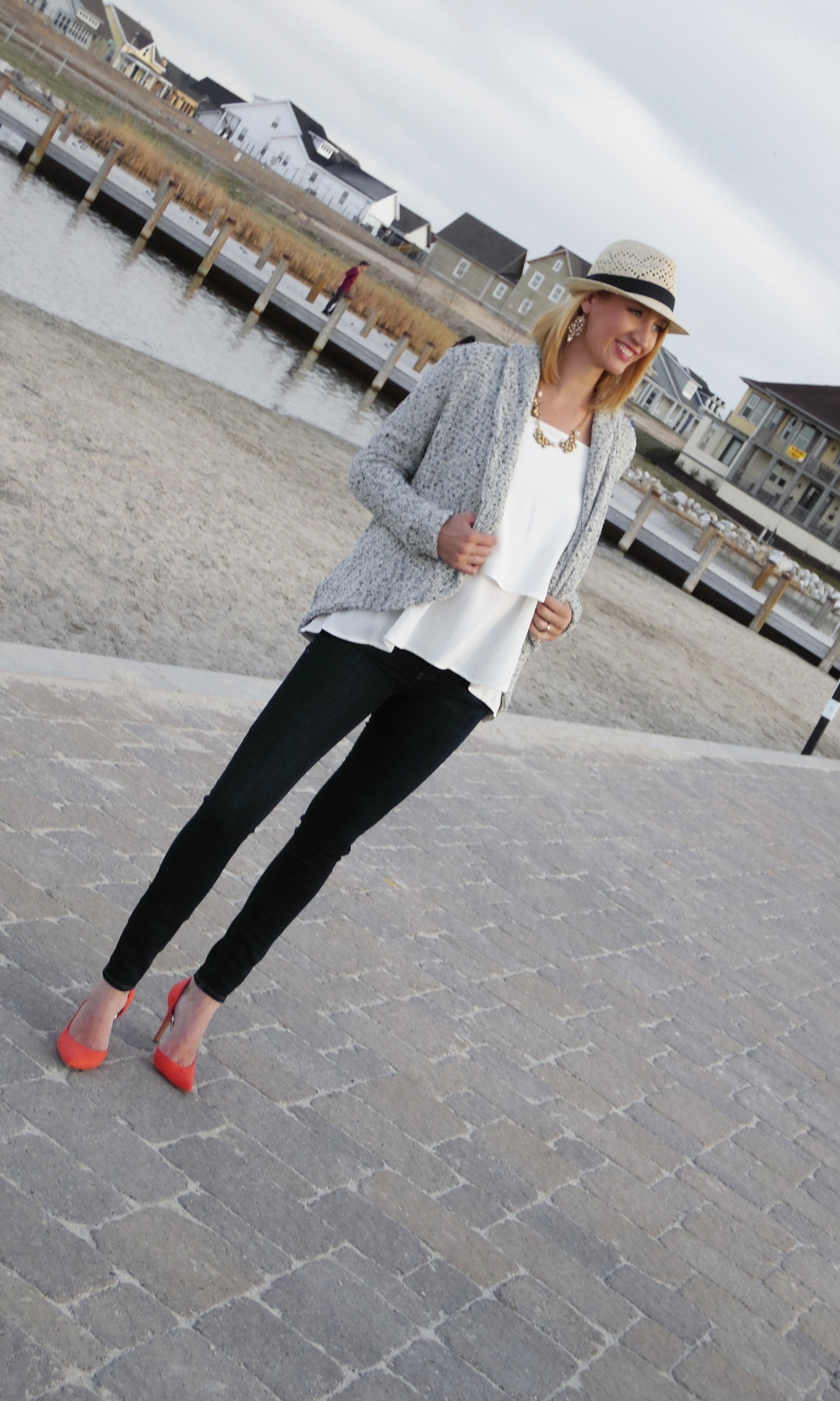 9.
Wear what makes you feel good.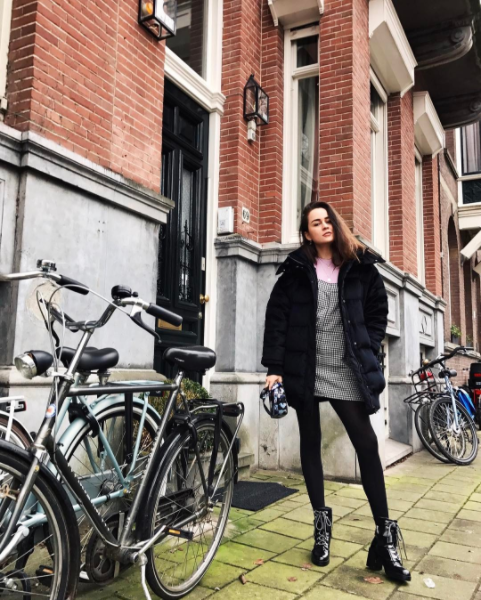 10.
Even if it's supposedly "too short."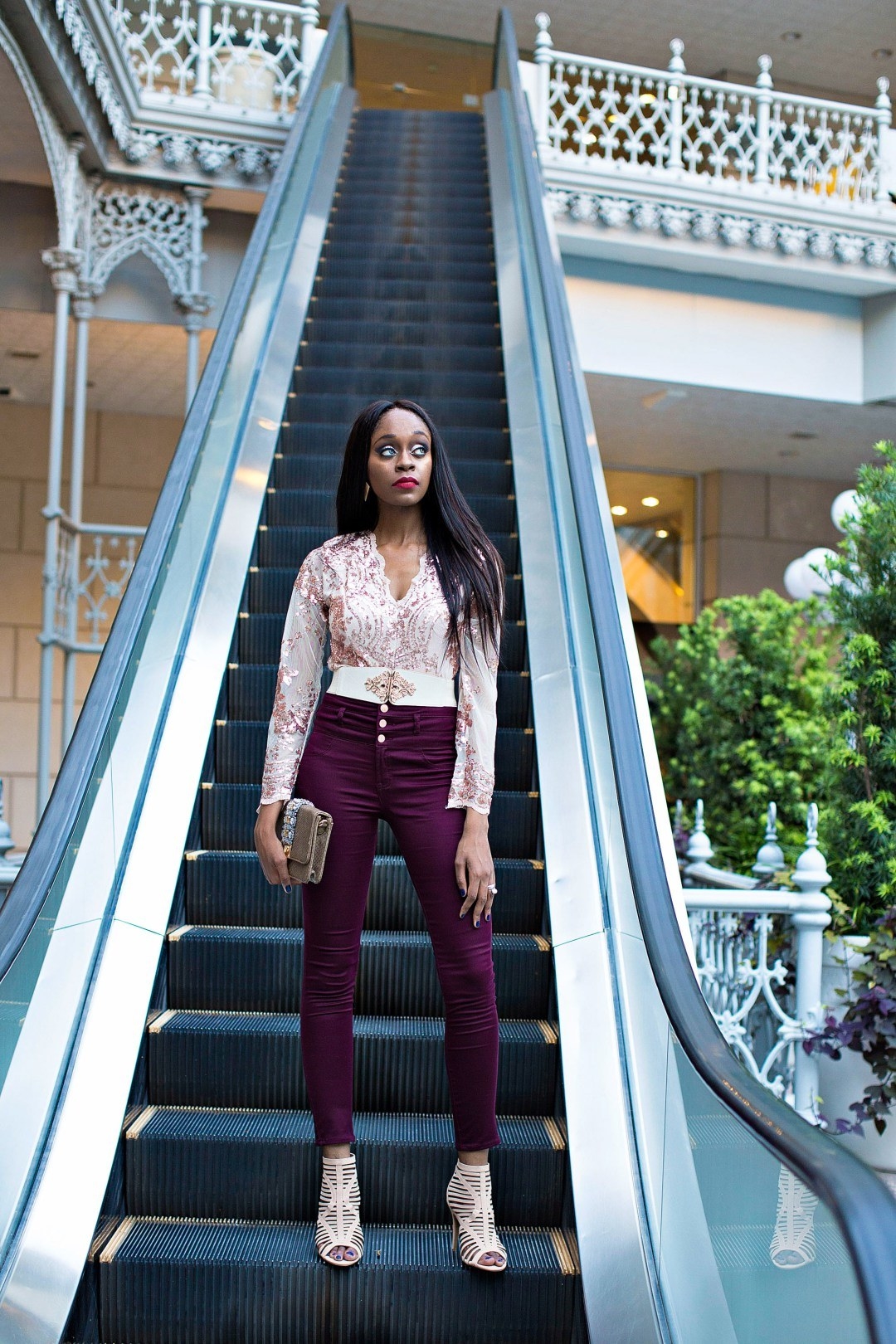 11.
No — especially if it's too short.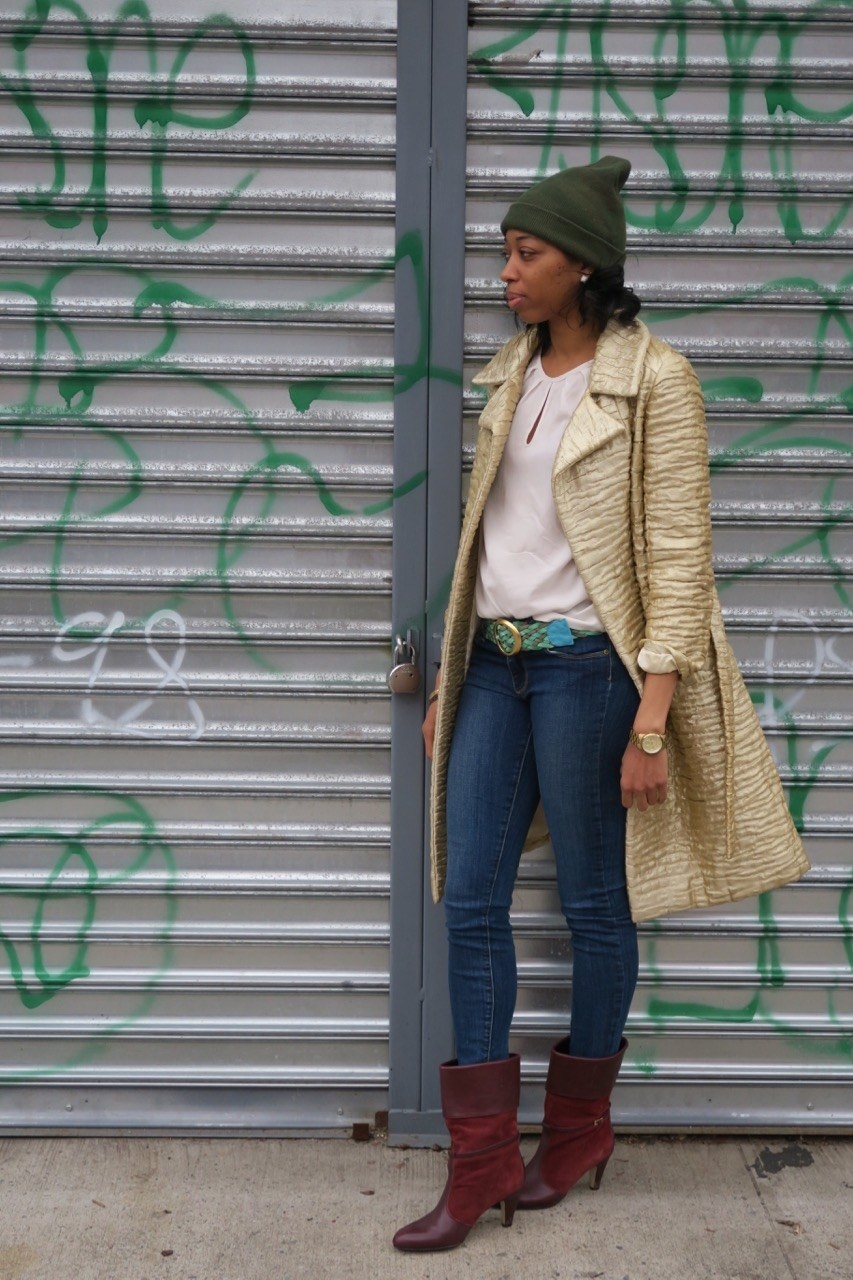 12.
Because actually, when you think about it... the shorter, the better.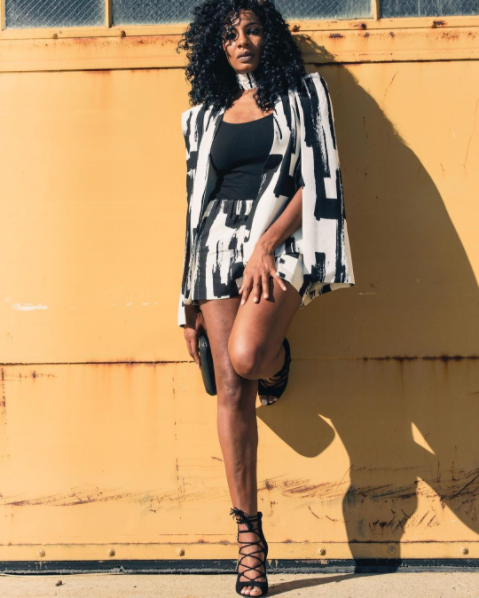 13.
And remember: Whatever trends you try, confidence is key.