Shopping while tall can be a major drag.
On you, all pants become ankle pants...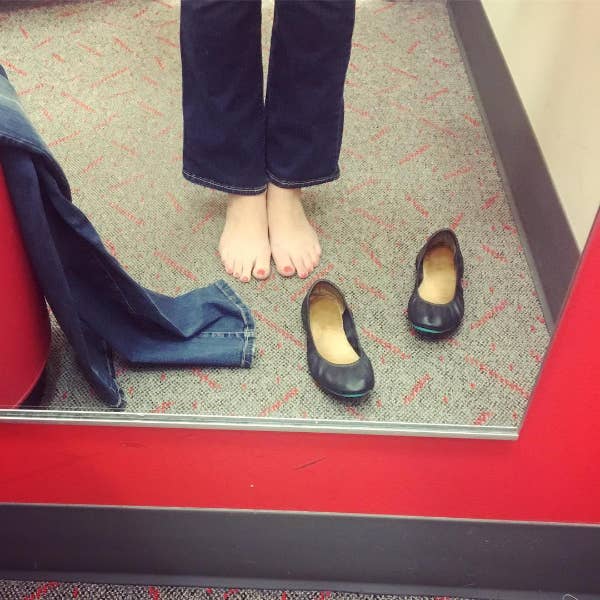 ... dresses turn to shirts...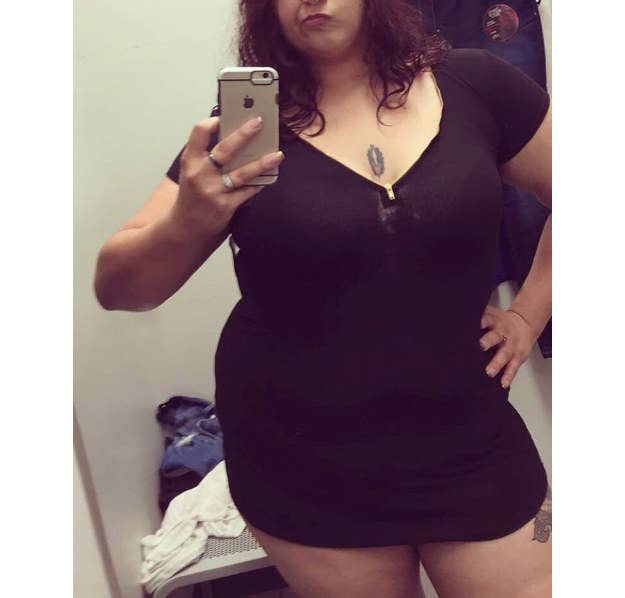 ... and you know what happens if you even LOOK at a jumpsuit.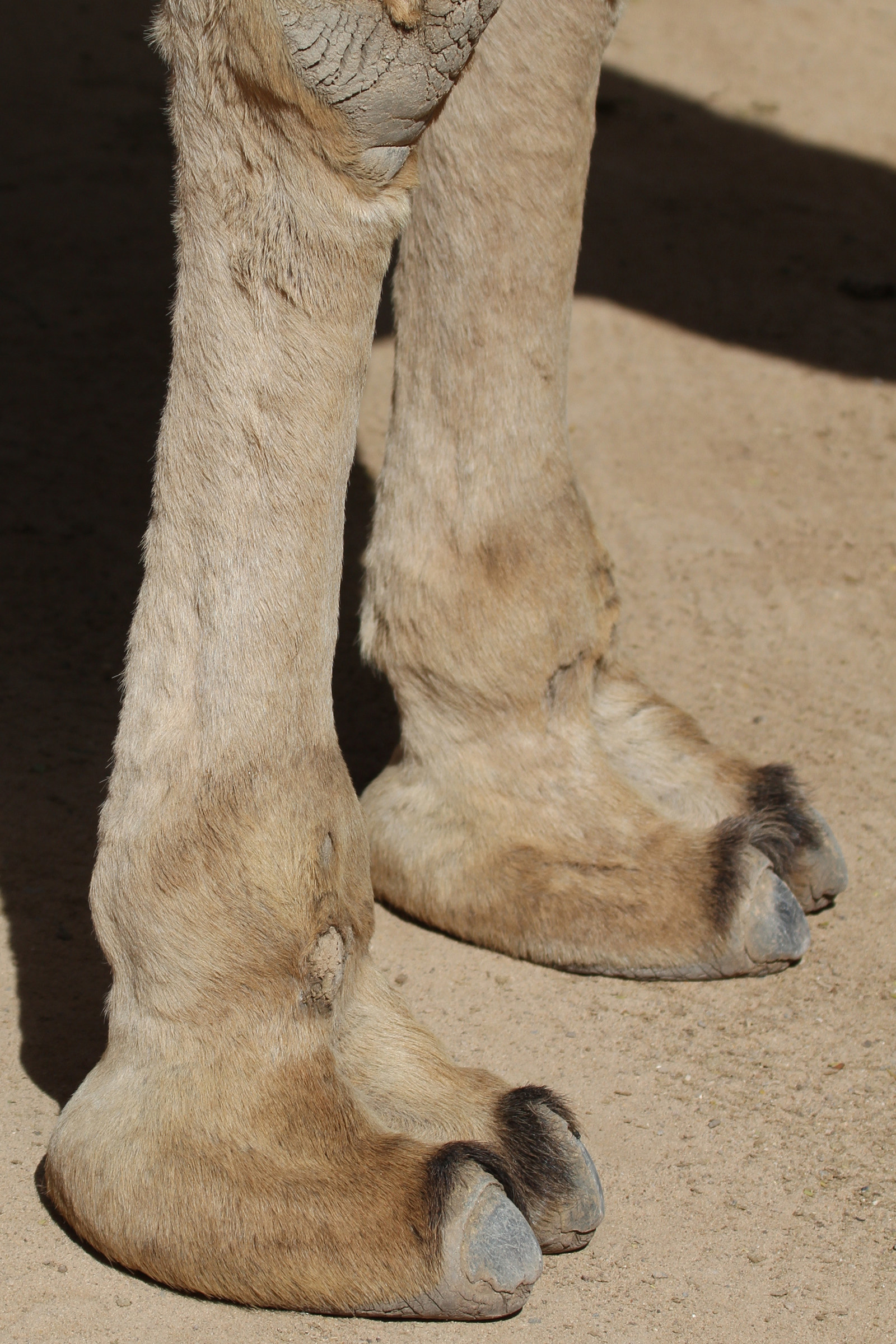 But every once in a while, you find a piece (or maybe a few pieces) that *almost* make the four hours you've already spent searching worth it.
So, where have you had the best luck shopping as a tall girl? Tell us about your favorite shops in the comments, and you could be featured in an upcoming BuzzFeed Community post.