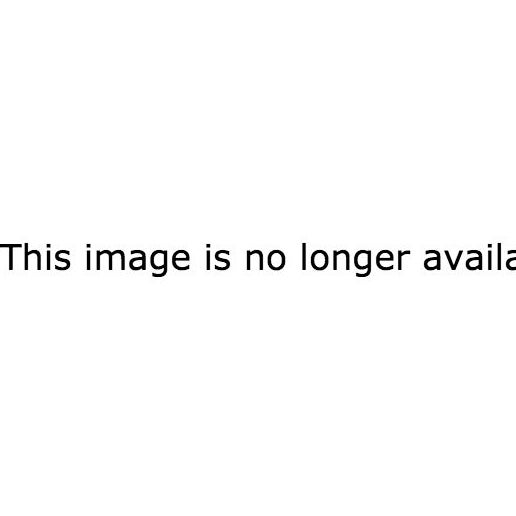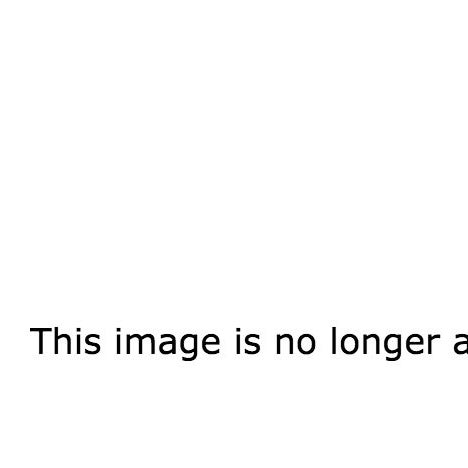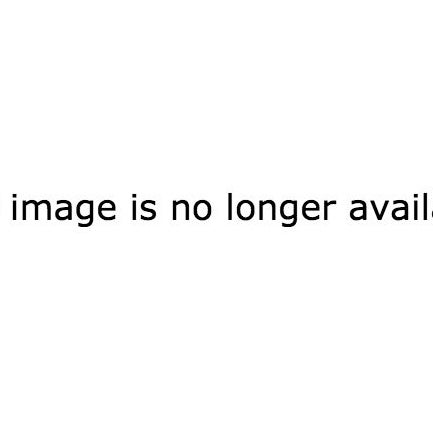 HIV/AIDS is by no means an exclusively LGBT issue, but gay and bisexual men are still the most at-risk community for contracting HIV. Enter Housing Works: an upscale thrift store chain whose proceeds go to providing housing and medical care for low-income people living with HIV and AIDS. Visit one of their shops if you're in NYC, or browse and bid on their most delicious discounted designer items online.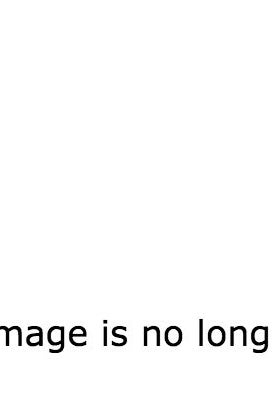 MAC has a long history of collaborating with queer icons like RuPaul, Elton John, k.d. lang, and Ricky Martin on their Viva Glam campaigns. 100% of the selling price of Viva Glam lipsticks go to the MAC AIDS Fund, which focuses on HIV/AIDS prevention and treatment as well as housing for people with HIV/AIDS.
Check all the Viva Glam lipsticks here. The Human Rights Campaign is an LGBT-focused civil rights organization raising its own funds through the sale of clothing, jewelry, homewares, and more. In addition to their classic collection, the HRC recently collaborated with designer Kenneth Cole on a line of understated accessories, like that tie on the right.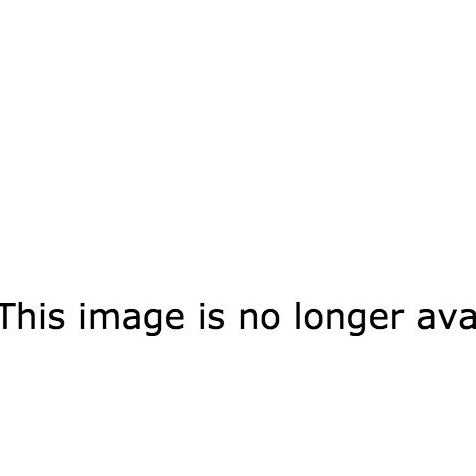 She Bop is a Portland-based adult boutique for people of all sexual orientations and genders. In addition to their professional binder fittings and workshops in safer and more pleasurable sex for all, She Bop donates to organizations like Q Center, TransActive, and Bradley Angle. I think it's safe to say, buying from them is one way to ~feel good~ about your contribution.