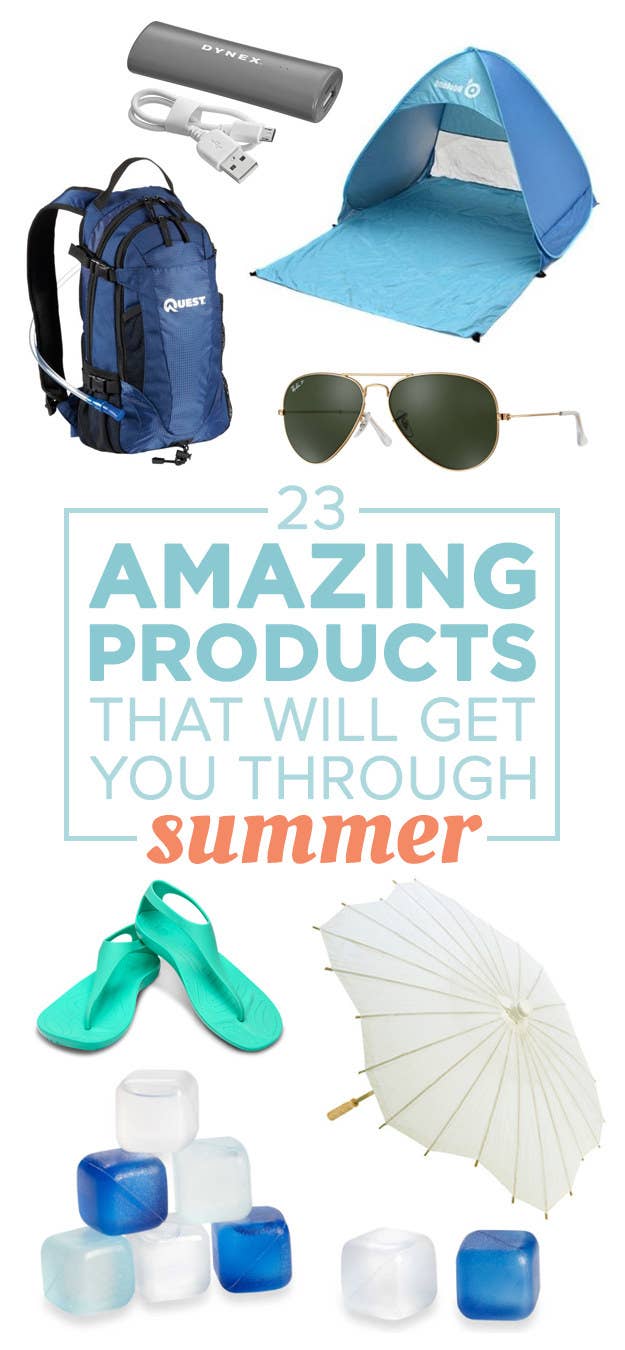 1.
A pop-up tent/picnic blanket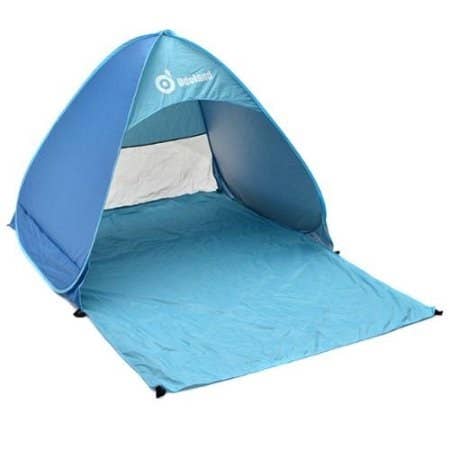 2.
A makeup-friendly mini fan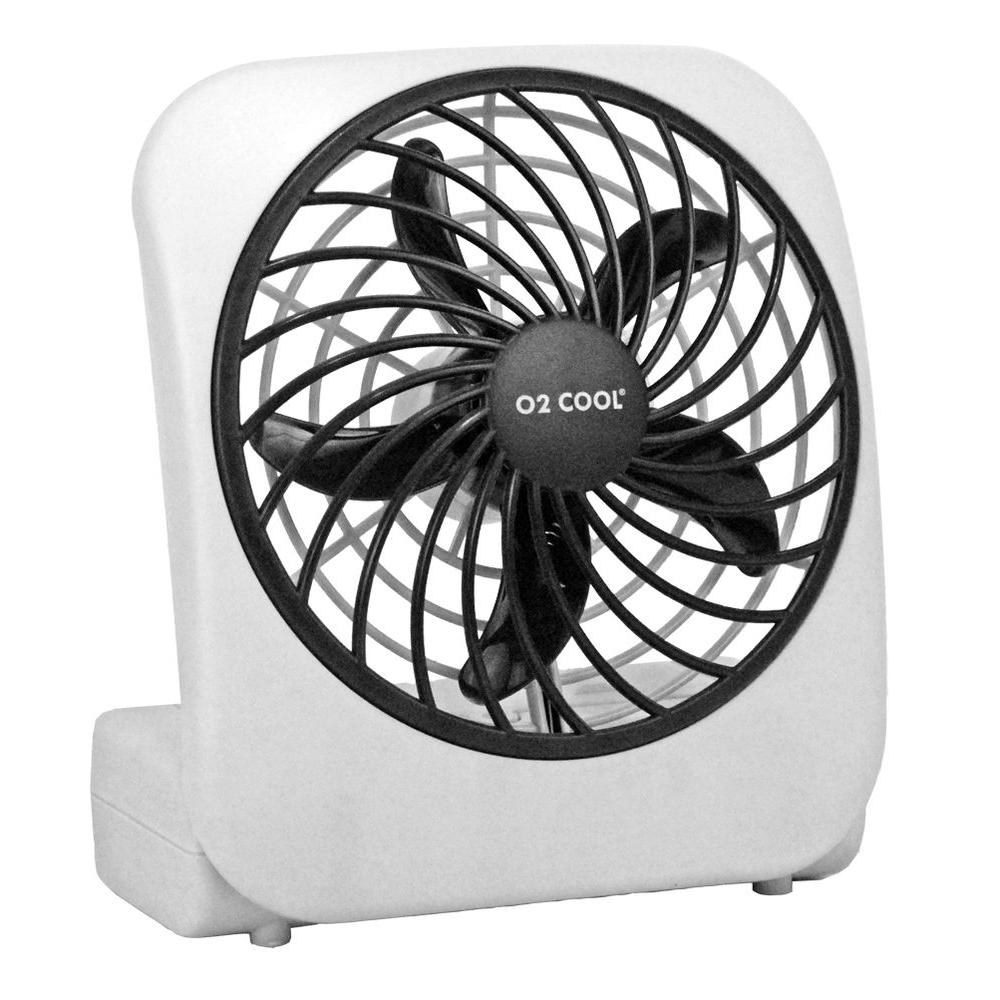 3.
A waterproof phone case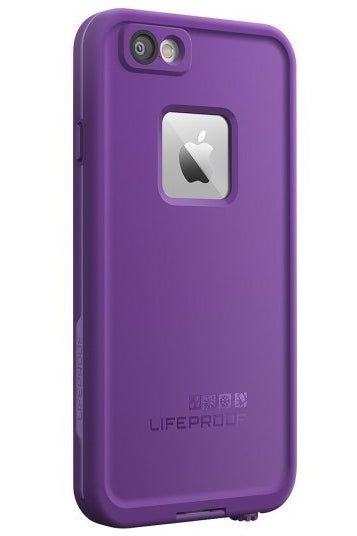 "My LifeProof one is so good for the beach, and the poolside!" —peytonb41a3c72d7
Find cases to fit several Apple and Samsung models (price varies) here.
4.
Silicone nipple covers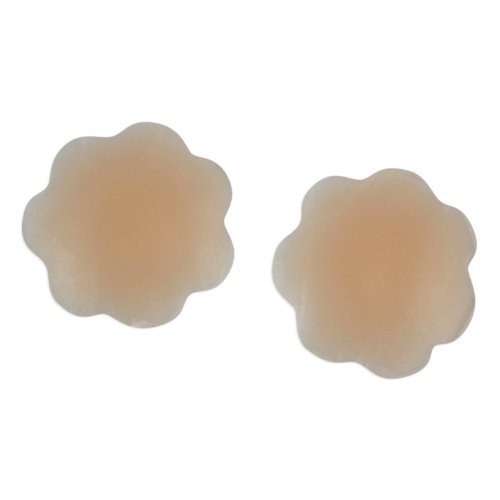 5.
Frogg Toggs Chilly Pads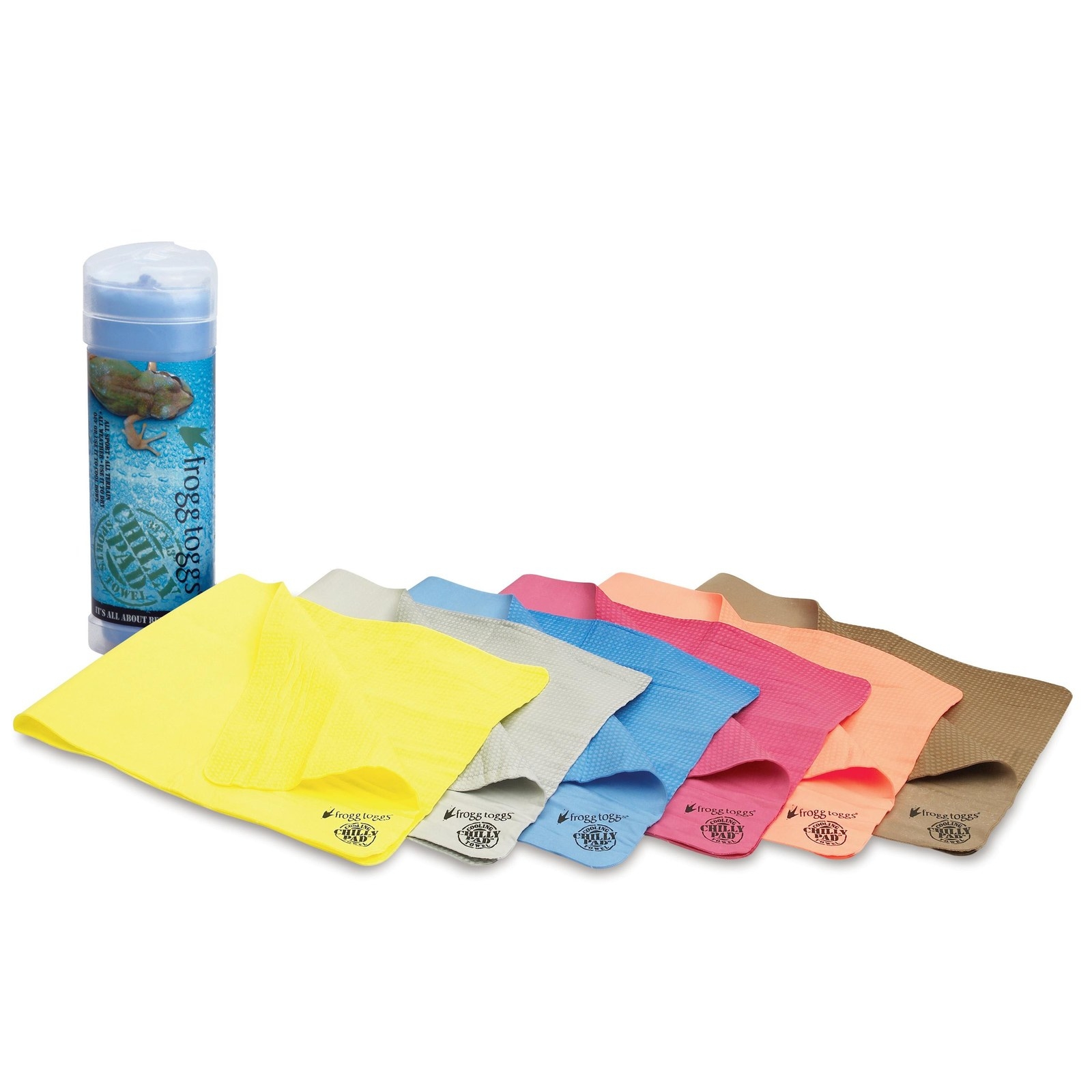 6.
A Zero Gravity Chair
7.
A giant insulated jug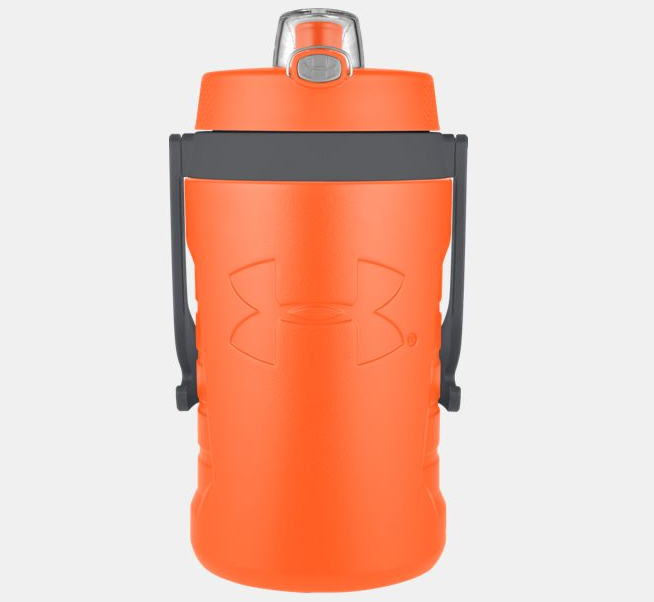 8.
Sun-blocking curtains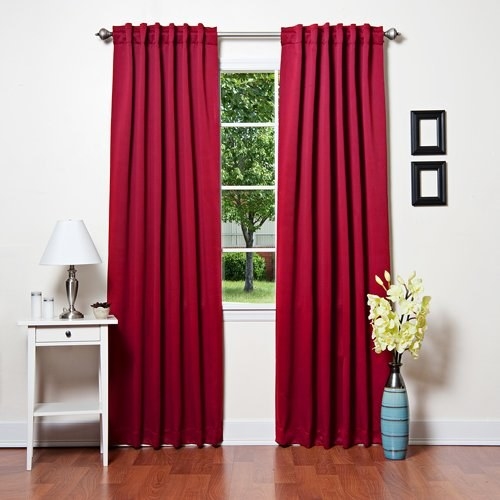 9.
A fabulous folding fan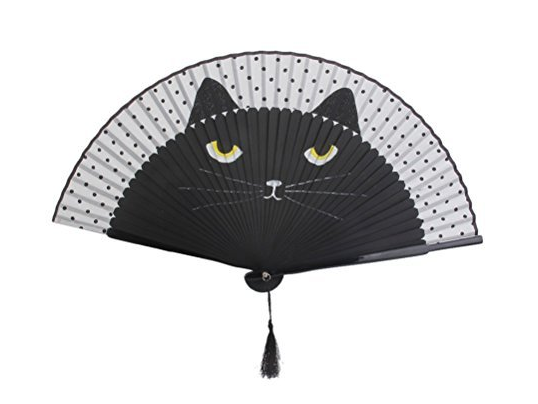 10.
A shaved ice maker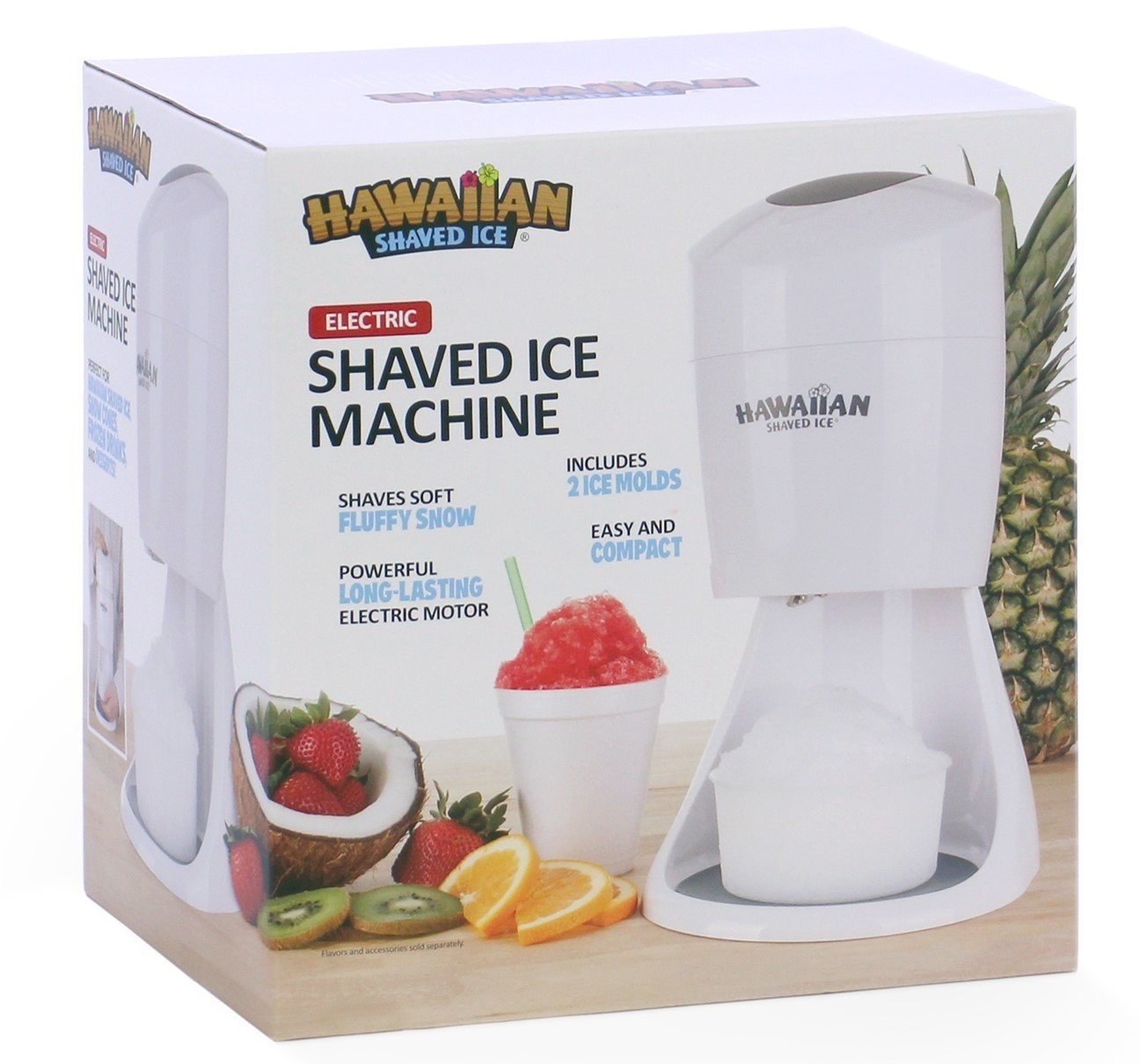 11.
An inexpensive film camera
12.
A hydration backpack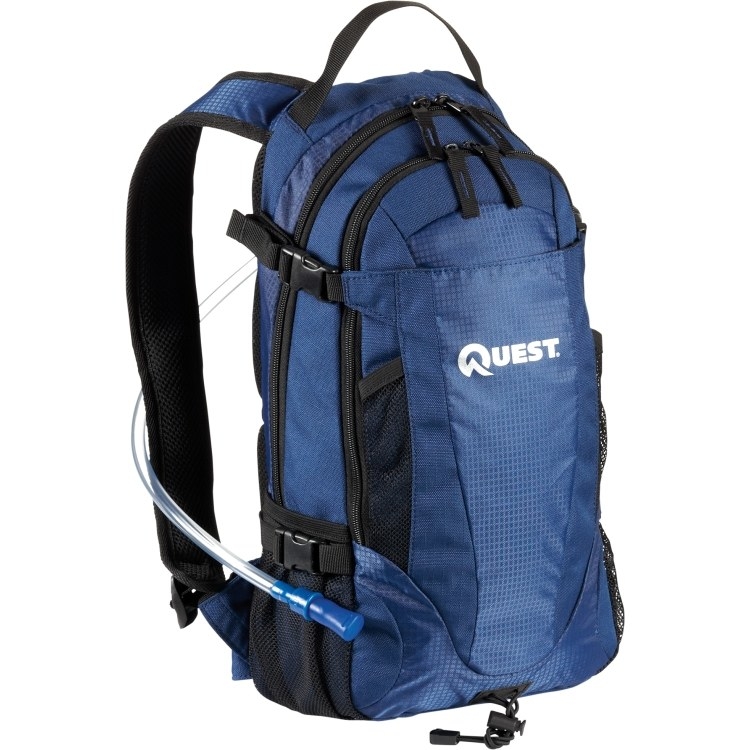 13.
A portable phone charger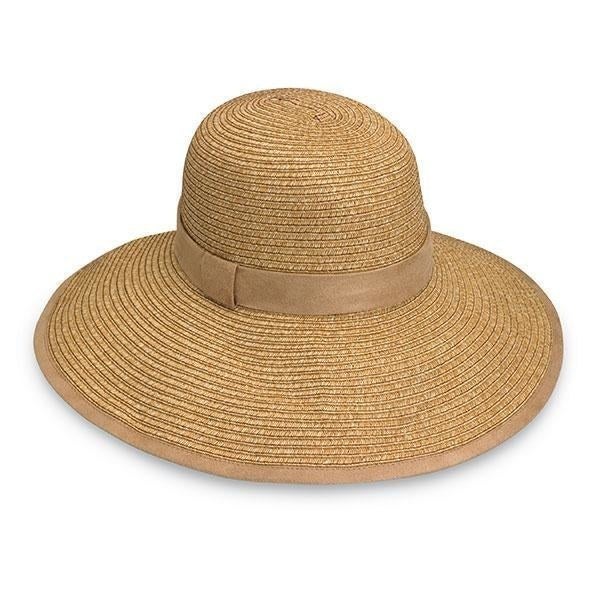 "I spend a lot of time at the beach, and while I have always been careful about sunscreen, sweating has often caused me to burn along my hairline. But my UPF 50 sun hat shades my face, shoulders, and chest, making it so much easier to spend time in the sun without the damage." —LizLemonJr
Find one in a style you like (price varies) here.
15.
Reusable ice cubes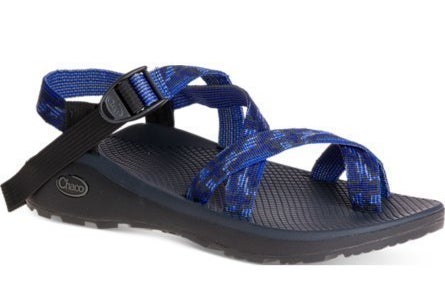 "They are made with a ton of arch support, so they're really good for your feet and have rubber grips, so your feet won't slip, even if they are sweaty!" —jordanarmstrongd
Find a style that works for you (price varies) here.
17.
A pretty parasol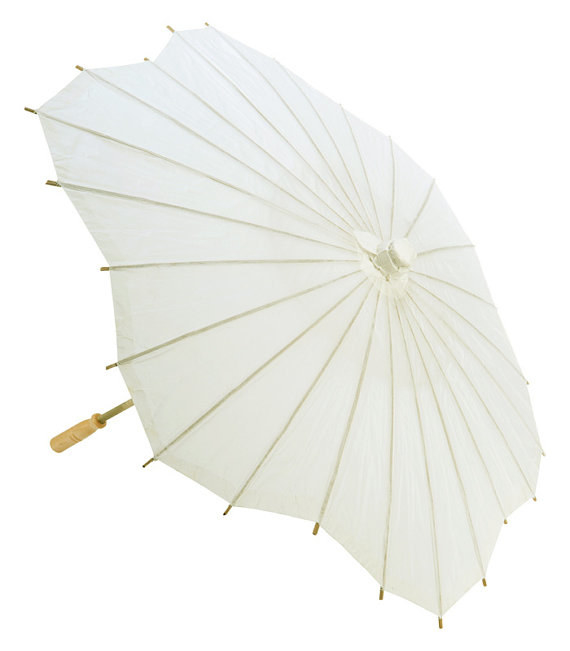 18.
A phone-mounted fan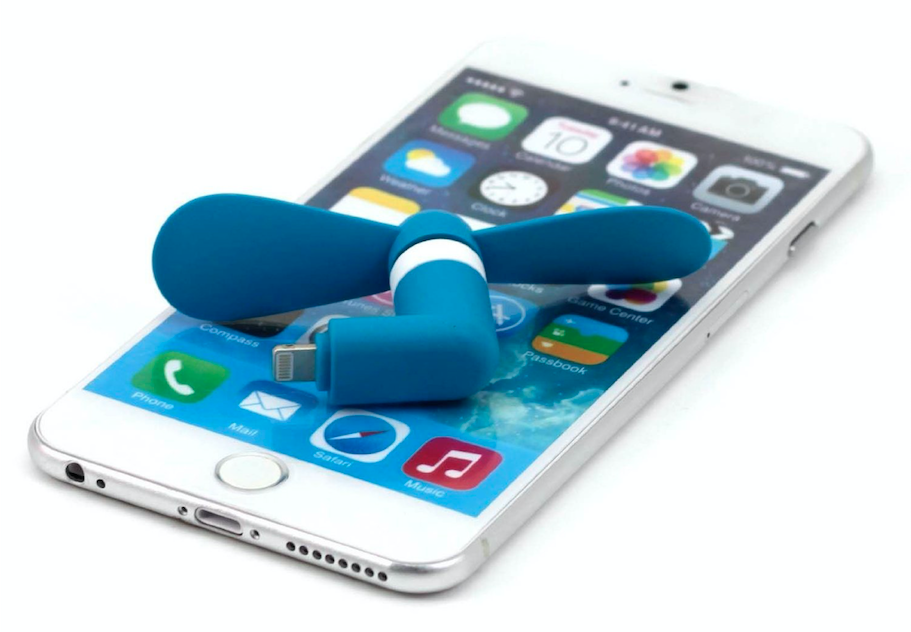 19.
Ray-Ban polarized sunglasses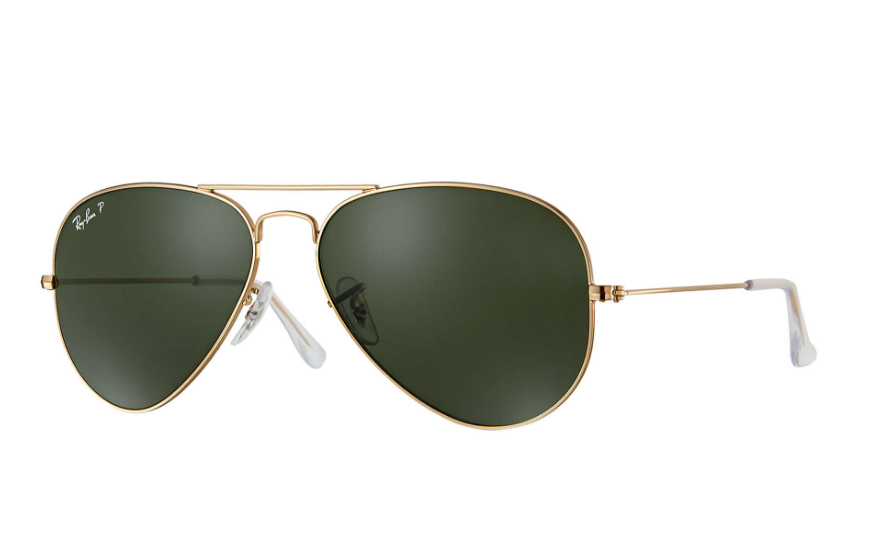 20.
A portable speaker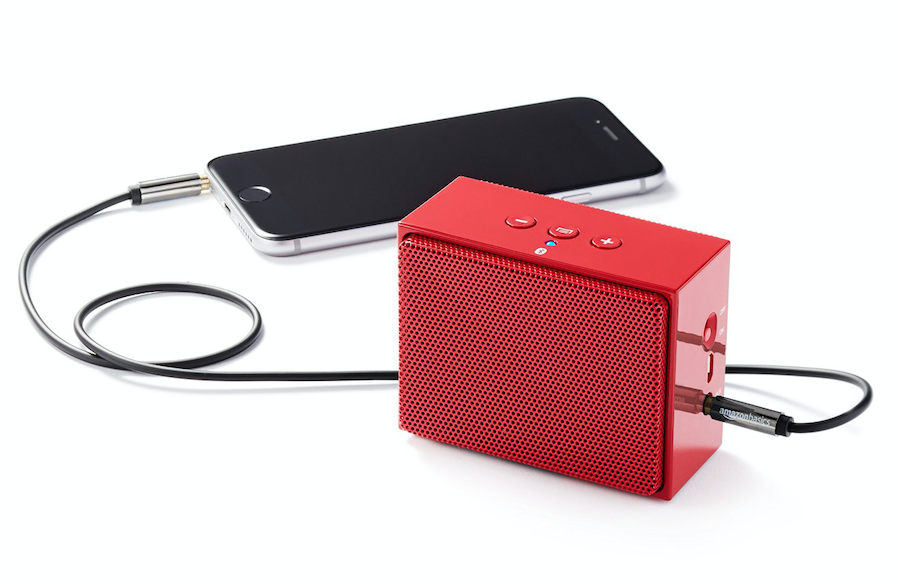 21.
Frozen sponges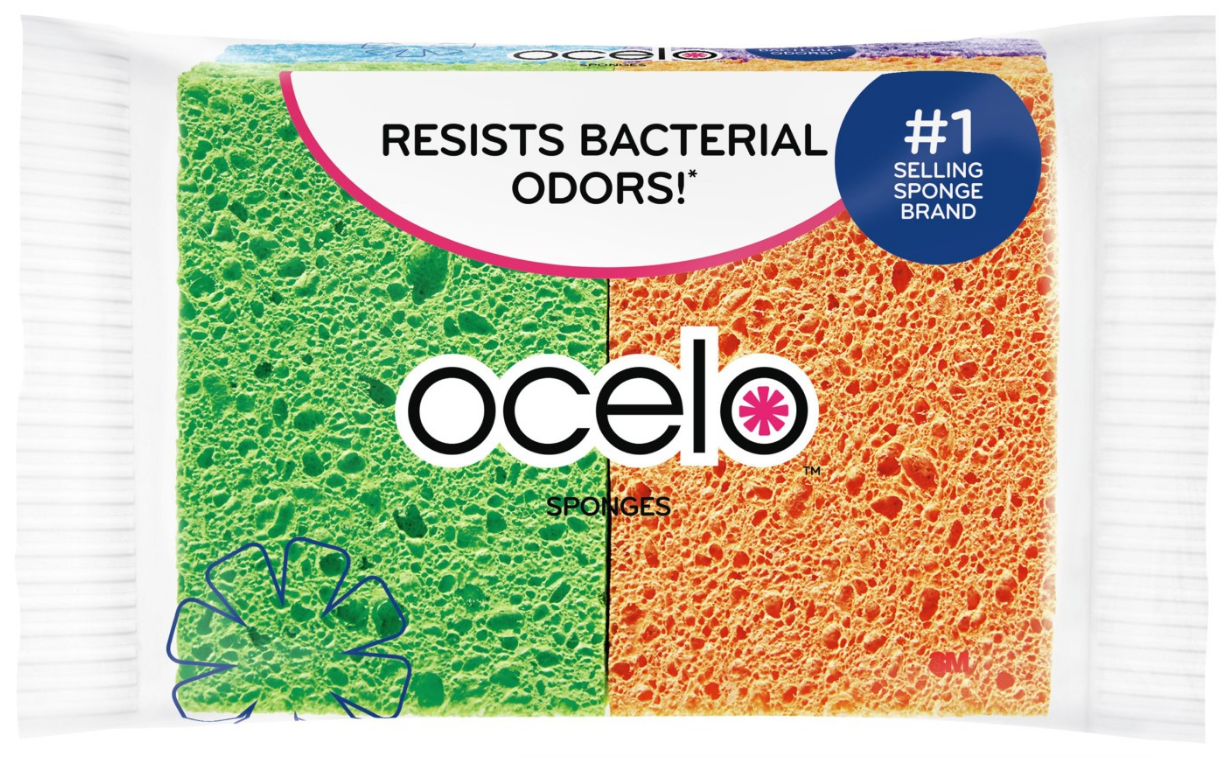 22.
A portable DVD player
23.
Crocs (really!)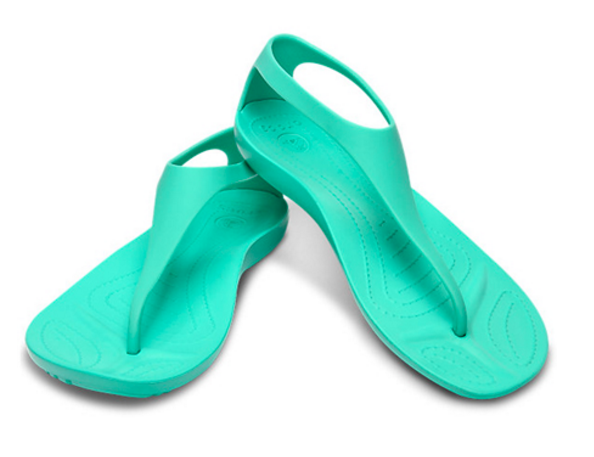 Note: Submissions have been edited for length and/or clarity.
Shopping for something specific? Check out BuzzFeed Reviews to find the best things for every budget!