19 Things All Non-Sporty People Know To Be True
"Three-point line"? I... I don't understand.
2.
When someone asks you how you stay fit: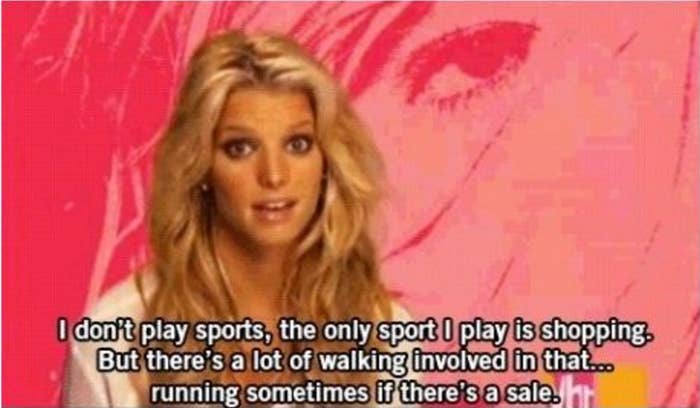 4.
When your co-worker who never shuts up about football tries to get sassy:
5.
When some guy at the bar where you're TRYING to fall asleep in your potato skins in peace won't stop screaming at the game on TV: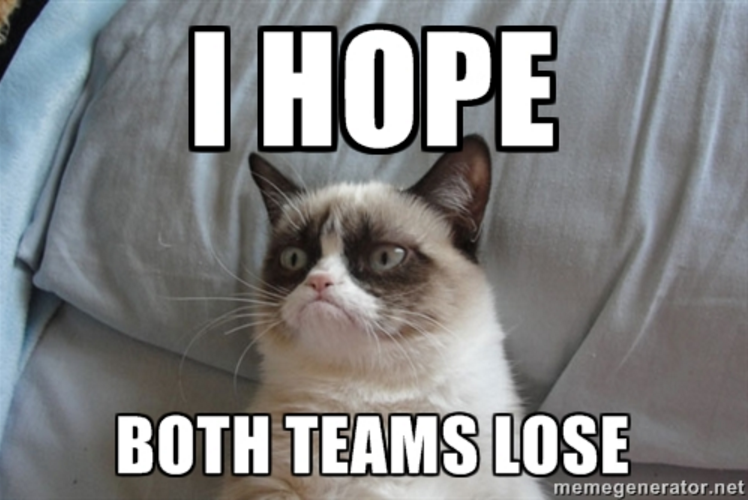 6.
And when the Olympics are on and you're forced to evaluate your life: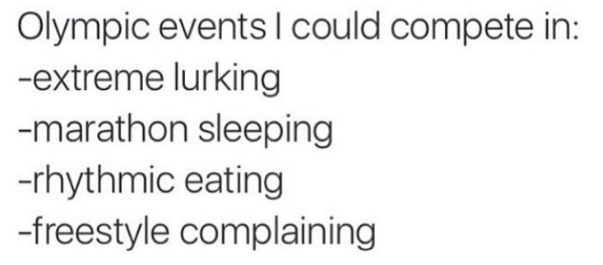 7.
When there are just so many variables you can't control, you know?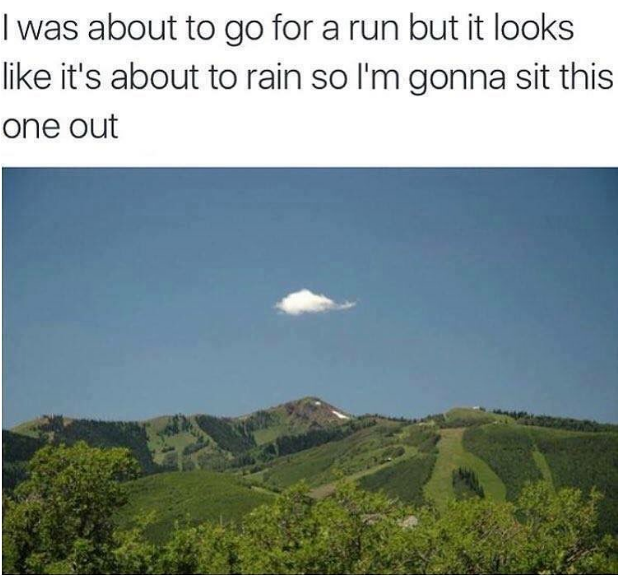 11.
...so you try to fool that cute jock at work/school into thinking you have stuff in common...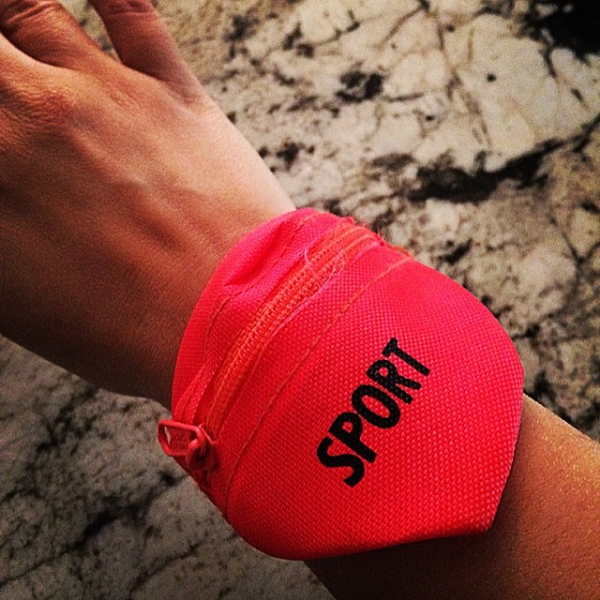 12.
...but then they actually strike up a conversation and you realize you've made a terrible mistake:
13.
When you're running out of excuses for your gym teacher/acquaintance who plays recreational kickball/etc....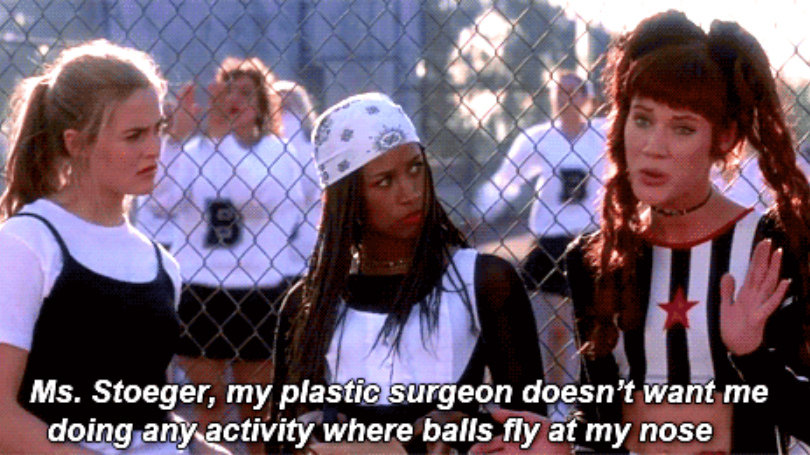 14.
...so you're forced to participate in some godforsaken athletic activity...
15.
...and you're just like, OMG THE BALL IS SO SCARY I SHOULD DEFINITELY JUST CLOSE MY EYES THAT WILL HELP: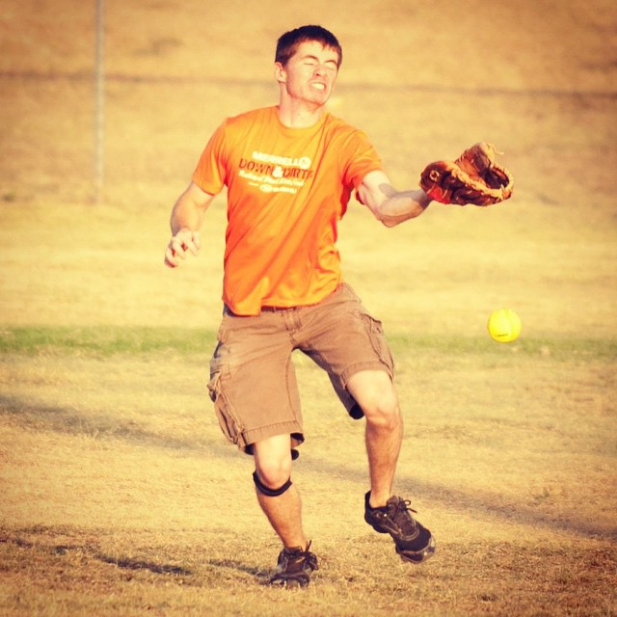 16.
Needless to say, you and everyone else on the team immediately regret this decision...
17.
...and all you can do is wish you'd had this kind of foresight: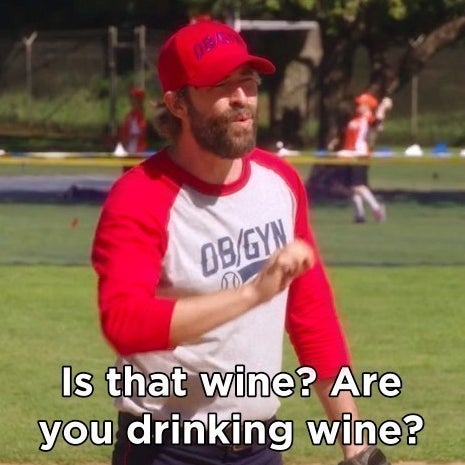 18.
And then a few days later, when your doctor asks what minimally taxing physical activity you're in for today...
Hey, you tried to warn them.