Okay, so all of the women at the Olympics are incredible athletes who deserve to have their hard work recognized.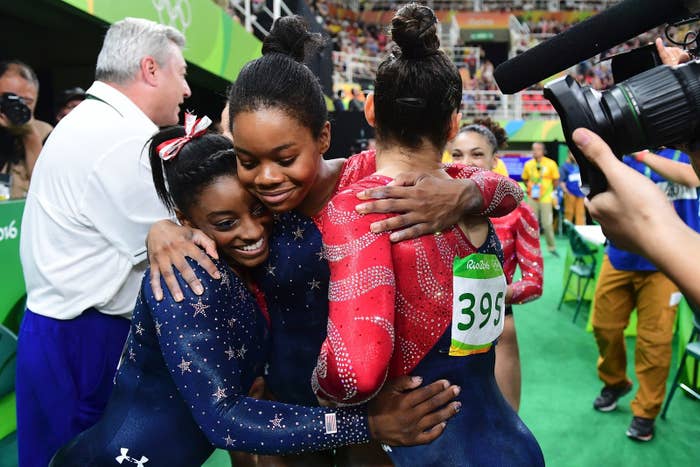 But also, someone obviously put a lot of hard work into what they're wearing — so let's take a moment to recognize the best swimsuits and leotards of Rio 2016.
1.
Nina Derwael's Slick Stripes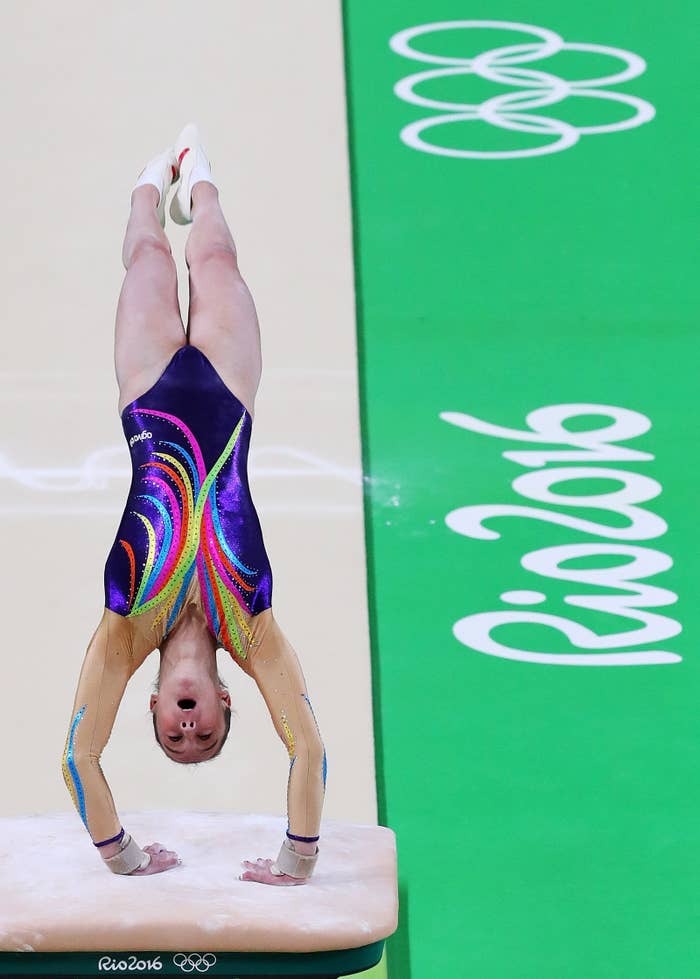 2.
Luisa Borges and Maria Eduarda Miccucu's Wonderful Wildlife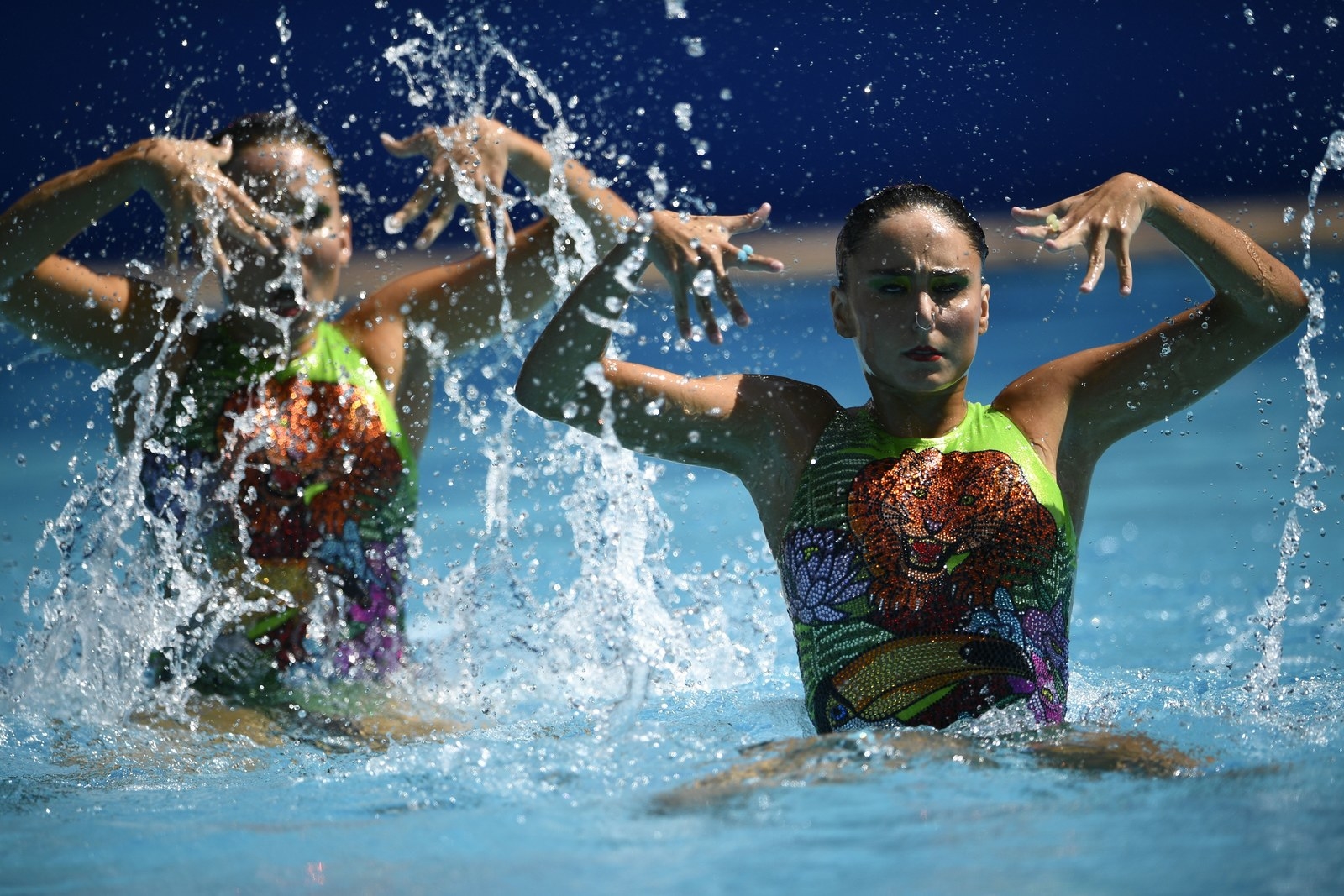 3.
Catalina Ponor's Sheer Fierceness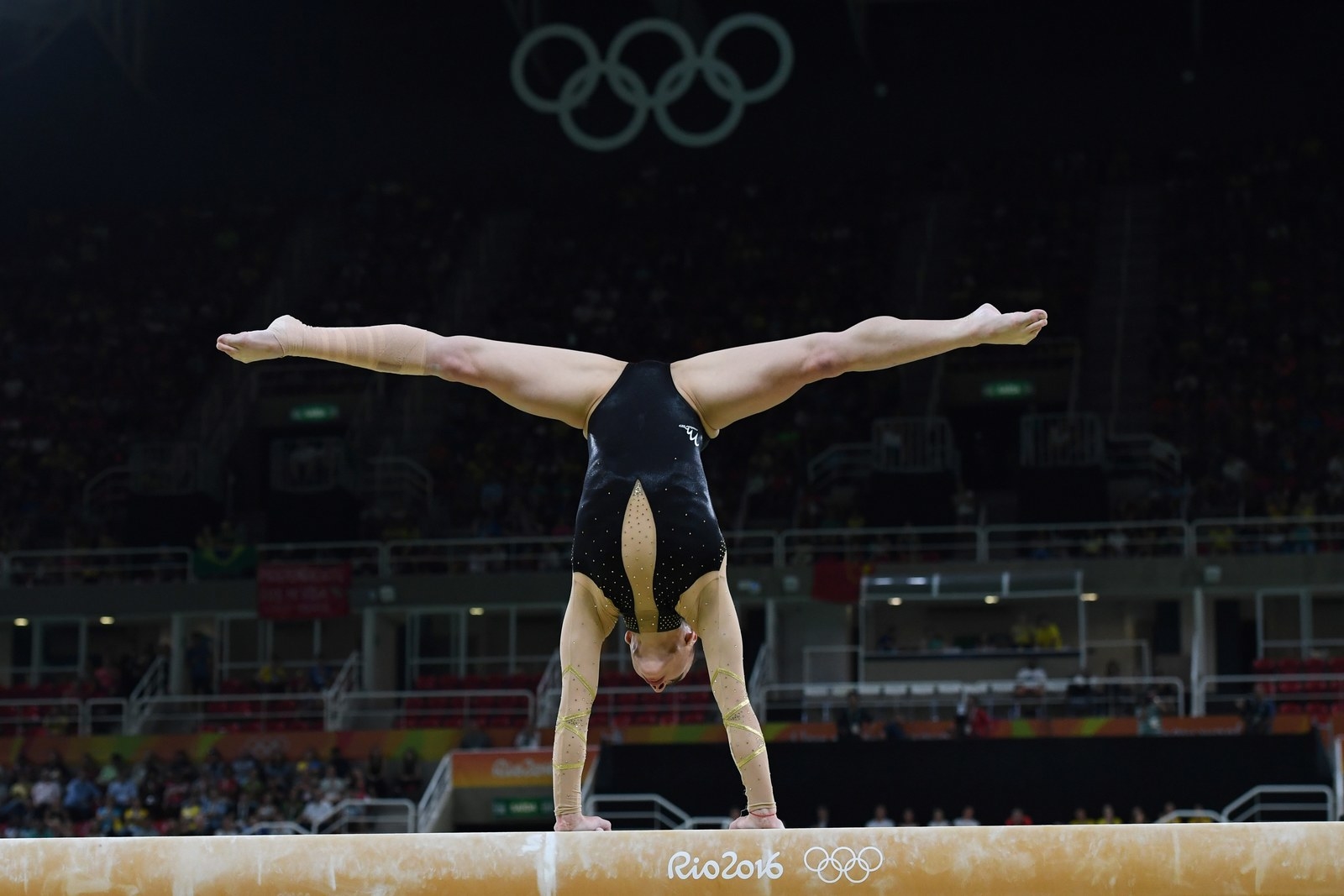 4.
Katie Clark and Olivia Federici's Rockin' Rain
5.
Aliya Mustafina's Enchanting Iridescence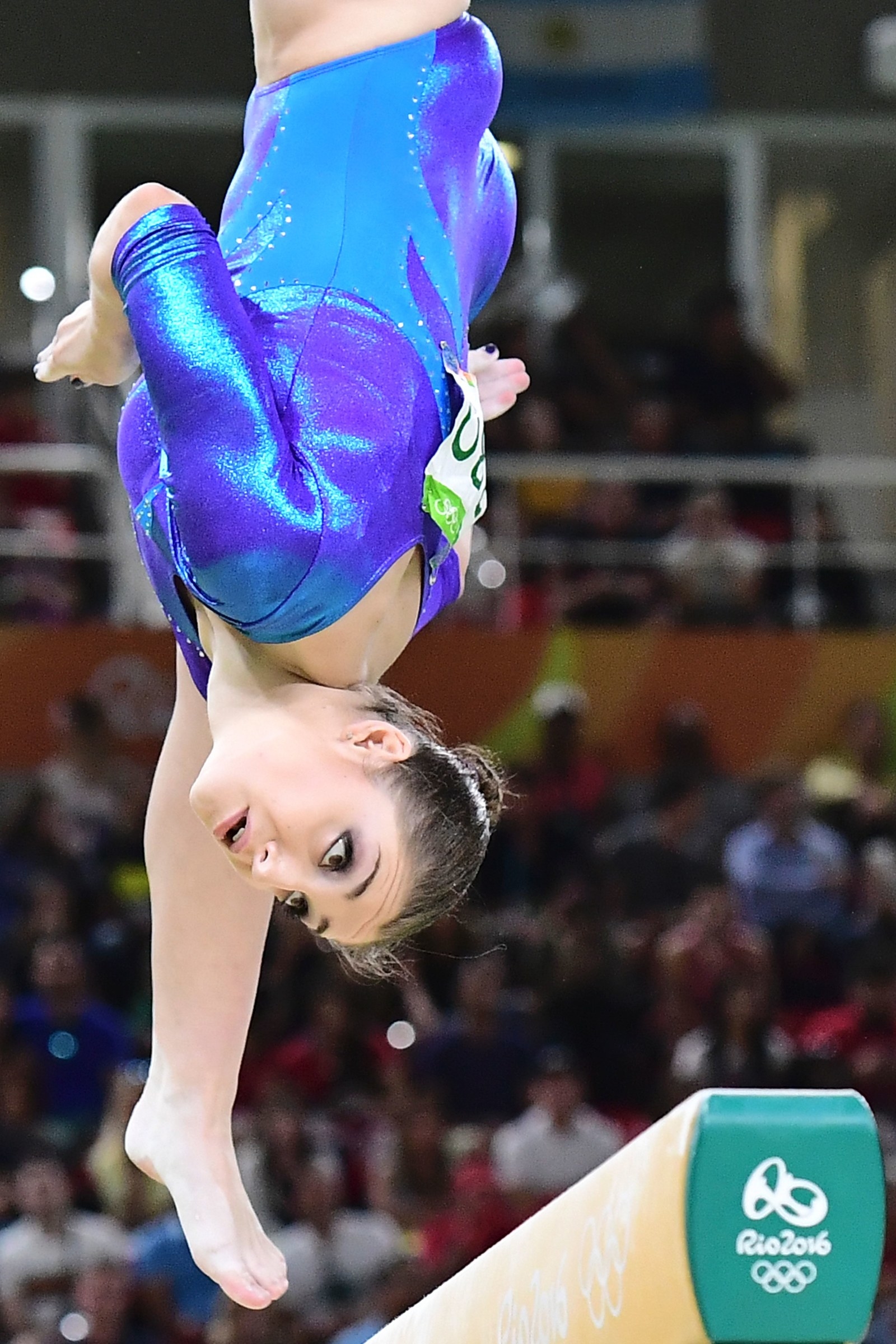 6.
Evangelia Papazoglou and Evangelia Platanioti's Sparkling Skeletons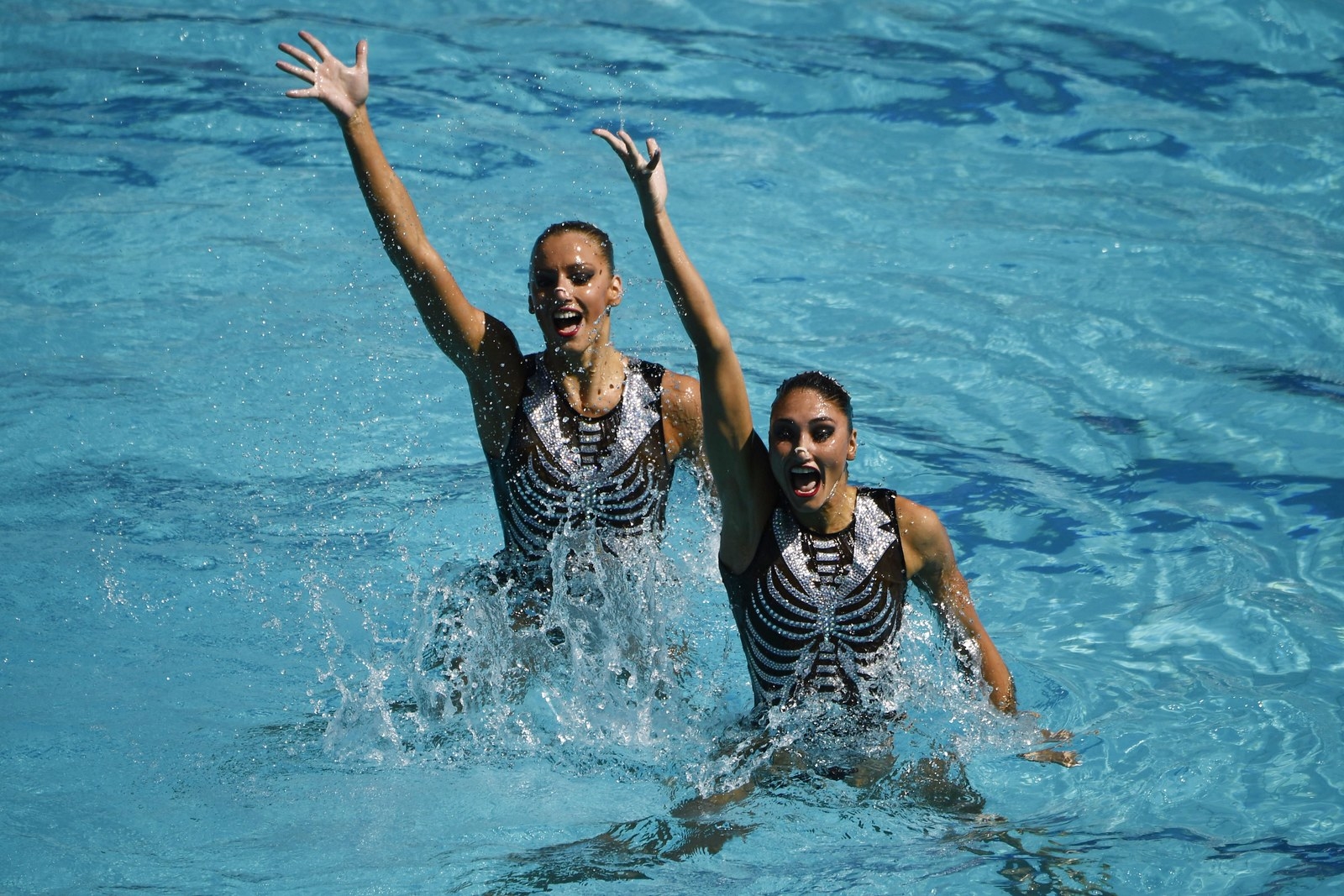 7.
Laurie Hernandez's Ravishing Rhinestones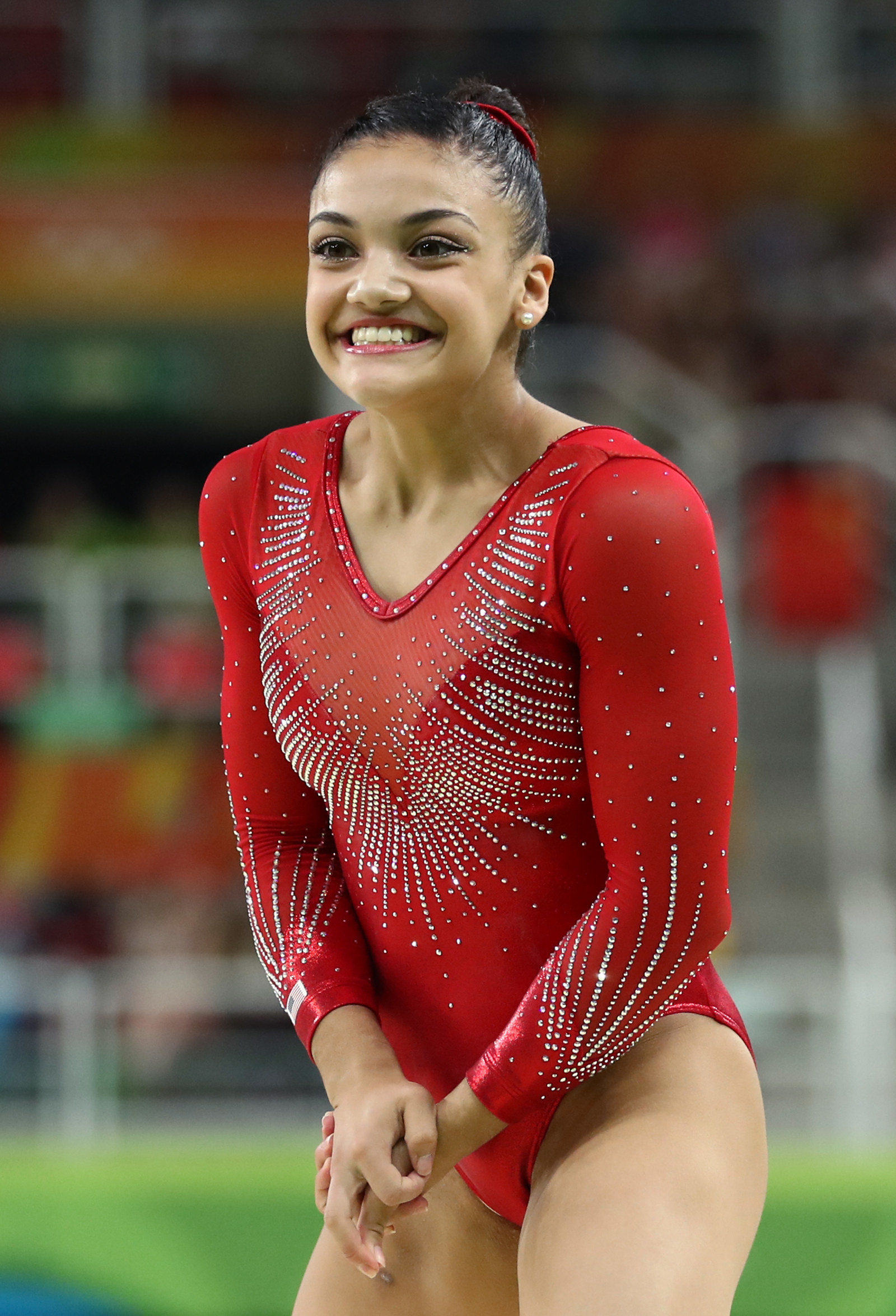 8.
Erika Fasana's One-Upping Wonder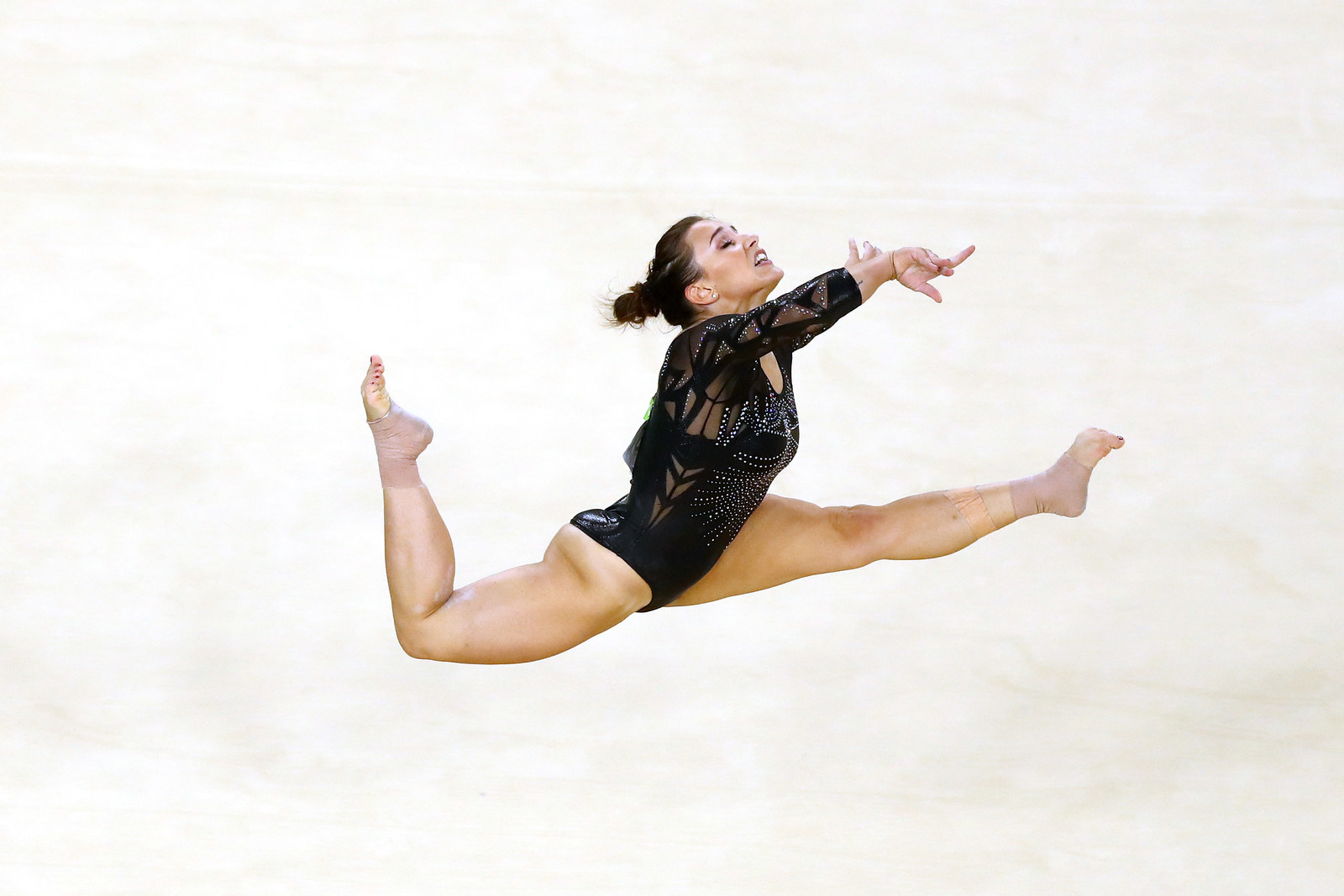 9.
Ona Carbonell Ballestero and Gemma Mengual Civil's Perfect Plunge
10.
Flavia Saraiva's Glittery Getup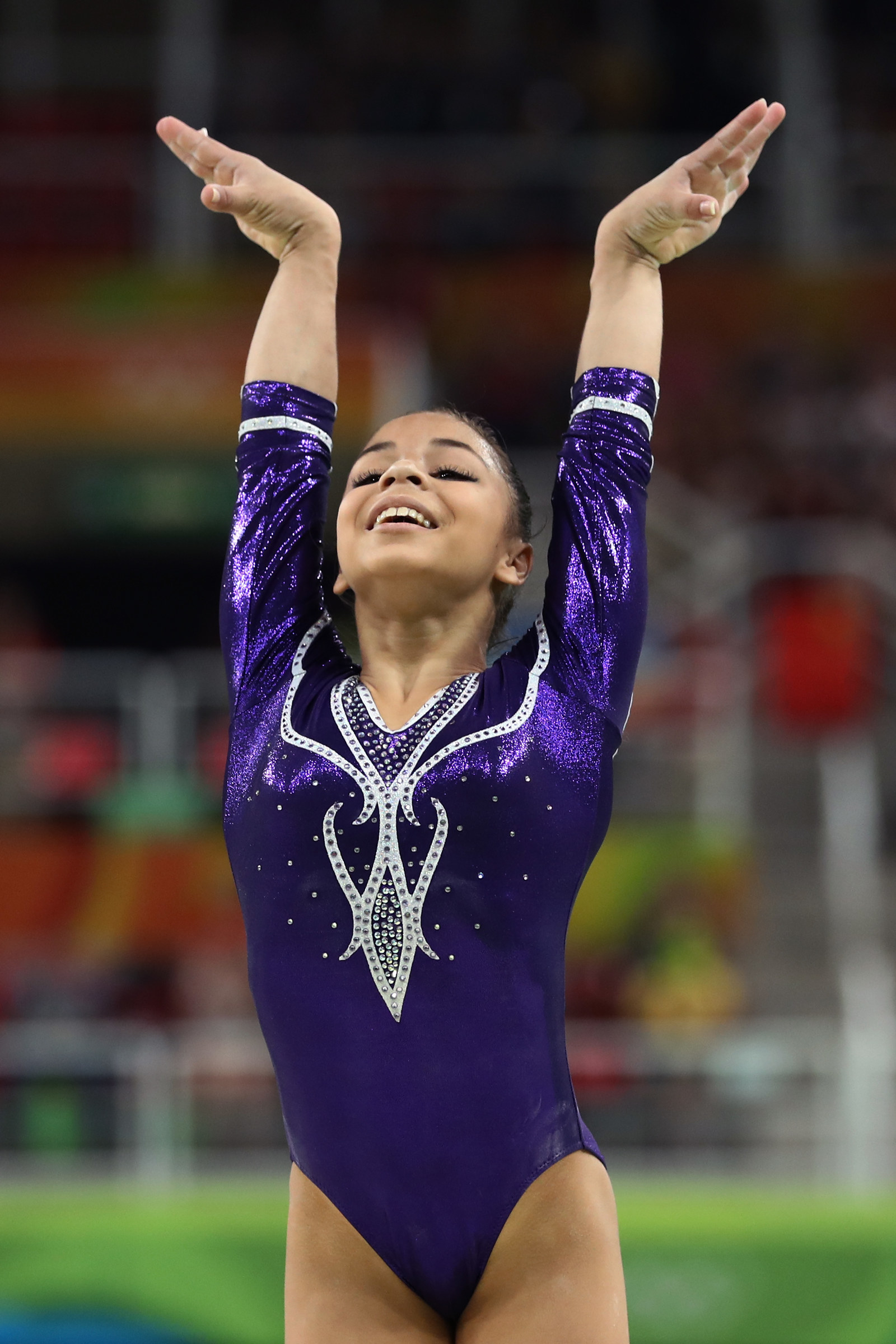 12.
Xuechen Huang and Wenyan Sun's Fab Faces
13.
Yan Wang's Milky Wa-haaaaay
14.
Karem Faride Achach Ramirez and Nuria Lidon Diosdado Garcia's Third Eyes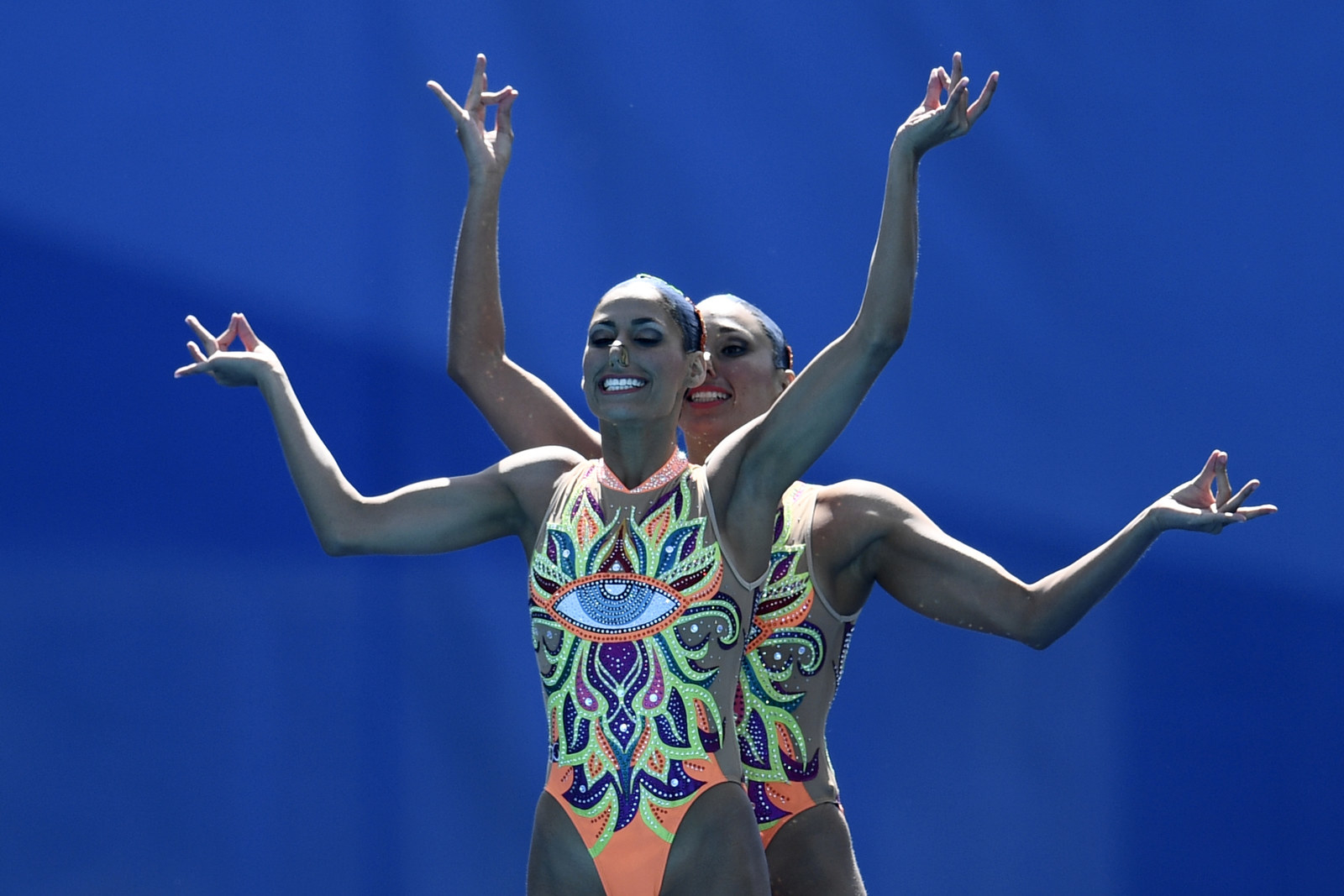 15.
Dan Li's National Pride
16.
Estefania Alvarez Piedrahita and Monica Sarai Arango Estrada's Zig-Zag Zaaaaaamns
17.
Yukiko Inui and Risako Mitsui's Stellar Circles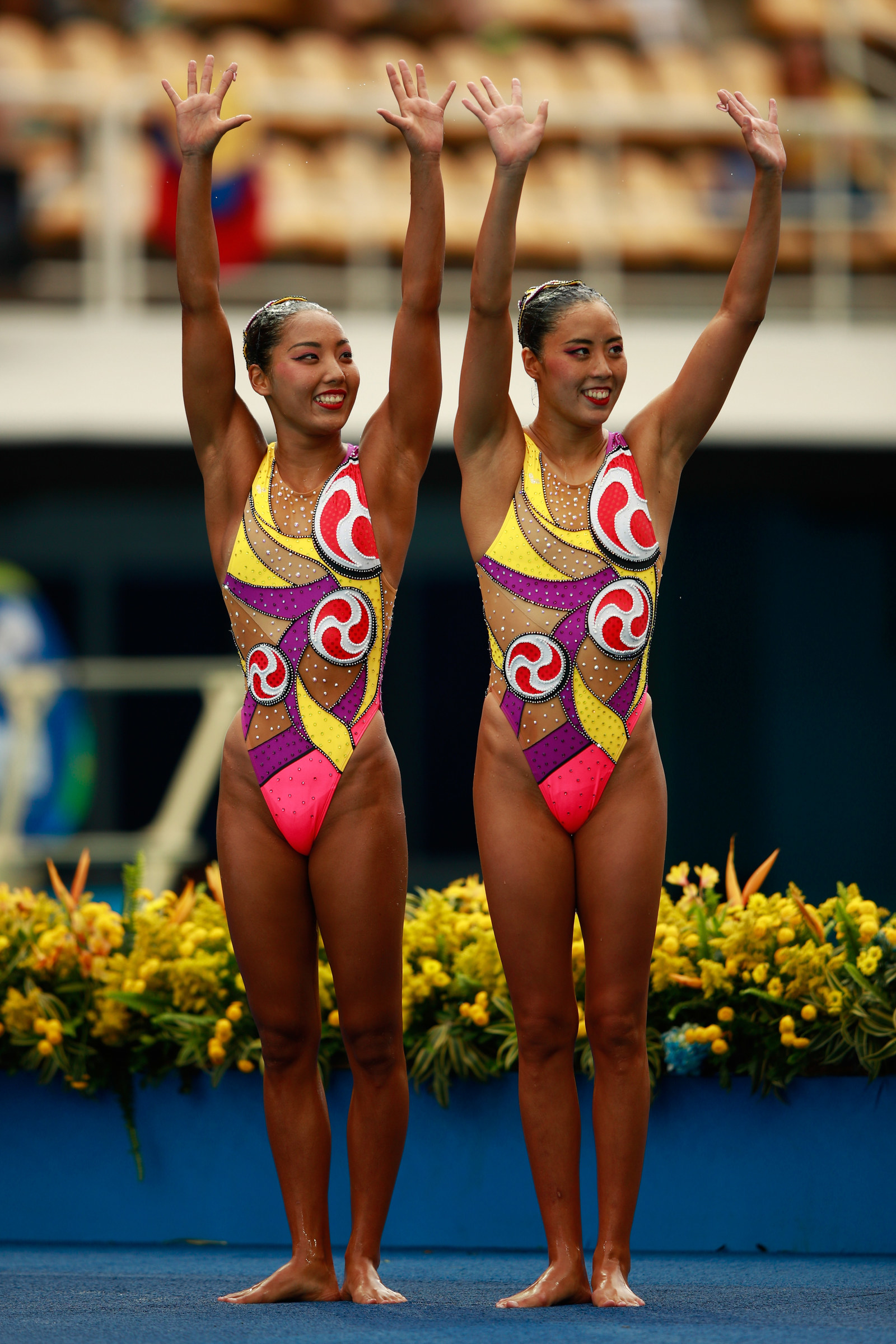 18.
Alexa Moreno's Shiny Stunner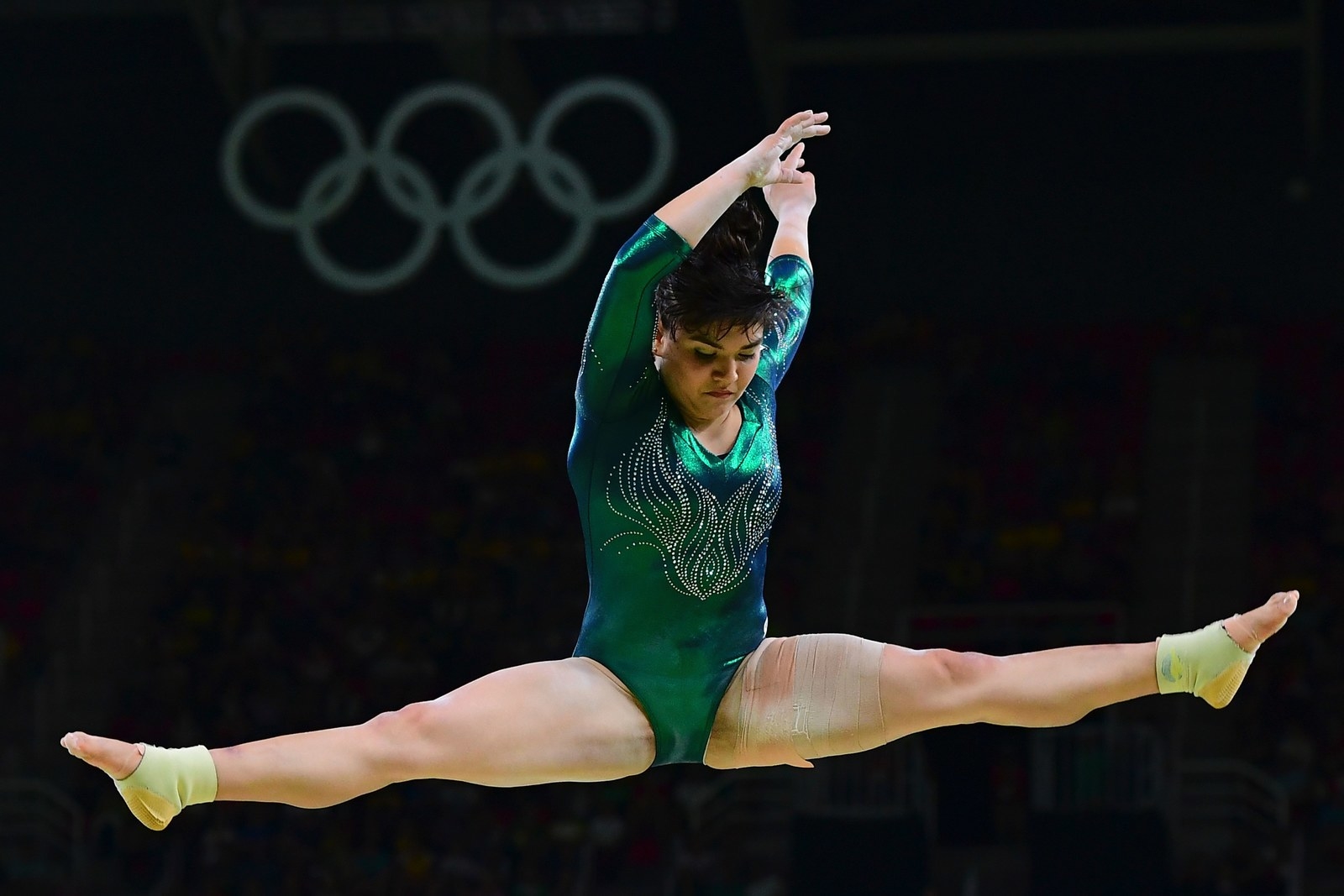 19.
Natalia Ishchenko and Svetlana Romashina's Shells 'n' Scales
There's still time to sign up for BuzzFeed's Rio Roundup newsletter to get the hottest news each remaining day of the games!