Cute clothing and accessories destination ModCloth announced today that it is removing a separate "Plus" section from its website in an effort to be more inclusive.
ModCloth founder Susan Koger exclusively tells BuzzFeed Life that the decision results from customer feedback, researching shoppers' needs, and considering her own shopping experiences.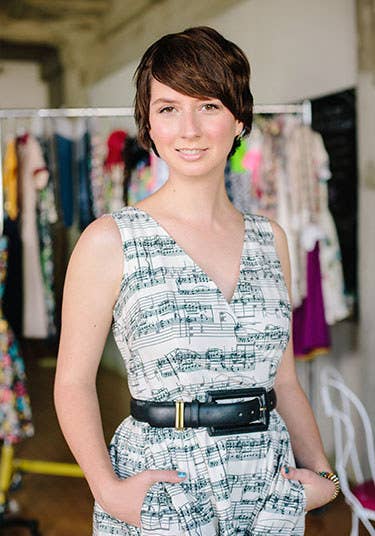 "Seeing in real life how excited customers were that about 95% of our clothing was available in a full range of sizes [XS–4X] made us not want to relegate anyone to a different section based on size, and we wanted to reflect that on the site, too."
ModCloth's thinking is in line with proponents of the #DropThePlus movement, as well as designers like Melissa McCarthy, who insisted that all sizes of her Seven7 line (4–28) be placed together in the same area of stockists' stores.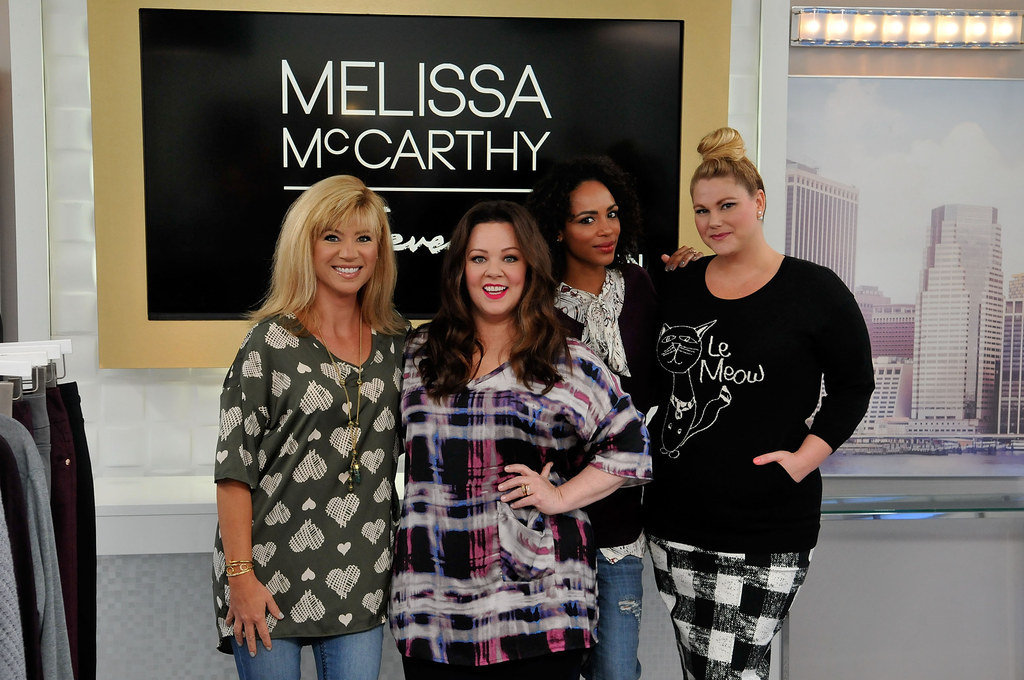 While ModCloth has removed the "Plus" section from its homepage and other "plus"-oriented language from its site, Koger says they still want to make shopping by size easy.
Shoppers will still be able to search by size if they wish, either via a sidebar to the left side of each category page (i.e., dresses)...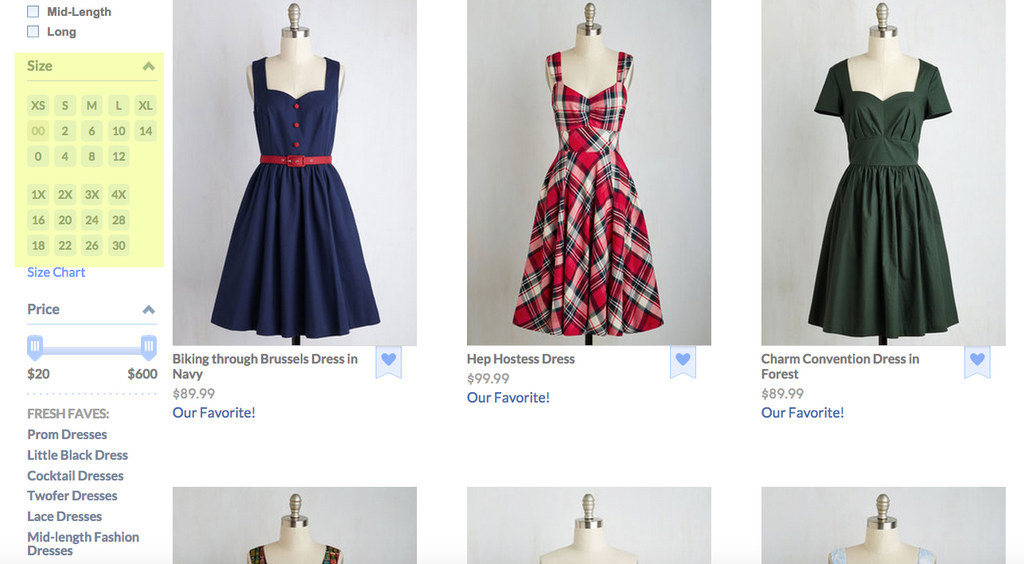 ... or via an "extended sizes" drop-down menu option accessible under each category on ModCloth's homepage.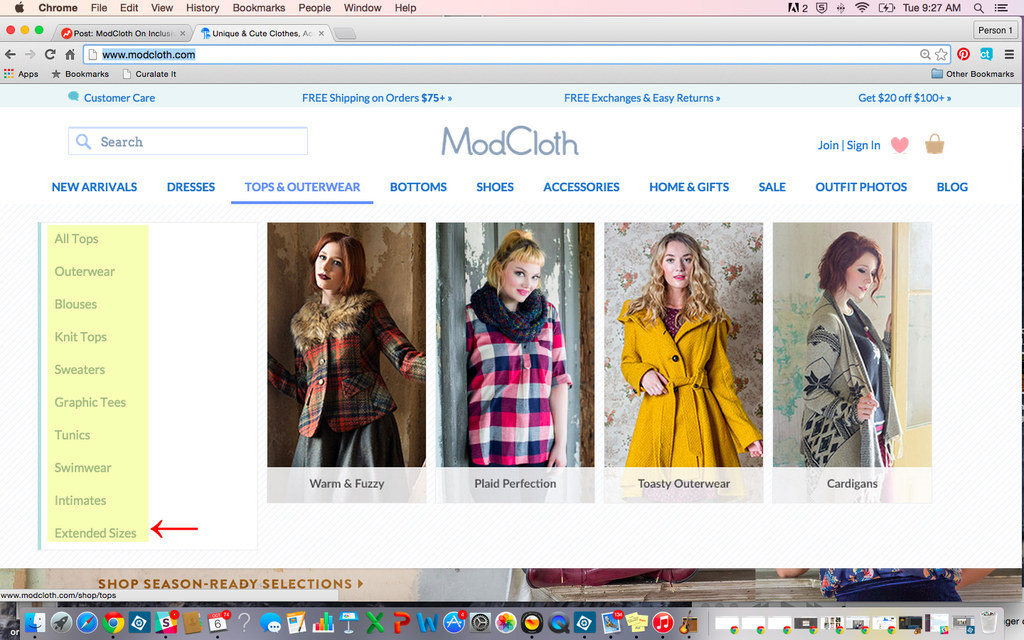 While the move is part of ModCloth's longstanding inclusive ethos, it's also good business. Koger tells BuzzFeed Life that extended-size clothing (which ModCloth began stocking in 2013) continues to be their fastest-growing sales category.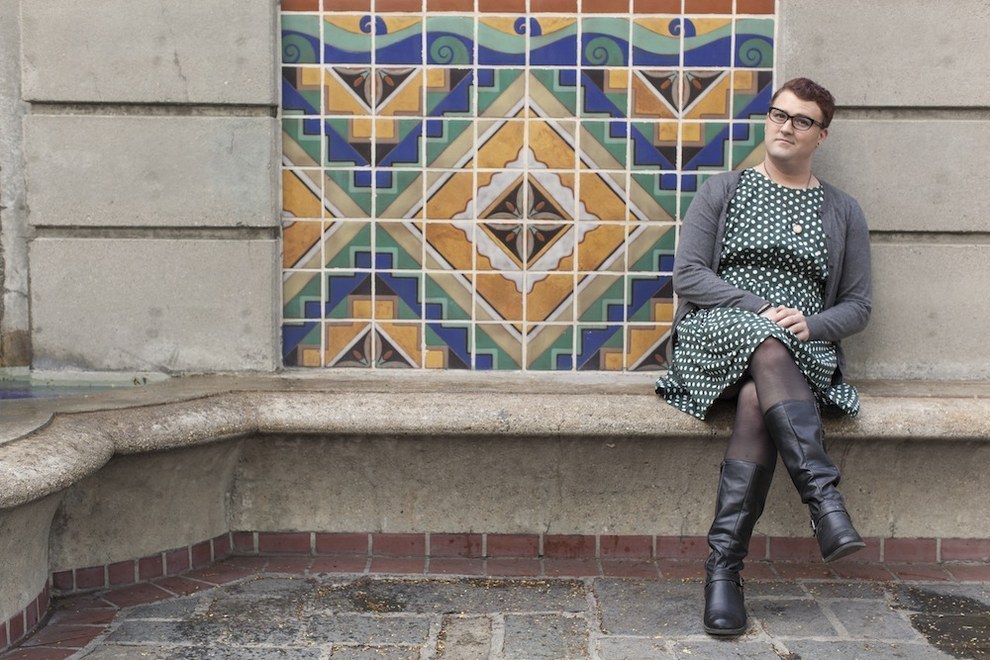 As such, Koger says ModCloth is helping other brands they work with to serve a wider range of customers. Their in-house team collaborates with small vendors to discuss the logistics of making well-fitting clothing for women size 16 and above.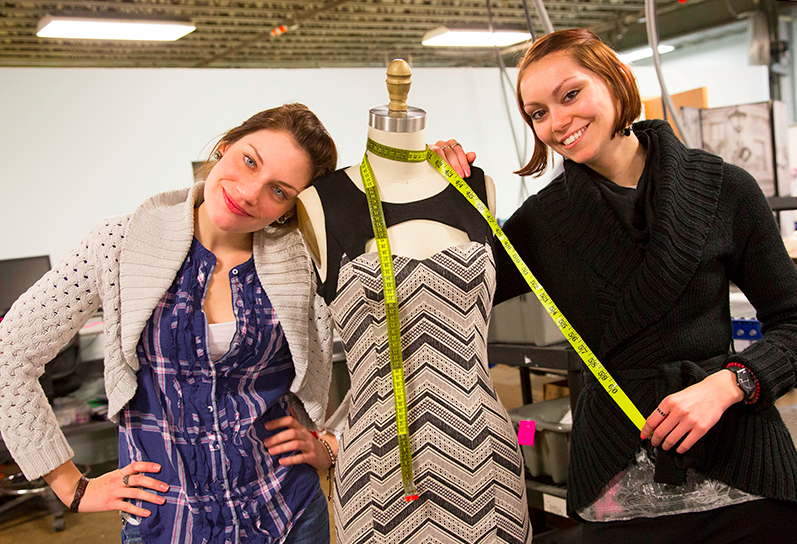 "Shopping is an experience that tears a lot of people down, but we want to make it an uplifting one," she says. "It makes us wonder, why aren't more people in the industry doing this?"