Marc Jacobs has been posting photos from his new campaign all over Instagram this week, and there is a whole lot going on.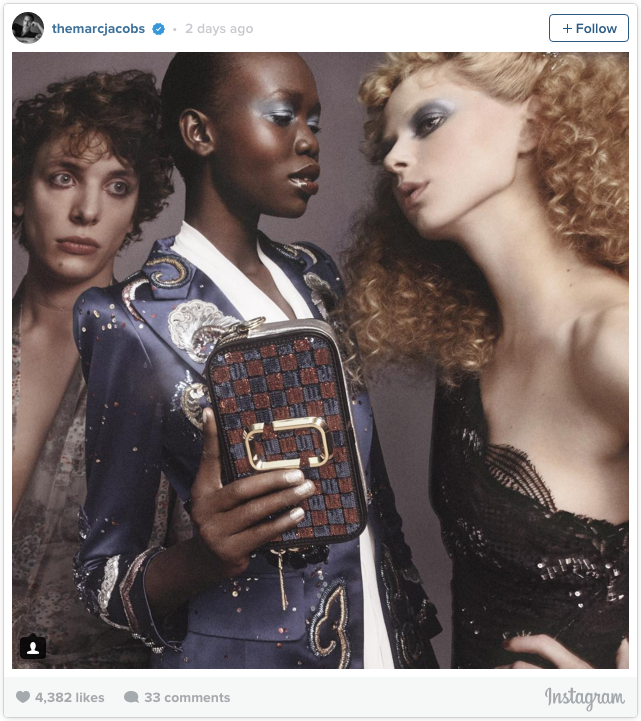 The designer's most diverse campaign to date features affectionate couple James Whiteside and Dan Donigan (aka Milk from Rupaul's Drag Race) giving Bella Hadid a run for her crop top money...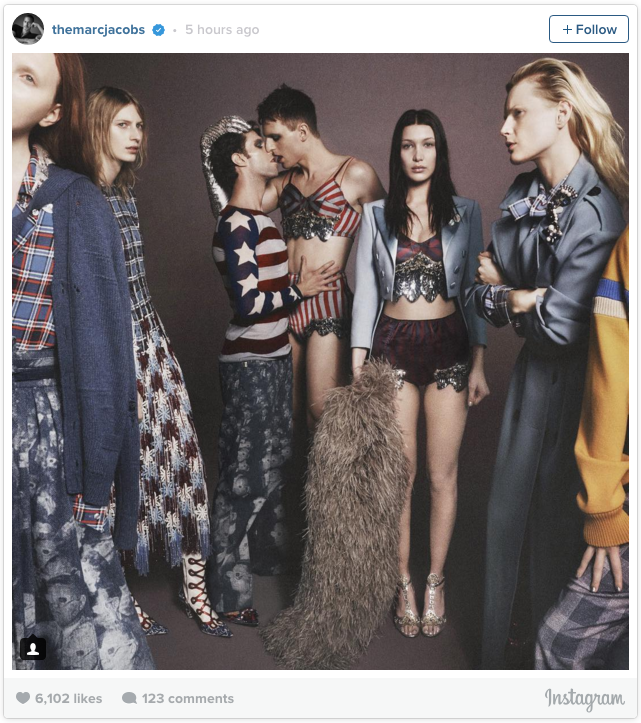 ... legend Bette Midler (who is 70, somehow) and her daughter Sophie cozying up...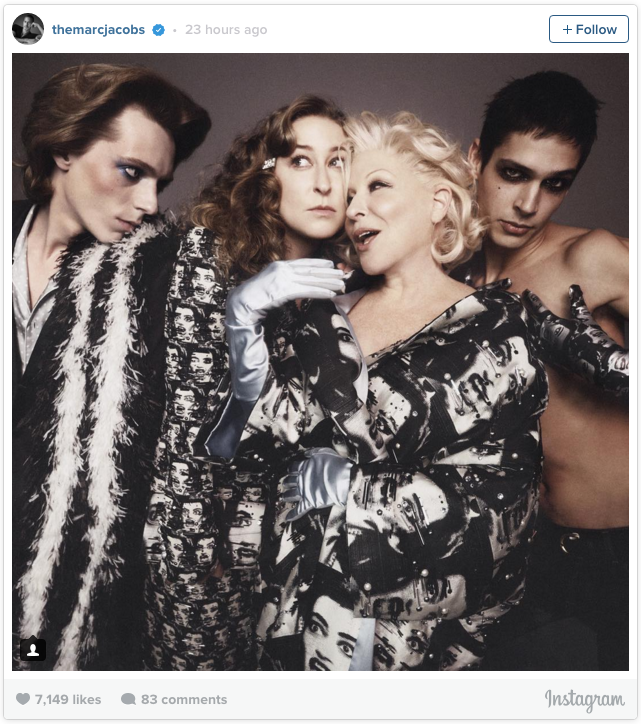 ... women of color like Mari Agory (top photo), Alek Wek, and Riley Montana working it the hell out...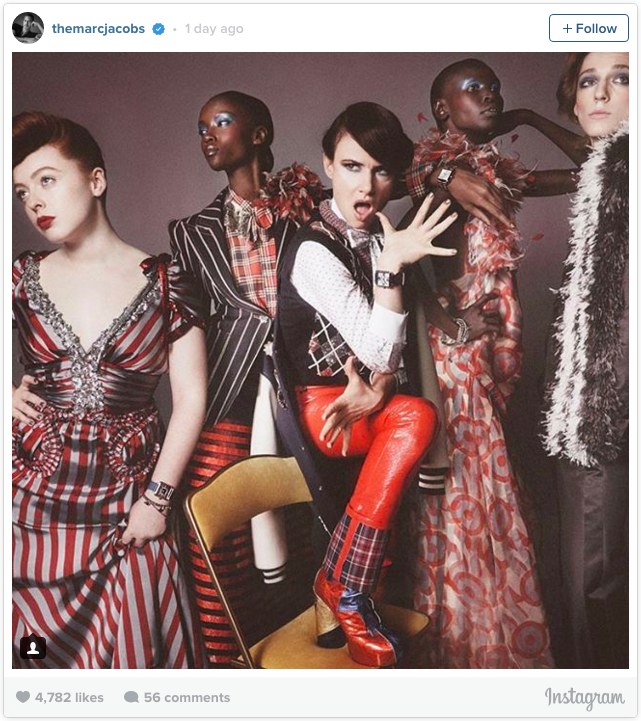 ... Donigan, again, rocking that denim skirt like he was born in it...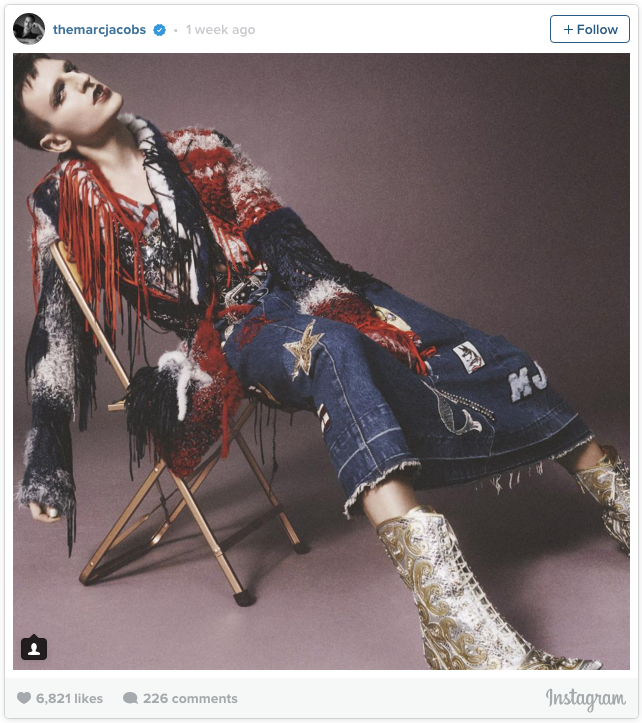 ... and Gossip singer and plus-size icon Beth Ditto along with her wife, Kristin Ogata.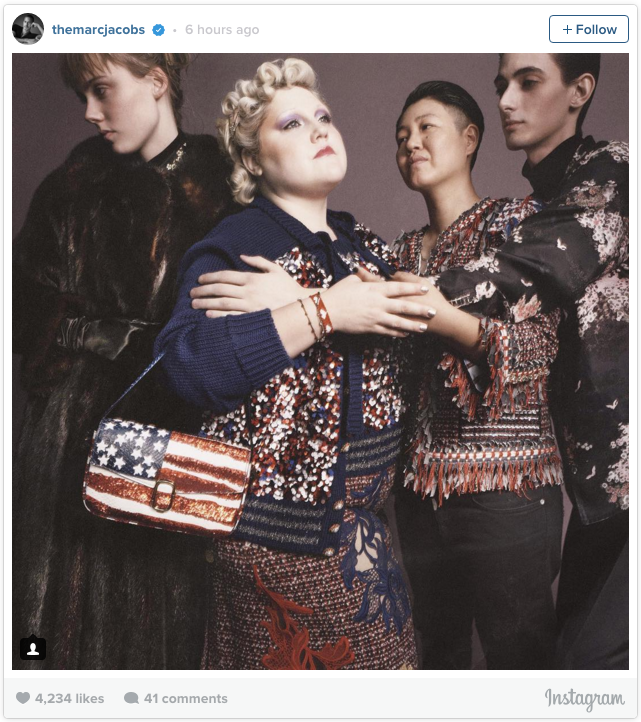 This isn't the first time Jacobs has collaborated with Ditto — she also walked his runway at New York Fashion Week in September 2015.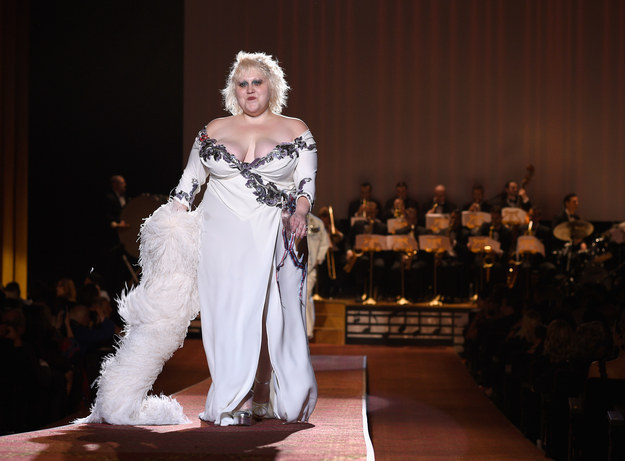 In a post on his site, Jacobs calls the series of photos "a personal diary of people who... inspire me and open my mind to different ways of seeing and thinking... they embody and celebrate the spirit and beauty of equality."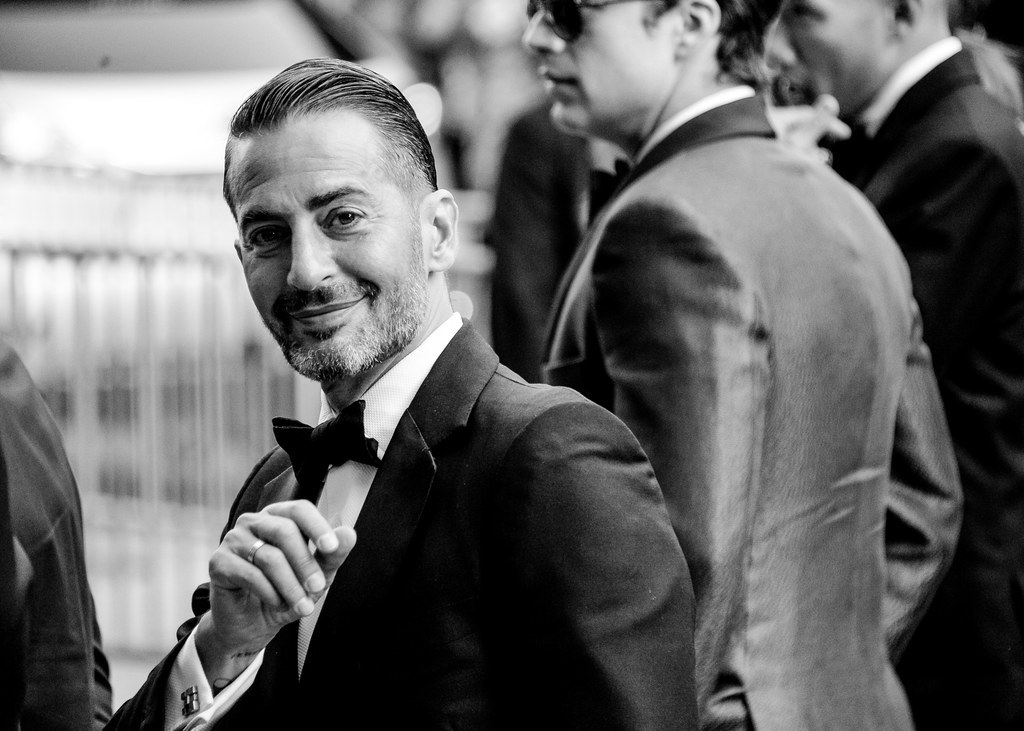 Keep that good stuff coming, Marc. And more of it.