Lane Bryant has just released images from their latest collaboration, which seems to have taken the retailer in a new, super-chic direction.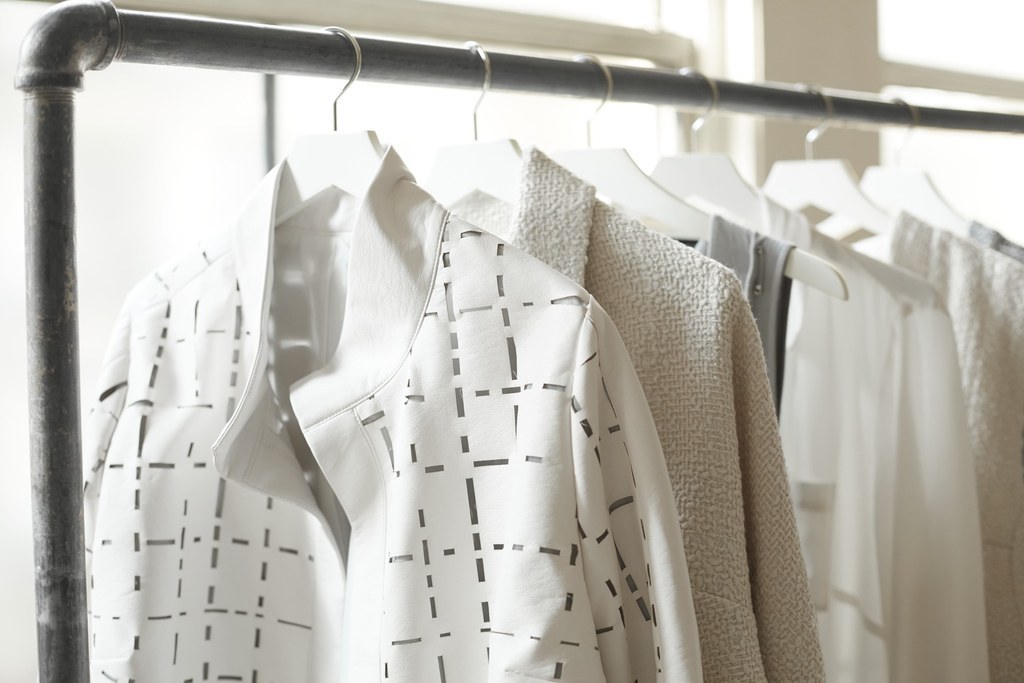 The store tapped 12 students at the Otis College of Art and Design for their input on the collection, as part of the school's 2015 mentor program.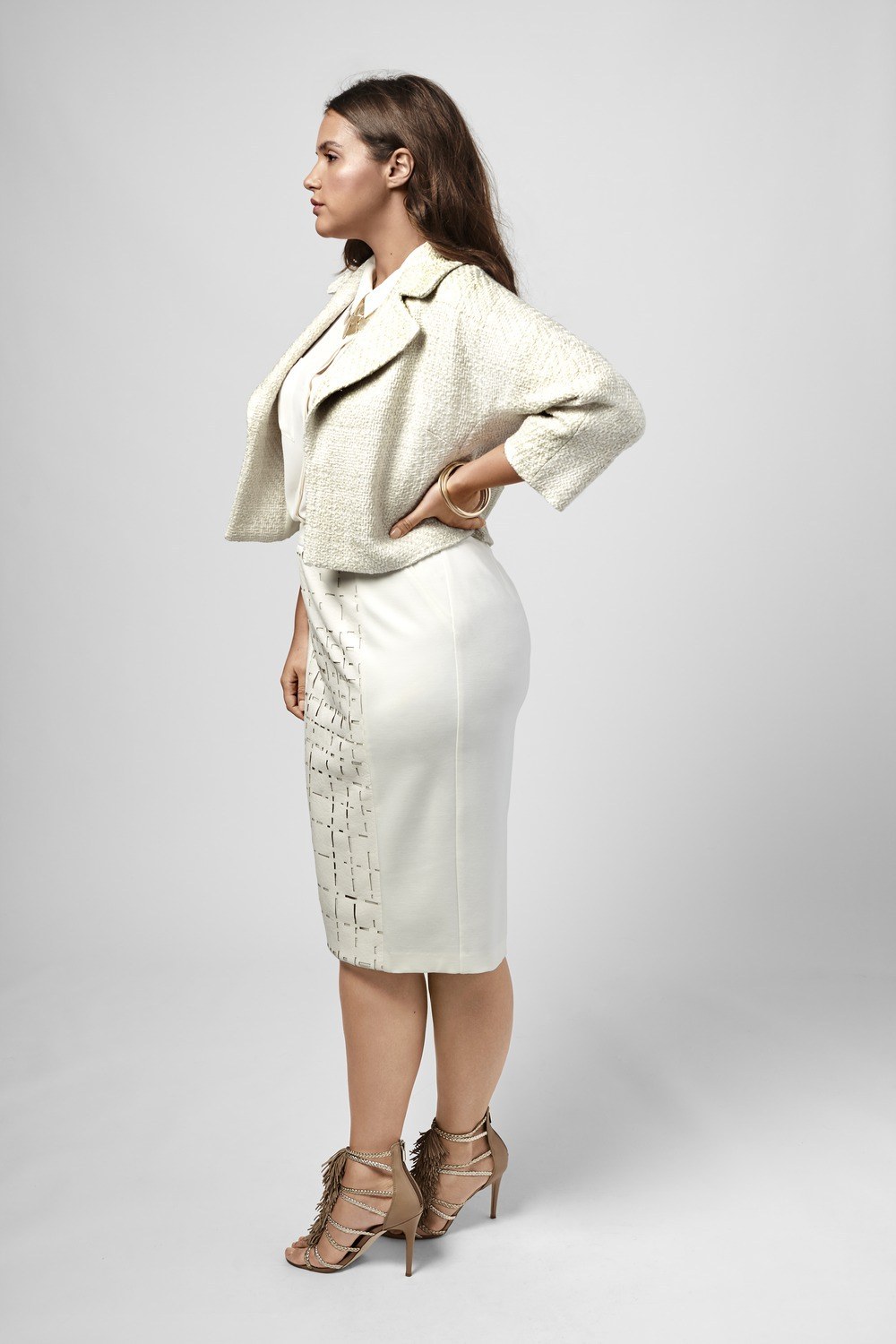 The line features a largely neutral palette that's reminiscent of higher-end looks from retailers like CarmaKoma and Mei Smith. It's a far cry from the company's familiar prints that customers have lamented of late.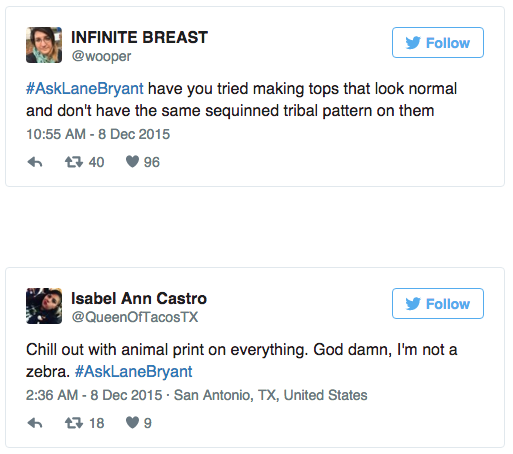 Pieces come in sizes 14 to 28, and range from $54.95 to $119.95.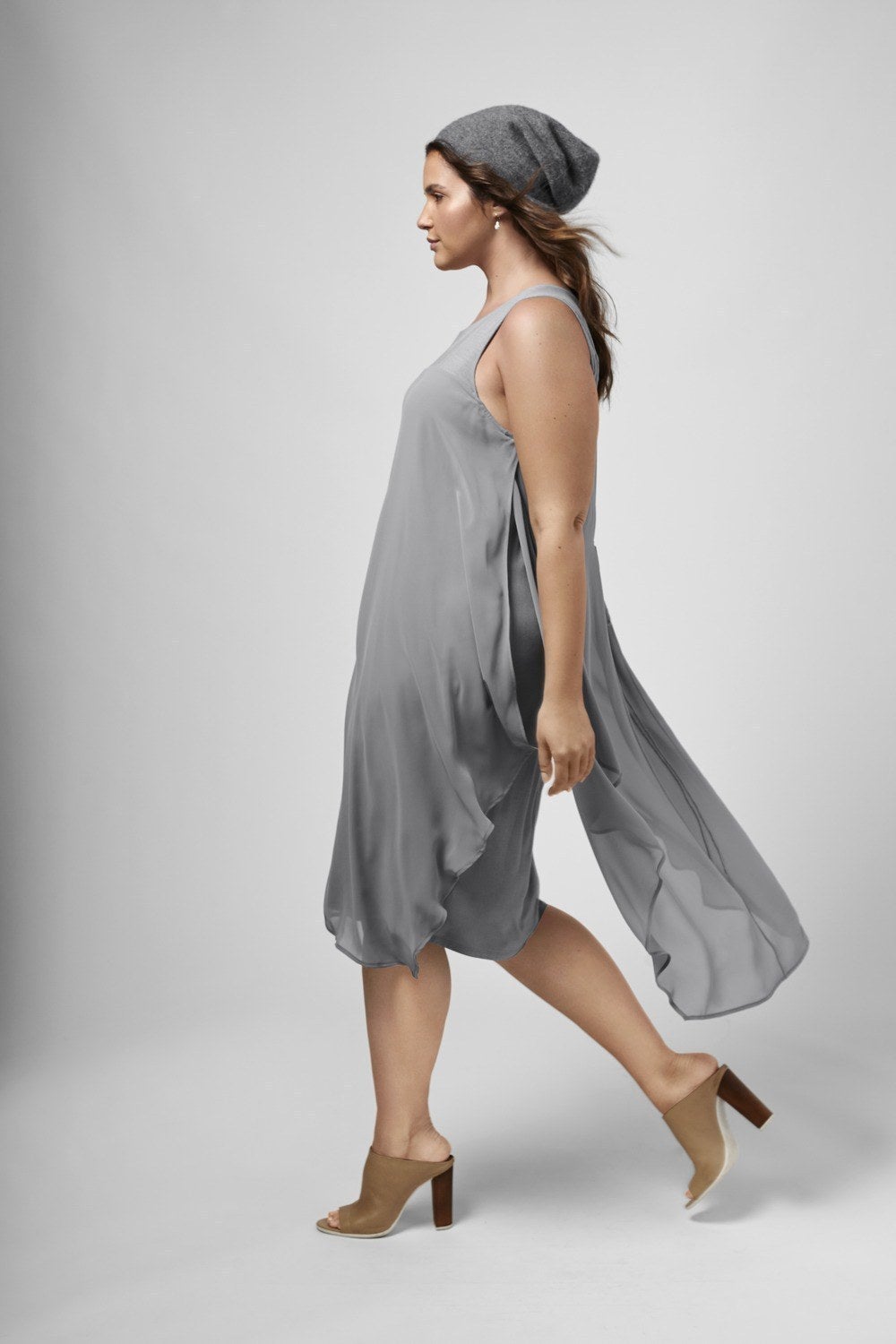 "Working with the future of fashion is incredibly inspiring," Lane Bryant CEO Linda Heasley said in a statement about the collection. "We want students and future designers to see the possibilities of creating great design for all women."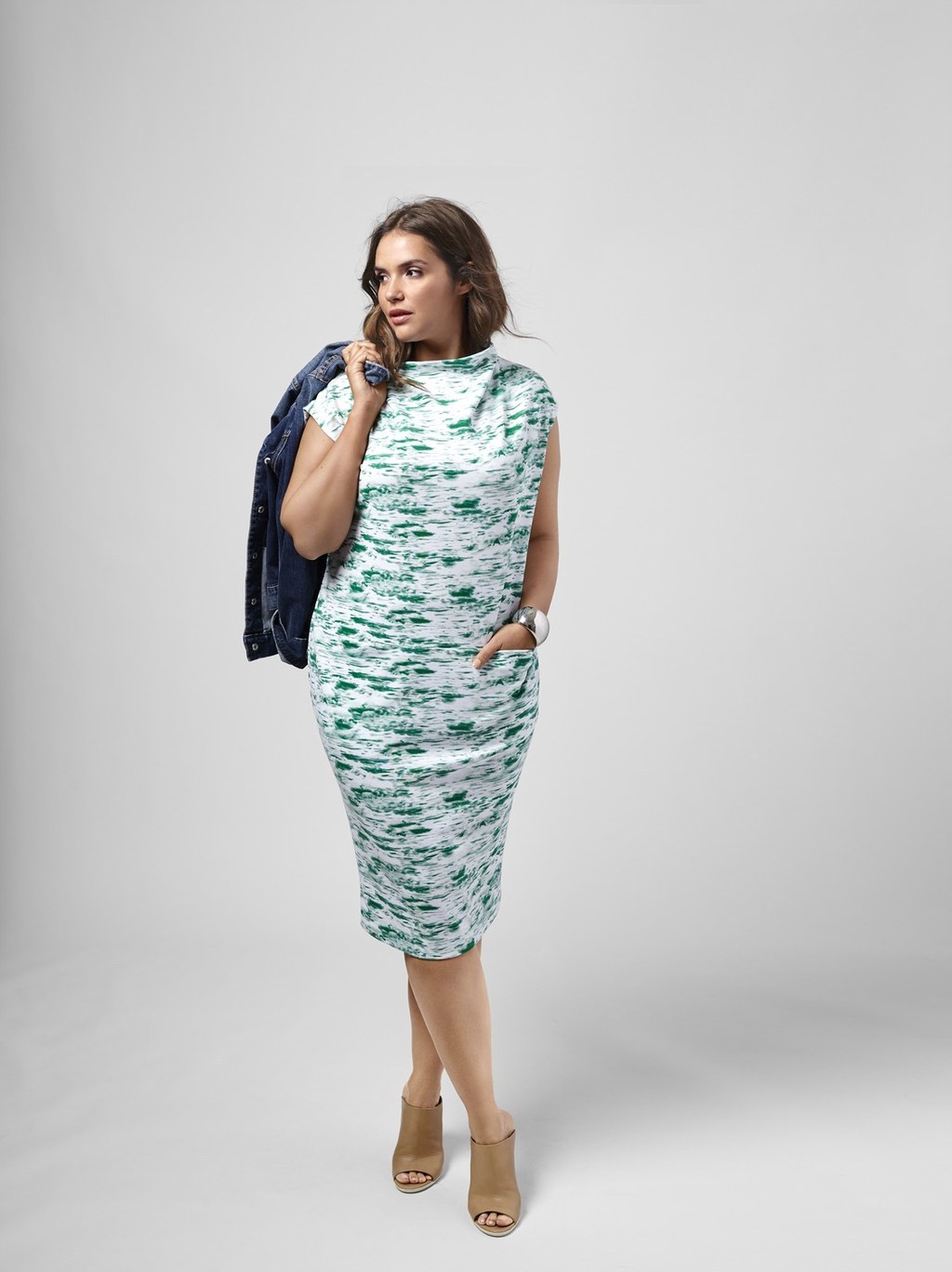 The Lane Bryant x Otis College of Art and Design collection will be available online, as well as in Lane Bryant's 34th Street store in NYC and their L.A.-area location at Del Amo Fashion Center, starting Feb. 2.