Hot Topic has just released information about its new Alice Through the Looking Glass collection, set to drop officially on May 17.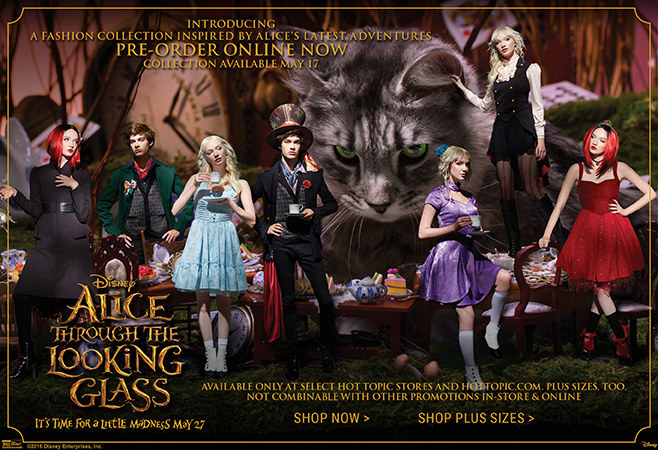 The line takes a nod from the film of the same name — the second in Tim Burton's series based on Lewis Carroll's beloved Alice books.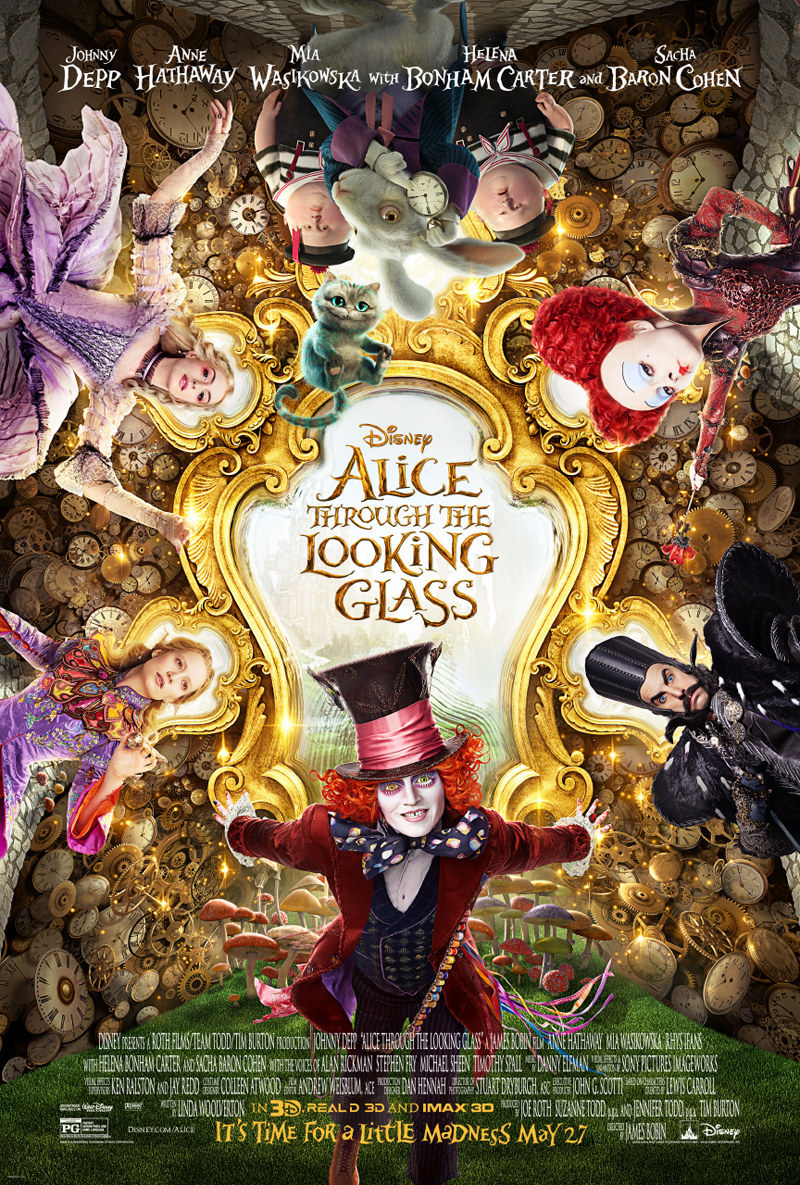 Like several of the retailer's recent lines, many of the pieces come in women's sizes XS through 5X — plus, this one offers men's sizes up to 3X, too. There's the Tea Party Dress...
...the Red Queen Dress...
...her matching Battle Coat...
...the Mad Hatter Waistcoat...
... and the Alice Adventure Dress (though that's only available up to size 3X).
The store's offerings for guys include Mad Hatter-inspired pieces, like this whimsical top hat...
Available up to size 3X here.
... and this jacket with frayed details and excellent hardware.
Available in black or green, both in sizes XS to 3X.
The Alice Through the Looking Glass collection ranges from $59 to $99 and is currently available for pre-order online, with selected pieces in stores starting May 17.
The clock is ticking...