1.
This is your most frequently sent text.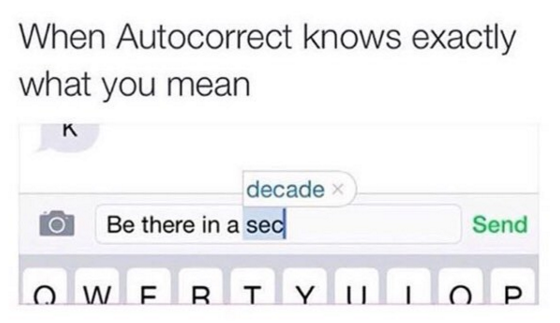 2.
Your initial alarm in the morning is kiiiiind of a joke.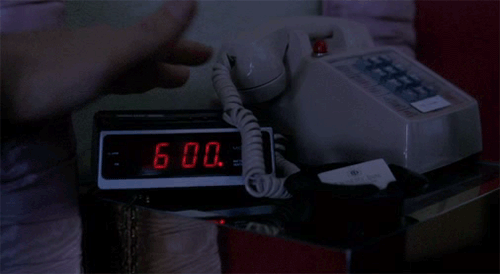 3.
But somehow, no matter when you get up, it always takes you as long as possible to get ready.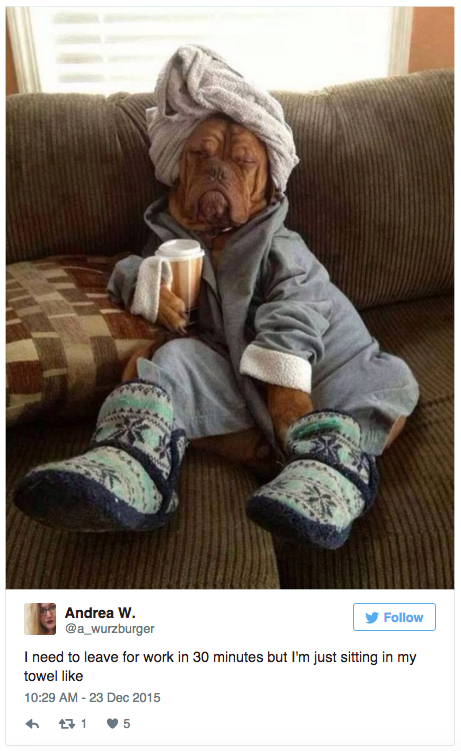 4.
So naturally, you save time by multitasking as much as you can.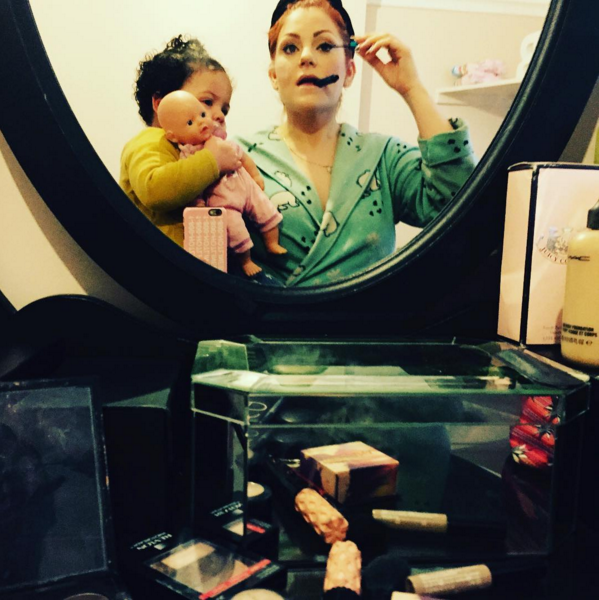 5.
Even when you try and leave the house extra early, though, something inevitably goes wrong on your commute.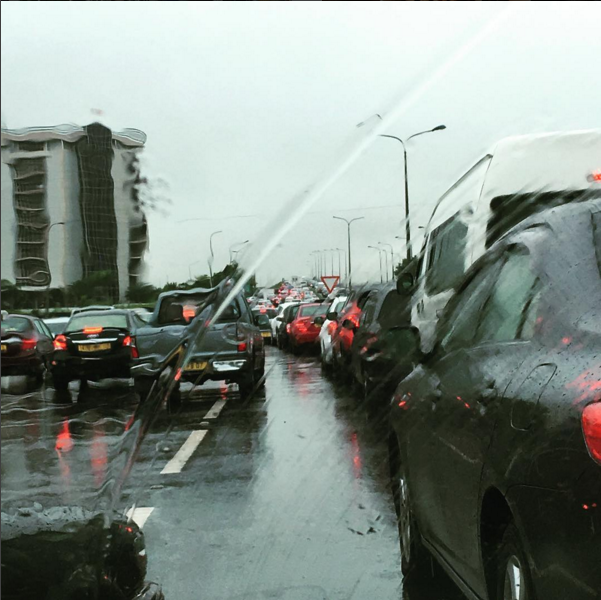 6.
So you're always a sweaty mess when you arrive.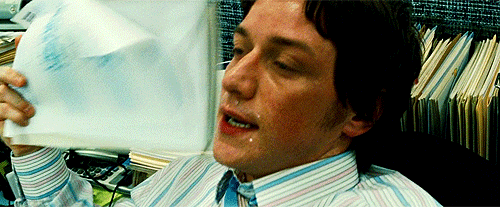 7.
Setting your clock ahead to trick yourself? Yeah, no.
8.
When someone else pushes your plans back for once, you're totally pumped.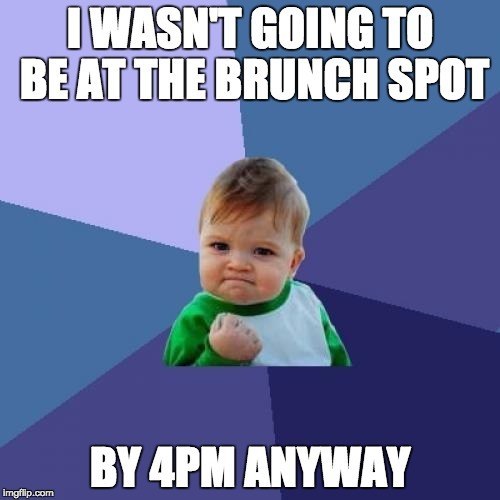 9.
But if they ask to move them earlier, the answer is always no.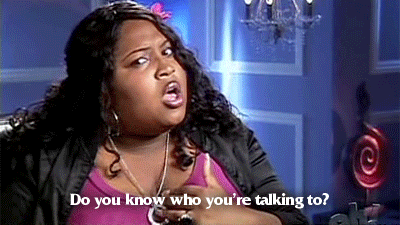 10.
And when the plans are at your place, god help people who show up early.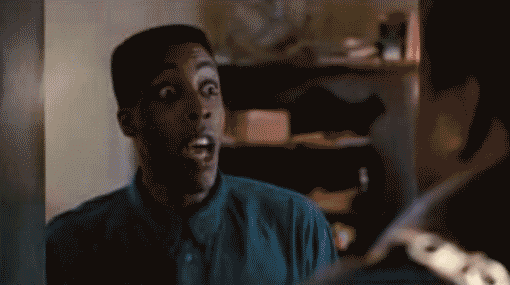 11.
It's impossible to convince anyone how responsible you are, except for this ooooone little thing...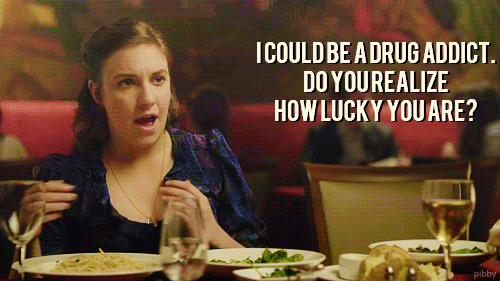 12.
...and sometimes you really do have a legitimate excuse, but it's not like anyone would believe you.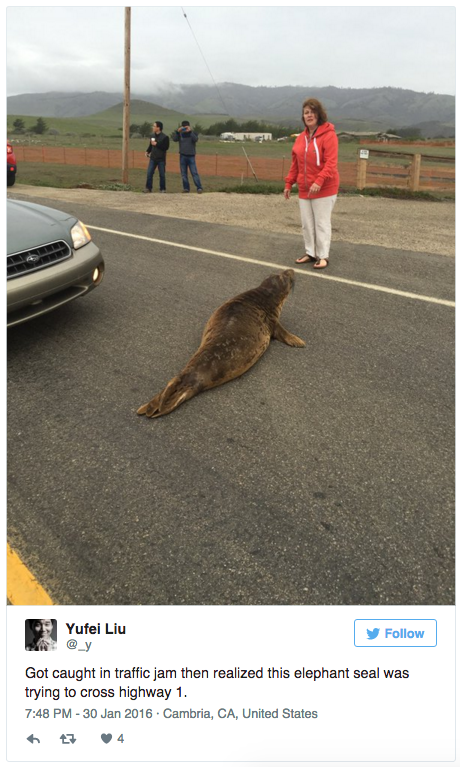 13.
Your friends have started telling you events are earlier than they really are, figuring that will get you to them sort of on time.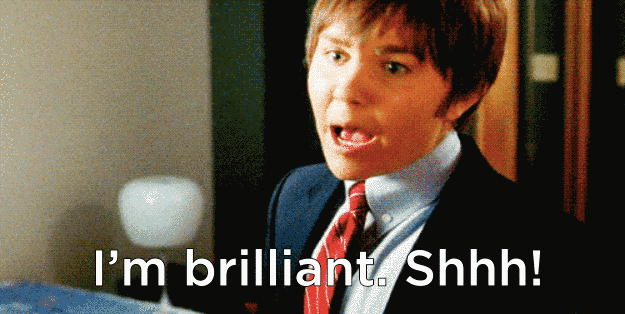 14.
And they have definitely got jokes.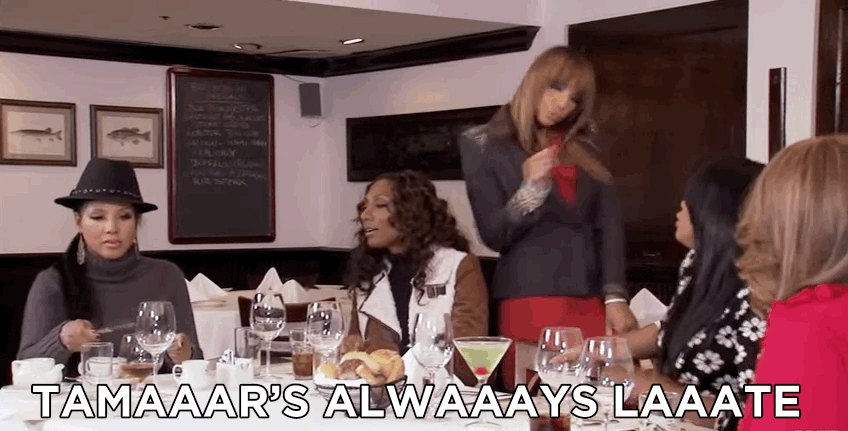 15.
In fact, on the extremely rare occasion you arrive early, everyone is SHOCKED.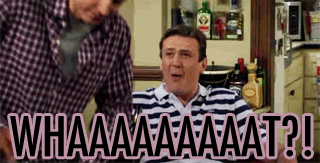 16.
But still, you know they love you...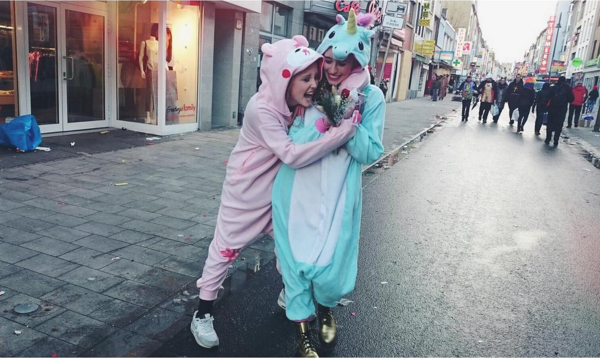 17.
...because when they really need you, you always find a way to get there (almost) on time.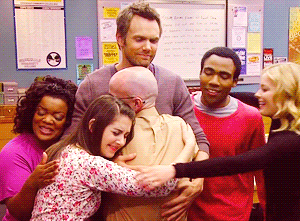 Sorry, everybody.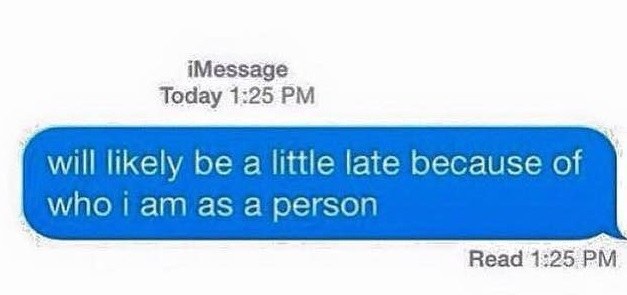 Looks like there are no comments yet.
Be the first to comment!