This Line Of Plus-Size Bikinis And More Is Too Damn Good
Zippers and panels and cacti, oh my.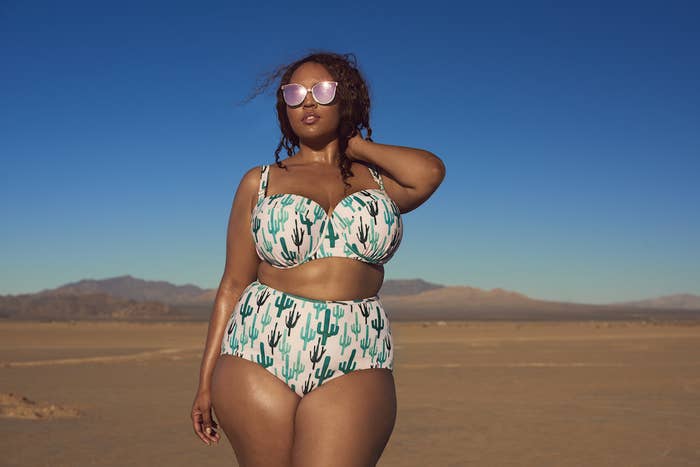 The #fatkini queen has graced us with another round of sexy looks in sizes 12-24, including cup sizes D through H.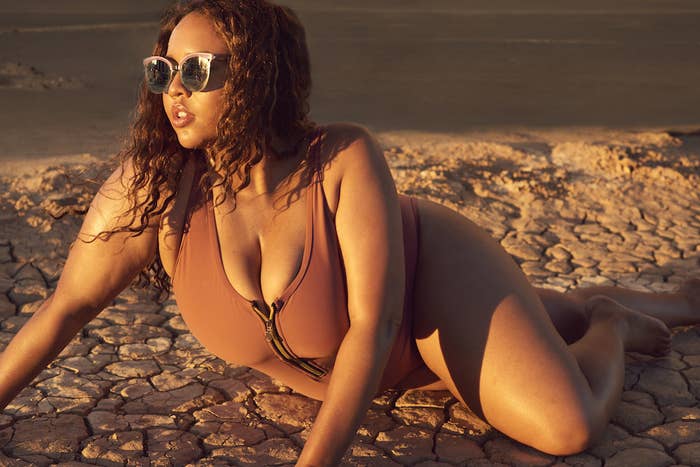 Styles include a number of ~knotty~ two-pieces...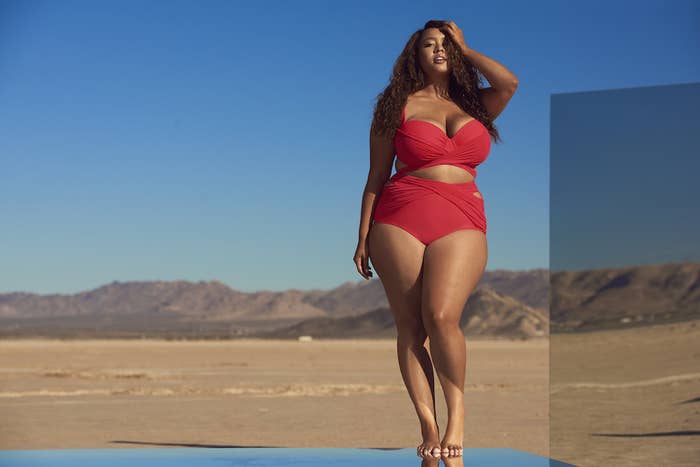 ... and cover-ups you'll want to wear everywhere.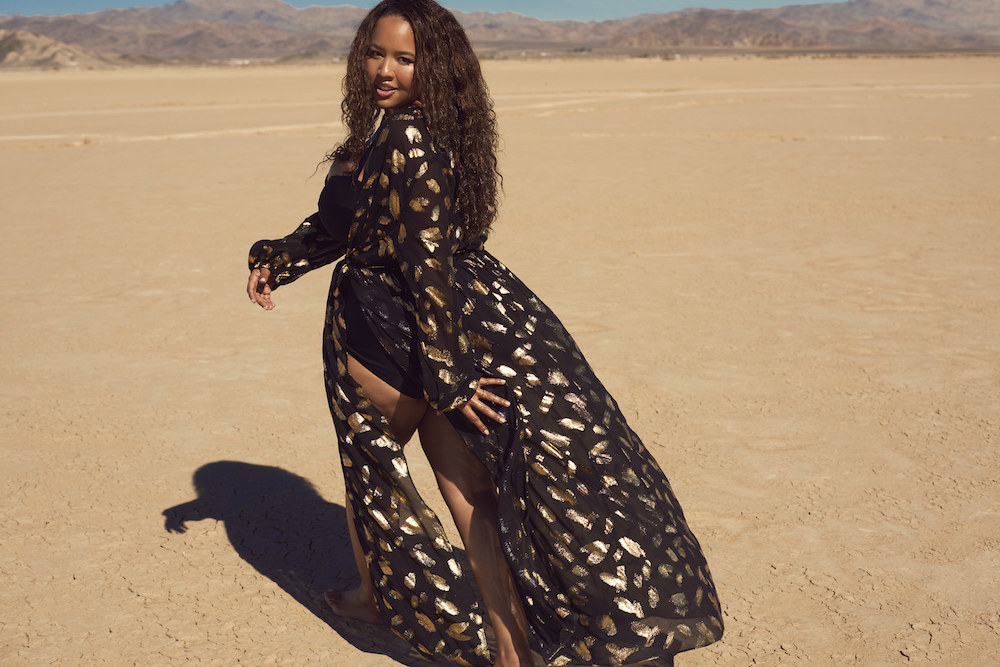 The collection is accompanied by a timely campaign video breaking down the idea of a "new year, new you" body — and how your "bikini body" is already perfect as-is.