A Lot Of People On Twitter Are Mistakenly Grieving A DJ Named David Zowie
*Facepalm.*
This is the late, great David Bowie.
You may know him as a musician who made dozens of albums, an actor who starred in iconic films like Labyrinth and The Man Who Fell to Earth, or for his extensive humanitarian efforts.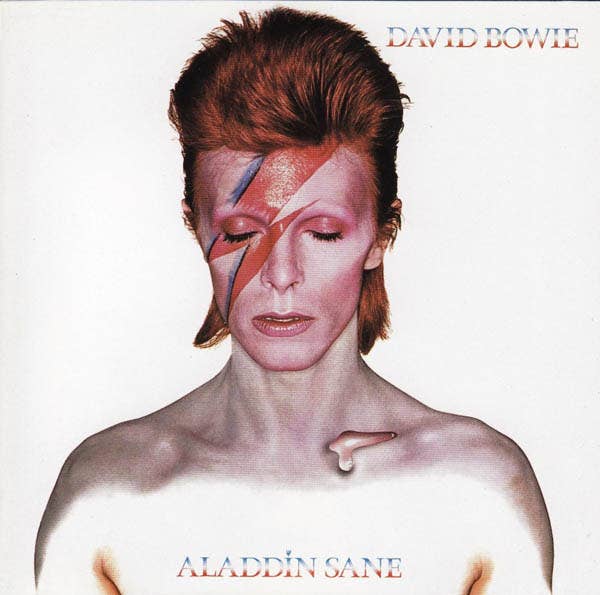 So naturally, as the news of Bowie's death spread yesterday, some of Zowie's fans got very confused.

But it's like...