This is the late, great David Bowie.
You may know him as a musician who made dozens of albums, an actor who starred in iconic films like Labyrinth and The Man Who Fell to Earth, or for his extensive humanitarian efforts.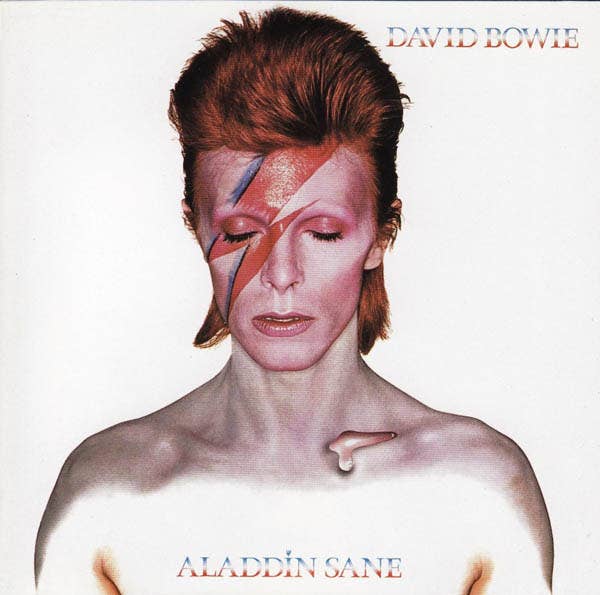 And this is David Zowie. He is holding a very large bottle.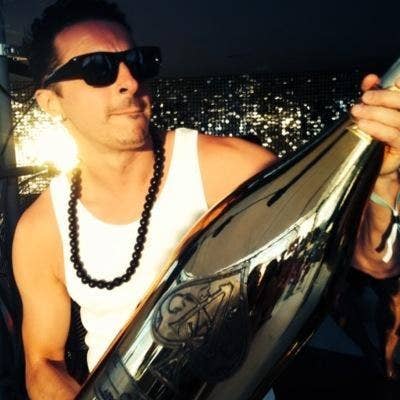 So naturally, as the news of Bowie's death spread yesterday, some of Zowie's fans got very confused.

Zowie was hailed a "legend."

Some were more measured in their praise.

And some people insisted their initial tweets were jokes.